90 Day Fiancé: Reason Why Loren Calls Her 18-Month-Old Son A Teenager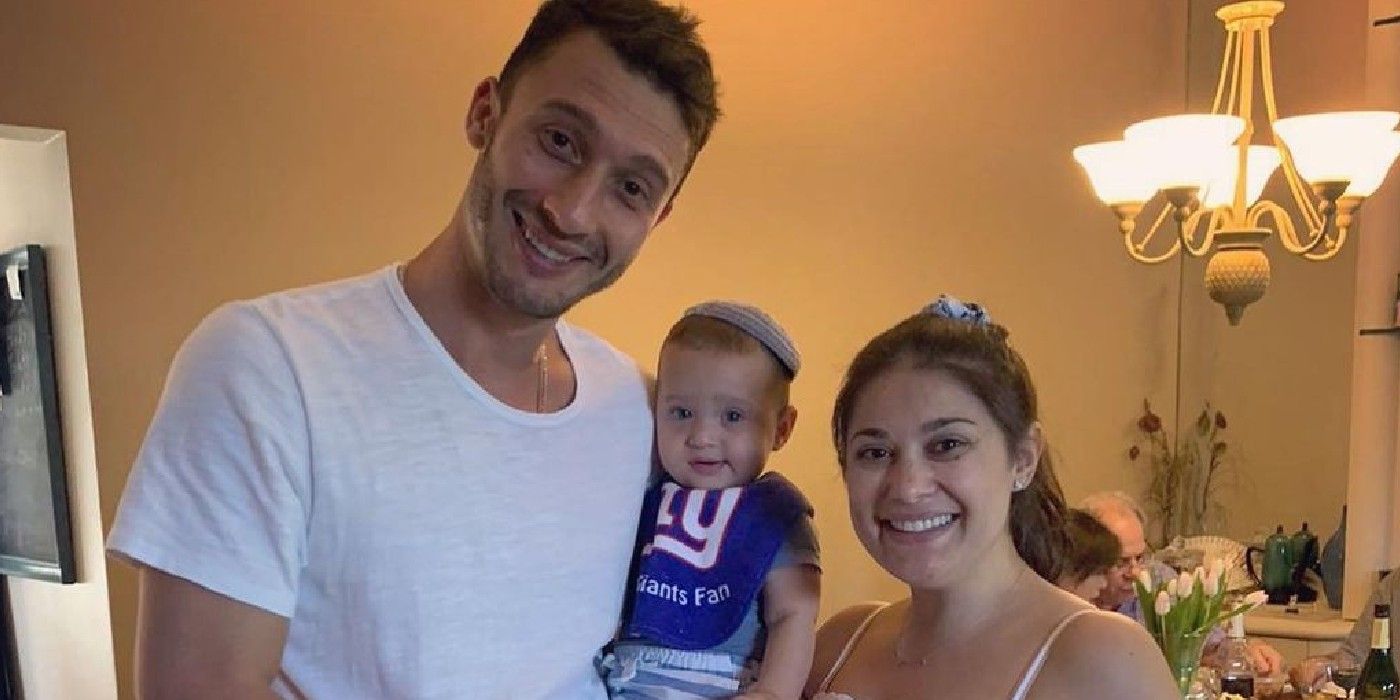 90 Day Fiancé star Loren Brovarnik recently explained that she calls her 18-month-old son, Shai Josef Brovarniki, a teenager because he has started behaving like one already. Loren and Alexei Brovarnik welcomed Shai when the COVID-19 pandemic was at its peak. The couple revealed that they met their son earlier than expected in April 2020. Loren was overjoyed to have Shai enter their lives and mentioned that he would be his father's fishing buddy. Just a year later, the new parents announced that they were pregnant with their second baby.
In March 2021, Loren and Alexei told 90 Day Fiancé fans that they were expecting a son. Finally, the couple welcomed their second son, Asher Noah Brovarnik, on August 16, 2021. Now Loren is the mother of two boys, and she couldn't be happier. New mom Loren frequently shares her postpartum update on Instagram. Fans love to watch Loren's journey and see her sons grow. However, the 90 Day Fiancé alum recently confused a few fans when she posted a picture of her older son and called him a teenager.
Related: 90 Day Fiancé: Loren Reacts To A Fan Who Doubted Her Tourette Syndrome
Since Shai is not even 2 years old, a curious fan asked Loren why she refers to Shai as a teenager. The fan added, "Thoughts have power, and you've said time's moving too fast." The reality TV star revealed that her first son is just 18 months old, but he already has an attitude. Besides, Loren thinks that Shai has started looking like a teenager. She said, "He looks like a teenager...like time does really [fly by] fast." Loren also shared many cute pictures of her second son, who is growing up really fast.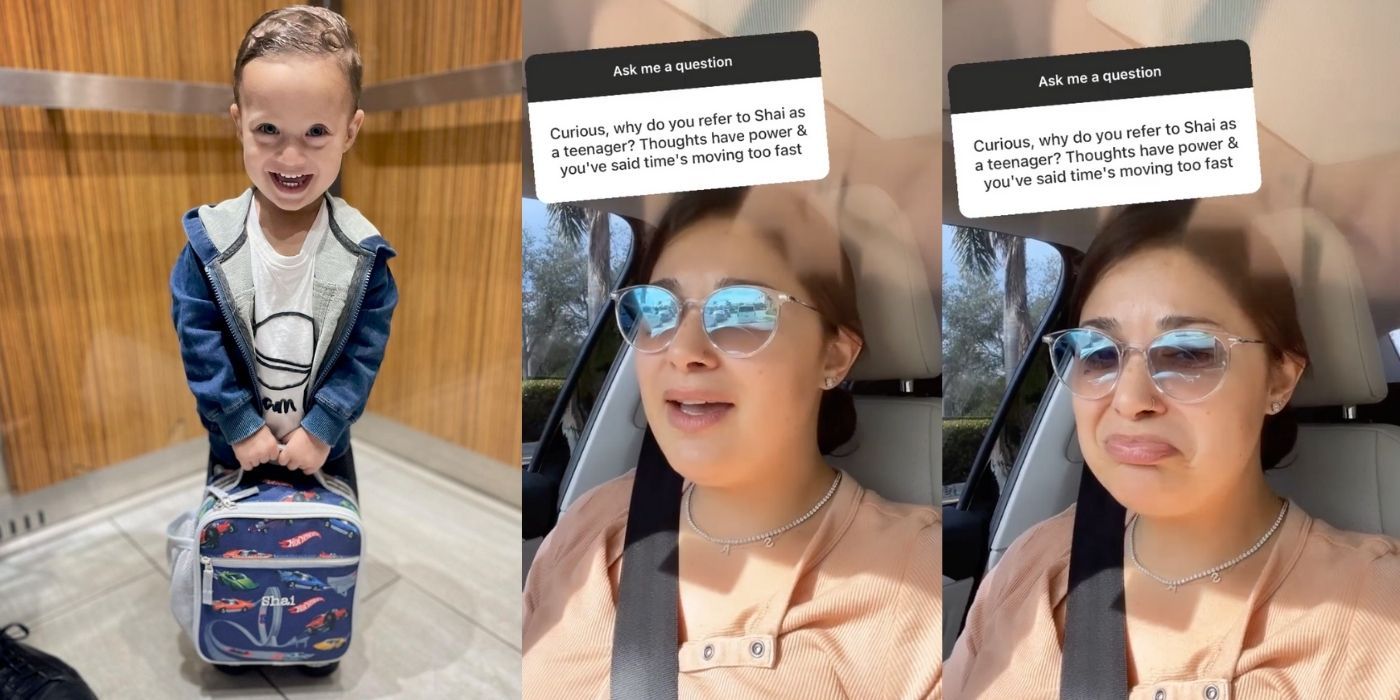 Many fans, who like keeping up with Loren and her sons' lives, also feel that the time is going by very quickly. A fan commented, "ENJOY EVERY MINUTE. THEY GROW UP Sooo FAST!!!" Another fan asked Loren how she is keeping up with her fitness routine while taking care of two kids. The TLC star revealed that she always stressed the importance of finding "me time." If she is awake in the middle of the night after nursing her 3-month-old son, she will go to the gym and start working out. She also picks out her gym clothes the night before and puts them on her dresser so that she gets motivated to put them on in the morning.
Loren, who received an exciting push present from Alexei, is enjoying her motherhood while battling through postpartum depression. She has been a great role model for 90 Day Fiancé fans who need the motivation to work out, especially after a pregnancy. Time can't be stopped, but Loren can certainly take as many pictures as she wants with her sons. Sadly, Shai and Asher's childhood days will not come back, but the 90 Day Fiancé alum can always revisit the memories she is making now.
Next: 90 Day Fiancé: Loren Secretly Records Alexei & Shares His Fun Side
Source: Loren Brovarnik/Instagram