90 Day Fiancé: Why Steven & Alina's Marriage Will Likely Last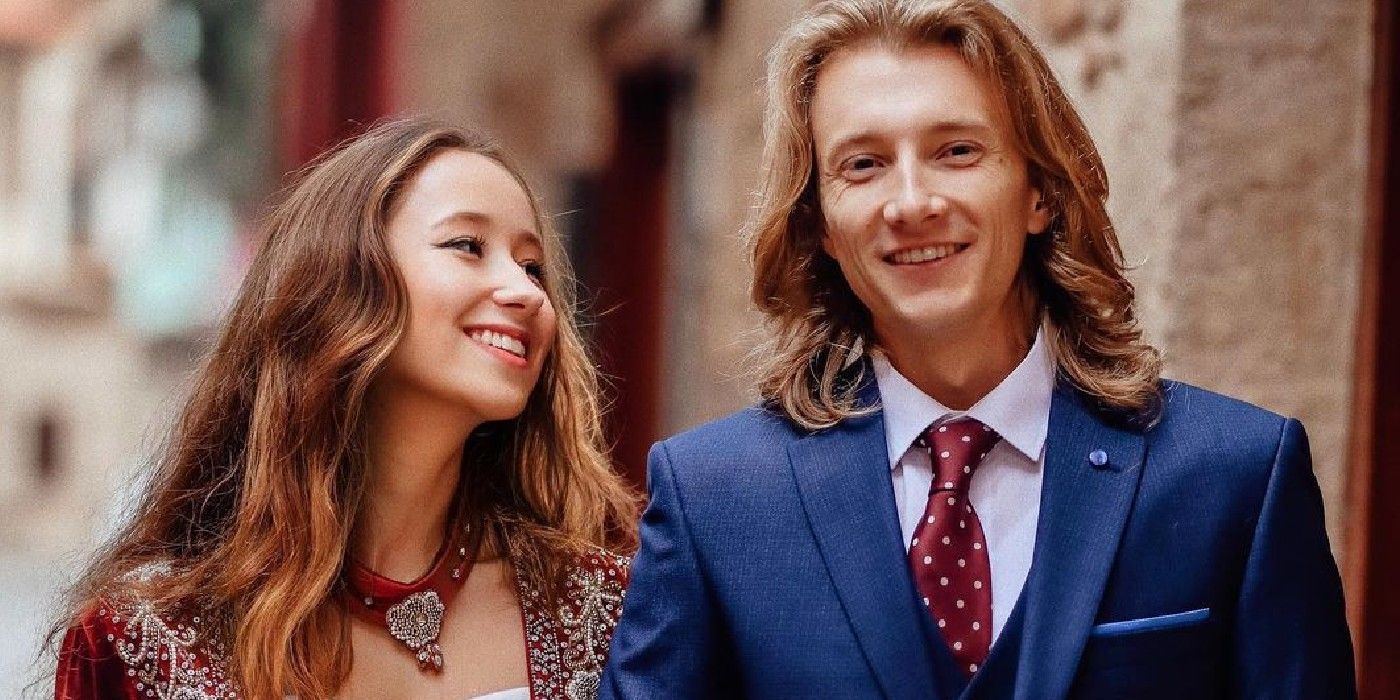 Many 90 Day Fiancé viewers think that Steven Johnston and Alina's marriage is doomed, but a few signs suggest otherwise. Alina and Steven debuted on 90 Day Fiancé: The Other Way season 3 and featured their imperfect love story. As their relationship progressed, fans learned that Steven wasn't ideal husband material for his Russian girlfriend. He lied, talked to other girls, and even fell into the honey trap set up by Alina. In the eyes of viewers, he became the definition of a villain.
The Utah native told Alina that he made out with over 100 women and slept with a couple of them. Alina hated that Steven hung out with other girls while also being in a relationship with her. Before getting married to Steven, she wanted to test his loyalty. The 20-year-old beauty asked one of her friends to set up a honey trap for Steven. Soon, Alina learned that her beau had fallen for the trick and failed the test. Alina should have broken up with Steven at that point, but she accepted Steven's proposal instead. Despite the cheating drama and Alina's mom's reservations, the couple got married in Turkey. They took the oath to be with each other forever.
Related: 90 Day Fiancé: Alina & Steven's Wedding Photos Stun Fans
The fact that they got married despite their issues could be a sign of trouble ahead. However, some clues suggest that their marriage will probably last. Steven and Alina are both flawed, but somehow compatible. Steven is a 25-year-old man who often acts younger than his age. He isn't as mature as he could be. His actions have been questionable and hypocritical, but he has affirmed that he loves Alina. At the same time, Alina tricked Steven and failed to leave him, even though he didn't pass her loyalty test. The two are equally flawed and need to evolve, but they can do that together.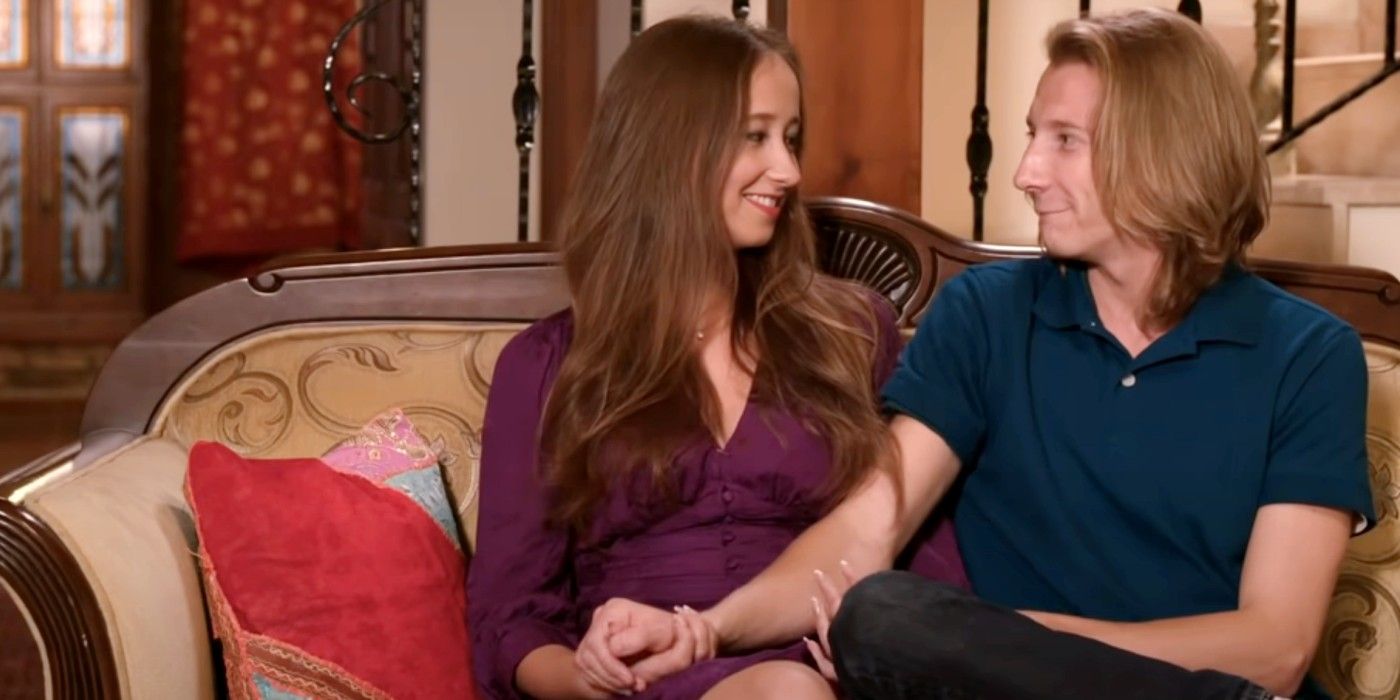 Another sign that the marriage between the two will last is Alina's personality. It seems like she doesn't expect much from Steven and is quick to forgive his mistakes. Steven is quite smart and manipulative, which may help him to end any arguments with his wife quickly. It will also be easy for him to manipulate Alina with gifts, just like he did on the show. Besides, it seems like he knows Alina very well and cares about her. It may not have been the smartest move, but he put effort into inviting all of Alina's favorite cats to their wedding.
Steven is a Sagittarius and Alina is a free-spirited Aquarius. This 90 Day Fiancé couple is perfect for each other. Their Sun signs suggest that they will have good chemistry. Sagittarius males are known to be optimistic and affectionate. If a Sagittarian's partner gives them freedom, they can be an extremely loyal true companion. Aquarius women are delicate but free-spirited. Steven can take care of his wife and give her a lot of love. Alina can give her husband the freedom he needs to feel happy, and this may help him to stay faithful to her. This 90 Day Fiancé couple may have gotten married quickly, but all the signs point to a happily ever after.
Next: 90 Day Fiancé: Steven Announces 180-Day Challenge & Reveals Five Goals