90 Day Fiancé: Yara's Boujee Makeup Line Reveal Gets Odd Reactions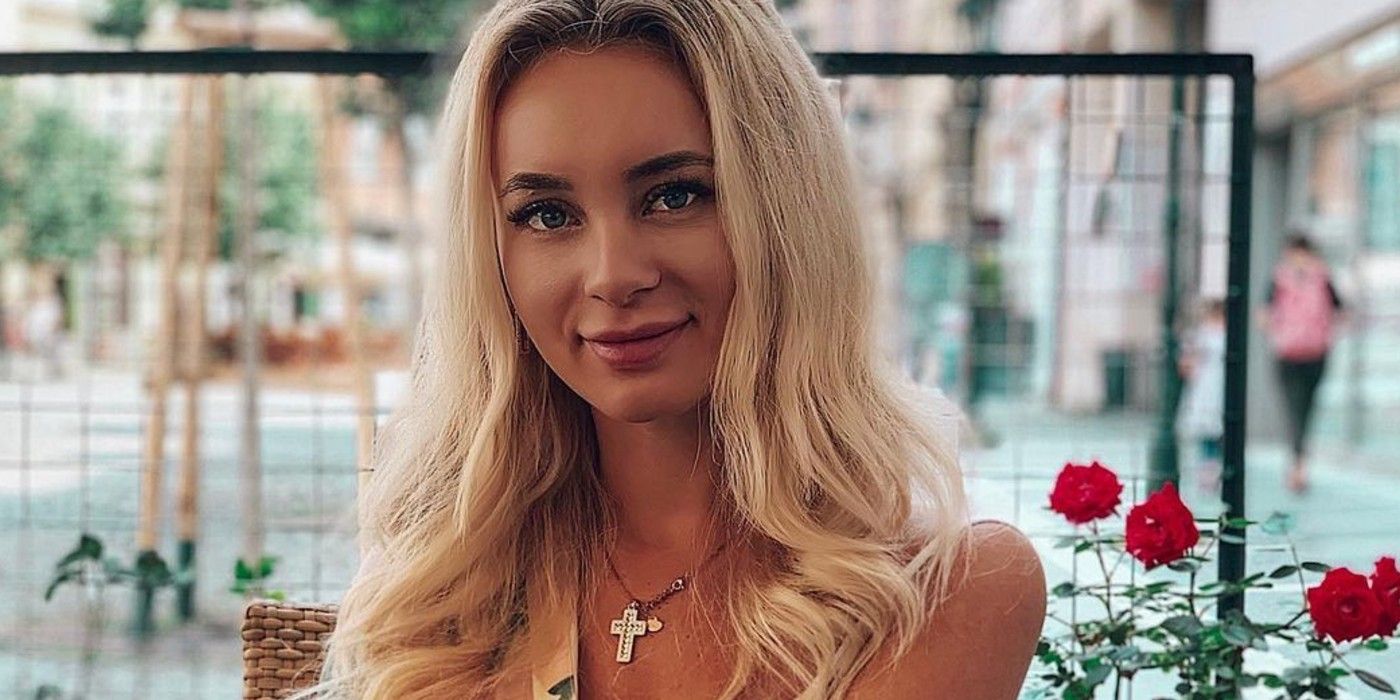 90 Day Fiancé: Happily Ever After? star Yara Zaya finally shows off her makeup line Boujee by Yara on Instagram, only to receive some unexpected reactions from viewers. Many suspected Yara was a gold digger when she arrived in America to get married to Jovi Dufren in 90 Day Fiancé season 8. However, even before her season ended, the enterprising Yara started her online clothing store, which features her favorite styles and signature looks. Plenty of Team Yara members look up to baby Mylah's mom for fashion inspiration and also love her makeup skills. This is why, in July, Yara announced she was launching her own makeup line, too.
Soon after, Yara revealed that Rihanna follows her on Instagram. To make the most of her internet success, Yara often promotes lifestyle-based products on her page as well. However, when Yara shared she was going the Tiffany Franco way by launching her own cosmetics, the decision was met with skepticism. It didn't help that some 90 Day Fiancé viewers claimed Yara was reselling products from Alibaba at exorbitant rates. Critics speculated Yara's makeup would be like her "drop shipping clothing line" and also questioned her qualifications to launch her own products.
Related: 90 Day Fiancé: Yara Does 'Embarrassing' Impressions Of Anfisa & Danielle
For months, Yara has been teasing the upcoming makeup launch. With an Instagram story captioned "Finally," Yara posted the first look of it. Based on the colorful packaging, the brand is going to be called Boujee by Yara. The first drop appears to be an extensive range of eyeshadow palettes with themes like "Nighttime New York" and "Bold Beverly Hills." Still, Reddit users such as JuniortheJagaban who saw Yara's stories don't approve of her collection. "Ummm... maybe she should send these back to the lab *cough cough, factory*," they wrote after adding a screenshot of Yara's story.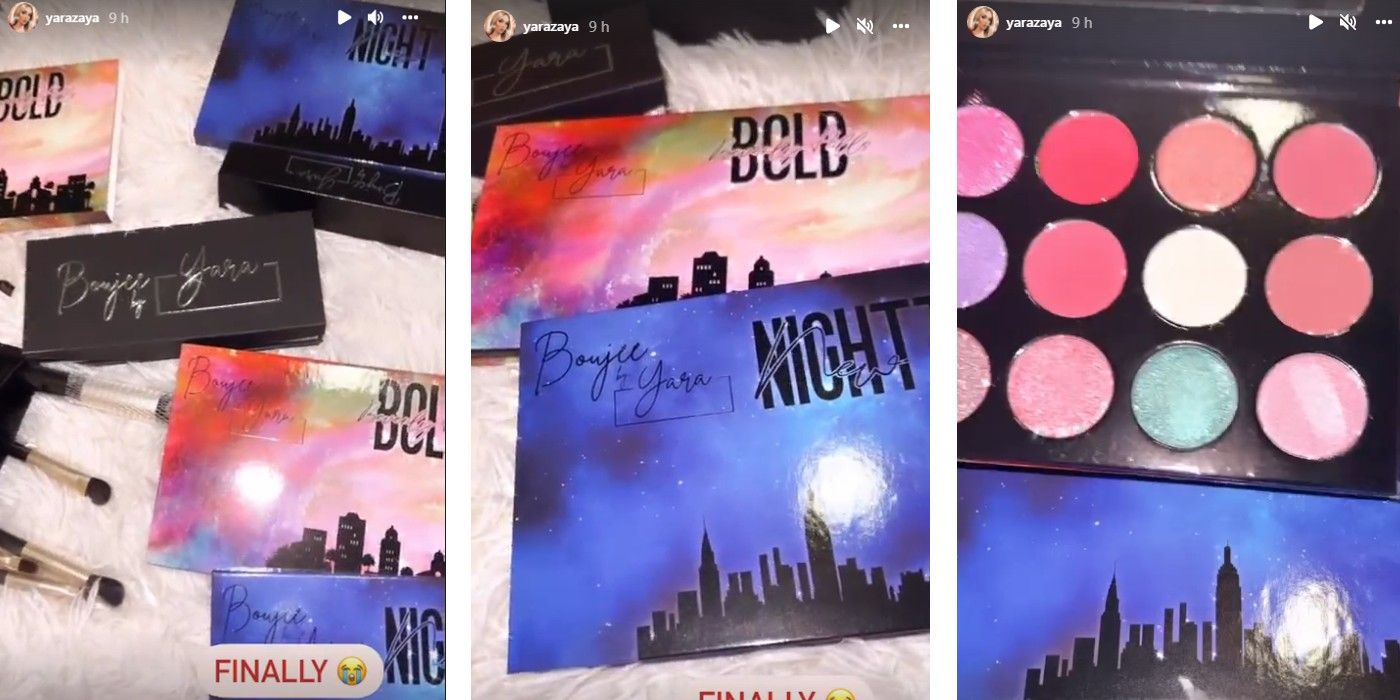 Many others seemed to agree that Yara's products look cheap and tacky. For example, one user disliked that Yara used a glittery filter on the palettes as well, which didn't reflect their actual shades on her story. A few seemed fearful of getting breakouts and skin problems due to the quality of the products, while another doubted Yara actually worked on creating any of it.
Still, it is too early for anyone to confidently speak on the success of Yara's makeup line since she hasn't even officially launched it yet. All this while, Yara has maintained her products will be of "high quality." She informed her 90 Day Fiancé: Happily Ever After? supporters that the line won't just include eyeshadow but also lip pencils, lipsticks, mascaras, etc. which can help them achieve their most glamourous look. Considering Yara's popularity, her makeup line could do very well, but that won't become clear until it actually becomes available.
Next: 90 Day Fiancé: Yara Zaya Reveals She Is In Danger of Deportation
Source: Yara Zaya/Instagram, JuniortheJagaban/Reddit