Agatha: House of Harkness TV Show Officially Announced For Disney+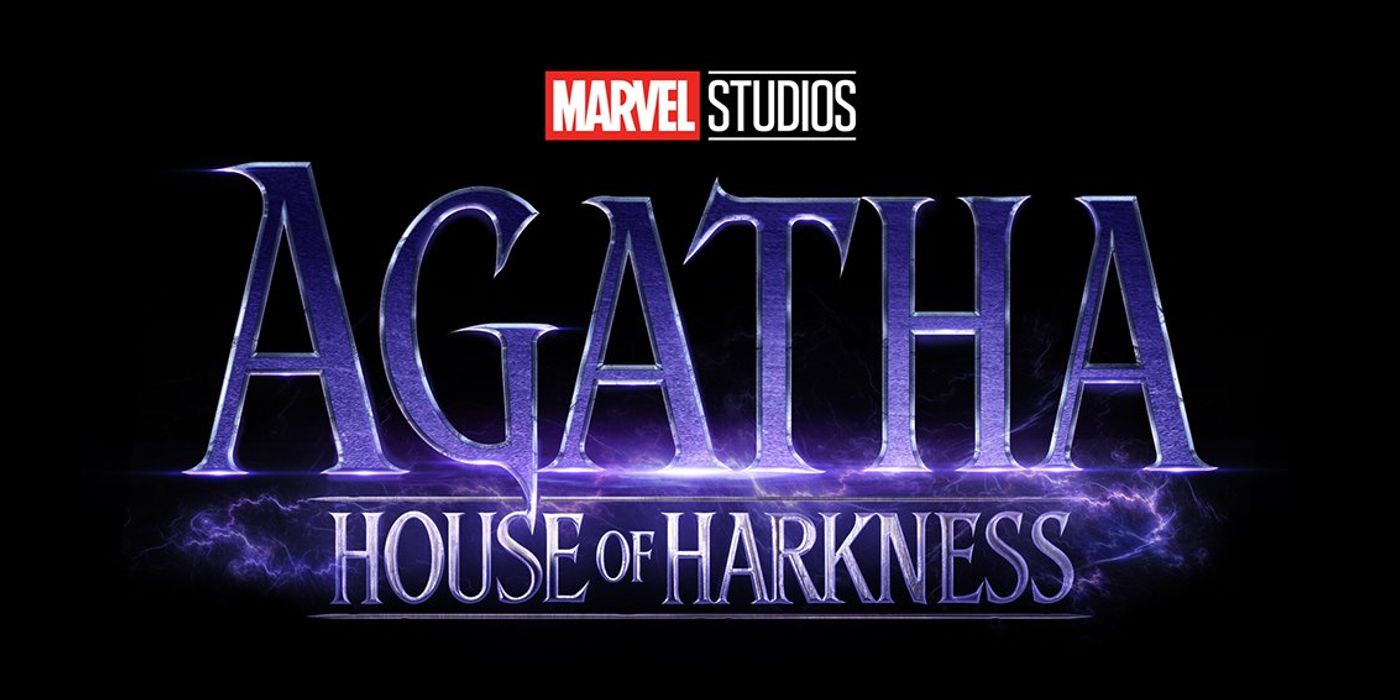 Marvel Studios has officially announced a new Disney+ series called Agatha: House of Harkness as part of their Disney+ Day presentation. The series will follow the titular character portrayed by Kathryn Hahn, who made her MCU debut earlier this year in Marvel Studios' first original series, WandaVision. Agatha – initially introduced as the nosy neighbor, Agnes – was one of the breakout new characters introduced in the show. Her animated performance as WandaVision's surprise antagonist quickly endeared her to audiences, cementing her as one of the most popular Phase 4 additions to the MCU.
Rumors of an Agatha-centric spinoff project have been in circulation for the past several months. WandaVision's finale clearly left the door open for Hahn to return, with Agatha returning to her role as the nosy neighbor thanks to a spell cast by Wanda (Elizabeth Olsen). Hahn downplayed these rumors as recently as two weeks ago, saying that she doesn't "know if there is such a thing as a WandaVision spin-off," though she did express interest in reprising the role. Now, with Disney+'s latest wave of MCU announcements, Hahn is finally confirmed to return as Agatha Harkness in her own original series.
Related: Every WandaVision Question Agatha Harkness' Spinoff Can Answer
Disney+ announced House of Harkness on Twitter earlier today, along with a new logo for the show. The logo is a deep, sinister purple, calling back to the purple magic powers she wields during the climax of WandaVision. Check out the image below:
Click here to view the post on Twitter.
Details about the show's cast and plot, as well as a potential release window, are still under wraps at the time of writing. Hahn is all but confirmed to return as Agatha, though, depending on House of Harkness' placement in the MCU timeline, it's possible the show may include flashbacks to her time as a young witch in 17th century Salem, Massachusetts. In any case, it's promising to see the MCU further developing the occult corners of the Marvel universe, which have only been touched on in any meaningful capacity in Doctor Strange and WandaVision.
Since the beginning of Phase 4, Marvel Studios has continually proved that even the most obscure Marvel characters have potential to become fan-favorites. Household names like Spider-Man (Tom Holland) and Iron Man (Robert Downey Jr.) have obvious box office draw, but fleshing out more obscure characters like the Guardians of the Galaxy and Shang-Chi (Simu Liu) ultimately ensure the longevity of the franchise. Although initial reactions toward an Agatha-centric spinoff have been tepid, hopefully Agatha: House of Harkness will convince audiences that execution is more important than concept.
More: Agatha Harkness' MCU Spinoff Must Use Her WandaVision Theme Song
Source: Disney+