Alaskan Bush People: Ami Fighting To Dismiss 6-Figure Lawsuit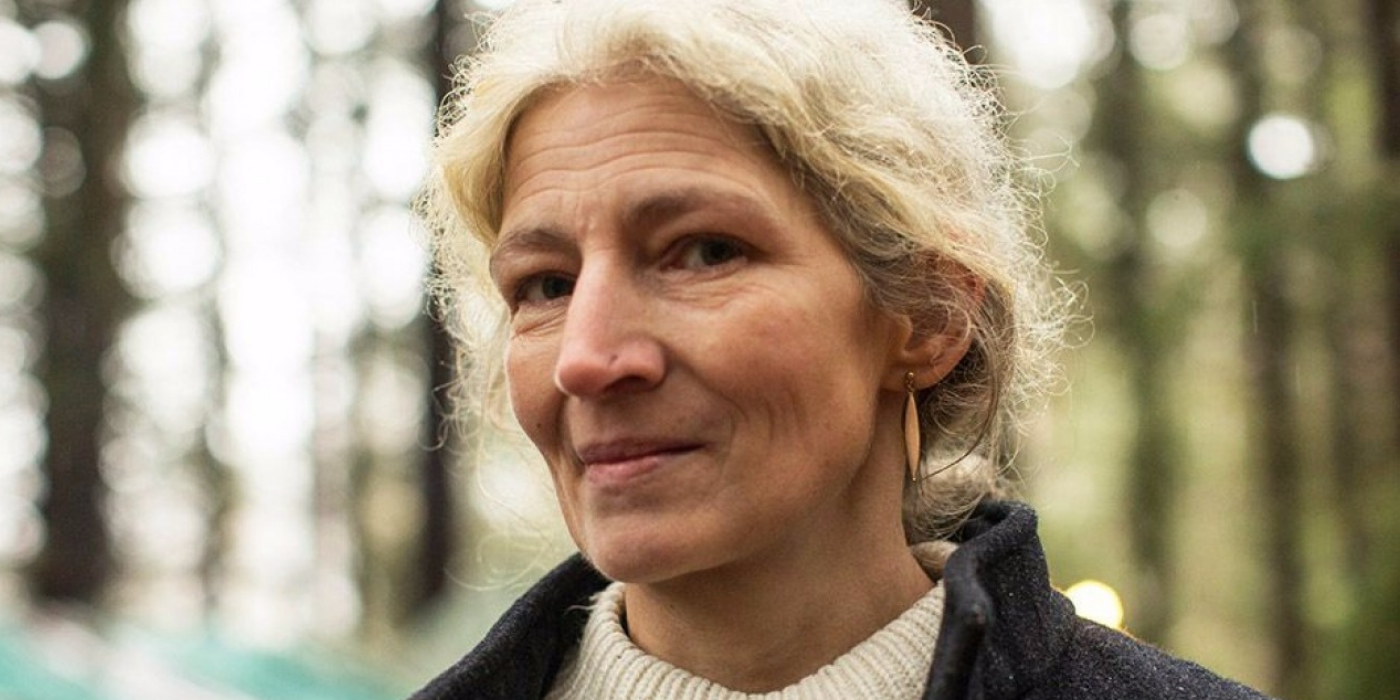 The Alaskan Bush People matriarch Ami Brown is fighting to have the six-figure lawsuit against her family dismissed once and for all. The Brown family has had a rough year, especially after Billy Brown passed away last February. The Wolf Pack has been trying to rebuild their home but has been inundated with legal issues as of late, leaving fans to wonder if the family will survive.
Ami became Billy's second wife in 1979 at the tender age of 15. She ran away from her Texas home to start a new life with Billy, who was 26 at the time. As viewers learned over the years, Ami became estranged from her family. During one season of Alaskan Bush People, fans saw her mother and brother try to visit her out in Alaska, but the family was not home. Ami has seven children and is now a proud grandma to four grandchildren. Ami's pride and joy is her family as she hopes to continue to work on her late husband's dream of a self-sustainable home.
Related: Alaskan Bush People: All Times The Family Has Had Trouble With The Law
Even though Billy is no longer on this earth, he is still finding himself in the trenches with a former business investor, who feels the reality star wronged him. The Sun reported that while Ami is trying her hardest to have the entire case dismissed, Robert Maughon, the investor, is looking into moving the case forward. Ami's team of lawyers has already filed a motion to dismiss, but the doctor's legal team is looking into prolonging the battle. The Tennessee-based doctor filed a lawsuit against the late patriarch for breach of contract earlier this year.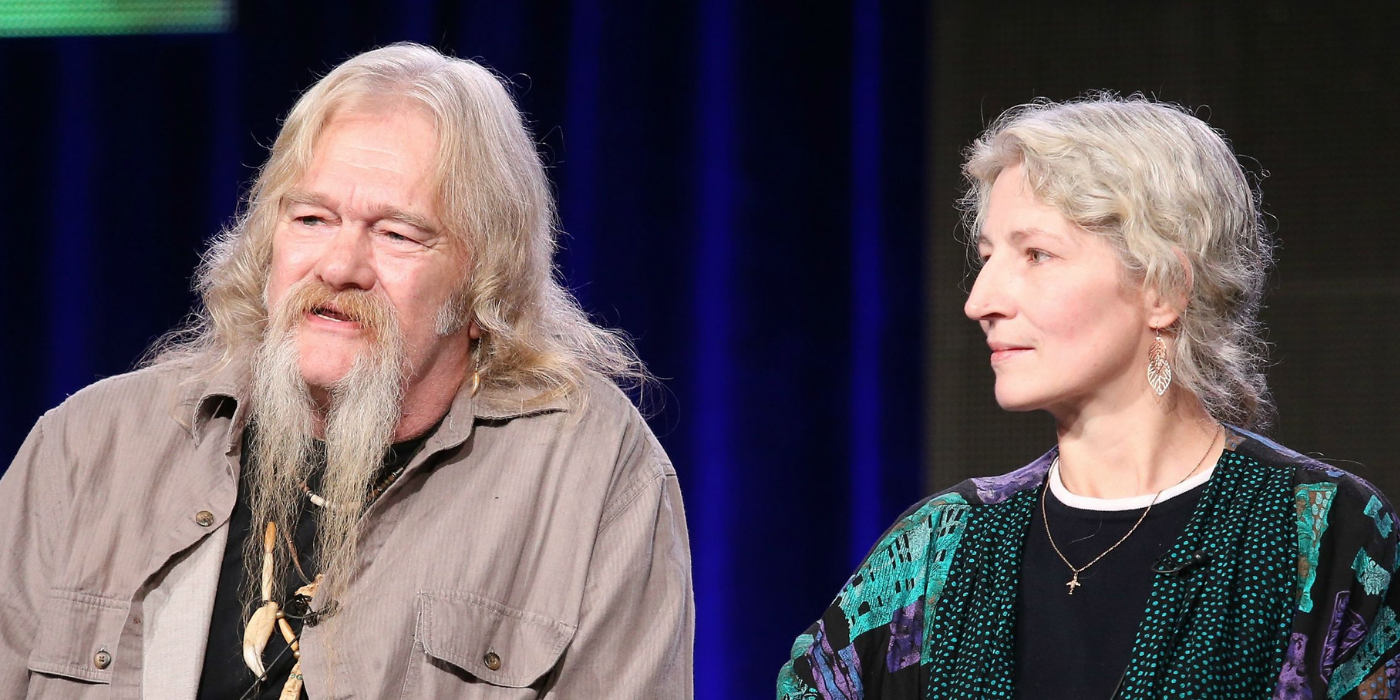 Robert claimed that he entered into another agreement with Billy in 2009. The two reportedly signed a deal regarding Billy's Alaskan Wilderness Family Productions company. He also claimed to have invested $20,000. The doctor claimed that Billy failed to pay him his 10% cut. According to documents, Robert is also arguing over a second contract that was signed back in January 2009, where he invested $10,000. Robert is looking to be paid $500,000 from Billy's estate in retribution.
Even though Ami has entered her own plea to dismiss, claiming there is a lack of subject matter jurisdiction, she is facing an uphill battle. The doctor's new plan to win his money is to present witnesses and evidence. The Brown family is still waiting to see if the judge will rule in their favor. If not, the Wolf Pack will have to prepare for another fight.
Next: Alaskan Bush People: Billy Brown & Ami Brown's Marriage Secrets Not Seen On Show
Alaskan Bush People airs Sunday at 8 p.m. EST on Discovery.
Source: The Sun