Android TV Just Got Way Easier To Use Thanks To This New Feature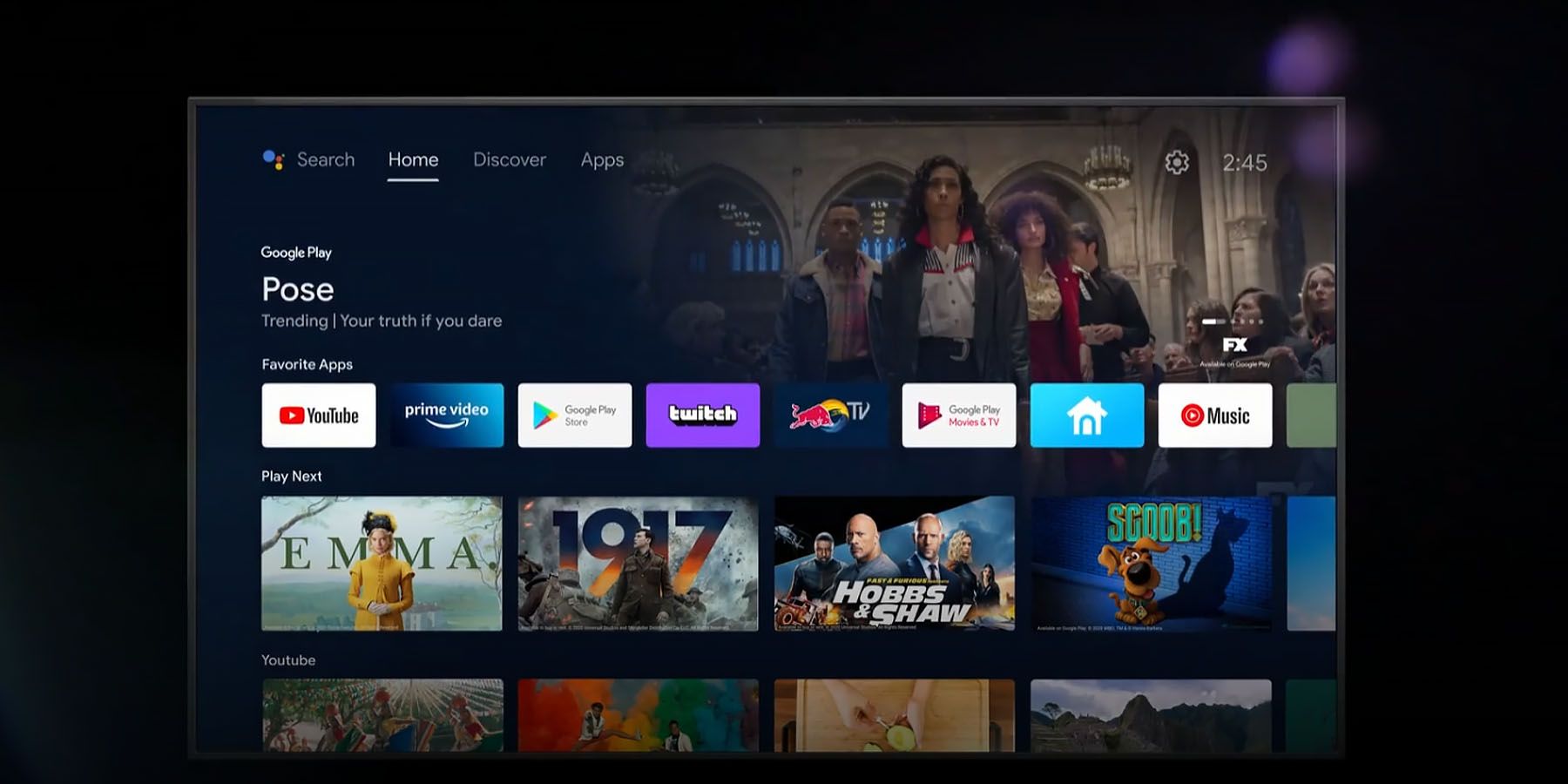 Android TV users now have a new way to install apps on their TVs, thanks to a new feature that has begun to roll out. The new feature allows users to install an app on their Android TV right from the Play Store app on their phones.
Up until now, there were two ways to install an Android app from the Play Store on an Android TV. One way, and the default for most users, is to launch the Play Store app on the TV and install the app from there. The other option is to visit the Play Store from a web browser, choose the Android TV device from the drop-down list of devices tied to the Google account, and select install.
Related: A Chromecast With Google TV Rival Is Heading To Europe Next Month
Google is rolling out a feature that allows users to choose their Android TV as the device to install an app from within the Play Store app on their smartphone. The feature was first discovered by a Reddit user via XDA Developers, who shared a screenshot from the Play Store app. The image shows the install button now has a drop-down arrow that opens a list of devices, one of which is an Android TV device. The feature isn't live for everyone yet and Google hasn't made an official announcement either, so it is probably still in testing or a server-side update.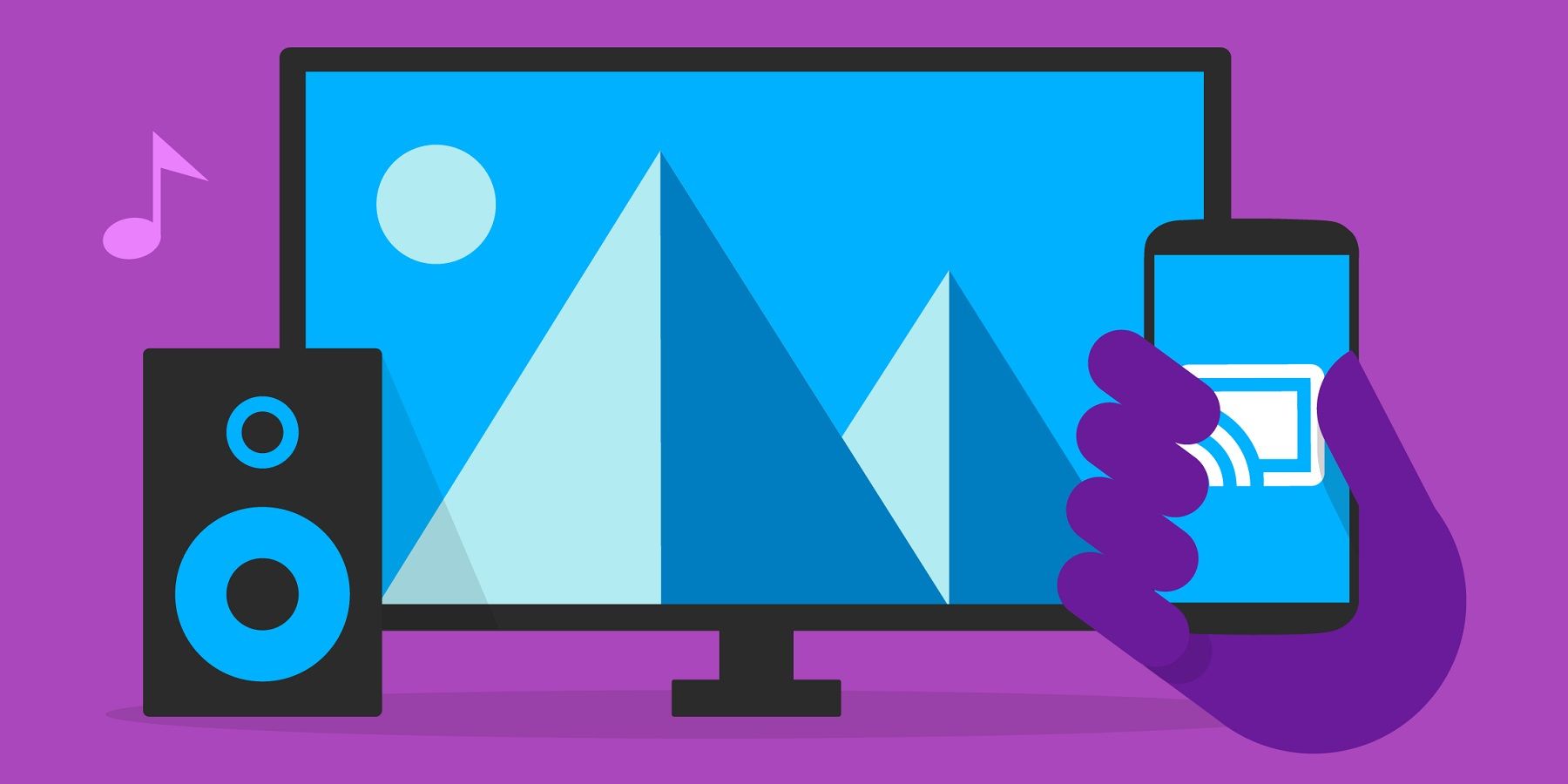 There is no doubt that the addition of this feature for Android TV will make it easier for owners to install apps on their TVs. However, the lack of a dedicated category for TV apps within the Play Store mobile app makes it difficult for users to discover new apps for their TVs. The Play Store app already has dedicated Watch apps and Watch faces categories, so it makes sense that a dedicated category for TV is included in the future. The apps on the Play Store for Android TV devices are already curated for TV, so there is no need for users to wonder if an app would work on their TV.
This new feature for Android TV is similar to the one announced for Wear OS at the 2021 Google I/O event. The feature allows owners of a connected Wear OS smartwatch to see a drop-down arrow next to the install button that allows them to choose if they want to install an app on the smartwatch or smartphone too.
Next: Google Black Friday Deals Arrive November 18
Source: Reddit, XDA Developers