Apple's AR Headset May Arrive Next Year With The Same Muscle As An M1 Mac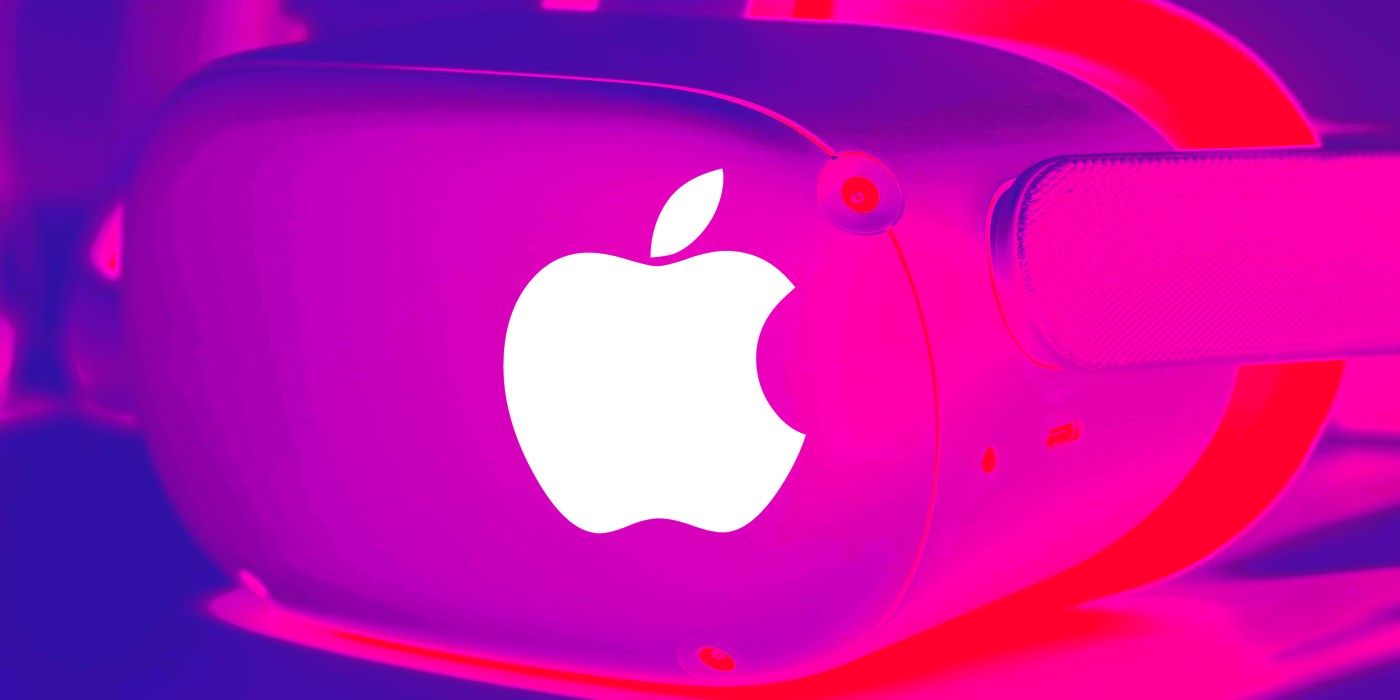 Apple's highly-anticipated augmented reality headset might make its debut as early as next year, and if fresh information from a reputed source of unannounced Apple product news is anything to go by, the standalone wearable device will offer the same level of firepower as the M1 chip inside the Mac family. The headset has appeared in multiple leaks so far, some of which have promised impressive capabilities.
Patents that were uncovered earlier this month described a novel attenuation system to automate an individual's virtual avatar by simply fading it out or changing its volume. Based on proximity triggers, the system will likely be used to solve the problem of bullying and ensure that users have an appropriate social interaction. Facebook is also working on advanced safety features for its metaverse and aiming for Disney levels of protection.
Related: How Apple's VR Headset Might Prevent Crashing Into Furniture
As per the latest research note by TFI Securities analyst Ming-Chi Kuo, seen by MacRumors and 9to5 Mac. Apple's upcoming augmented reality headset will likely make its debut by the end of 2022. The device will reportedly come armed with a pair of processors, one of which will deliver the same level of raw firepower as the M1 chip that first appeared inside the 2020 Mac hardware. A large chunk of computing duties will be handled by this M1-inspired chip, while the less powerful secondary processor will mostly shoulder the sensor-related computing duties.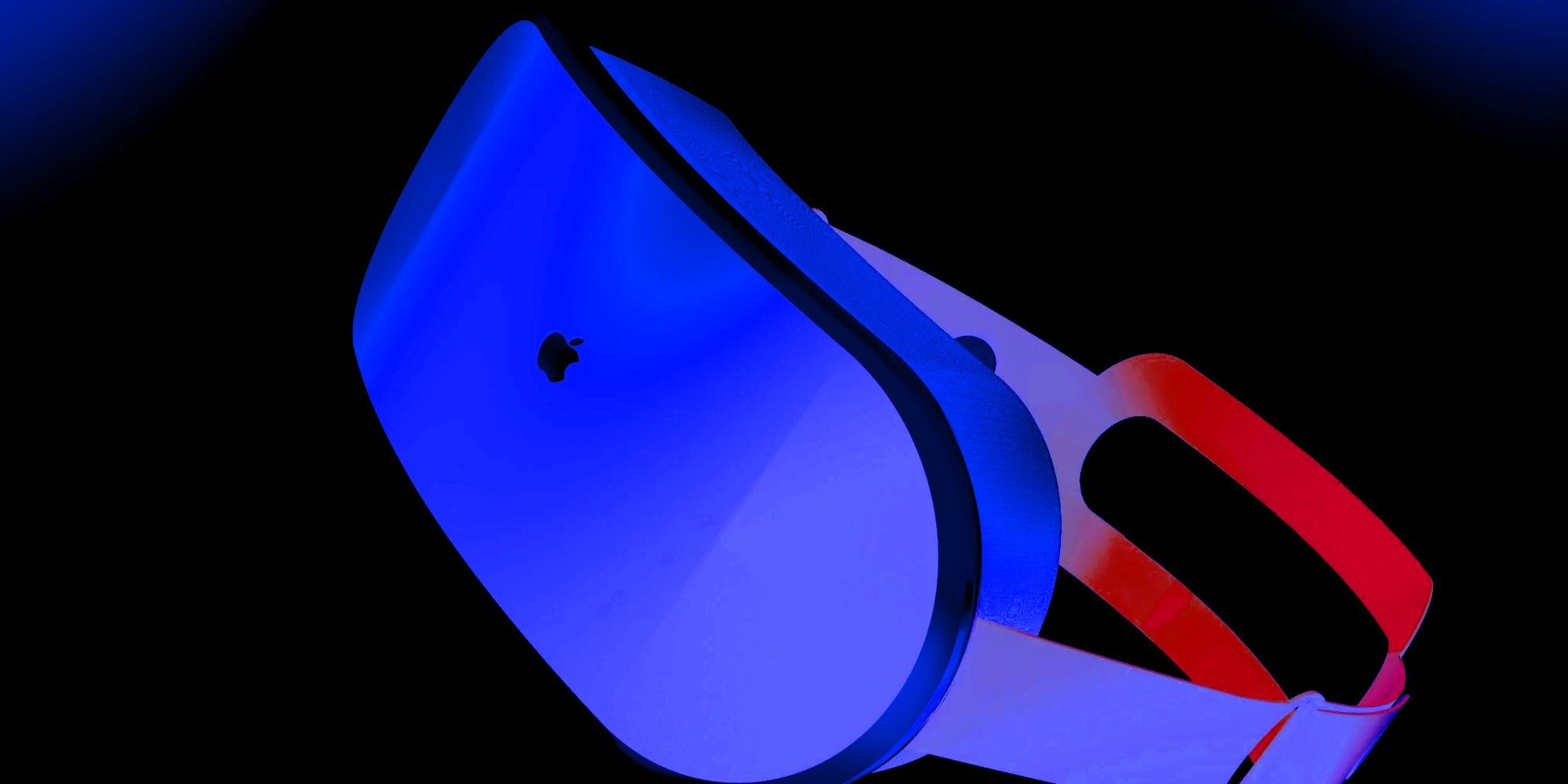 Another important aspect is that the headset is expected to be able to work untethered, which means users won't have to pair it with a Mac or iPhone. For the current-gen mainstream AR or VR headsets, users need to plug it into a PC, and a fairly powerful one if they want to enjoy games from platforms such as Steam. Kuo also notes that Apple's wearable device will offer support for "a comprehensive range of applications rather than specific applications." However, Kuo's latest research note conflicts with a previous report from The Information claiming that the headset will need an iPhone connection to work. It is worth noting here that Apple hasn't made any announcements regarding its AR or VR plans so far, neither from software nor hardware standpoints.
Assuming Kuo's claims are legitimate, Apple will make a big splash with its AR/VR ambitions in the same fashion as the transition of the Mac from x86 ecosystem to the ARM side of computing. Shedding more light on the hardware capabilities of Apple's AR headset, Kuo claims that it will come equipped with two Sony-made micro OLED displays with 4K resolution. Earlier this month, Bloomberg's Mark Gurman predicted that Apple's headset will offer both AR and VR capabilities. Patents unearthed earlier this year mentioned the usage of Fresnel lenses that will help keep the headset's weight in control. There was also mention of Apple using compensation tech to reduce motion blurring while viewing content.
Next: Apple VR Headset Features, Functionality & Design: What To Expect