Assassin's Creed Chronicles Trilogy Games Are Free On PC This Week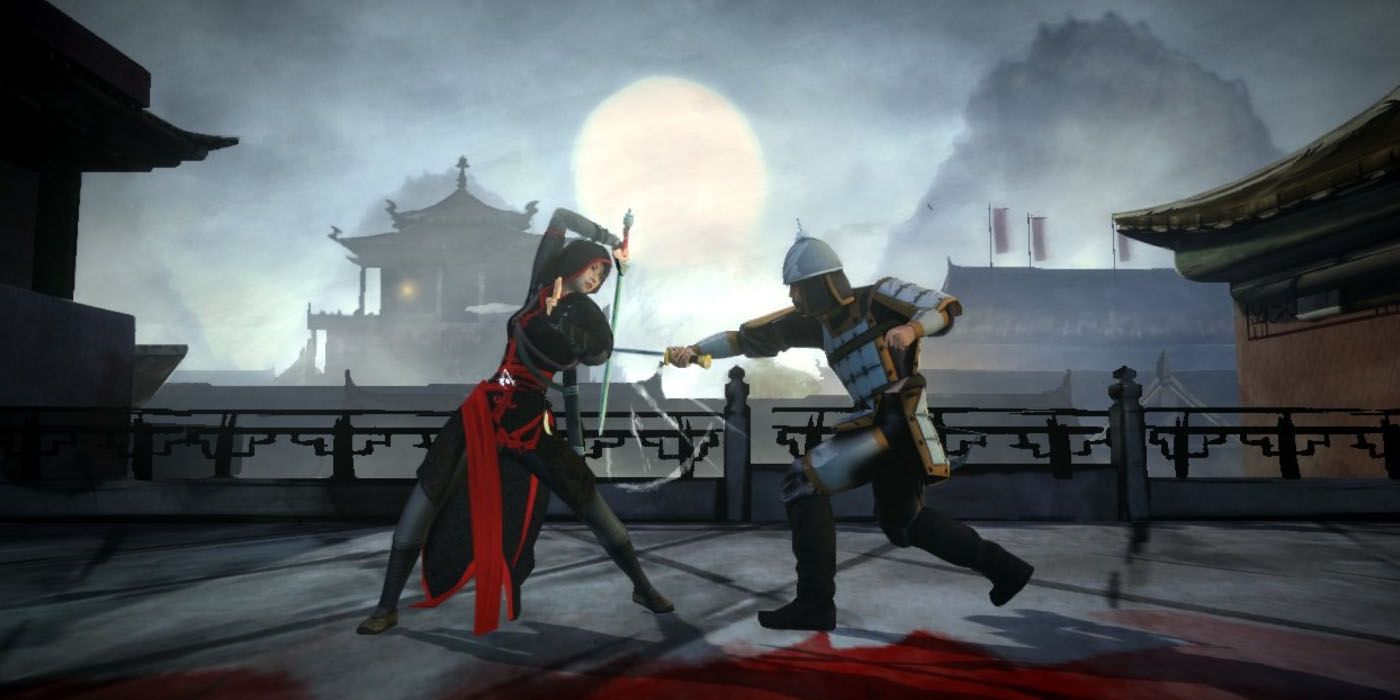 All three Assassin's Creed Chronicles games are free on PC this week as part of a special promotion by Ubisoft to celebrate its 35th anniversary. It's one gesture to players among several, as the publisher also recently held a Ghost Recon Breakpoint free weekend across all major platforms. Ubisoft has promised even more free giveaways, special discounts, and rewards in the weeks to come, as the anniversary celebration is set to continue into December.
Now, Ubisoft has announced Assassin's Creed Chronicles Trilogy is free to download on Ubisoft Connect for PC players until November 12. Released in three installments from 2015 to 2016, the Assassin's Creed Chronicles games comprise a spin-off series telling the story of three different Assassins across 1526 China, 1841 India, and 1918 Russia. Unlike the larger open-world Assassin's Creed titles, the Chronicles Trilogy features side-scrolling 2.5D platforming alongside the series' traditional stealth-based assassination gameplay and historical conspiracy storytelling.
Related: Every Historical Figure In Assassin's Creed Odyssey
Ubisoft is giving away a few games from its back catalog to celebrate its 35th anniversary this year, and the Assassin's Creed franchise remains as popular as ever thanks to the success of the Viking-themed Assassin's Creed Valhalla - which has since become one of Ubisoft's most profitable games ever since it first hit stores in November 2020. While it's certainly not on par with getting AC Valhalla for free, players who didn't get a chance to experience the Assassin's Creed Chronicles Trilogy beforehand will be able to claim the games permanently all week long, and it likely won't be the last free gift of Ubisoft's anniversary event.
Next: Every Assassin's Creed Game, Ranked Worst to Best
Source: Ubisoft