Bachelor: Jacqueline Trumbull's Crying Sounds Used In Arie & Becca Breakup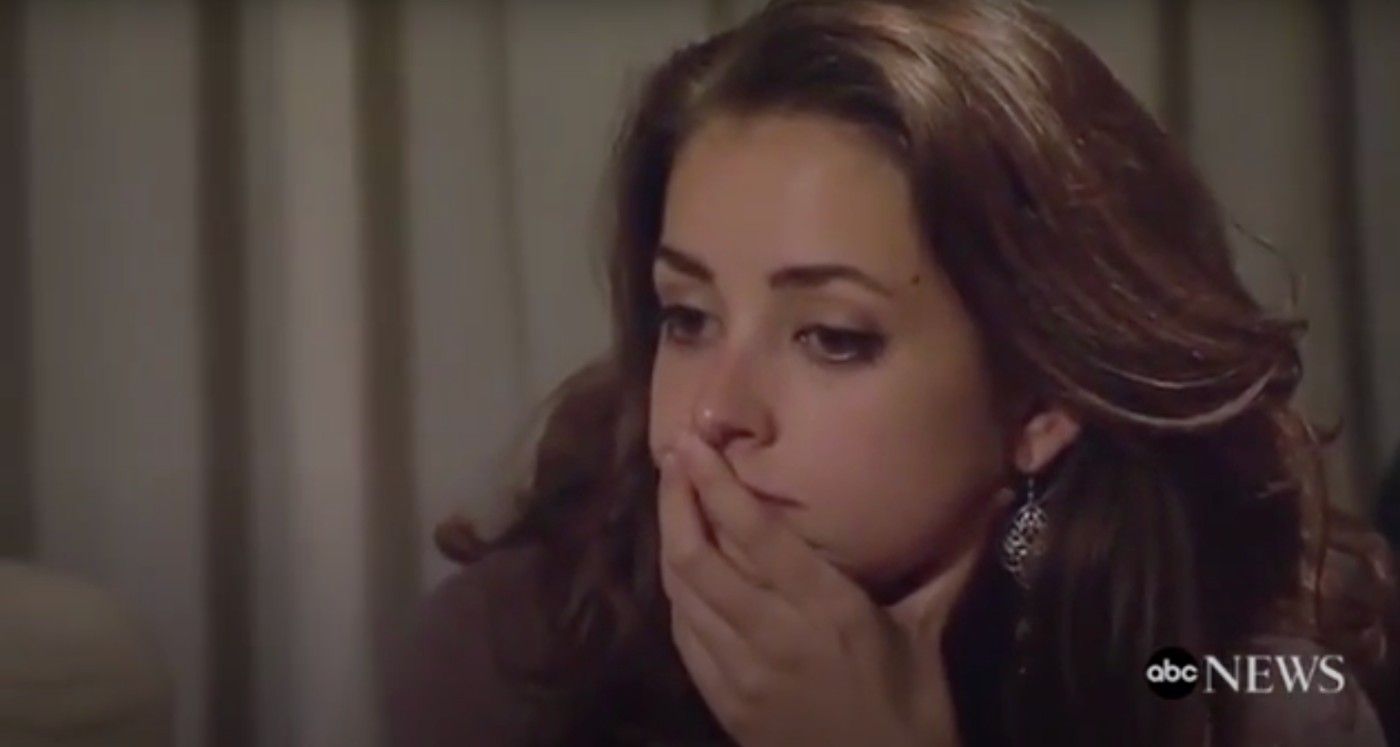 The Bachelor alum Jacqueline Trumbull revealed that audio of her crying was used in Arie Luyendyk Jr. and Becca Kufrin's infamous breakup scene. Arie and Becca got engaged at the end of Arie's season but didn't last long. Arie ended things with Becca for his runner-up, Lauren Burnham, who he later married. The scenes of their breakup are some of the most iconic in Bachelor Nation history, if only for the tears and for how long he sat around while she cried in the other room. Becca lead her own season of The Bachelorette and got engaged to Garrett Yrigoyen, but the two, unfortunately, broke up in 2020. Becca is now dating her beau from Bachelor in Paradise, Thomas Jacobs.
Arie and his wife, Lauren, now have three children together. The couple already had a daughter named Alessi, who was born in 2019. In June, Lauren gave birth to twins, a boy and a girl, named Lux and Senna. Both Arie and Lauren announced the arrival of their twins on social media. Now that they're a family of five, the pair announced that they're moving their family to Hawaii. Even though Becca and Arie's relationship didn't work out, they both seem happy with their new relationships and lives, especially with Arie and Lauren's new twins.
Related: Bachelorette: Why Becca Kufrin Unfollowed Katie Thurston On Instagram
Jacqueline, who competed on Arie's season but self-eliminated in week seven, revealed that audio of her crying was edited into Becca and Arie's breakup. "In the 'unedited' scene of Arie and Becca breaking up, they used audio from me crying to make it seem like she was crying much harder than she was," Jacqueline told Us Weekly. She admitted to being a "little bit melodramatic" and crying a lot on the show. Jacqueline left because she was "afraid of being fired" for staying too long, and even though everything worked out for her since she's now "getting married" and studying "at Duke," she struggled with her decision at the time.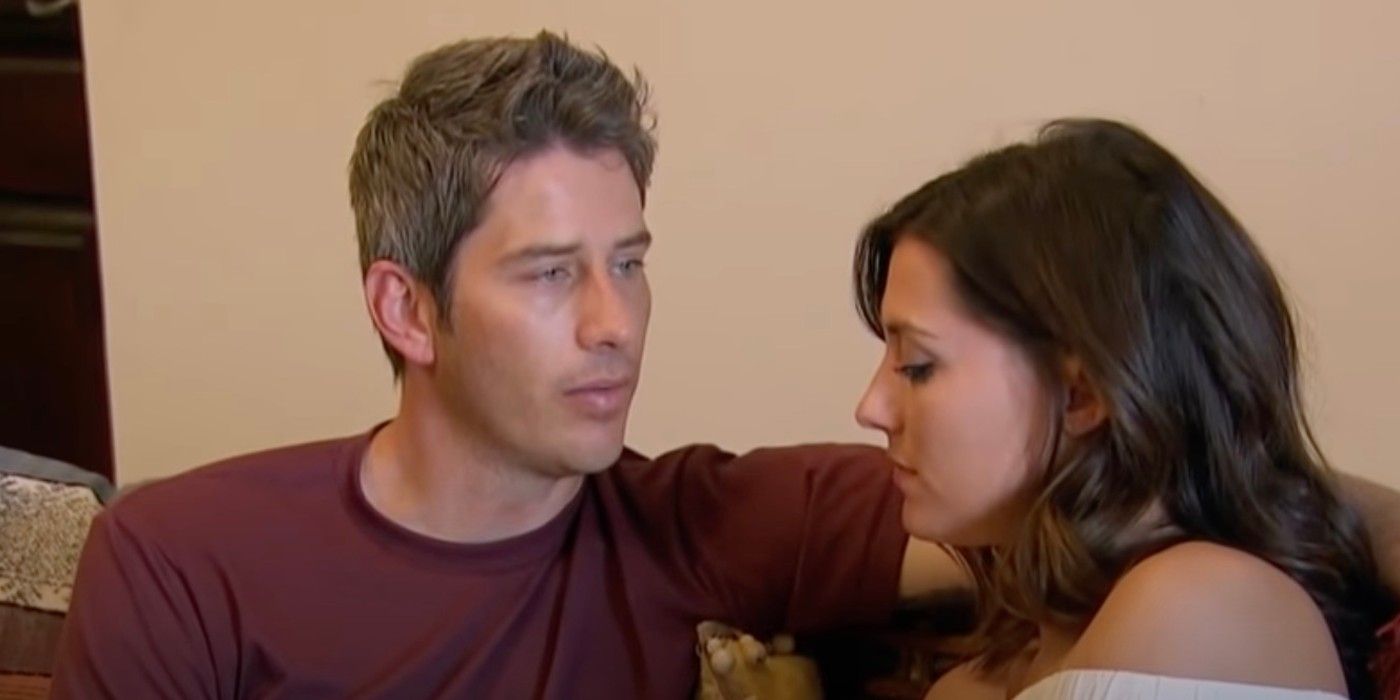 Although Jacqueline is happy with her life now, she was "really conflicted" about having to break up with Arie on the show. "I basically had to say, 'You're not The One,' which was basically true. I kind of knew that but it wasn't what I necessarily felt at the time. What I felt was, 'I want to keep dating you. I really like you,'" Jacqueline said. She stated that there was a lot of "confusion" because the producers wouldn't let her be honest about the real reason she was leaving. In the end, she felt "it was a really tender, intense breakup."
Even though Jacqueline may have had some reservations about leaving at the time, it seems like both her and Arie's lives have worked out since the season aired. Although, fans of The Bachelor may be surprised to find out it was actually Jacqueline crying, not Becca, during Arie and Becca's breakup. Becca looks happy with Thomas, as well, so everyone involved seems to have moved on.
Next: Bachelor: Arie Luyendyk Jr. Confirms He's Getting A Vasectomy
Source: Us Weekly