Bachelorette: Blake Unfollows Katie Amid Her Relationship With John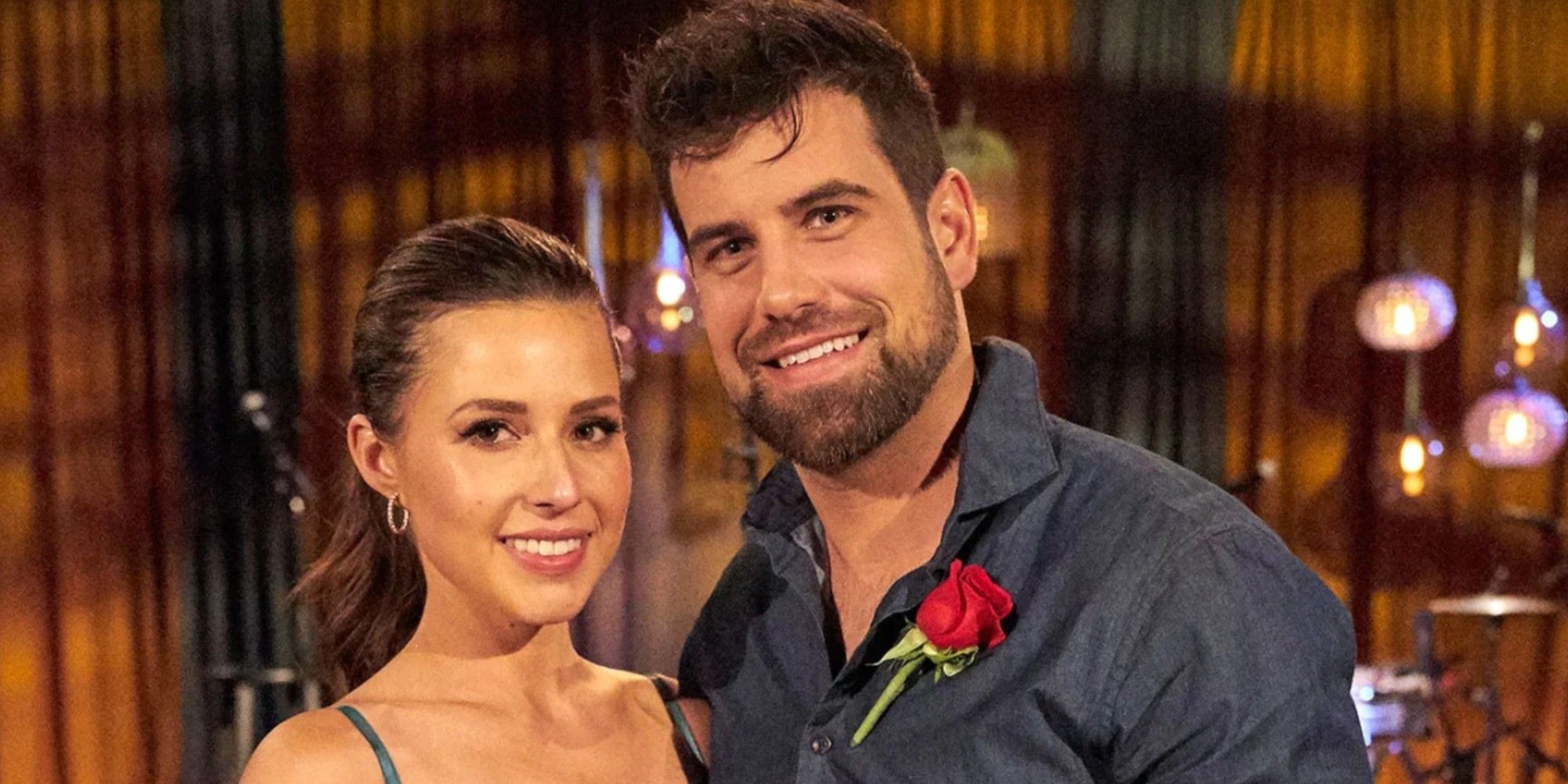 Blake Moynes has unfollowed The Bachelorette star and ex-fiancée Katie Thurston on Instagram amid her new relationship with John Hersey. The romantic relationship between Katie and John may seem like a shock as she sent him home during week two of her season. Shortly after John left, Blake joined the group and immediately hit it off with Katie. After one of her front-runners Greg Grippo, left the competition, Katie had her sights set on Blake only.
During the final rose ceremony, Blake got down on one knee and proposed to Katie. She, of course, said yes, and the two left the Palm Springs resort as an engaged couple. While the couple seemed madly in love during the After The Final Rose ceremony, it seems their relationship wasn't made to last. Katie and Blake announced their split at the end of October, admitting they weren't compatible as life partners.
Related: Bachelorette: Blake's Mom Likes IG Comment Criticizing Katie & John Hersey
After the 30-year-old announced that she and former contestant John have started dating, her ex-fiancée Blake was quick to hit the unfollow button on Instagram. Fans of the show noticed right away Blake, who thanked fans for support, was no longer following Katie, which many praised. One fan expressed their disdain for people who "hate blake because he unfollowed katie" and actually praised him for unfollowing her. It is difficult enough to follow an ex on social media, let alone one who has moved on so fast. More fans took to Twitter to express their approval of the Canadian native's decision to remove Katie from his Instagram feed. Other fans shared funny memes related on social media related to the recent unfollow.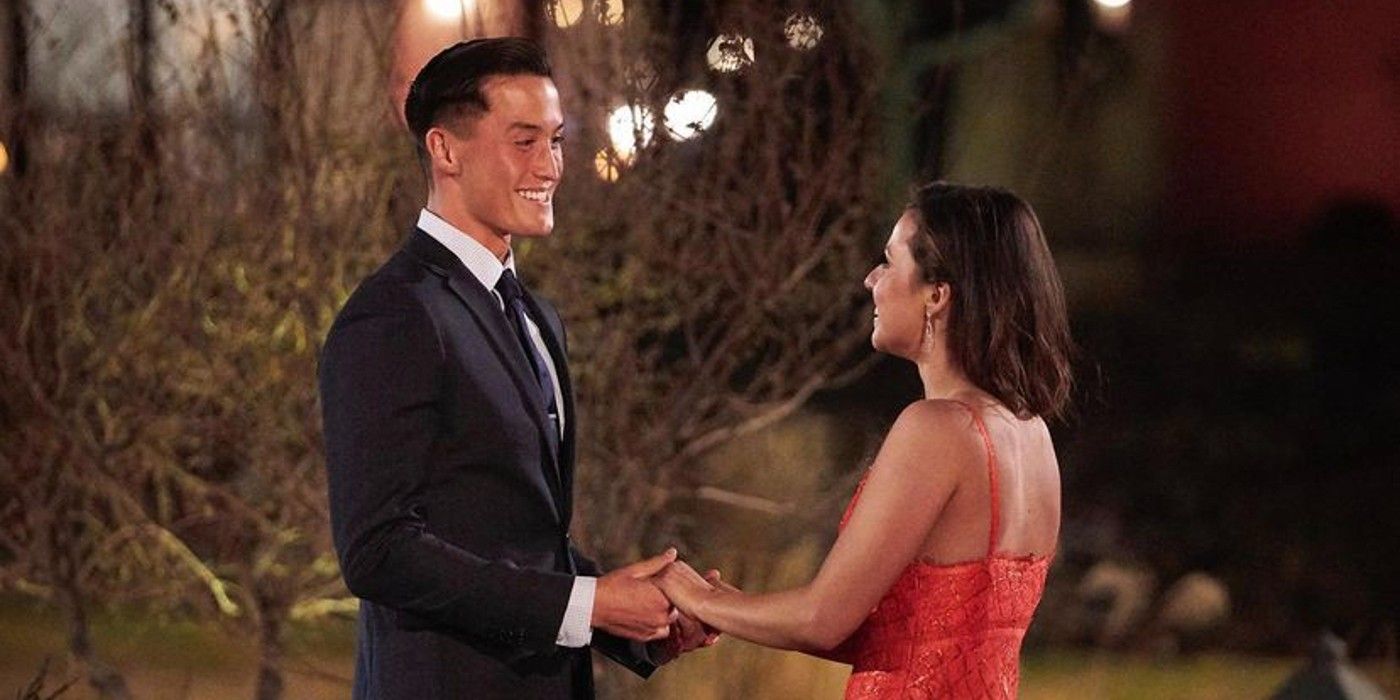 Blake unfollowed Katie shortly after she concluded her "12 Days of Messy" series of Instagram Stories by confirming she is dating John. The San Diego native was eliminated during week 2 of her season despite Katie having a strong attraction to John when he stepped out of the limo. A source close to Page Six revealed that John is not only geographically closer to Katie, but he is much more her type compared to Blake. At the start of her season, Katie told producers that she had her eye on John but got distracted by the other men and ultimately let him go early. Now the reality star is hopeful she and John can explore their newfound romantic connection off-camera and see if they can make it work.
It is not unheard of for someone to unfollow their ex after a breakup, especially if the couple was engaged. Blake wants to heal from his breakup with Katie, and watching her fall in love with someone else won't help him move on. To have a clean break from Katie, unfollowing her from social media is an important step in getting over a relationship.
Next: Bachelorette: Katie Reveals She Felt 'Lonely' When Blake Was Away
The Bachelorette airs Tuesdays at 8 p.m. EST on ABC.