Bachelorette: Hannah Reveals Thoughts On Her Brother Dating Jed's Ex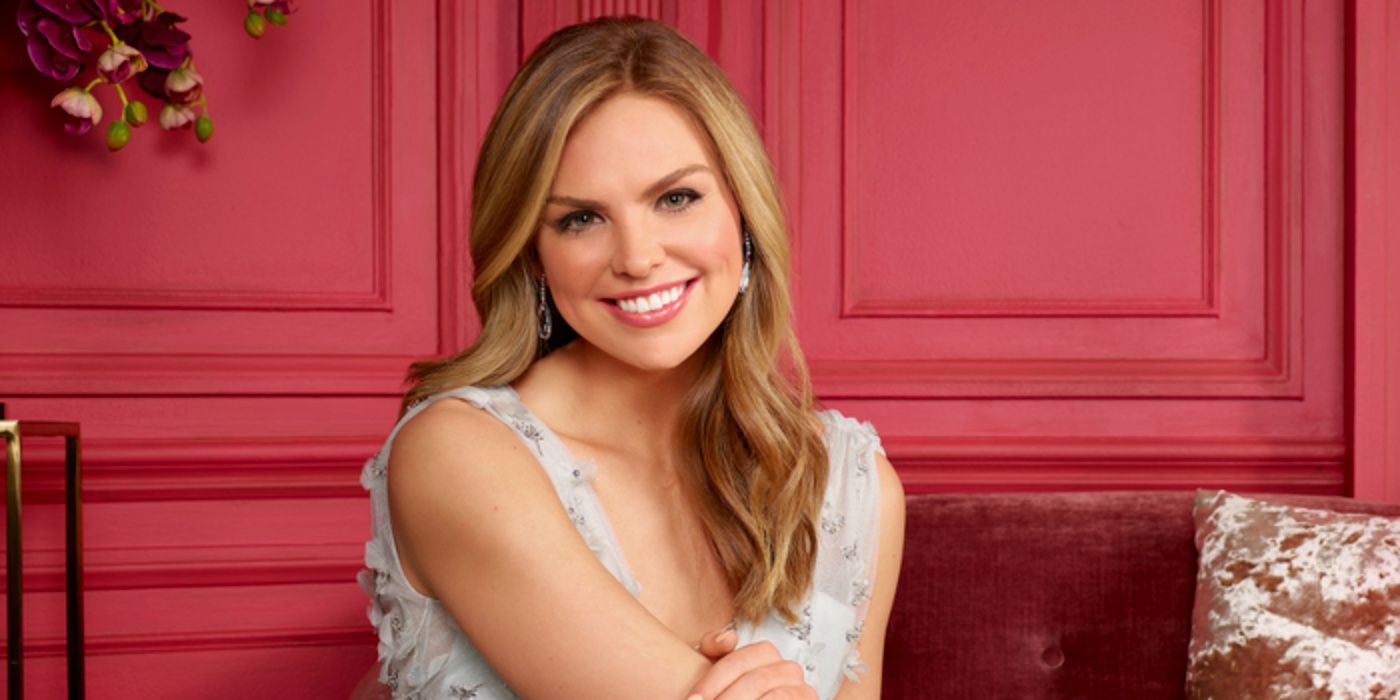 Hannah Brown from The Bachelorette is opening up for the first time about her brother dating her ex-fiancée Jed Wyatt's ex-girlfriend. While Hannah was the lead on the ABC dating series, she fell for Jed, a country singer from Nashville. He was open and honest to her from the start, admitting that he originally joined the show as a way to help his singing career. However, after meeting Hannah, he quickly realized that she could be the one for him.
At the final rose ceremony, Hannah had to choose between Jed and Tyler Cameron. While she and Tyler had a strong connection, Hannah was already in love with Jed. After she sent Tyler home, it was Jed's turn to get down on one knee and propose to Hannah. She said yes, and the two lived a blissful couple of months as fiancées. However, that quickly came to an end after Hannah discovered Jed was still in a relationship with his ex, Haley Stevens.
Related: Bachelorette: What We Know About Hannah Brown's New Book
During an exclusive interview with Us Weekly regarding her new2 memoir Good Bless This Mess, the 27-year-old opens up about her relationship with her brother Patrick Brown and his relationship with Haley, Jed's ex, who he was dating while engaged to Hannah. "I love my brother and I'm just so thankful for all the changes that he's made in his life," Hannah told the news publication ahead of her book's release date. "Because that just really impacted the way that our family dynamic is. Both of us have kind of gone on our own journey of healing." Hannah did not hold back in her book, speaking candidly about Patrick's overdose (which occurred in March 2020) and the many arguments they had during their childhood.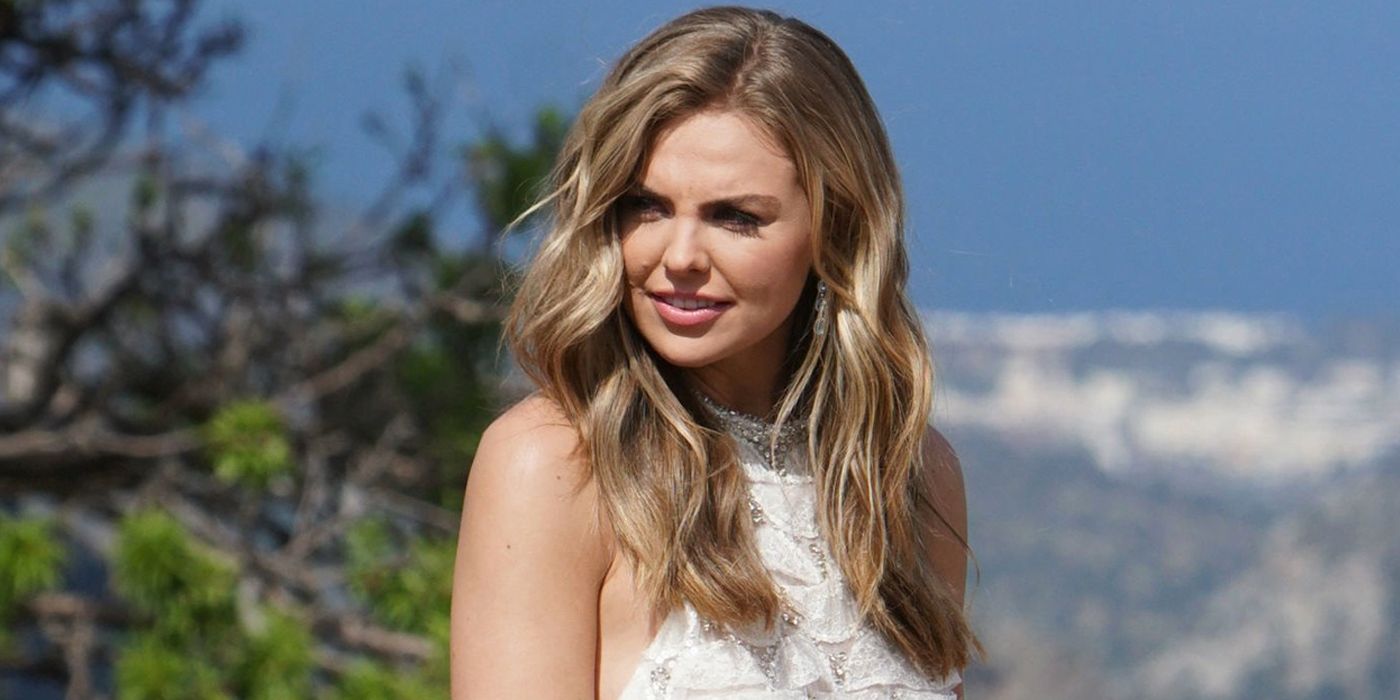 The reality star revealed to the publication that she and her brother even sought therapy for their different troubles. Hannah is especially proud of her brother since he went through a life-altering moment after his overdose. As for Patrick's relationship with Haley, Hannah supports her brother no matter what even if she doesn't approve. "About his love life — I don't choose who my brother loves and who he wants to be with," she said. "But I love him and want him to be happy." Patrick has been linked to Haley since February 2021, with Haley giving a hint at how serious the relationship might be in April. "I sure love lovin' you @patrickbrown81," she wrote in her Instagram caption alongside a slideshow of photos of the new couple. In November, Haley shared more snaps of the pair at the Auburn Rodeo in Mississippi.
Hannah might not love the fact that her older brother Patrick is dating her ex's former girlfriend, she will support her brother's discussions no matter what. The former Bachelorette star just wants her brother to be happy, especially after what he went through last year. If Haley makes him happy and has him on a good life path, then Hannah is all for the relationship.
Next: Bachelor: Peter Weber Was Convinced Hannah Brown Would Come Back For Him
The Bachelorette airs Tuesdays at 8 p.m. EST on ABC.
Source: Us Weekly