Battlefield 2042 Day One Patch Will Make The Game Less Laggy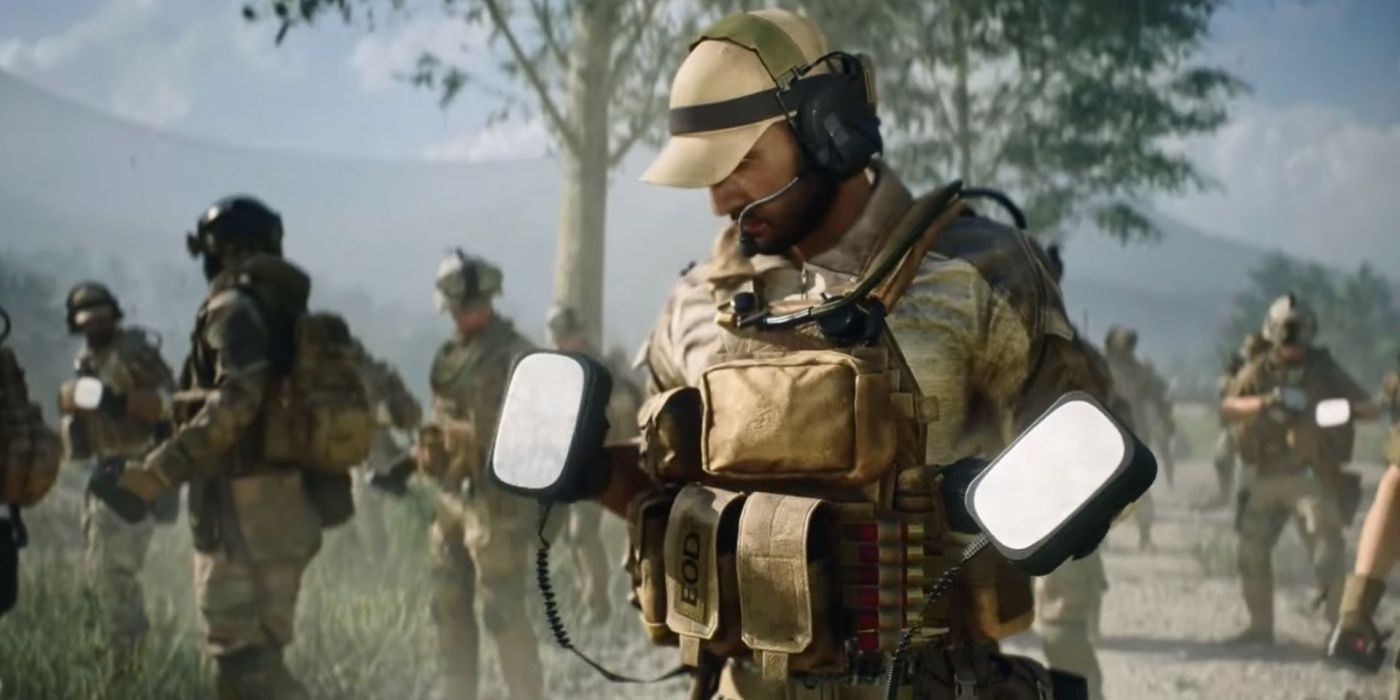 Ahead of Battlefield 2042's worldwide launch on November 19, developer DICE is rolling out a day one patch addressing a few of the issues that plagued the early access phase. Battlefield 2042 entered early access last week on November 12, allowing Gold or Ultimate Edition owners and EA Play Pro subscribers on Origin to dive in a week ahead of everyone else.
While the first-person military shooter is in a much better state than its beta build from several weeks ago, players continue to encounter problems that hinder the experience. Xbox users have reported instances of crashing, for example, weapon attachments often prove difficult to unlock, and rubber banding and stuttering issues beset the early access period from the jump. Fortunately, it appears as though DICE managed to address a number of these trouble spots while developing Battlefield 2042's day one patch.
Related: Battlefield 2042 Unable to Load Persistent Data Reason & Actions
Publisher Electronic Arts (via Eurogamer) shared patch notes for the first Battlefield 2042 update, which arrives today, November 18. The day one patch constitutes a "small update" but targets issues identified during the early access period, including rubber banding hiccups players too often encountered in All-Out Warfare modes. After downloading the fixes, users should also notice a significant reduction in stuttering on the Breakaway map. Falck's end of round sequence animations received adjustments as well. Plus, display names for teammates should now appear as intended. This update won't solve all of Battlefield 2042's problems; thus, DICE plans on deploying two more patches over the course of the next 30 days, according to EA's blog post. Specifics dates and details for those changes remain a mystery as of writing.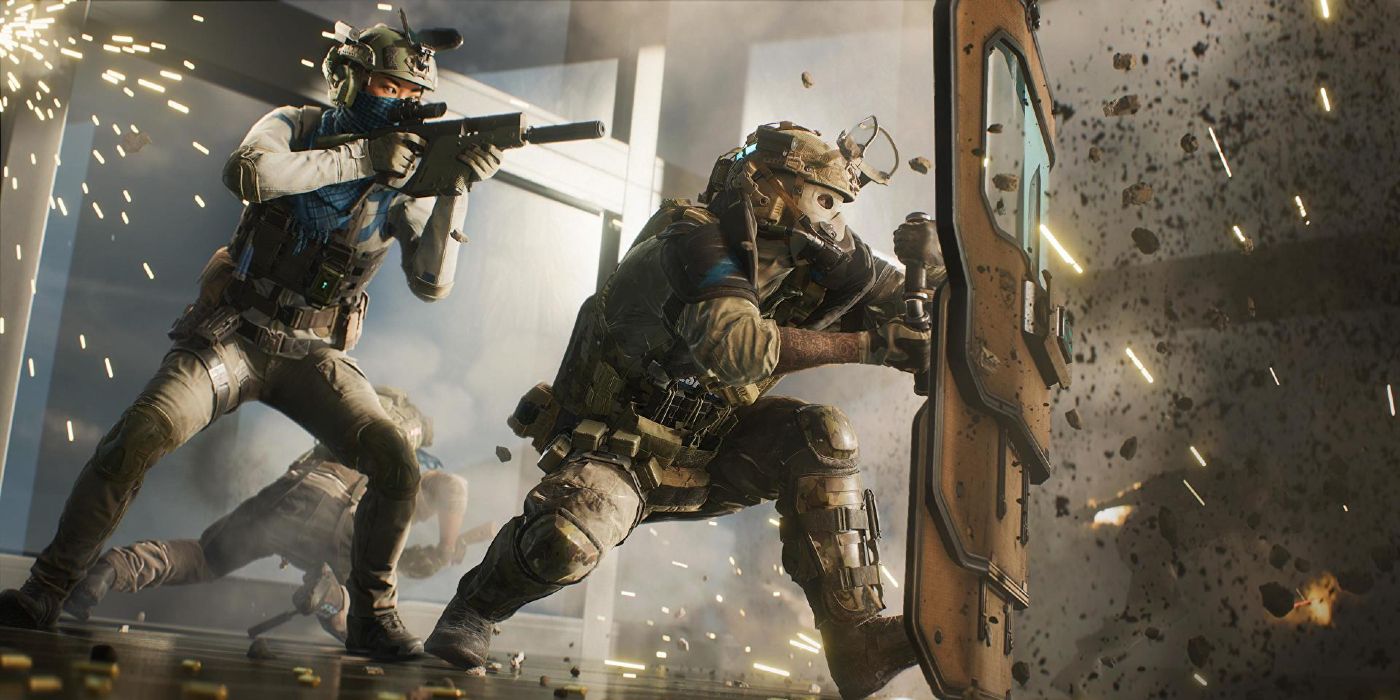 The rubber banding fix will go a long way in improving upon some of Battlefield 2042's most egregious in-game hiccups. This server-side lag issue is known to displace players on the map, bouncing them back to a previous position without warning. Hopefully, the first update truly does nip this in the bud ahead of launch.
A multiplayer-only Battlefield experience, the brand's next major release takes place in a near future conflict set in the year 2042. Battlefield 2042 introduces quite a few changes to the formula, too, namely forgoing the traditional Class system in favor of Specialists with unique skills and abilities. The announcement of such a shift received mixed responses from the Battlefield community, yet the true test of change's effectiveness is yet to come.
Next: Battlefield 2042 Will Rename Character Skin Following Controversy
Battlefield 2042 is slated to release for PC, PS4, PS5, Xbox One, and Xbox Series X|S on November 19.
Source: Electronic Arts via Eurogamer