Beats Fit Pro Just Announced, Offering AirPods Pro Features For $50 Less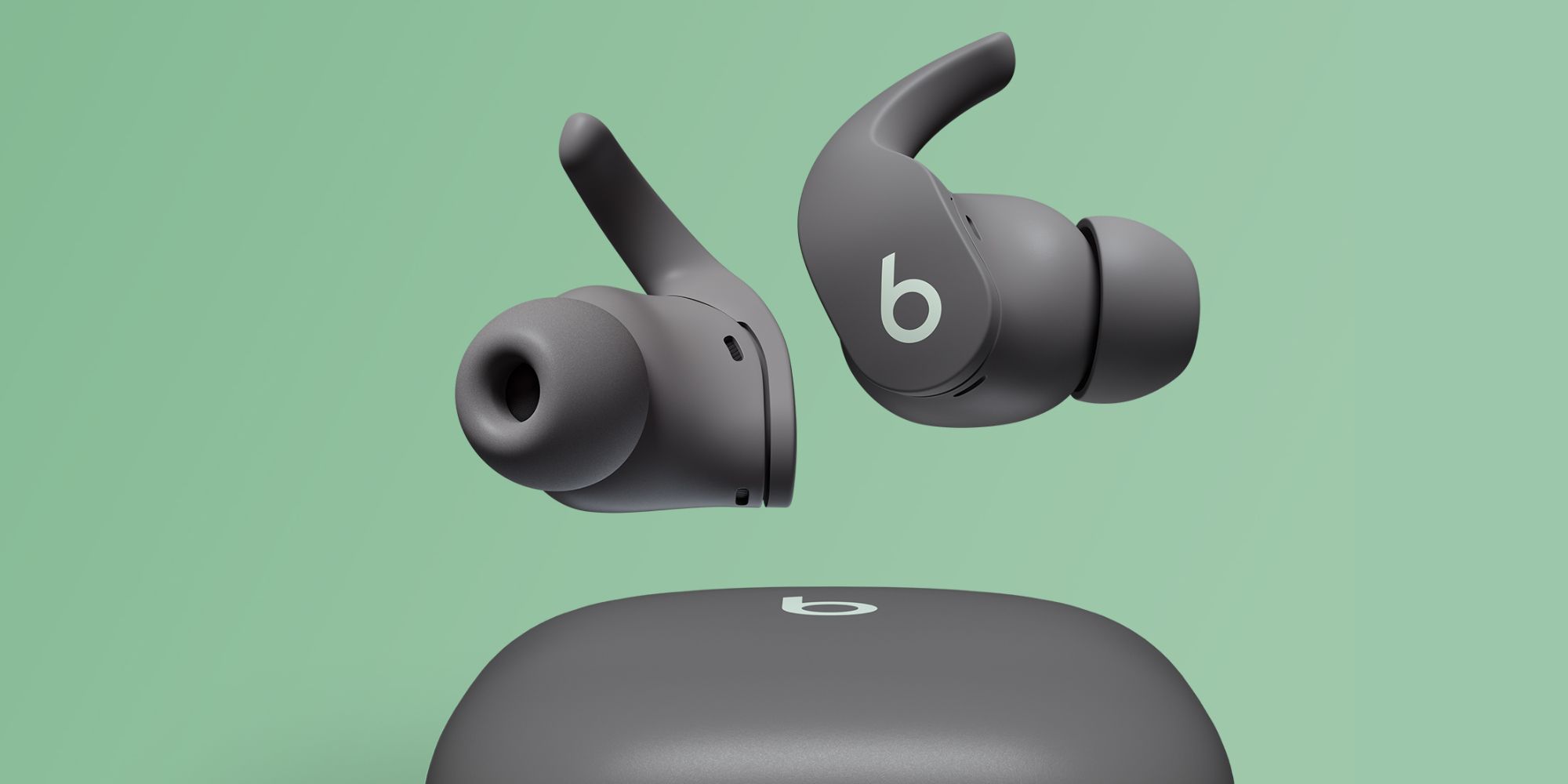 Apple-owned Beats just announced the Fit Pro as its latest true wireless earbud offering, and in virtually every regard, they look to be some of 2021's best headphones. Looking back at this year's headphone/earbud releases, that's a statement that doesn't come lightly. Between the Galaxy Buds 2, OnePlus Buds Pro, Pixel Buds A-Series, and countless others, this year has been filled with excellent options to choose from.
This is also true of Apple and Beats. The Beats Studio Buds launched in June as an interesting alternative to the baseline AirPods. They feature solid audio quality, active noise canceling, and reliable battery life for $149. Apple also just launched the AirPods 3. For $179, the newest member of the AirPods family touts a more comfortable design, spatial audio with head-tracking, and a new wireless charging case that now supports MagSafe. The Studio Buds and AirPods 3 are both excellent earbuds for their own reasons, but the Beats Fit Pro may be Apple's best offering of the entire year.
Related: Beats Studio Buds Review
What makes the Fit Pro so compelling? Let's start with the design. Beats says the earbuds were 'designed for comfort,' and that really does seem to be true. Attached to both buds are "secure-fit wingtips" that were "put to the ultimate test by athletes of all kinds." These are far from the first earbuds with wingtips like this, but Beats' implementation appears to be one of the best — largely thanks to a flexible material that allows the wings to move and bend for the perfect fit. The Fit Pro also come with three sizes of silicone eartips and have an IPX4 rating for sweat/water resistance.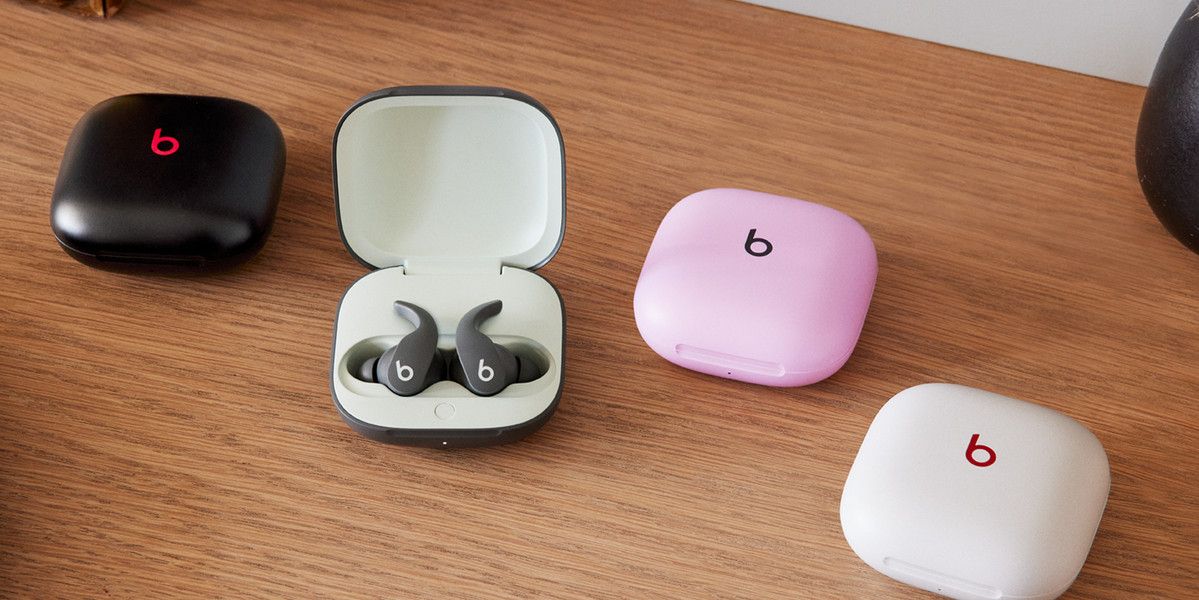 On the audio side of things, the Fit Pro have everything you could ask for: Active noise canceling that's "fully adaptive," transparency mode, the same Adaptive EQ tech found in AirPods 3, and spatial audio with dynamic head tracking (again, just like AirPods 3). Unlike the Studio Buds from earlier this year, the Beats Fit Pro include an H1 chip for full integration within the Apple ecosystem. This allows for all of the usual H1 perks, including automatic pairing and switching with Apple devices, hands-free 'Hey Siri' commands, Find My tracking, and audio sharing with other Apple/Beats headphones. The Fit Pro also work with the Beats Android app, ensuring Android users don't miss out on all of the fun like they do with AirPods.
Then there's battery life. Beats promises up to 6 hours of continuous listening time, 21 hours of extra endurance with the case, and Fast Fuel fast-charging that delivers up to 1 hour of playback in just 5 minutes. That's considerably better than the 4.5 hours of continuous use AirPods Pro are rated for, making Beats Fit Pro the better choice for long workout sessions or lengthy plane rides. The only potential downside is the lack of wireless charging. Having a USB-C port instead of Lightning is great, but not having any Qi or MagSafe support is a bummer.
If that last point isn't too much of a deterrence, there's potentially a lot to like about the Beats Fit Pro. They look great, have an impressive feature set, and are priced well at $199. For $50 less than the AirPods Pro and just $20 more than the latest AirPods 3, Apple/Beats may have a winner on their hands with the Fit Pro.
Next: AirPods 3 Vs. Beats Studio Buds
Source: Beats