Big Brother: Nicole Franzel Opens Up About Family's Covid-19 Diagnosis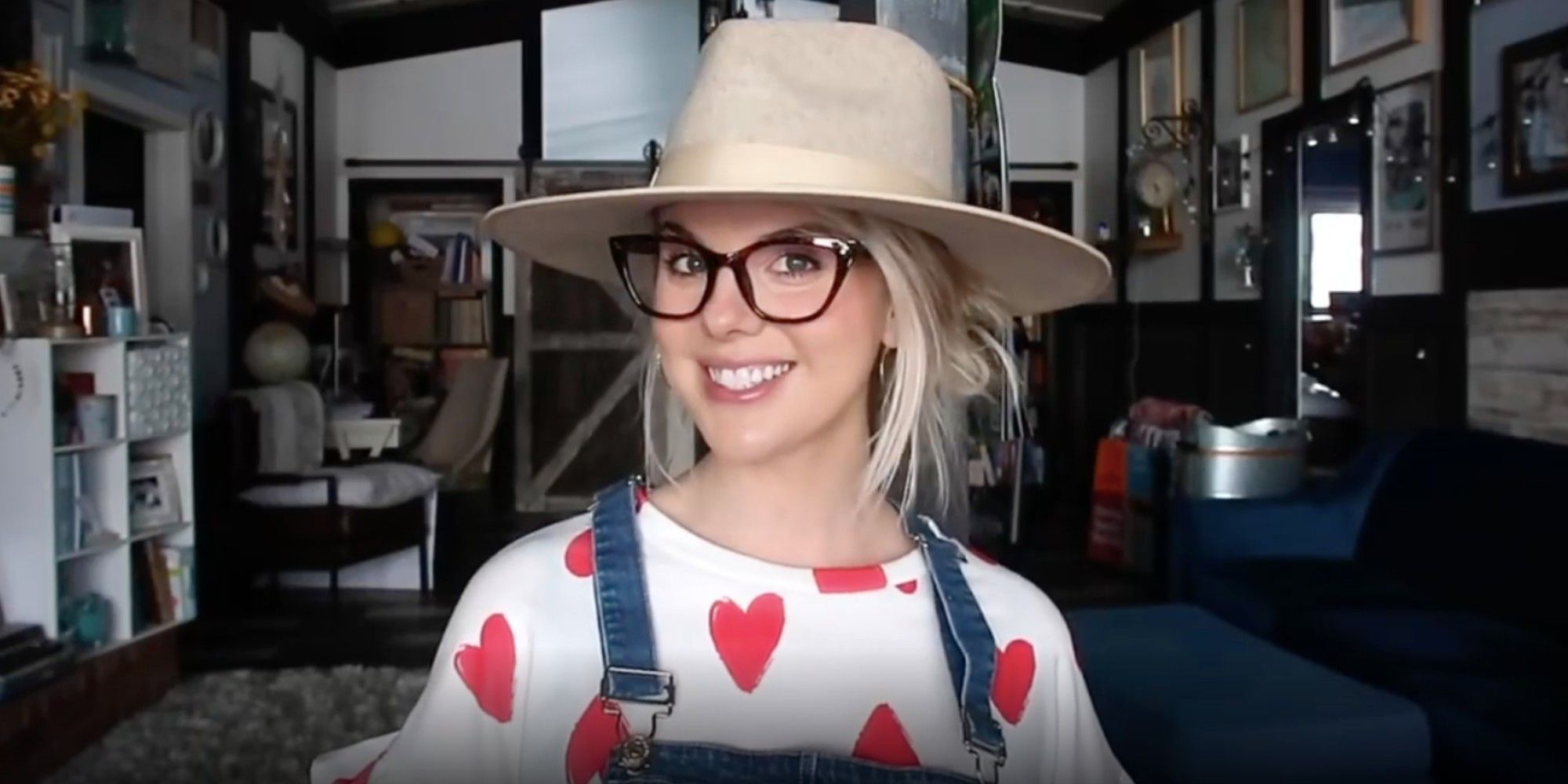 Big Brother's Nicole Franzel is opening up about her and her family's month-long COVID-19 diagnosis. The season 18 winner not only recently got married but also became a first-time mom this past summer. She and her fellow Big Brother alum husband Victor Arroyo welcomed their son into the world in July.
Despite winning Big Brother nearly five years ago, Nicole recently used her saved up earnings from the show to buy a new family home for herself, Victor, and their son. She shared the news on social media as she showed off the gorgeous home. The family of three is currently working on some minor renovations to the home such as painting and changing the floors as they slowly begin to move in their belongings. Nicole has been sharing updates of the moving process on social media since purchasing the home.
Related: Big Brother: Jessica Nickson Bashes Pregnancy Tests For False Results
As if moving into a new home with a baby wasn't stressful enough, Nicole and Victor have spent the last month battling COVID-19. Nicole opened up about her entire family being diagnosed with COVID-19 on her Instagram story early Monday. Nicole, Victor, and both of Nicole's parents have been sick for the last month. Although Nicole has been open about feeling under the weather on social media, this was the first time she revealed that they were battling COVID-19. As of Monday, Nicole had finally tested negative; however, Victor was still positive. Having a newborn to take care of made this experience even scarier for Nicole and Victor. Luckily, baby Arrow has not gotten sick despite Nicole continuing to breastfeed and take care of him.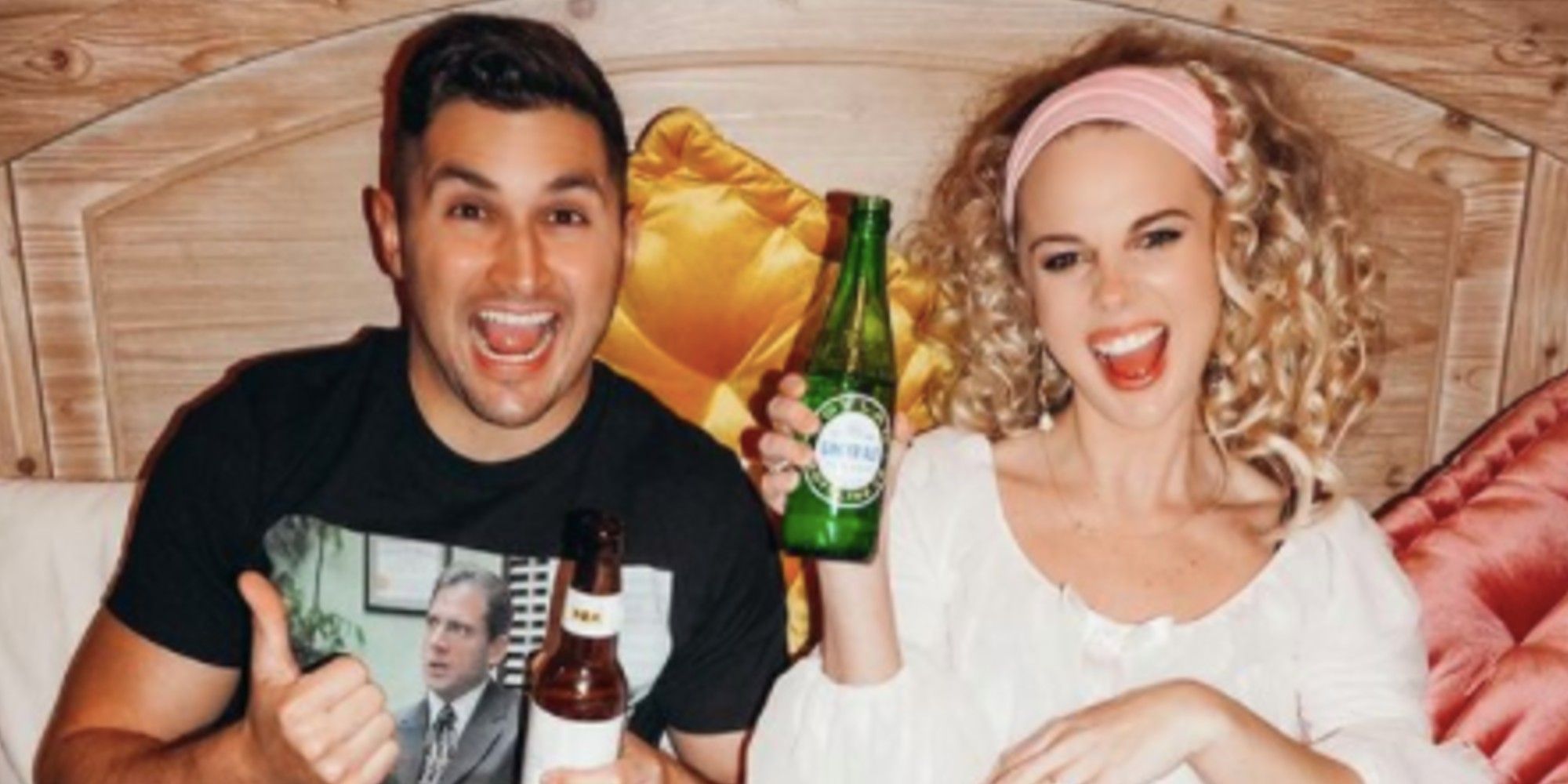 Typically, Nicole's mom would watch Arrow for her; however, both she and Nicole's dad are sick as well. Nicole explained that her dad did actually test negative despite still feeling sick. She is unsure if her father is battling a different virus or not. Luckily, Nicole is slowly starting to feel back to normal. As for Victor, Nicole explained that he is "10x" sicker than Nicole was despite being vaccinated. Just moments prior to filming the video, Victor had lost both his taste and smell while eating a bowl of cereal. Victor, who was recently in a car accident, has been staying away from baby Arrow to prevent him from getting sick as well. Nicole admitted that she has not allowed Victor to hold Arrow; however, they do all still sleep in the same room. She even shared a diagram of how the family sleeps which included a wall of pillows dividing herself and Arrow from Victor in their king-sized bed.
Although Victor is still feeling quite sick, Nicole and her parents are slowly starting to feel better. Luckily for the Big Brother parents, baby Arrow has been feeling healthy through it all. Hopefully, Victor will be back to feeling good soon as well.
Next: Big Brother: Whitney Williams Shares Life Struggles Amid Buying 1st Home
Source: Nicole Franzel/ Instagram