Buffy the Last Vampire Slayer Preview Reveals World Where Vampires Won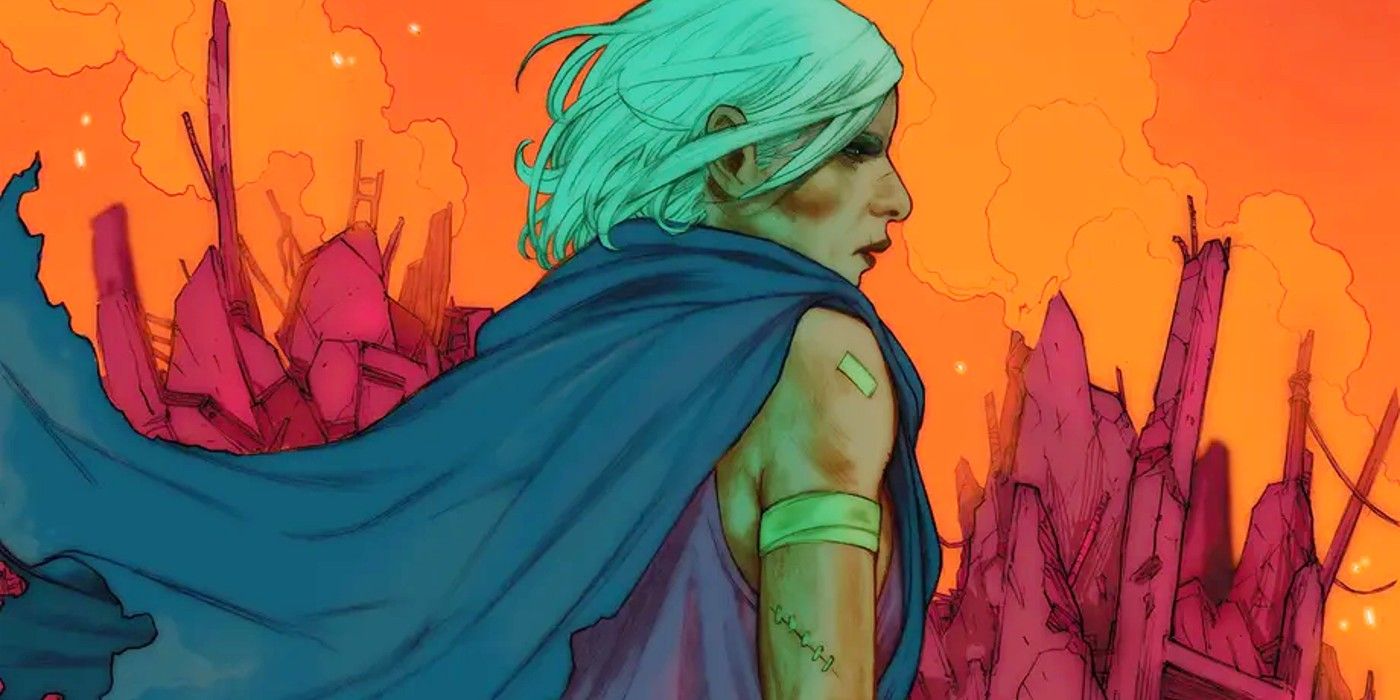 Warning: contains a preview of Buffy the Last Vampire Slayer#1!
The Slayer is getting the Old Man Logan treatment in an upcoming comic, as her story jumps ahead into the future to introduce fans to Buffy the Last Vampire Slayer. In a world overrun by darkness, Buffy is the last Slayer left, continuing her mission to combat vampires, demons, and dark gods to the very end.
When Buffy Summers was first introduced in Buffy the Vampire Slayer, she flipped the stereotype of the youthful cheerleader horror victim. In fact, Buffy was only 16-years old in the first season, and from there, Buffy continued to grow and mature as a person across the show's seven seasons and its subsequent comic book continuation. Now, fans will see her far, far later in her journey.
Related: Buffy's Angel & Cordelia Return in New Series from BOOM! Studios
That all changes in BOOM! Studios' upcoming four-issue miniseries. This dark story is finally letting Buffy Summers grow up into a grizzled, hard-edged veteran. On December 8, 2021, Casey Gilly (Star Wars Adventures) and Joe Jaro (Firefly) will offer up Buffy the Last Vampire Slayer. The series stars a much older Buffy Summers, this time in her 50s as a one-woman army in the middle of a dystopian future where the Slayer line has ended and all hope seems lost. In a preview of the upcoming issue from BOOM! Studios, fans see a world where Buffy has effectively been outlawed, as humans attempt to live side by side with the supernatural beings it's always been her job to wipe out. Enjoy the covers and preview pages for the first issue below: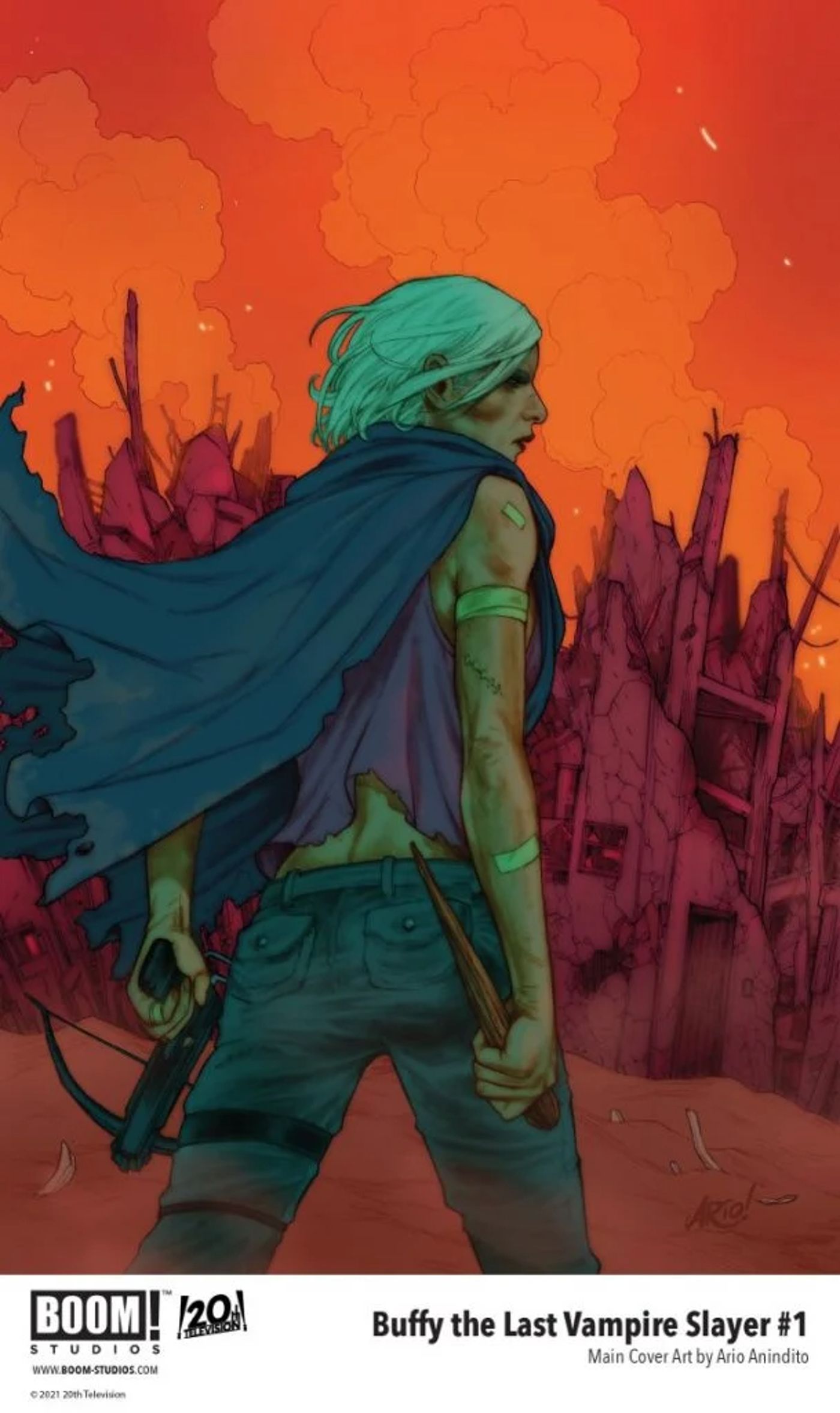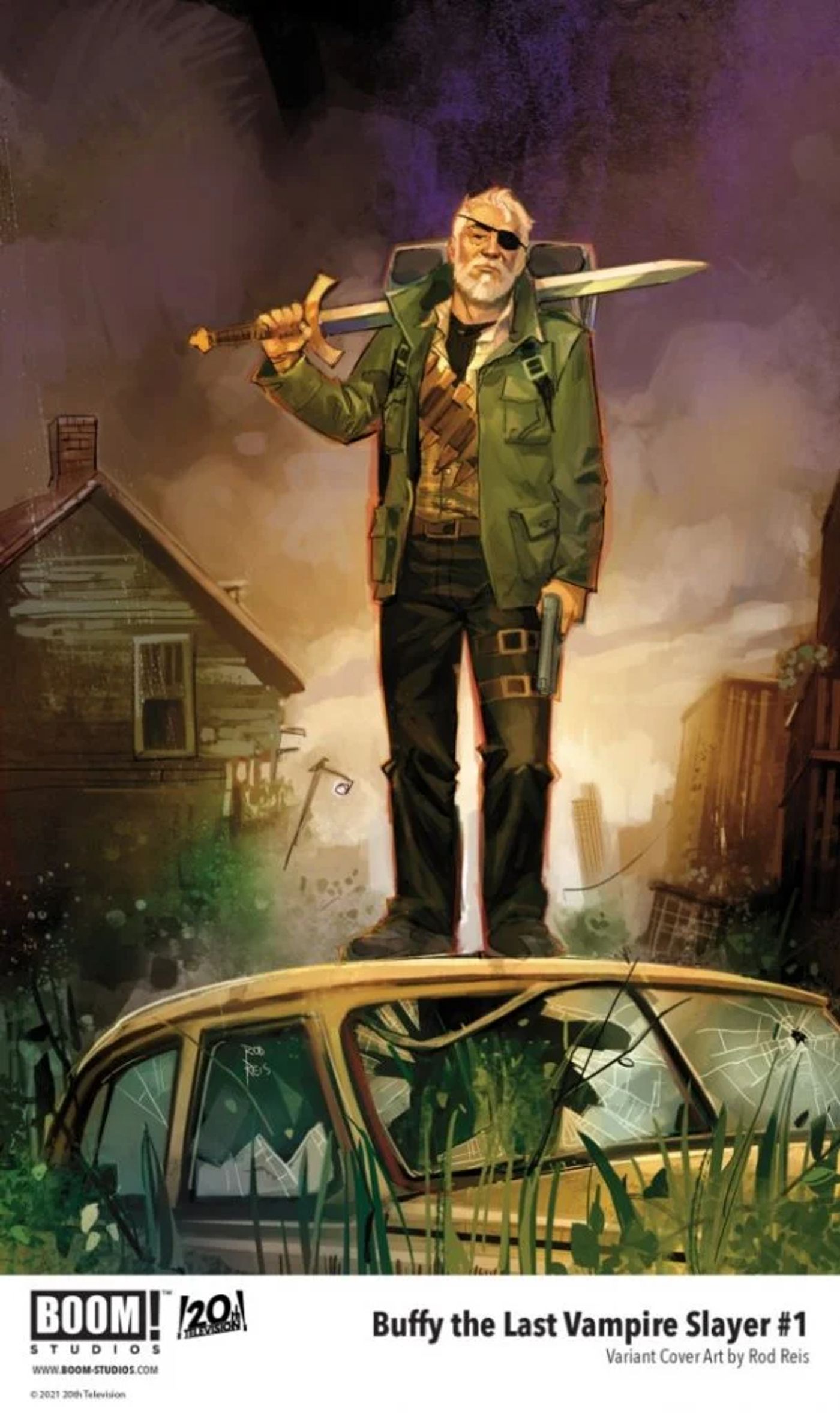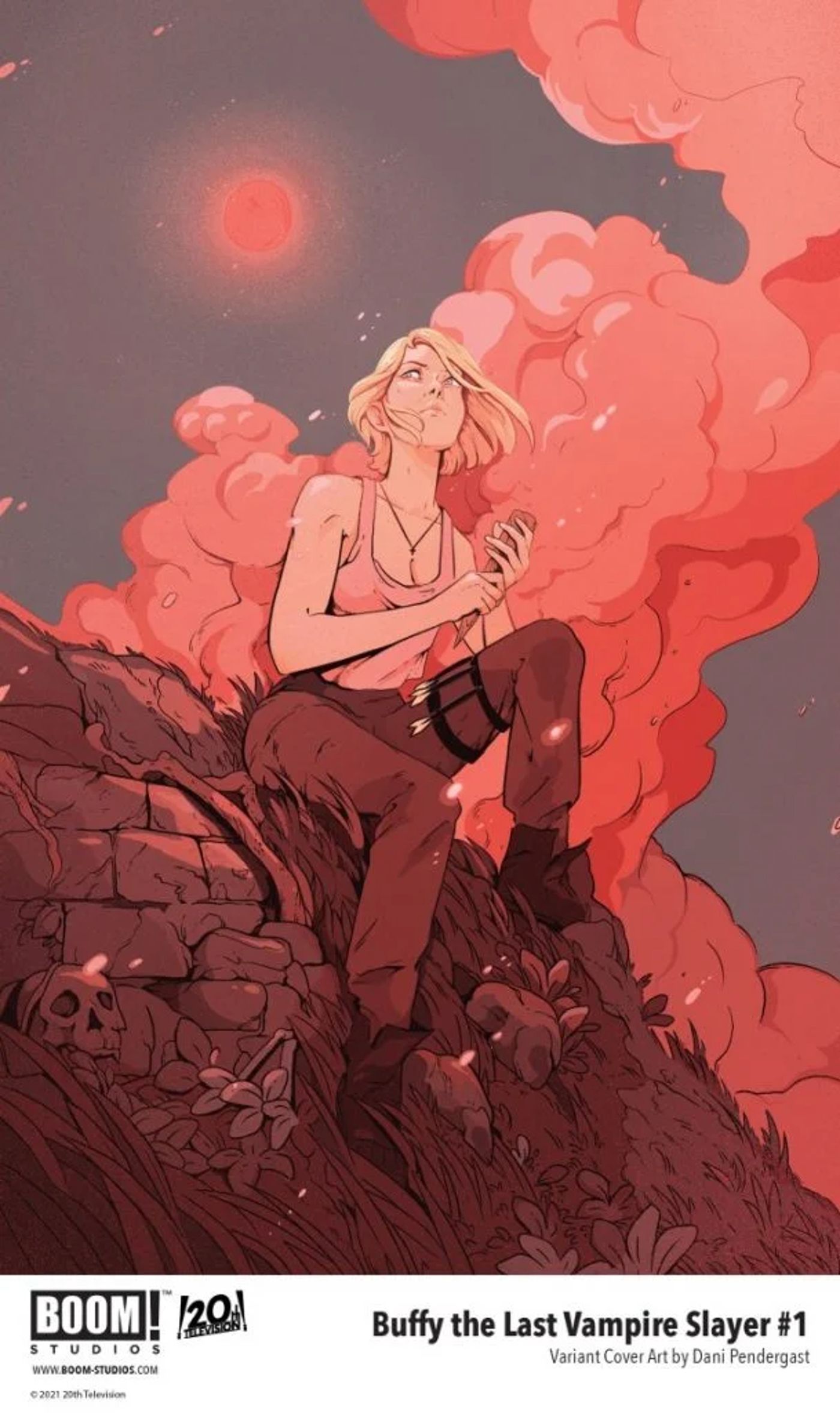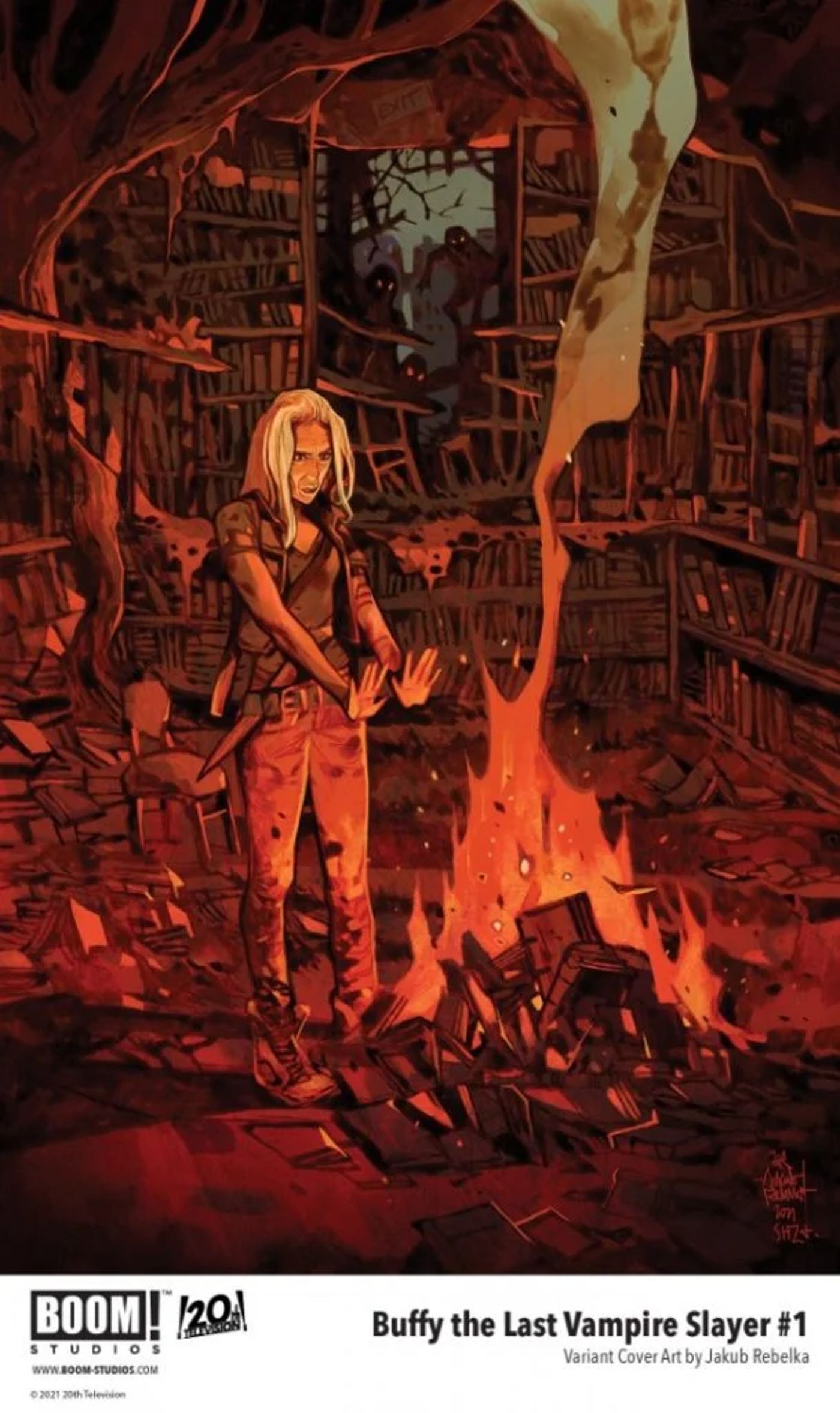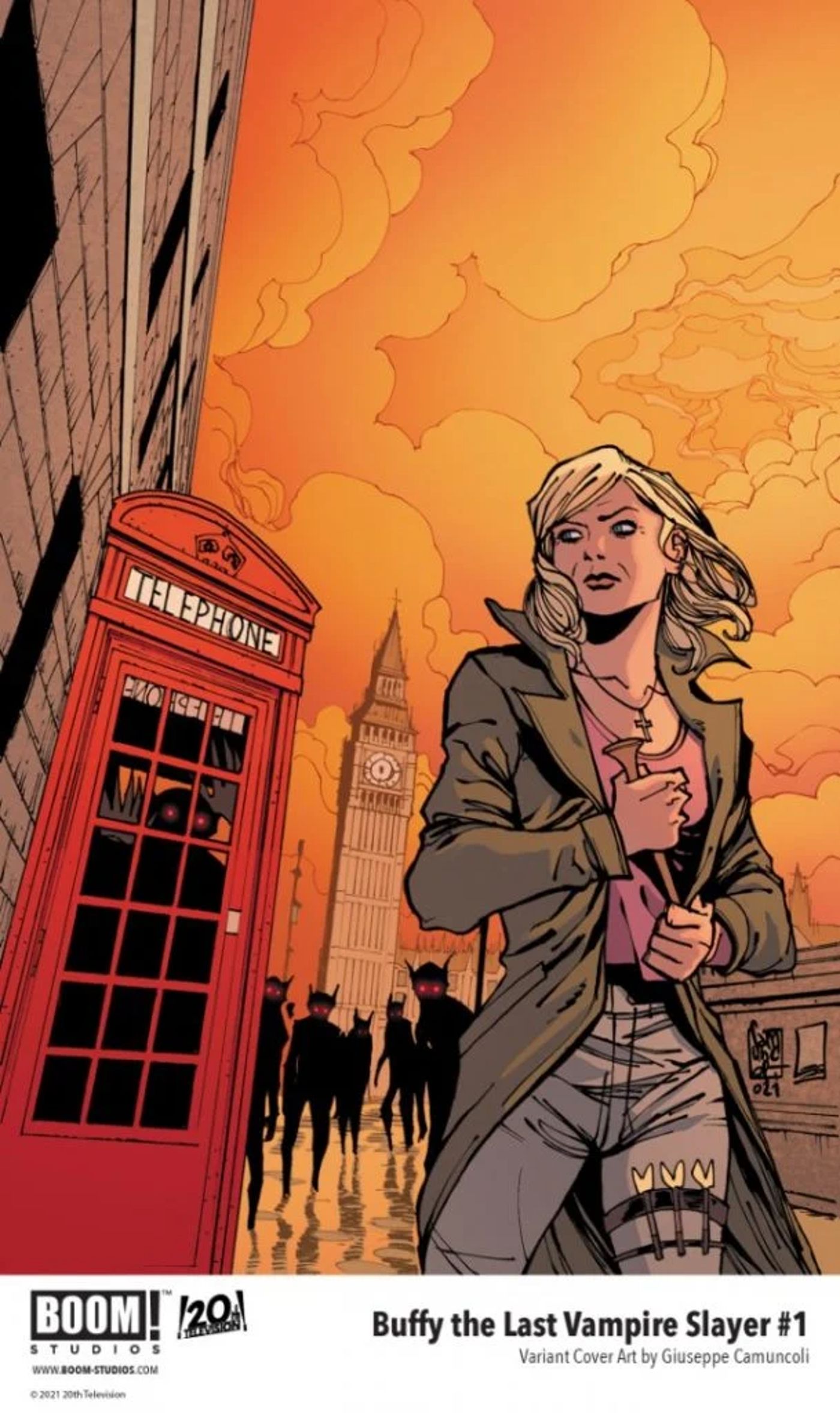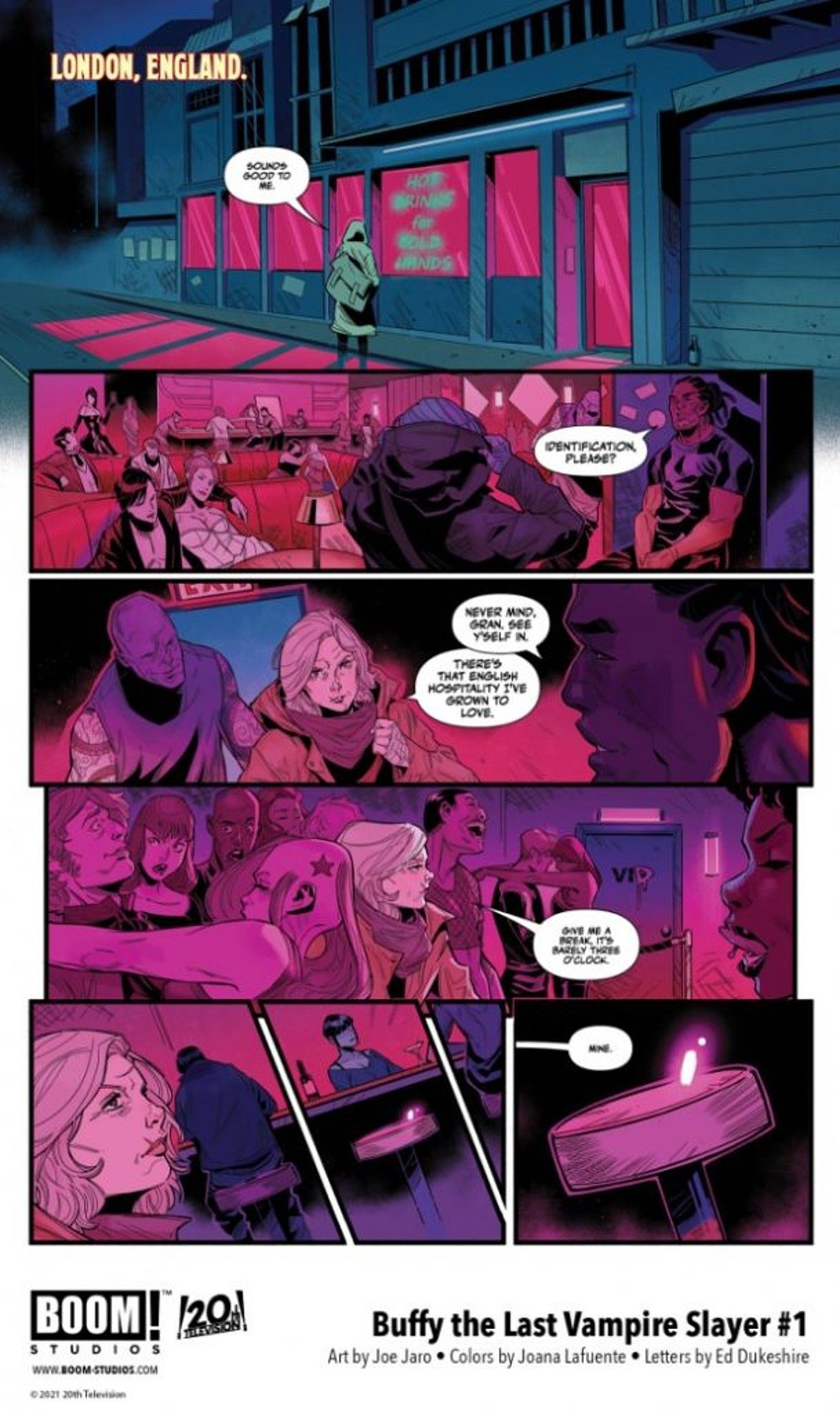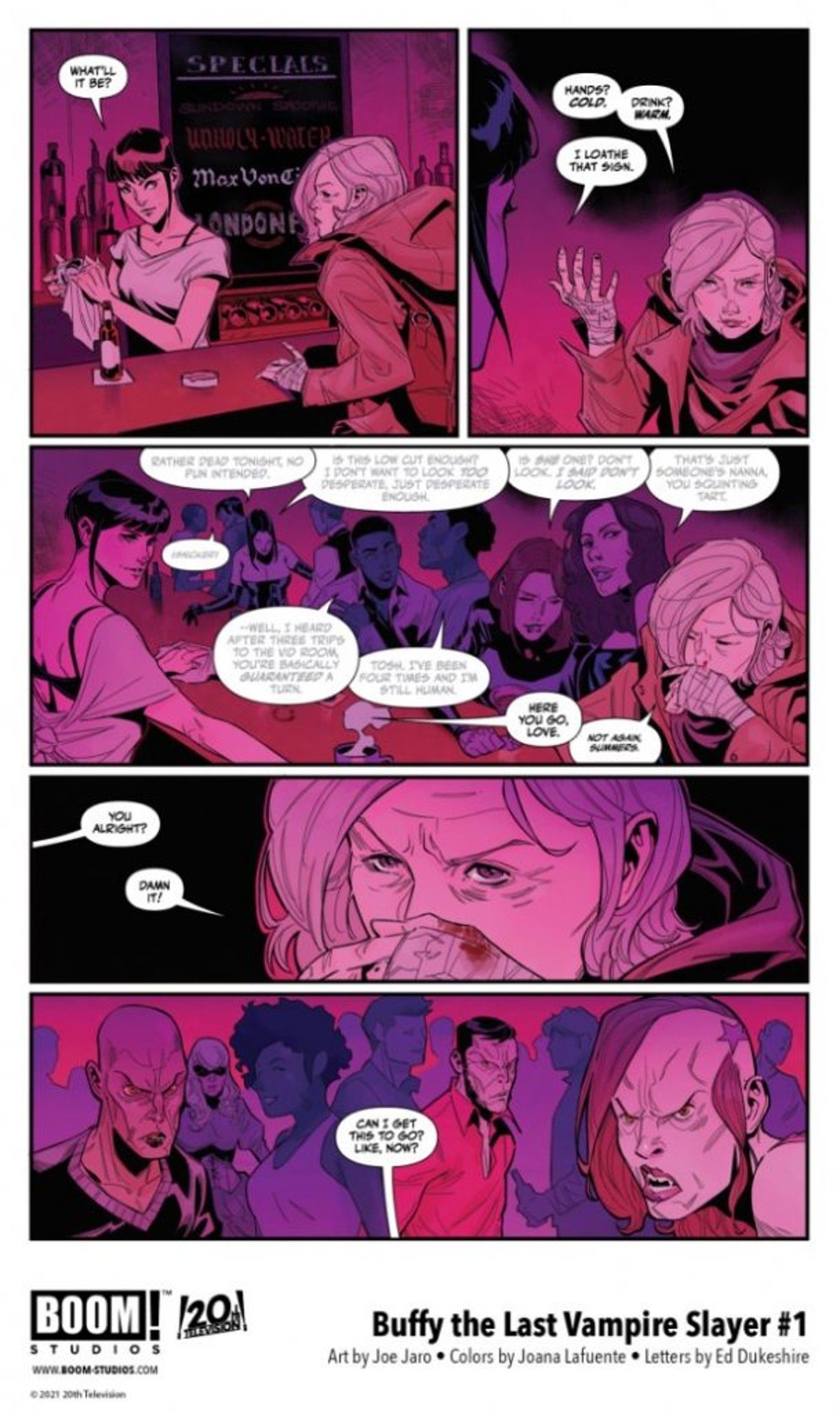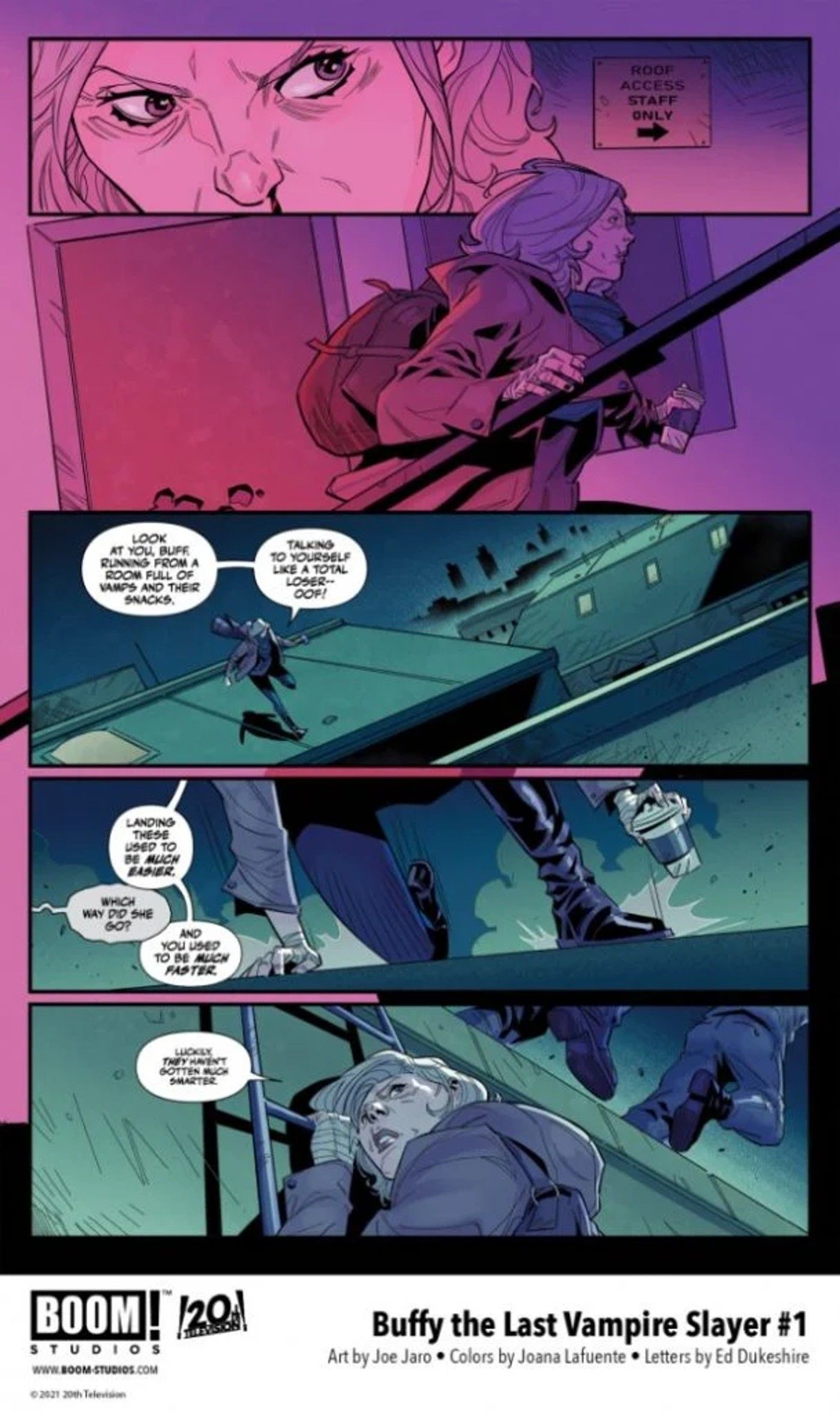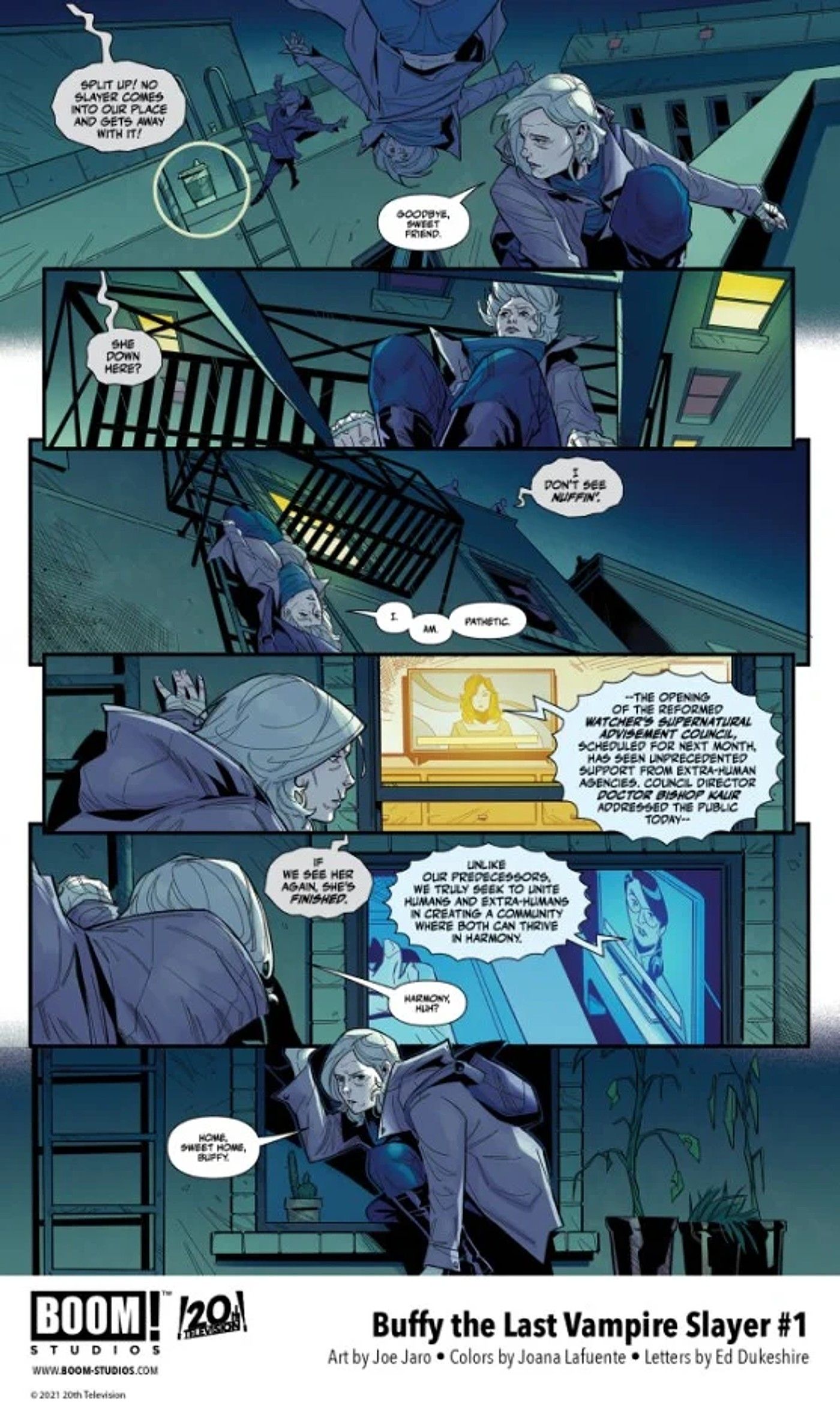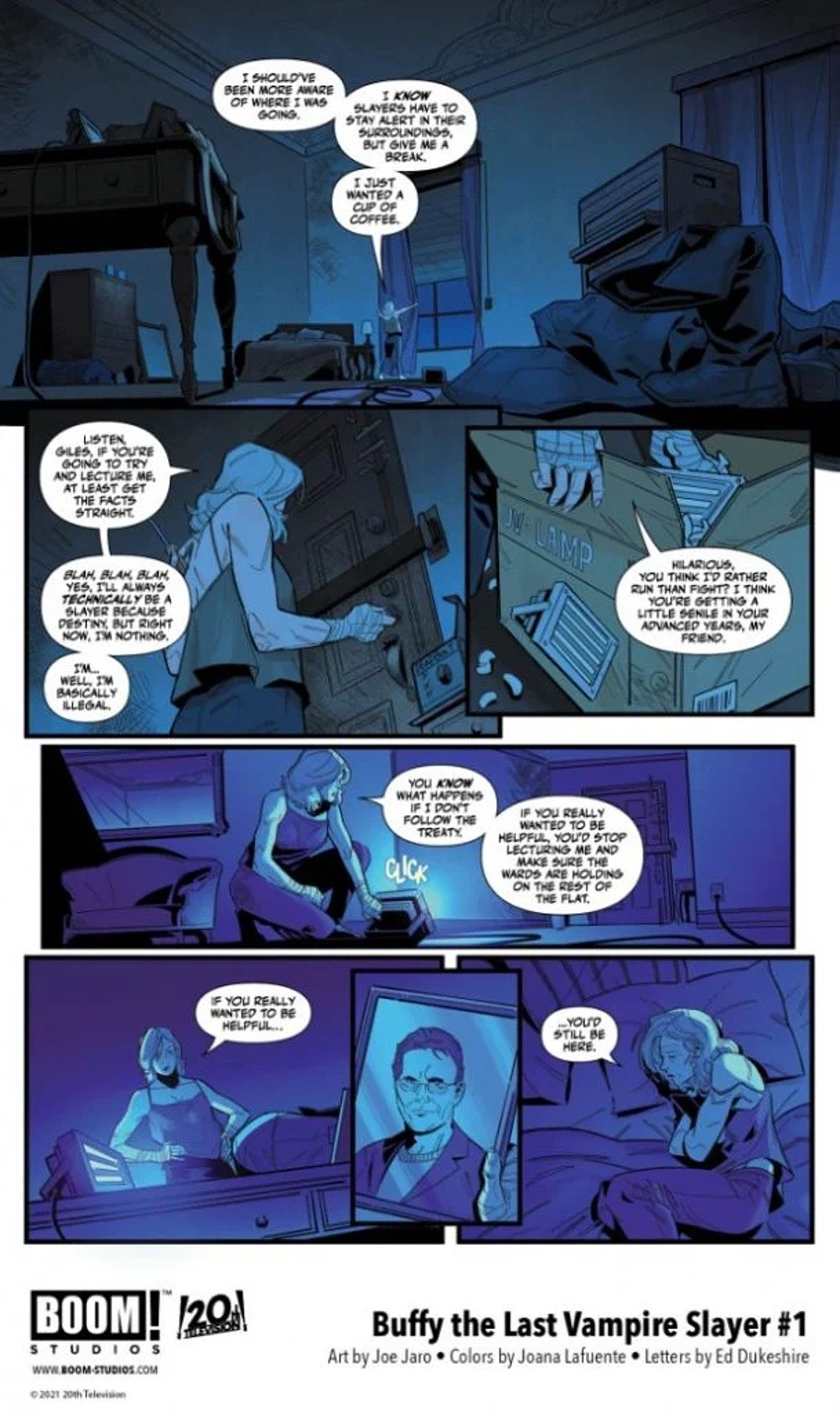 Buffy the Last Vampire Slayer takes places in a dark future where a magical cataclysm has all but blocked out the sun, removing vampires' chief weakness. Sadly, this event also killed off the Scooby Gang and Buffy's fellow Slayers, seemingly ending the mystical chain that empowers humans to fight the supernatural. In a world where vampire hunting is effectively illegal, Buffy is nearly defeated, but the shocking discovery of a new child in the Slayer line offers her one last chance to help humanity recover.
The premise of Buffy the Last Vampire Slayer is a bold departure from what fans expect out of the Buffy character, even in the context of the continued (and later rebooted) comic continuation of her story. However, the change may just be bold enough to reimagine an icon for a new generation, starring a Buffy who has tried and failed, losing the friends and allies fans love in the process. The first issue of Buffy the Last Vampire Slayer will be available from December 8.
Next: Buffy The Vampire Slayer Reboot Could Copy What Marvel & DC Are Doing
Source: BOOM! Studios