Daniel Craig's James Bond Ending Was Planned Since Casino Royale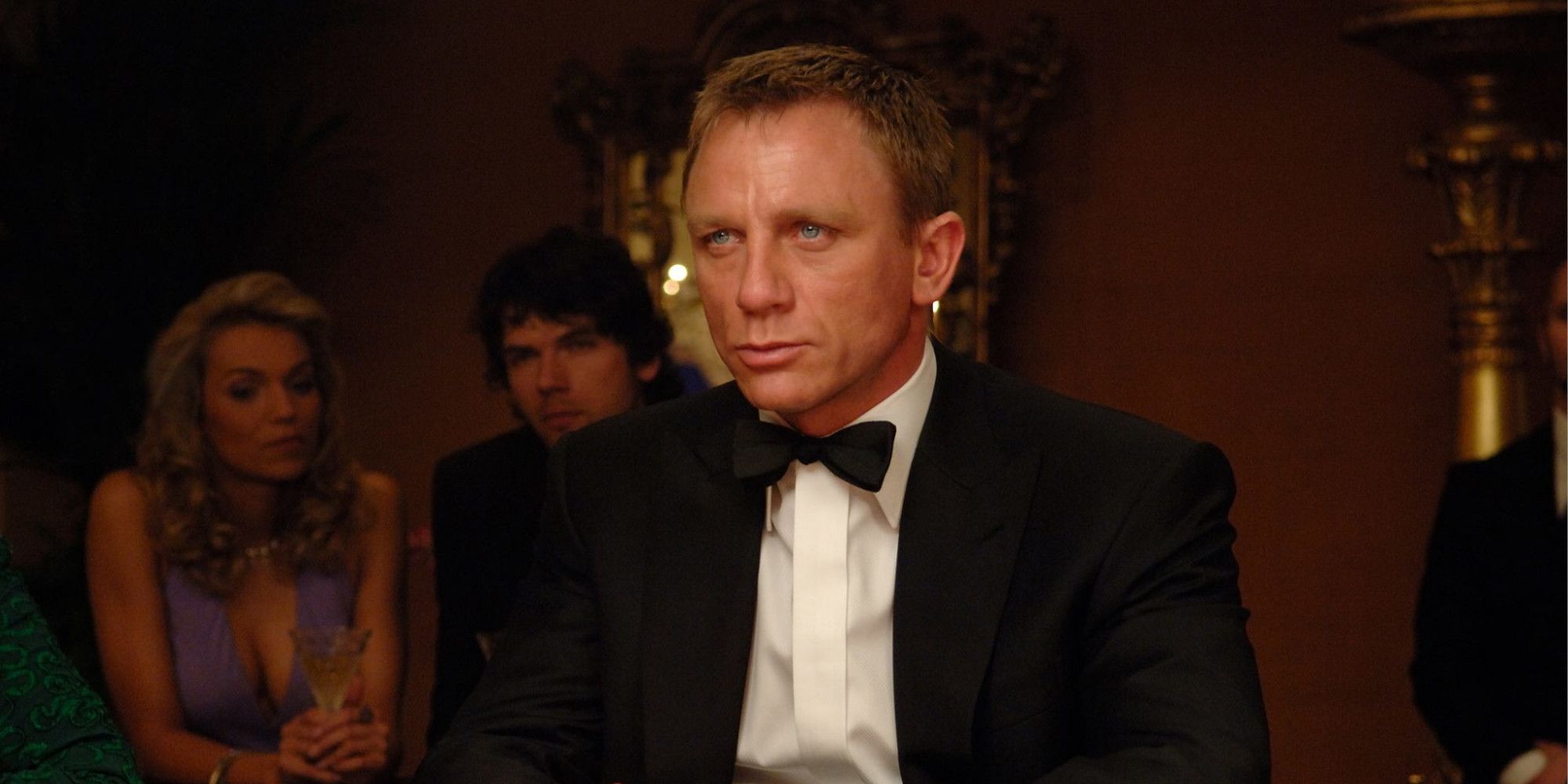 Daniel Craig has revealed that his exit as James Bond was planned as far back as Casino Royale. The 2006 film marked Craig's first outing as the titular British spy, taking over the role from Pierce Brosnan. Introducing his first and frequently referenced villain, Le Chiffre (Mads Mikkelsen), Casino Royale also successfully dispersed any doubts over Craig's casting. Critics and fans alike hailed his more serious portrayal of Bond, which did away with the gags of his predecessors in favour of a more haunted 007.
The 25th Bond film, No Time To Die, which also served as Craig's final appearance as the character, made its debut on October 8 in the US. Taking the reigns as Craig's final Bond adversary was Rami Malek, who starred as the mysterious terrorist mastermind, Lyutsifer Safin. After being infected by nanobots programmed to kill his love Madeline Swann (Léa Seydoux) and their daughter, Bond chooses to die sabotaging Safin's deadly biological attack, bringing an end to the intricately woven storyline which had tied together all five of Craig's Bond films.
Related: Daniel Craig's James Bond Timeline: When Each Movie And Flashback Takes Place
Now, Digital Spy reports that in an extract from Paul Duncan's new book, The James Bond Archives: No Time To Die, Craig confirmed his Bond's exit was planned as far back as Casino Royale. He revealed that his departure from the franchise was an "early discussion" with producers, Barbara Broccoli and Michael G Wilson, shortly after his casting in Bond 21. Craig also suggested that the spy's fate was his very own idea. Check out his full comments below:
"When I started as Bond on Casino Royale, one of the early discussions I had with [producers] Barbara [Broccoli] and Michael [G Wilson] was that I would like to be killed off when I am finished."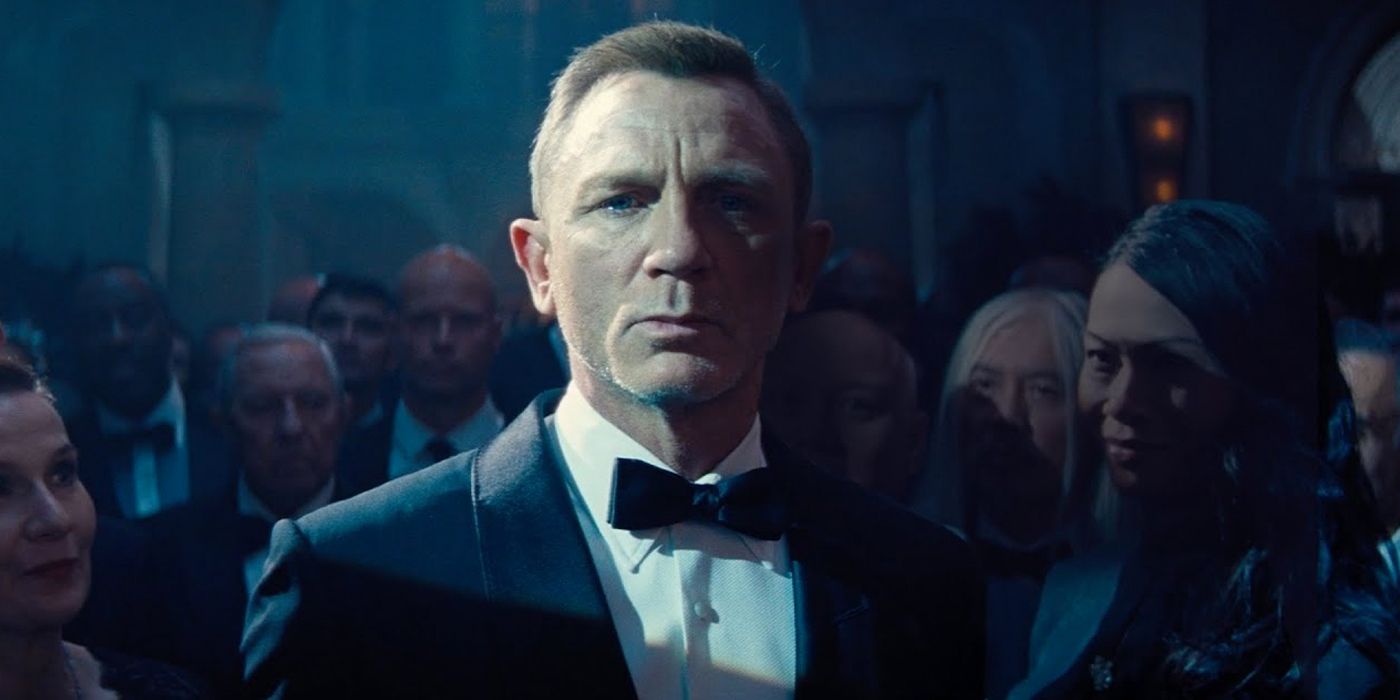 The ending of No Time To Die, which editors recently said was "never in doubt," was widely praised as a fitting send-off for Craig's iteration. While alternative outcomes were certainly possible, Bond's fatal sacrifice fully encapsulates the character's sense of duty to his country, the world and his love. The fitting end also best represented the seriousness and realism heralded in by Craig, abandoning any comedic tropes or one-liners which might have slipped in with previous Bonds.
The finality of Craig's exit from the James Bond franchise is somewhat bittersweet. While the 53-year-old actor has arguably produced some of the greatest Bond films of all time, his departure allows for a fresh start to the franchise as the search for a new Bond gets underway in 2022. Though speculation still runs rampant over who will take over the iconic role, one certainty is that they will have some impressive shoes to fill. Whether the next James Bond will return to his somewhat cheekier characteristics, or stick with Craig's more visceral portrayal, fans will have to wait and see.
More: Next James Bond: What Daniel Craig's Replacement Can Learn From His Arc
Source: Digital Spy