Dexter: New Blood Will Reveal If His Son Harrison Is Also A Killer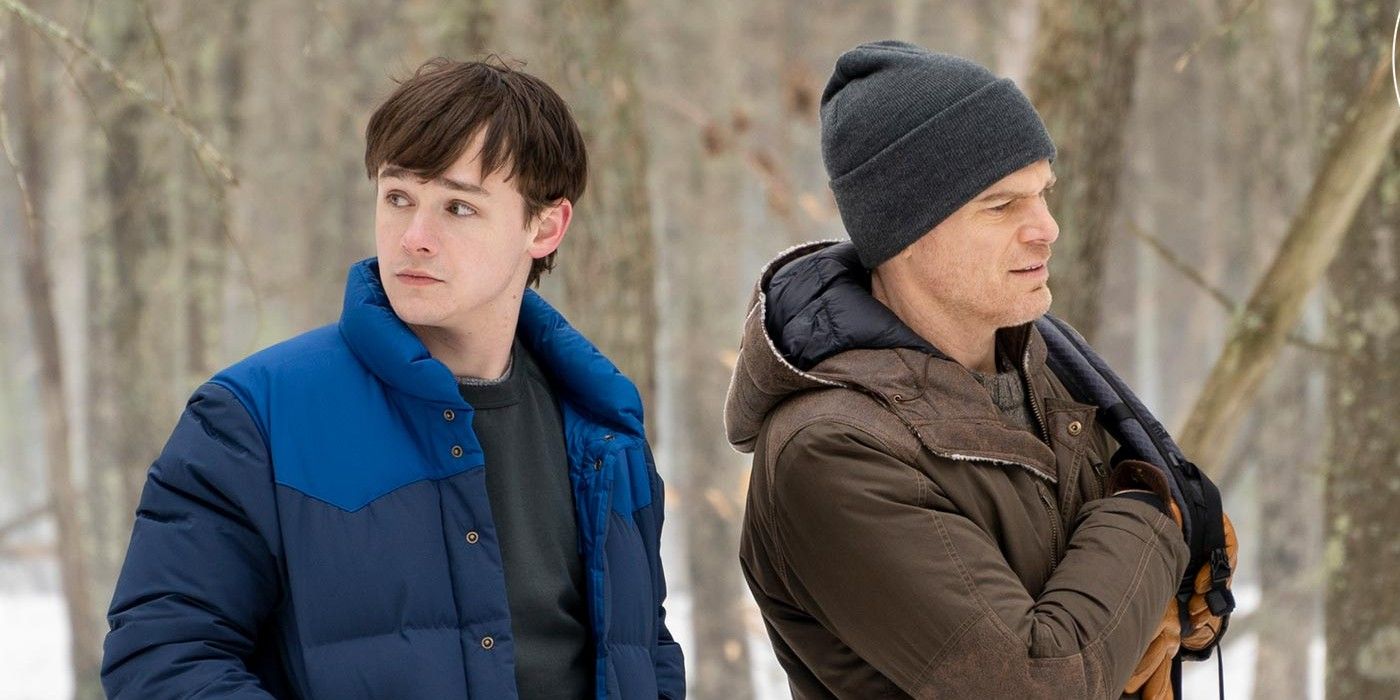 Dexter: New Blood will reveal if Dexter's son, Harrison, is also a killer. Following its debut in 2006, Dexter quickly became one of Showtime's most popular offerings, with Hall receiving numerous accolades for his portrayal of the anti-hero. After eight action-packed seasons, Dexter ended with one of the most controversial sign-offs in television history. In the final episode, serial killer Dexter Morgan faked his death after the demise of his sister, Debra (Jennifer Carpenter), and became an isolated lumberjack in Oregon.
Last year, Showtime announced that Dexter would return for a 10-episode limited series, with Hall slated to reprise his role. Helmed by original showrunner Clyde Phillips, who exited the series after four seasons, Dexter: New Blood sees the title character living under the pseudonym of Jim Lindsay in the small town of Iron Lake, New York. In addition to Hall, New Blood will feature the return of Debra as Dexter's New Dark Passenger, John Lithgow as the Trinity Killer, and Dexter's son, Harrison (Jack Alcott). Last month Showtime released the official trailer for New Blood, which showed the long-awaited reunion between Harrison and Dexter.
Related: Dexter: How Much Time Has Passed Between Season 8 & New Blood
Speaking with EW, Philips reveals that New Blood will answer the question of Harrison having the same killer instinct as his father, Dexter. Stating that "those questions get asked and answered" when asked if Harrison has the same pathology as his father, Phillips says Harrison carries around a lot of pain after being abandoned by Dexter. Read what Phillips said about Harrison and Dexter's complicated relationship below:
Harrison feels abandoned and has felt the pain of that every day. It's a big, long, difficult bridge to cross for both of them. Dexter doesn't really know how to be a parent, and this kid has been deeply hurt by his father having left him.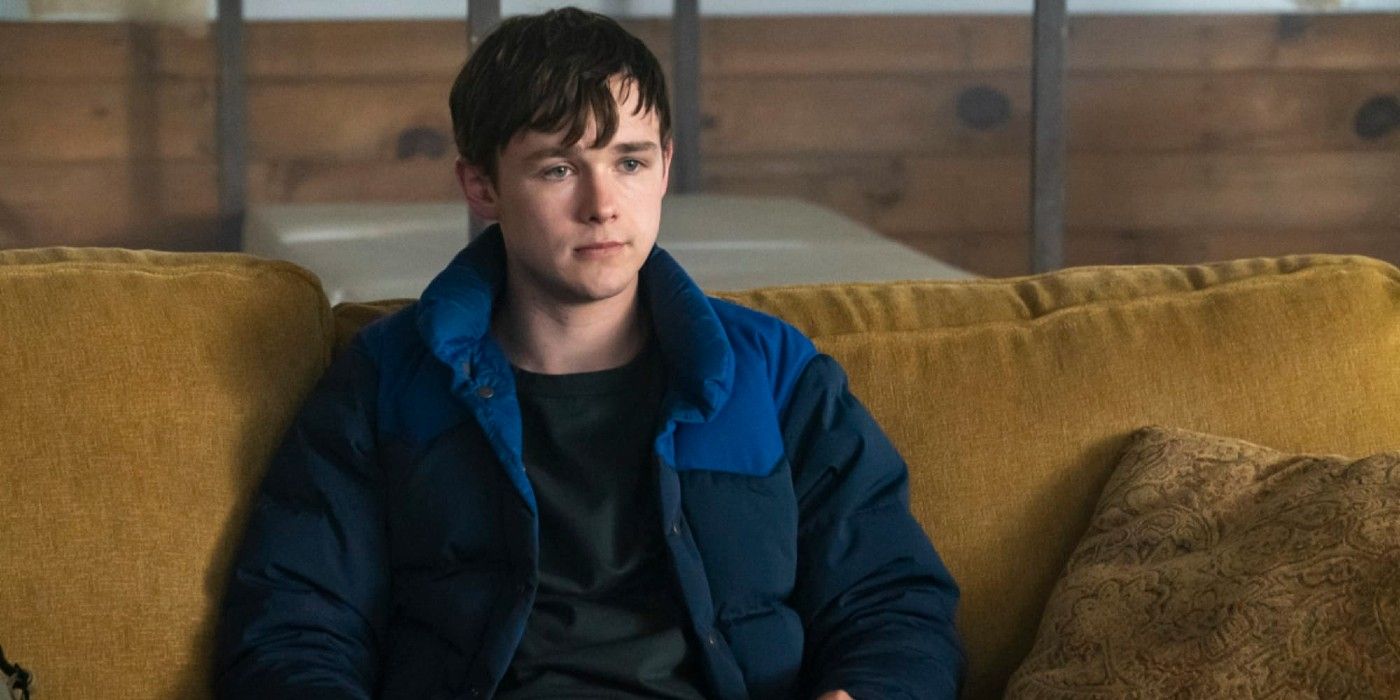 Of course, Harrison making an unexpected re-entry into Dexter's new life appears to be what revives Dexter's sense of humanity, as well as his killer instinct. At this time, Dexter's former partner, Hannah McKay (Yvonne Strahovski), who was entrusted to raise Harrison, is not expected to make an appearance in Iron Lake. With Harrison introduced in episode 1 of New Blood, it can be expected that Hannah's absence will be quickly addressed. Starring Alano Miller, Johnny Sequoyah, Jamie Chung, Julia Jones, and Clancy Brown (who plays the new villain), New Blood takes place over two weeks.
Indeed, since Harrison witnessed his mother's gruesome demise at a young age, as well as being cared for by Hannah, who was also a serial killer, it could easily play out that Harrison has homicidal tendencies. As it stands, images from Dexter: New Blood indicate that a crime has taken place in Iron Lake. However, it could turn out that Harrison is responsible for whatever crime is under investigation. Harrison's return to Dexter's life a decade later has led to speculation that Dexter's son has followed in his serial killer father's footsteps. For now, fans won't have to wait much longer to see how the new chapter in Dexter's life unfolds. Dexter: New Blood debuts on Showtime on November 7.
Next: New Blood: Why Harrison Must Kill Dexter For The Story To End
Source: EW