Dexter's Harrison Return Teases The Real Unhappy Ending He Deserves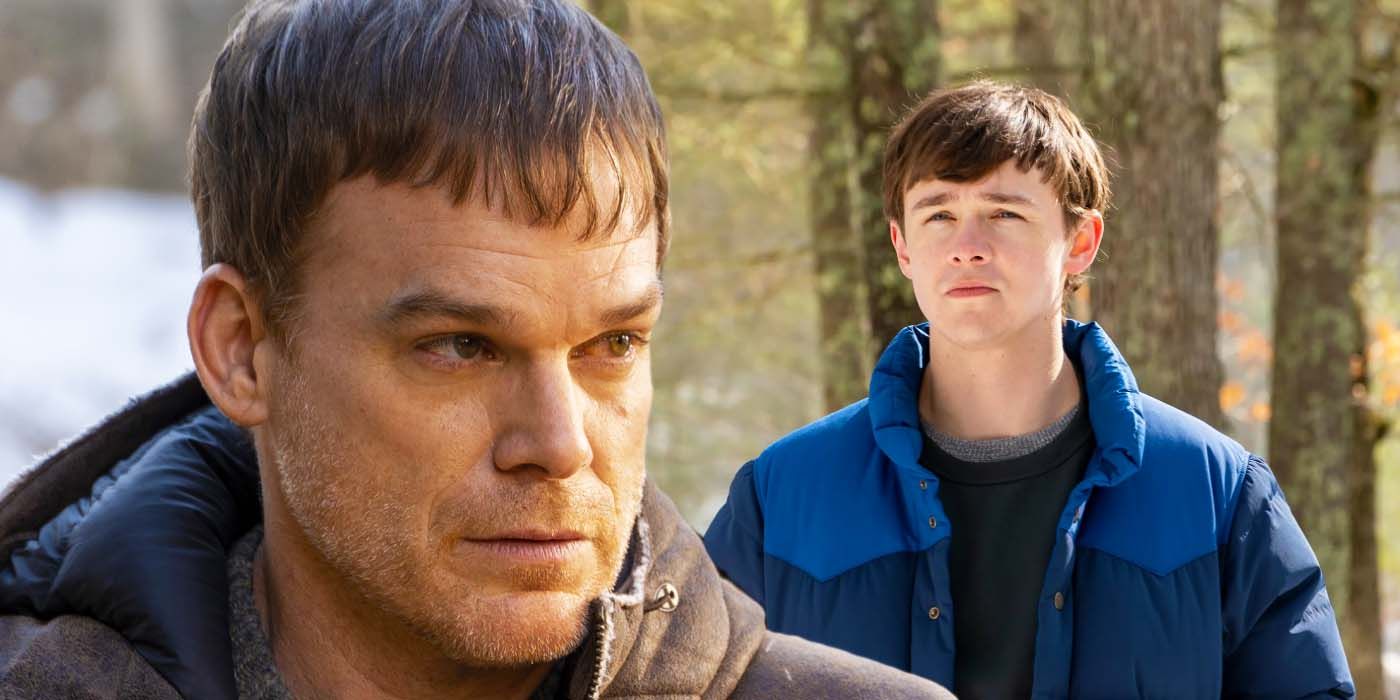 Warning! SPOILERS for Dexter: New Blood episode 1
Harrison's return in Dexter: New Blood includes a potentially teased setup for the death of Harrison, Dexter's son, happening before the end of the season, an outcome that can help to fix the controversial Dexter season 8 ending. Dexter: New Blood is set almost ten years after the Dexter season 8 finale that was so divisive among fans who felt that Dexter Morgan should have died or received a proper comeuppance. By reintroducing Harrison and teasing his death, Dexter: New Blood promises to provide the consequences that the original series failed to deliver.
Dexter Morgan (Michael C. Hall) learns that he is going to be a father when Rita tells him that she is pregnant in Dexter season 3, leading him to fear that he might pass on his "darkness" to his child. In Dexter season 4, the risk of this is increased when Harrison is found in a pool of blood after having witnessed his mother's murder, a scene accompanied by flashbacks that draw parallels to Dexter having experienced a similar situation as a child. In the Dexter season 8 finale, Dexter sends Harrison away with Hannah McKay to protect him before faking his own death and moving west.
Related: How Dexter Has Changed Since Season 8 (& Is He Still A Killer)
When an older Harrison Morgan (Jack Alcott) returns in Dexter: New Blood, Dexter finds him in his house and Deb (now Dexter's Dark Passenger) tries to insist that he should keep his distance as everyone close to him dies. She illustrates the point by pulling a bloody bullet from her gut. As she holds it up, a bloodstain begins to appear across Harrison's chest in his vision. While this might be intended to simply demonstrate Dexter's fear that Harrison will die, it makes a lot of sense as a foreshadowing of Harrison's death, especially as Dexter eventually ignores Deb's warning and brings Harrison into his home.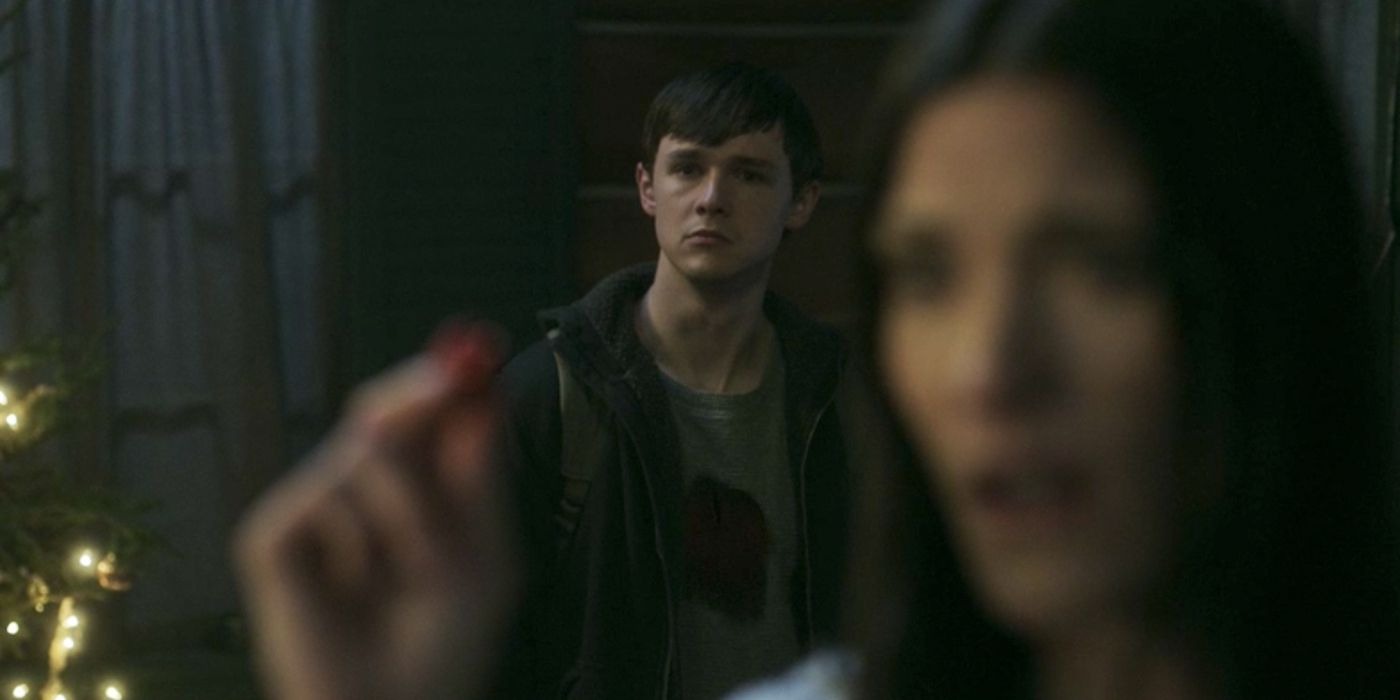 It seems especially likely that Deb will be proven right, as Dexter: New Blood is thematically setting itself up to be about fathers and legacies. Dexter has killed Curt Caldwell's (Clancy Brown) son, Matt Caldwell. Matt makes it clear that his father is going to hunt Dexter down for killing him, and Curt could be responsible for Dexter's death or eventual imprisonment. While this might provide the eventual comeuppance that many viewers wanted to see, after so much time, Dexter's death alone might not feel like enough closure on the narrative. Dexter's conversation with Deb in Dexter: New Blood, episode 1 "Cold Snap," in which she says she is glad that she went first, already suggests that Dexter might eventually embrace his own death rather than fear it.
Since Dexter season 8, Dexter: New Blood sees he has managed to establish himself in a cozy and comfortable life with a good job and community standing. However, now that he is killing again, a lot of debts need to be repaid. As Dexter: New Blood seems keen to fix the original ending of Dexter, it is likely that when Curt comes after Dexter, he might well seek to take from him the same thing that Dexter took from him. Harrison's death after Dexter ended Dexter season 8 with an effort to keep him safe would be a bigger punishment for the character. This will work to end his legacy as a serial killer, as it seems that Dexter is preparing to teach Harrison "The Code of Harry," a set of ethical guidelines to killing initially proposed to Dexter by Dexter's father, and there are indications that in Dexter: New Blood Harrison will be a killer.
Next: New Blood Teases Dexter's Death As A Big Season Twist
Dexter: New Blood releases new episodes Sundays on Showtime.