Dolly Parton To Guest Star On Grace & Frankie Season 7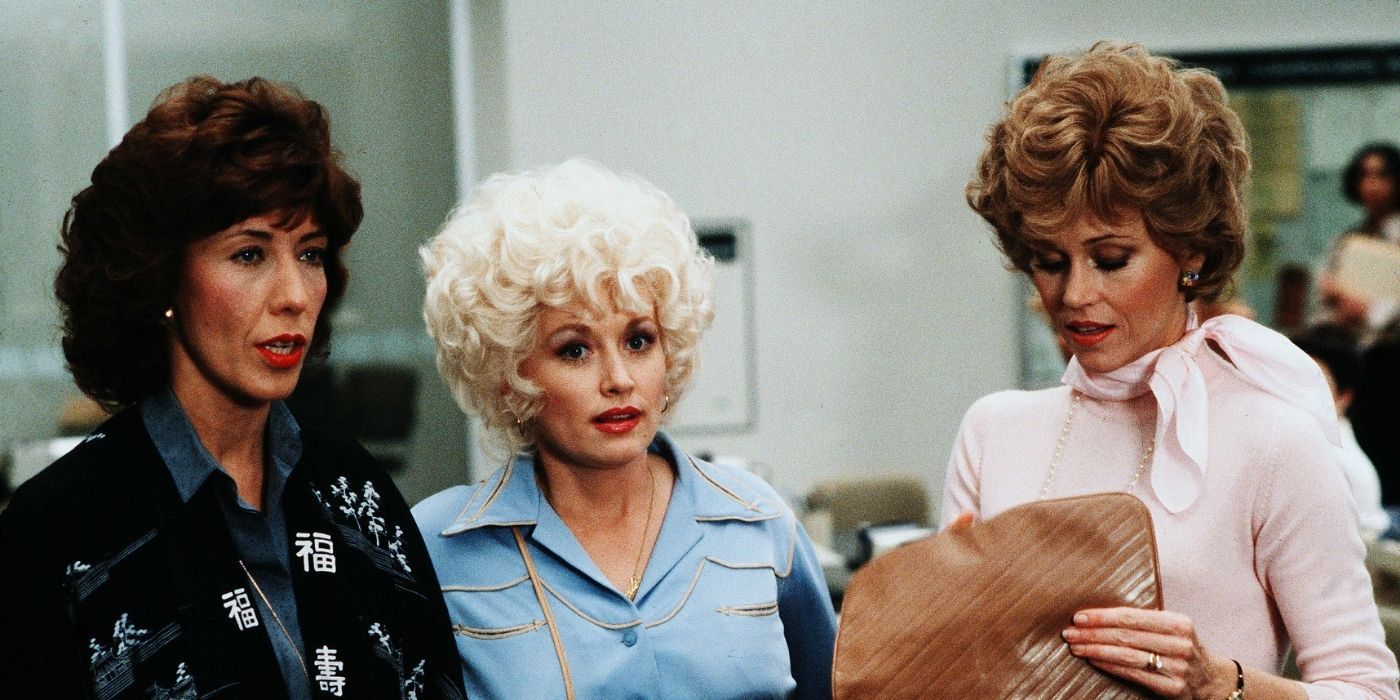 Dolly Parton will guest star in the final few episodes of Grace and Frankie alongside her 9 to 5 co-stars Jane Fonda and Lily Tomlin. Grace and Frankie is arguably one of the funniest and most charming series on Netflix, mostly thanks to the evident bond between Fonda and Tomlin. Throughout the show's seven seasons, the stars have shared the screen with major celebrity guests, including RuPaul, Lisa Kudrow, Sam Elliot, and more.
Netflix is gearing up to air the final few episodes of Season 7 sometime in 2022, after releasing the first four episodes this year. TV Line reports that Parton will be a guest star on the show. Character details involving Parton have not been announced, but her appearance has been confirmed.
Related: Grace & Frankie: Every Cameo & Guest Star In Season 6
Parton, Fonda and Tomlin all starred in the comedic masterpiece 9 to 5 as a trio of working women getting revenge on their misogynistic boss. The film features the three legends all getting into hilarious hijinks together and it has remained iconic — spawning spinoff shows and Broadway musicals for years to come. It's a timeless story of female empowerment and a film that is still regarded as one of Parton's best.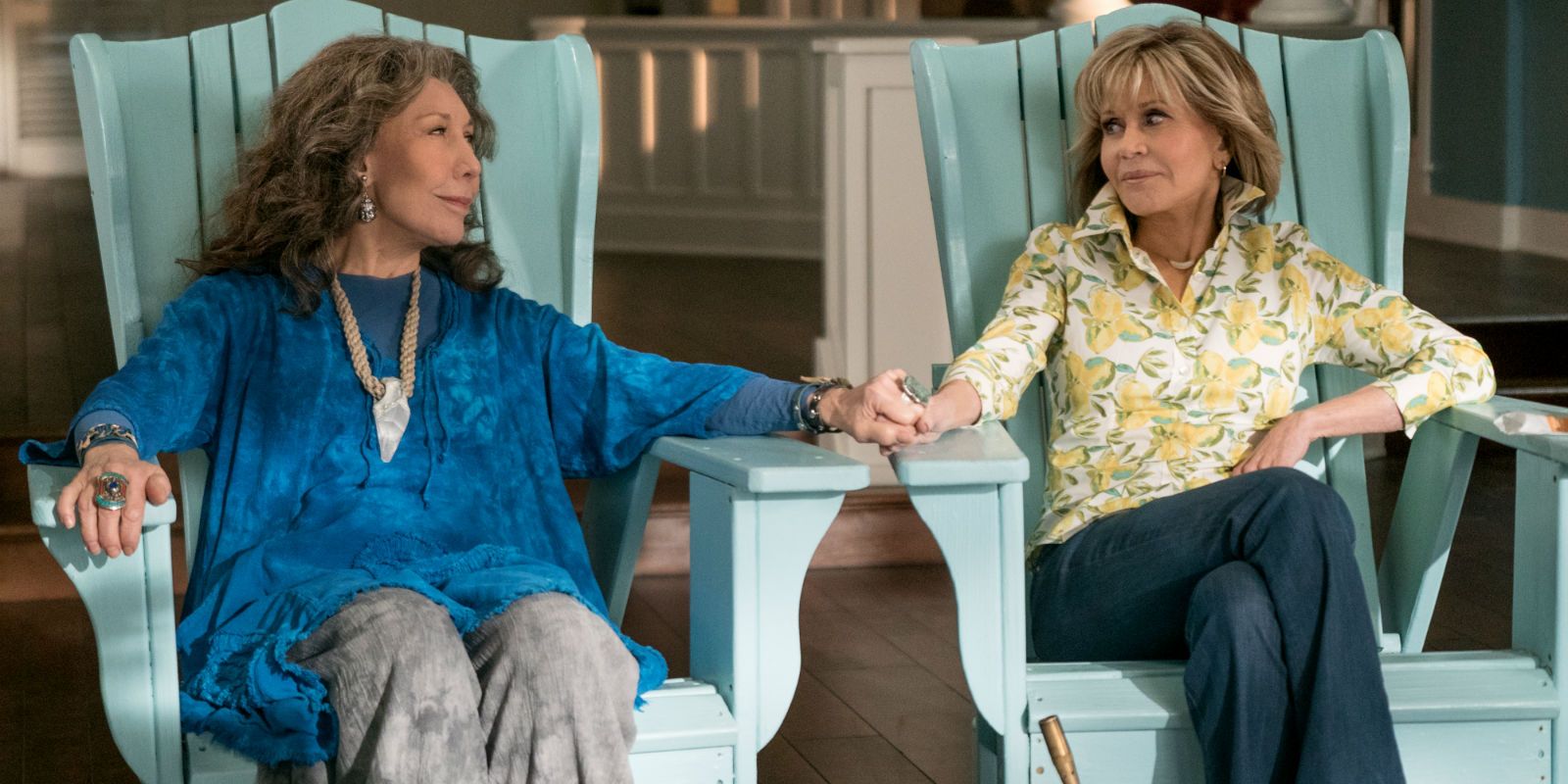 Grace and Frankie centers on two women who, after a series of unfortunate events, became one another's chosen family. The series strays mostly toward the comedic side, while also sprinkling in heartfelt subplots that spawn an array of emotions. The show has been one of Netflix's longest-running, so it's a sad goodbye for fans. However, Grace and Frankie showrunners plan to go out with a bang, with a totally on-point appearance from Parton along the ride.
Next: Grace And Frankie: The New Golden Girls
Source: TV Line