DWTS: Artem Chigvintsev Claims Fans Won't Vote For Older Stars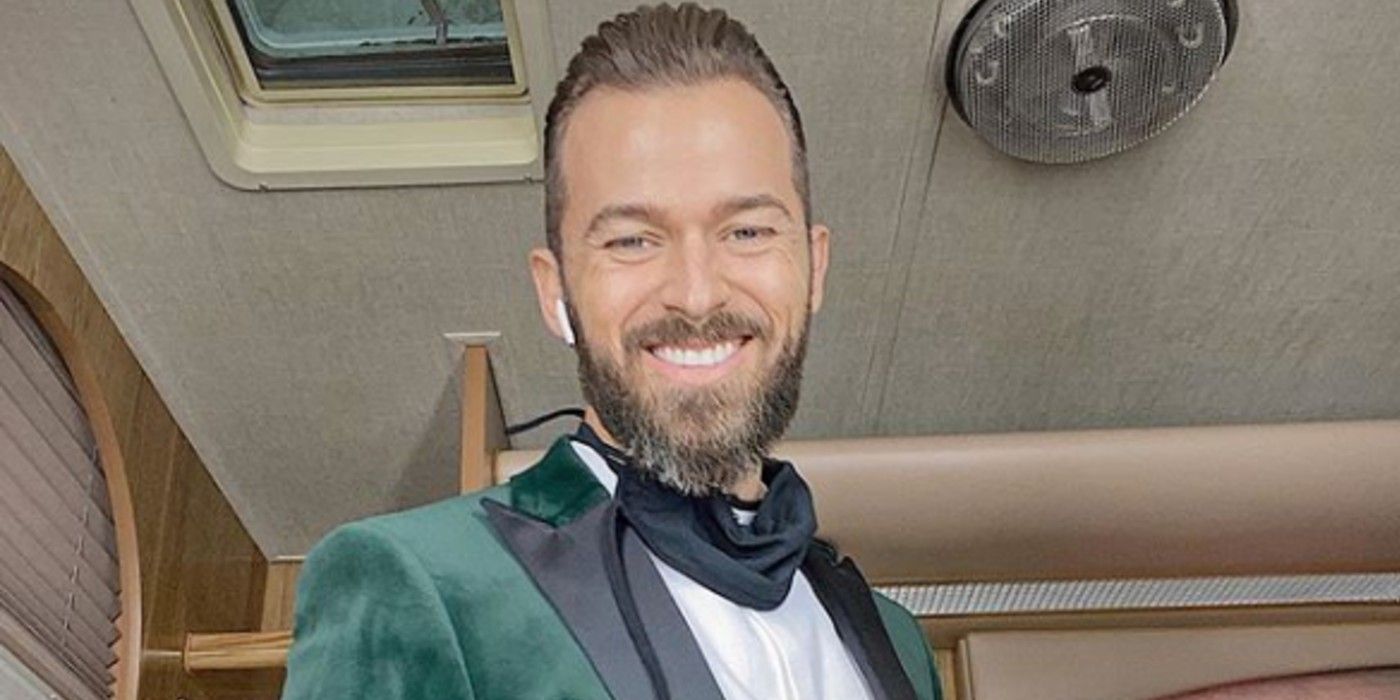 Artem Chigvintsev criticized Dancing With The Stars voters for seemingly refusing to vote for contestants over a certain age, after his elimination on Monday night. Artem has been a pro dancer on the show for quite a few years and has had a lot of professional and personal success. In season 25 of the show, Artem was paired up with WWE Diva and Total Bellas star Nikki Bella. At the time, Nikki was engaged to WWE star John Cena, but when that relationship ended, she and Artem became an item. They soon got engaged and welcomed their first child together, a son named Matteo, less than 24 hours before her sister, Brie Bella, welcomed her son, Buddy.
Aside from finding love on the show, Artem has found his way to the top, having won the coveted Mirrorball Trophy last season with partner Kaitlyn Bristowe. Kaitlyn recently opened up about feeling triggered after watching Artem and his partner, Melora Hardin, argue a little in the video package that aired before the couple danced. Although she felt anxiety in the moment, she acknowledged that arguments among partners are bound to happen because a genuine love and connection is built between them on the show. She said partners have to argue sometimes in order to come back stronger than ever. Despite performing really well throughout the season, Melora and Artem were eliminated Monday night in a double elimination.
Related: Bachelorette: Kaitlyn Bristowe Joins Dancing With The Stars Tour
Artem is now calling out fans of DWTS for consistently failing to give older contestants a chance on the show. As reported by Page Six, Artem is very upset by the fact that no one Melora's age has ever made it this far on the show, let alone the semifinals. He said he is confused by the fact that older contestants like Melora don't get a lot of votes since the main audience of the show is people in that age group. Artem said he would have thought older women watching would be more impressed by the fact that a woman their age is able to learn a new skill, over the younger contestants who would presumably have an easier time catching on. He would have hoped they could put themselves in Melora's shoes and think about how hard it would be for them to do it at their age, and support the older contestants just as much.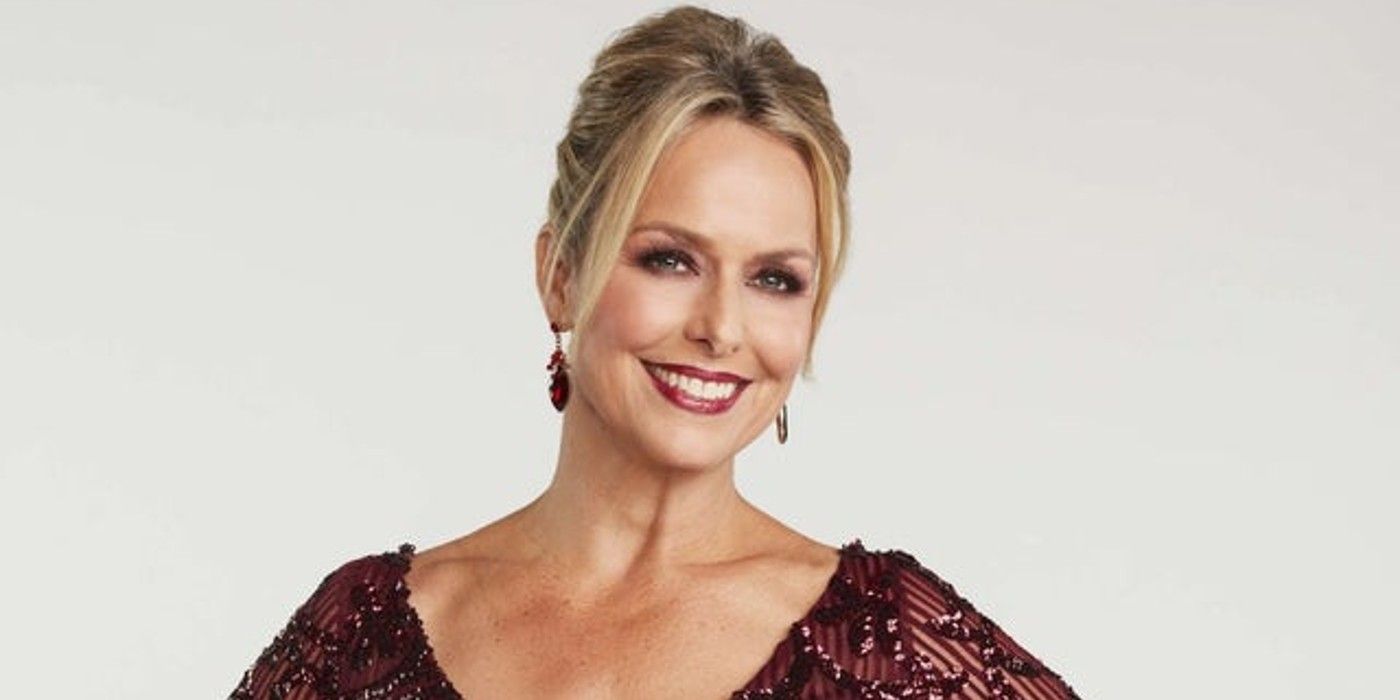 Artem admitted that what the younger contestants are able to pull off in terms of more eye-catching tricks can be more exciting to watch but thinks respect should still be given to the work others are putting in. Referring to Melora, Artem claimed she worked just as hard as the other contestants, most of whom were three times younger than her, and pulled off moved that were just as difficult as they did. He said dancing shouldn't just be about the tricks you can pull off but also the emotion behind the moves. Although Artem is upset with their placement, Melora is just happy to have had the experience. She claimed to have known she was a good dancer but never thought she could be this good at her age.
A lot of the pro dancers have spoken out about their discontent with the judges this season and the show in general. Artem joins Lindsay Arnold, who thought the judges were unfairly scoring her and her partner. Will Artem and Lindsay choose to come back to Dancing With The Stars next season after getting so heated this year? Will they even be asked back?
Next: DWTS: Derek Hough Tests Positive For COVID-19 Ahead Of Finale
Dancing With The Stars airs Mondays at 8 p.m. EST on ABC.
Source: Page Six