DWTS: Derek Hough Wants To Be More Involved With The Dancing On The Show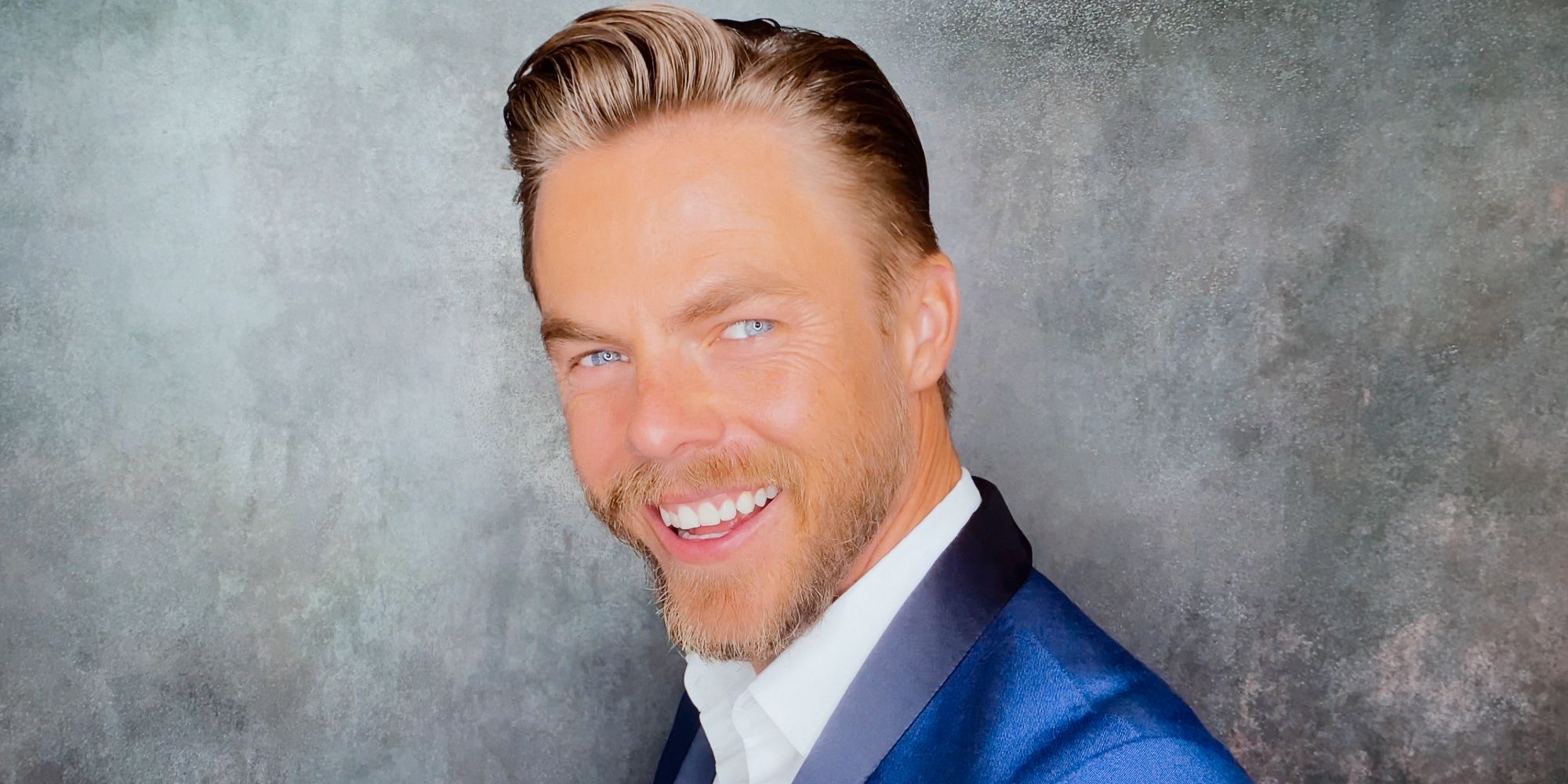 Derek Hough wants to be more involved with the dancing on Dancing With The Stars. After being a professional dancer on the show for many years, Derek took some time away from the ballroom to focus on his own projects. Then, in 2020, when Len Goodman could not travel back to Los Angeles from London in time for season 29 due to the COVID-19 pandemic, Derek rejoined the cast as a judge.
Although he has not competed on the show in quite a few years, Derek holds the title of professional dancer with the most Mirror Ball Trophy wins. He first joined the competition during season five before going on to win seasons 7, 10, 11, 16, 17 and 21. Following the conclusion of season 23, Derek felt it was time to hang up his ballroom dancing shoes to focus on his own work endeavors outside of the show. He then returned last fall for season 29 and has remained on the judges' panel despite Len making his return this season.
Related: DWTS: Suni Lee 'Had Tears In Her Eyes' Seconds Before Performing Sick
Now that Derek has had different perspectives of the competition, both as a dancer and as a judge, he wants to have the best of both worlds. In a recent interview with Parade, Derek explained that despite loving his role as a judge, he wants to be more involved with the actual dancing on the show. Since joining the judges panel, Derek has returned to the dance floor on numerous occasions to perform with his girlfriend Hayley Erbert, but that is not enough. Despite feeling "lucky" to not only be a judge but to also get the opportunity to perform, he wants to be able to spend time with the competing duos. He explained, "I would love to just have an hour with each one of the celebrities."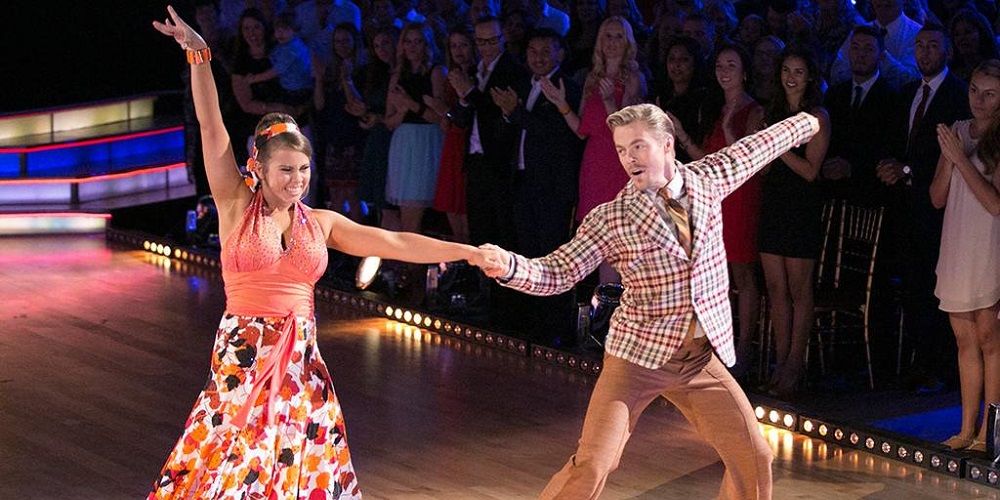 If Derek were to gain this personal time with the couples, he feels he would have so much to offer them. By seeing them in their most vulnerable state of the competition, Derek would be able to give more advice that could potentially help them make it closer to winning the Mirror Ball Trophy. One little tip could even bump up their scores as well come the live show. Derek continued on to note, "I have so much more to share and to give and I feel like I could add some value to their experience in the process." As a judge, Derek gets very limited time to talk with the couples following their performances, especially with host Tyra Banks rushing him and his fellow judges. Because of this, Derek feels even if it was just 30 minutes with each couple prior to the live show it could be truly beneficial for everyone.
Not only would his one-on-one time help the stars, it would also help cure his own itch of wanting to return to the competition as a professional dancer. With so many Mirror Ball Trophy wins under his belt, Derek's dancing advice is very valuable. Should any of the stars ever be presented with pointers or tips from Derek they should definitely be mindful and attentive to what he has to say. It could potentially help them win their own Mirror Ball Trophy.
Next: DWTS: How Derek Hough Was Surprised By A Season 30 Star (& Why)
Dancing With The Stars airs Mondays at 8pm EST on ABC.
Source: Parade