Elder Scrolls 6 Xbox Exclusivity Isn't About Punishing PlayStation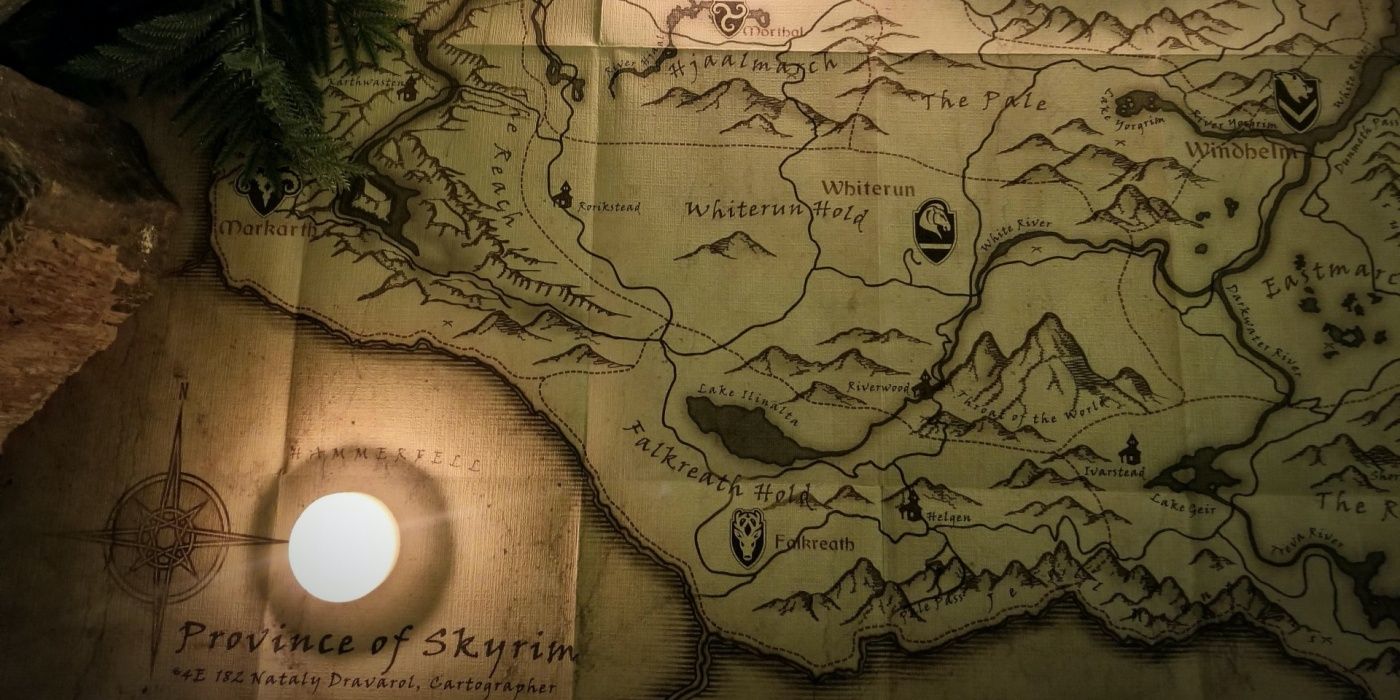 During a recent interview, Head of Xbox Phil Spencer essentially confirmed The Elder Scrolls VI as an Xbox console exclusive, yet said the move isn't mean to punish players on other platforms like PlayStation. Since the finalization of Microsoft's ZeniMax Media buyout earlier this year, several lingering questions have hung over the purchase, specifically regarding platform exclusivity for Bethesda Softworks-published titles.
Phil Spencer and Co. nipped some of those questions in the bud at Xbox's and Bethesda's joint E3 2021 press conference, wherein Starfield finally received release details. Notably, the eagerly-anticipated RPG from Bethesda Game Studios will hit stores in November 2022 for PC and Xbox Series X|S platforms. A PlayStation version is decidedly not on the cards. Arkane Studios' Redfall will similarly launch as an Xbox console exclusive when it arrives during the summer of 2022, Microsoft previously confirmed. What other new games from Bethesda Softworks are set to roll out for PC and Xbox devices only? Apparently, the still mysterious Elder Scrolls 6 counts as one such project.
Related: How The Elder Scrolls 6's Class System Should Change
Speaking to GQ Magazine about first-party exclusives, Phil Spencer hinted at The Elder Scrolls 6 eventually launching across PC and Xbox only. This move would buttress the Xbox experience, he said, along with Game Pass, Xbox Live, save states, and so on. Exclusivity is not meant to take away from the likes of PlayStation, however. Spencer told GQ,
"It's not about punishing any other platform, like I fundamentally believe all of the platforms can continue to grow. But in order to be on Xbox, I want us to be able to bring the full complete package of what we have. And that would be true when I think about Elder Scrolls VI. That would be true when I think about any of our franchises."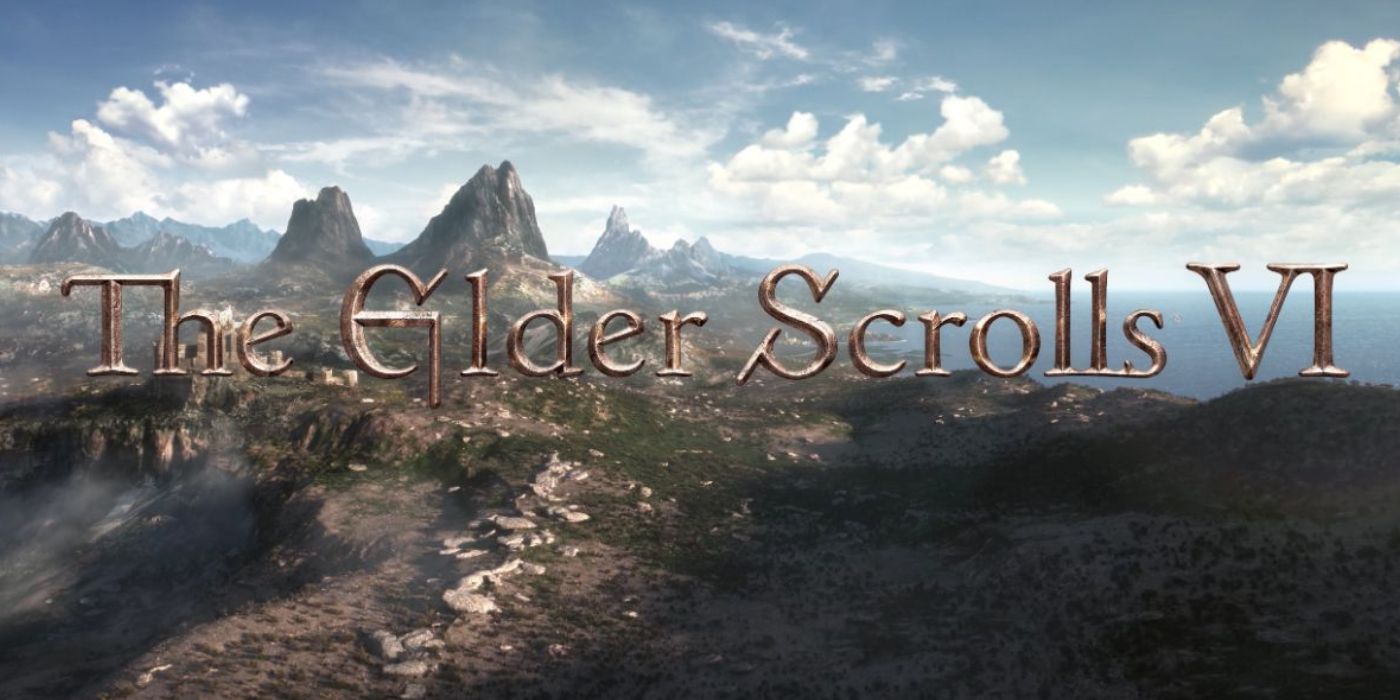 Interestingly, while insiders previously claimed Elder Scrolls 6 would constitute an Xbox exclusive, Phil Spencer's comments to GQ mark the first time someone from Xbox has officially confirmed as much. It stands to reason, then, that the list of Bethesda Softworks titles set to release across PlayStation hardware will continue to dwindle.
Bethesda unveiled The Elder Scrolls 6 at E3 2018, the same show in which Starfield entered the spotlight for the first time. Both titles were described as years out from release, though Starfield was always slated to hit store shelves well ahead of the next Elder Scrolls entry. Because the latter remains in the design phase, according to Bethesda Game Studios EP Todd Howard, there's reason to believe it won't arrive for at least another three to five years.
Next: Elder Scrolls 6 Can Use Druidic Magic To Solve Series Wildlife Problems
The Elder Scrolls VI will launch on an undetermined date for PC and Xbox platforms.
Source: GQ Magazine