Facebook's Haptic Gloves For VR Is Allegedly A Substantive Copycat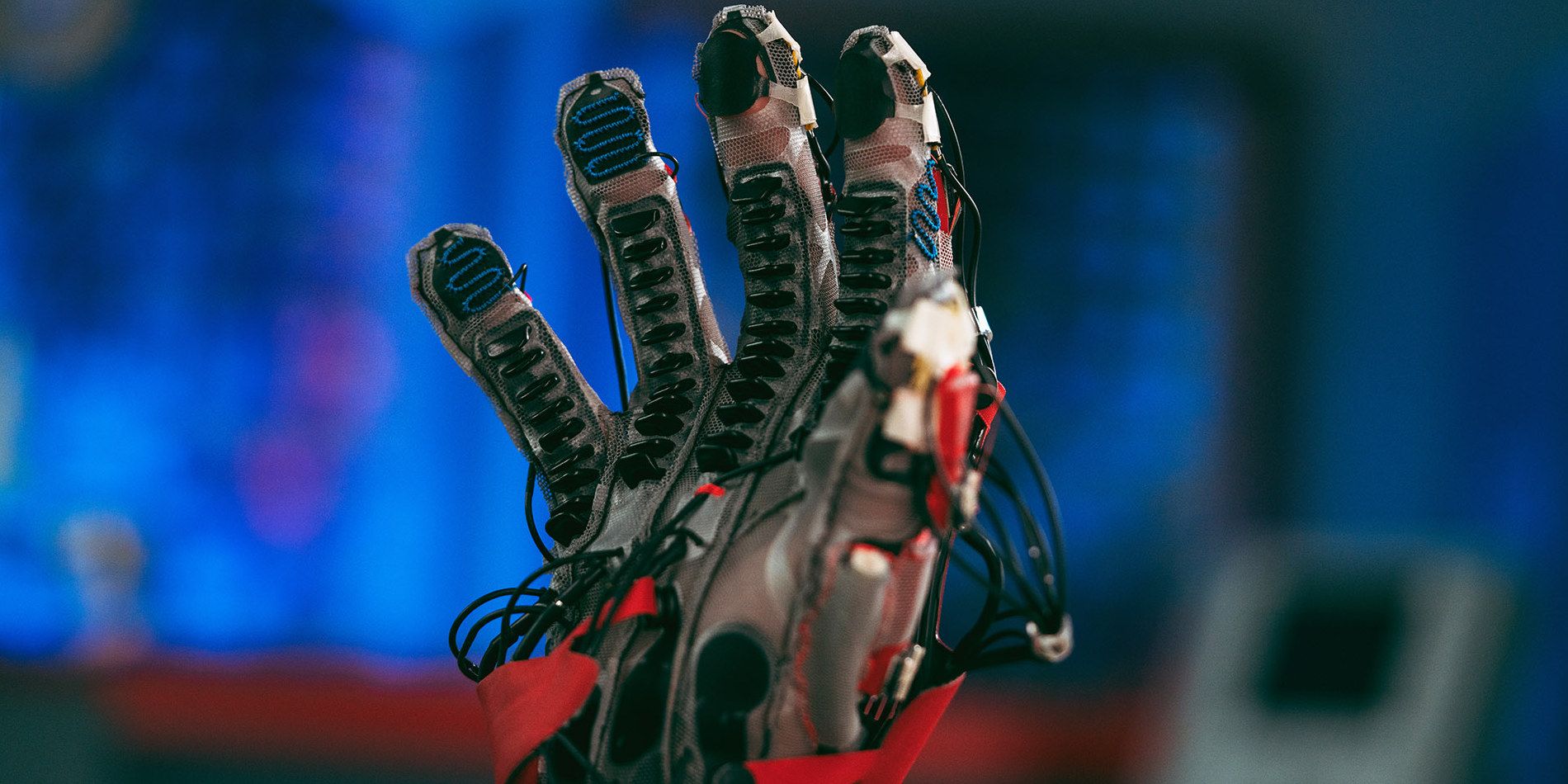 Facebook's Reality Labs Research unveiled a haptic glove prototype earlier this week that will allow users to feel VR objects in the metaverse, but another long-time player in the industry named HaptX claims that the gloves appear "substantively identical" to its own patented technology. Facebook's history of taking inspiration from rivals is no secret, be it hardware or software. The hardware ambitions have mostly bombed, but it made bank from mimicking software products.
Aside from its "if you can't beat 'em, buy 'em" philosophy famously implemented for Instagram and WhatsApp, the company has notoriously cloned rivals such as Snapchat Stories and brought them to Instagram. The short-form phenomenon called TikTok soon found a copycat rival called Instagram Reels. Clubhouse was not spared either, as versions of live audio chatrooms soon popped up on Facebook as well as Instagram. Well, it appears that metaverse innovation won't be any different.
Related: Facebook Neighborhoods: How The Nextdoor Clone Works & What To Expect
HaptX, which arrived publicly about half a decade ago, has now claimed that Meta's prototype microfluidic haptic feedback glove that it showed earlier this week was substantively identical to its own patented tech. The company claims that core components of the gloves made by the Reality Labs Division at Meta — formerly known as Facebook — such as its pneumatic control architecture and the silicone-based microfluidic tactile feedback laminate are very similar to the work it has been doing on its VR haptics projects. In a statement shared by CEO Jake Rubin, the company claims that interest from rivals and industry competition is welcome, but the latter must be fair so that the whole industry can thrive.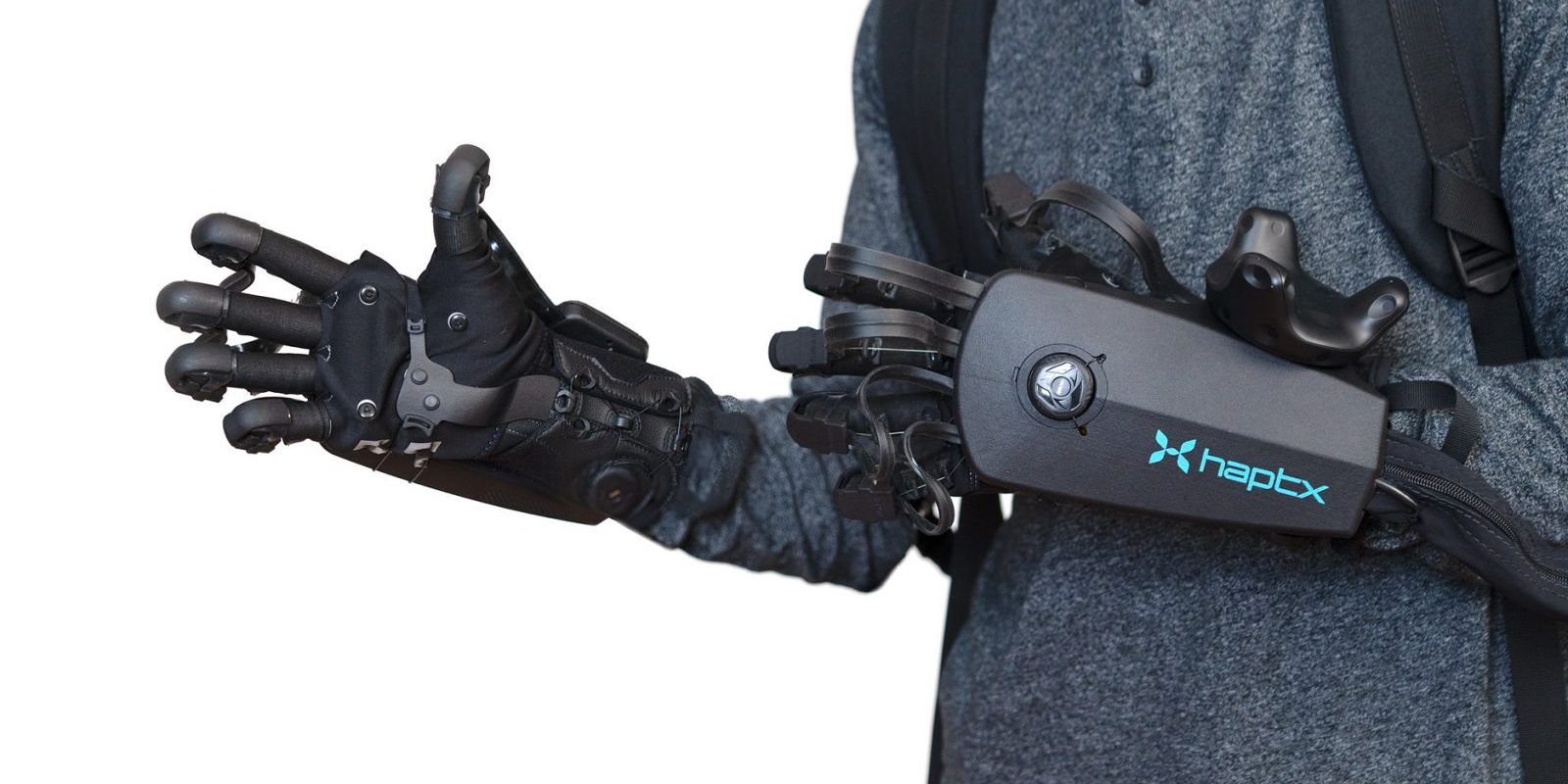 Rubin adds that HaptX seeks to "reach a fair and equitable arrangement that addresses our concerns" with Meta while still allowing the tech giant to employ its technology in metaverse-targeting products. HaptX also claims to have showcased its haptics technology to engineers and executives from Meta over the years. Naturally, HaptX has put its technology and products behind patent laws, and if Meta is actually infringing on them, the gates of a lawsuit will open soon if the companies don't come to an agreement. HaptX has already publicly showcased its version of the haptic glove and has worked on patented solutions such as a microfluidic system for true-contact haptics, a microfluidic skin, and even a whole exoskeleton that uses the same technology as its synthetic skin.
Recently, experts from the University of Arizona created a unique chemical-based haptic system in the form of a skin patch that releases certain stimulants on the skin to produce sensations such as warmth, cold, or tingling depending on their surroundings in the VR world. Facebook itself has worked on a synthetic skin that allows robotic limbs to be trained in order to give them human skin-like physical perception so that they can safely handle delicate items. There is no word if HaptX will drag Facebook into a legal battle over patent infringement, and neither party has given an official statement regarding such a possibility so far.
Next: Meta Wants Disney-Level Safety For Its Ambitious Metaverse
Source: HaptX