FIFA 22 NFTs Hinted At By EA | Screen Rant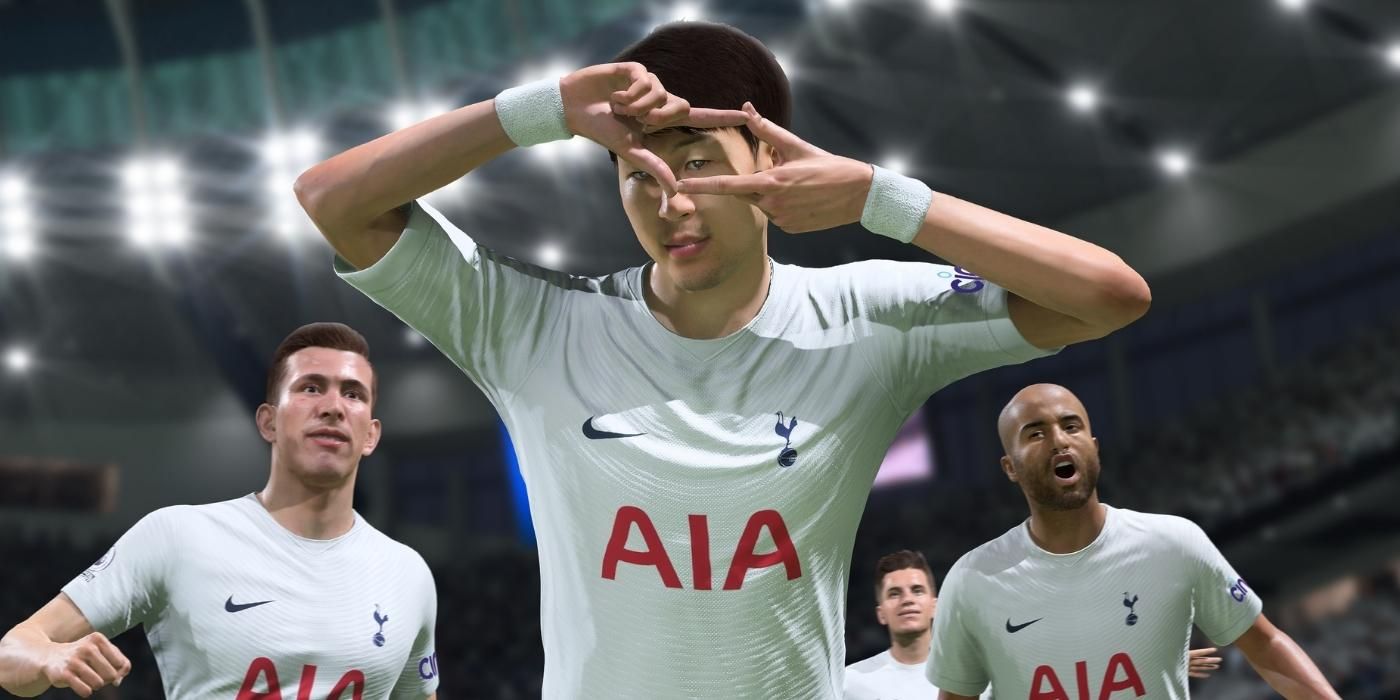 EA recently hinted at adding NFTs to FIFA 22, though the introduction of non-fungible tokens in the popular soccer franchise might raise some eyebrows. NFTs have recently gained steam, especially in the gaming industry, with properties like Blankos Block Party incorporating digital ownership to video games. For instance, the playable NFT video game company Mythical Games garnered $75 million in funding, paving the way for its series of NFT-based titles. And as interest in this controversial method of digital ownership grows, EA is looking to jump on board.
But NFTs haven't been able to secure universal praise. When Dead by Daylight's developer Behaviour Interactive announced its partnerships to create a Pinhead NFT as part of its Hellraiser crossover, fans were not happy. Dead by Daylight saw a significant drop in players after the announcement and it was even suggested that the game be removed by Steam. Steam games with crypto and NFTs were recently removed from the storefront, following Valve's guideline changes towards blockchain services. Valve's decision is part of a trend for large gaming companies to steer away from NFTs, such as Epic Games' refusal to develop Fortnite NFTs. Despite the current backlash against them, EA is ready to adopt its own policies regarding non-fungible tokens.
Related: Steam Games With Crypto, NFTs Being Removed From the Platform
According to GamesIndustry, EA's CEO, Andrew Wilson, recently hinted at FIFA 22 NFTs. Wilson claimed that "when we interact with our hundreds of millions of football fans, they tell us they want more cultural brand involvement from across the globe." For EA, this means potentially adding NFTs to its popular soccer franchise. Fans "want more modalities at play inside the game," Wilson explained, "which go beyond just straight 11-on-11 football. They want more digital experiences outside the game, esports, NFTs broader sports consumption and they want us to move really, really quickly." For now, it's unclear which fans made these claims regarding wanting FIFA 22 NFTs or what the timeframe looks like for EA's incorporation of digital ownership within the game.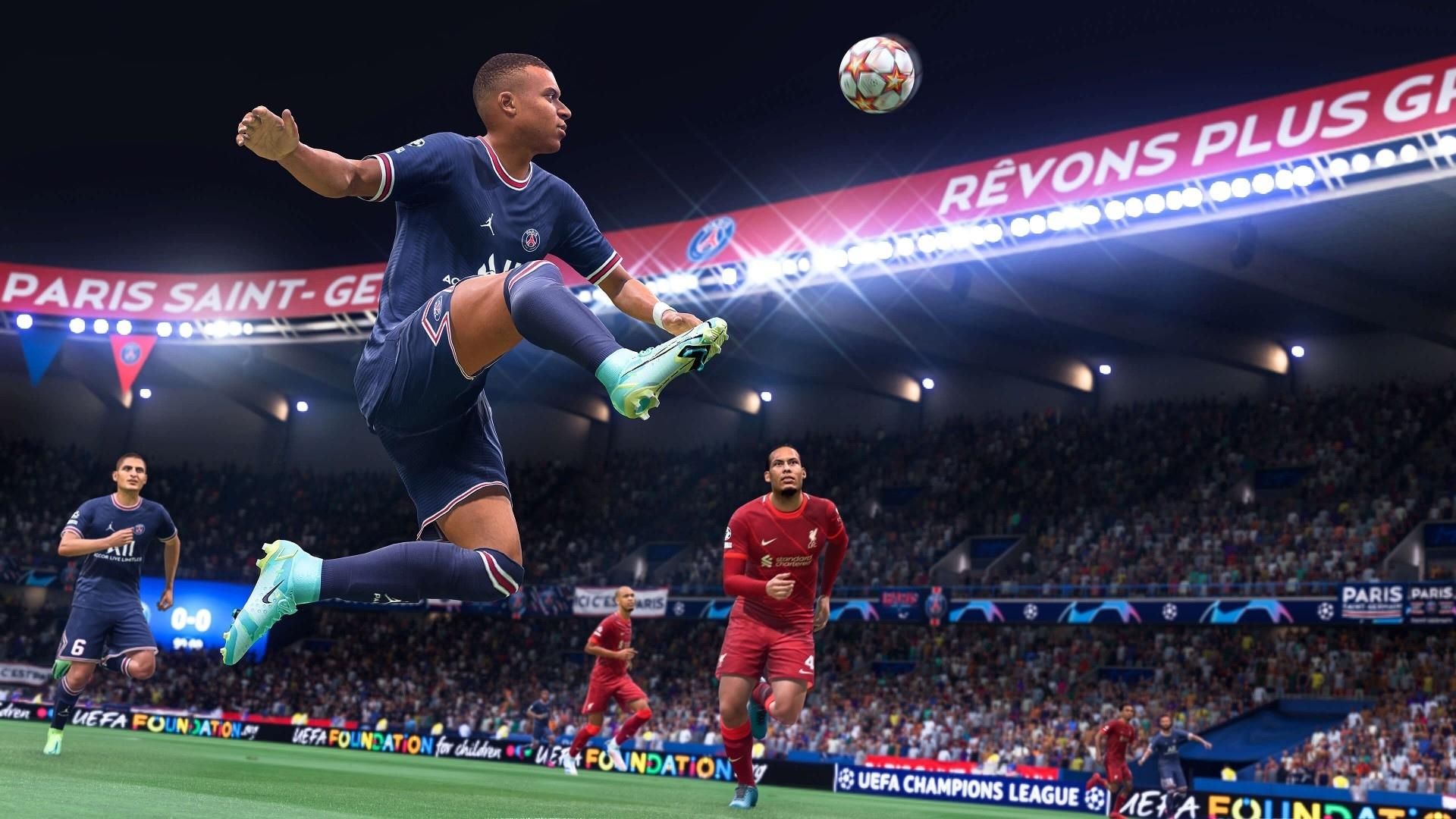 While Wilson seemed adamant that FIFA 22 fans are intent on purchasing NFTs, it's unclear what such an announcement would do to EA. The company has faced something of a negative reputation as of late, with many of its decisions being deemed greedy. It's not clear how fans would react to EA bringing FIFA 22 NFTs to the market, especially if the price tags on such digital entities are high.
EA makes a lot of money from microtransactions inside its games, despite those games already carrying AAA price tags. Games like Star Wars: Battlefront II have left a bad taste in players' mouths for the incessant microtransactions. Whether EA's microtransactions are cosmetic-only or have some kind of pay-to-win mechanics, many have become frustrated that they are continuously added to games. EA joining the NFT business might add fuel to the fire and spark additional criticism against the notorious company.
Next: FIFA 22 Might Be Last Game Using the Series Name
FIFA 22 is available to play now across Google Stadia, Nintendo Switch, PC, PS4, PS5, Xbox One, and Xbox Series X|S platforms.
Source: GamesIndustry