Fortnite Is PS5's Most-Played Game In First Year Of Console's Release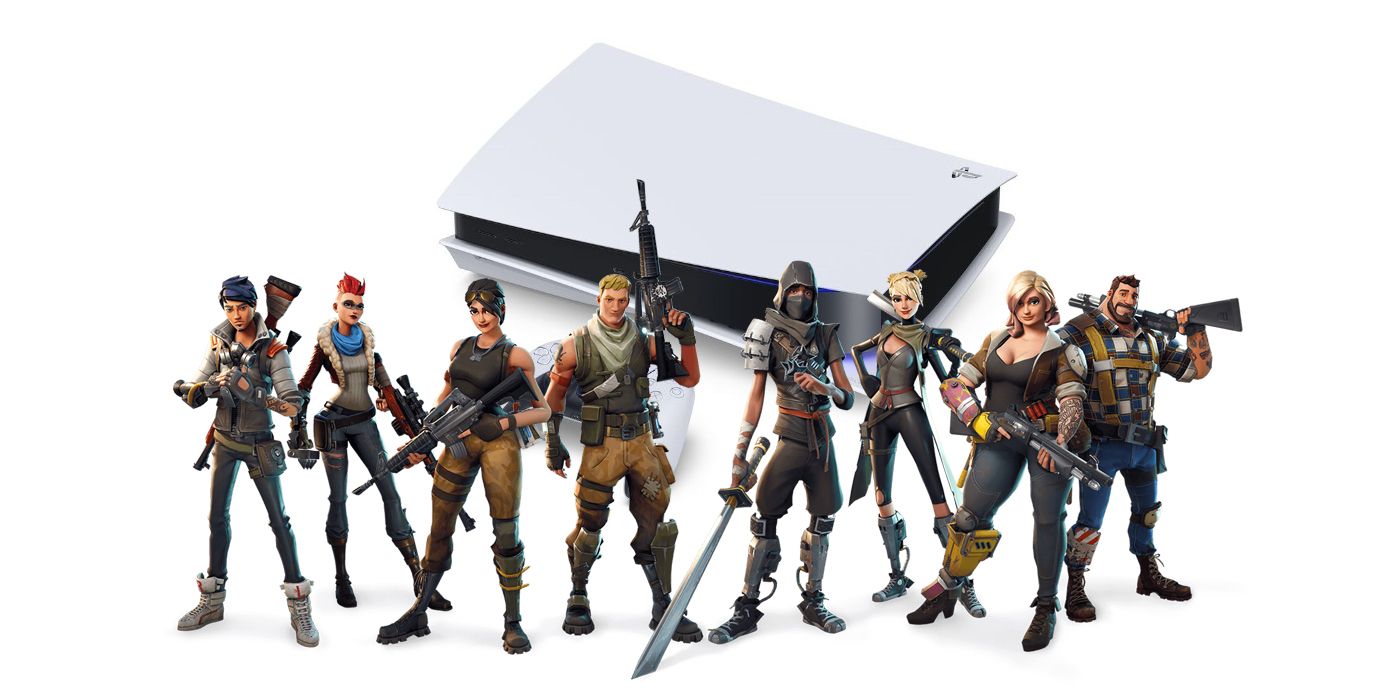 Sony has revealed the PlayStation 5's most popular games from the console's first year on the market, and Fortnite has taken the top spot. The PS5 fell just short of PS4 in terms of its first-year sales, with the console selling 13 million units in 2020-21. However, that has more to do with console shortages than a lack of customer interest, as it's still difficult to purchase a PS5 due to high demand.
Today marks the first anniversary of the PS5's launch in the US, and PlayStation has officially listed the ten most-played PS5 games during the console's inaugural year. Fortnite topped the list, which isn't too surprising considering the battle royale's popularity and the fact that it's free-to-play. The only PlayStation exclusive games on the top-ten list are Marvel's Spider-Man: Miles Morales and Demon's Souls, which hold the eighth and ninth spots, respectively.
Related: PlayStation Games Could Get Nvidia DLSS Picture Quality From New Sony Patent
Placing the popularity of Fortnite aside, the reason why a free-to-play game has done so well on the platform compared to full-price games could have something to do with PS5 games' $70 price increase. The price hike for PS5 games means they may be too expensive for some players at launch, a group which may instead wait for the titles to go on sale before purchasing them. It's easy to see why a game with high replayability and fewer barriers to entry has held greater appeal than a new game that costs $70 - and that's not even counting the additional cost of PlayStation Plus for multiplayer, which Fortnite doesn't require.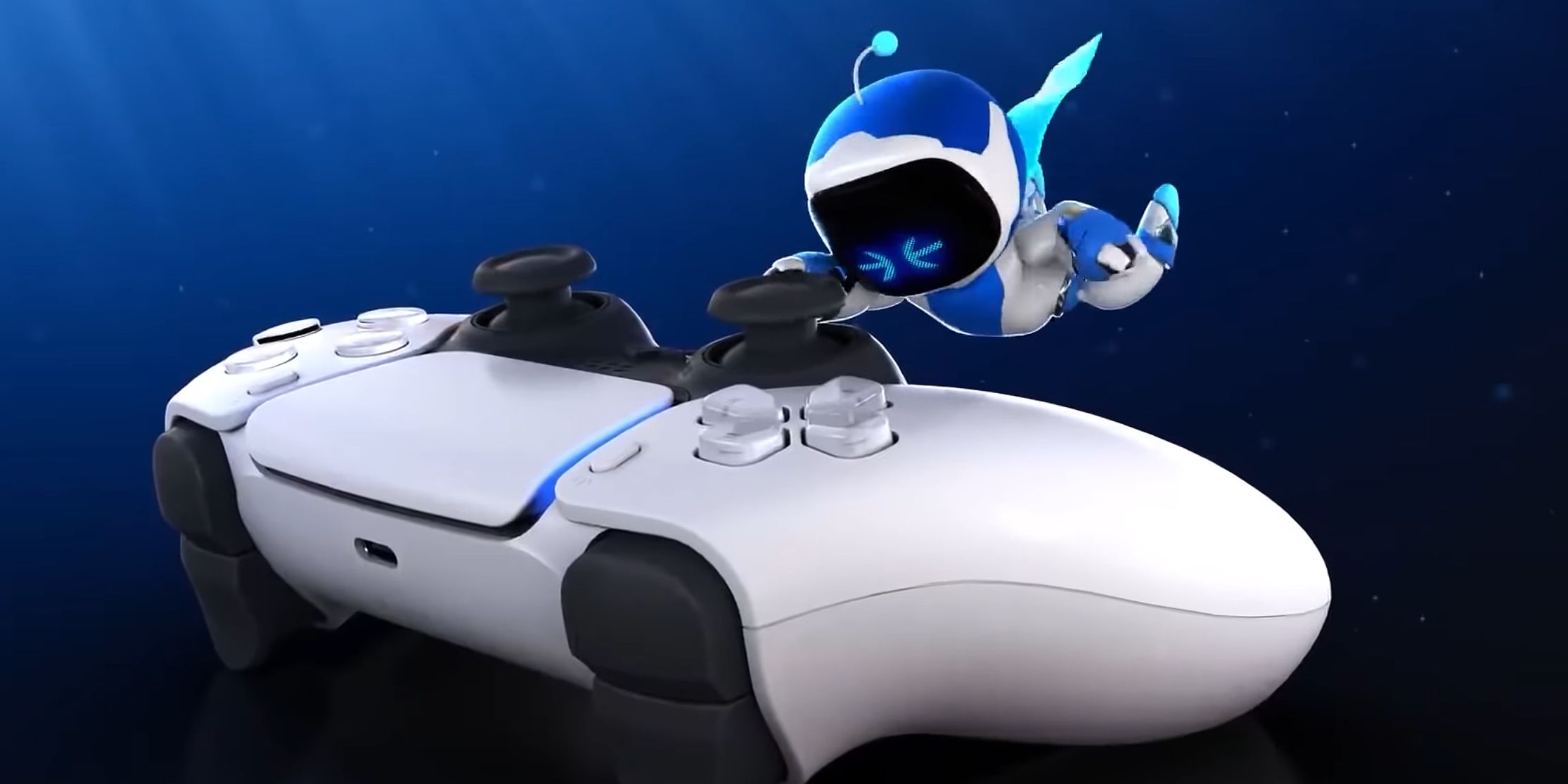 Next: Ghost of Tsushima & More PlayStation Games Leak For PC
Fortnite is available on all platforms.
Source: PlayStation