Fortnite's Naruto Skins Include Sasuke, Kakashi & Sakura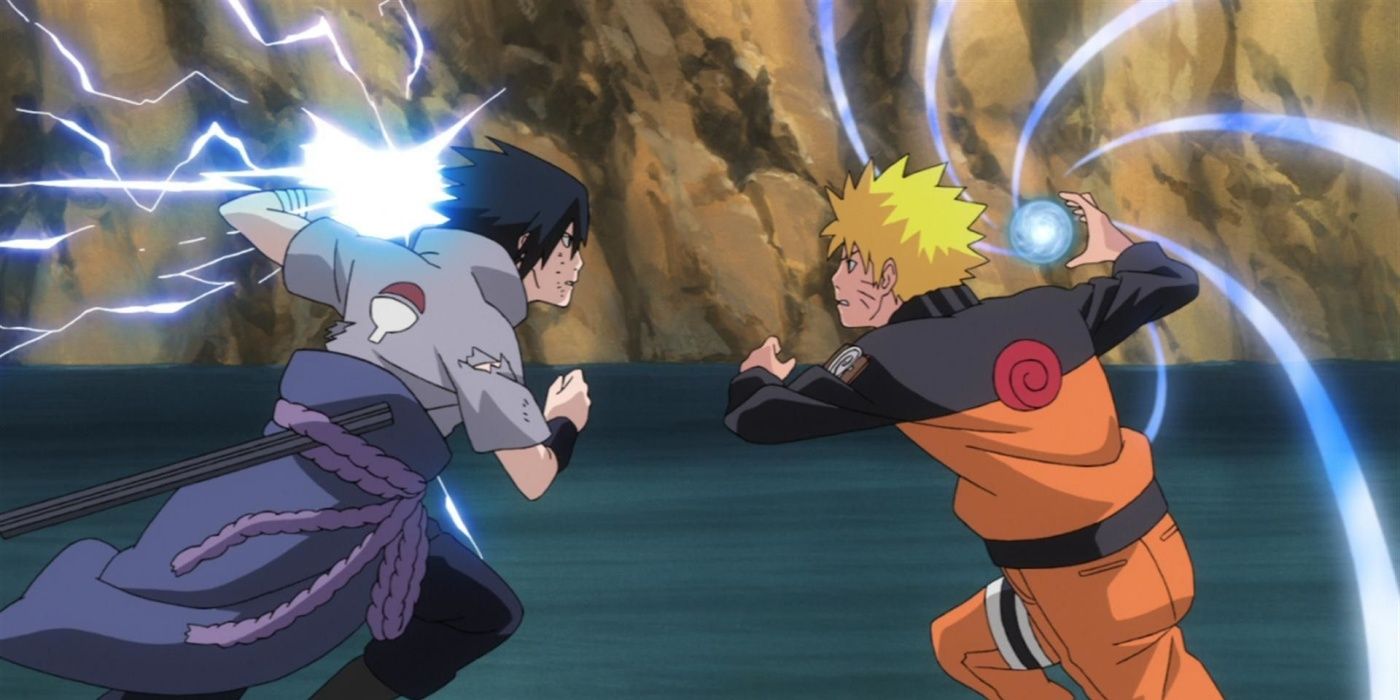 Artwork related to the imminent Fortnite x Naruto crossover offers a first look at skins for characters like Naruto, Sasuke, and Sakura. Epic Games finally confirmed Fortnite's Naruto: Shippuden content earlier this week, following months of leaks, rumors, and speculation. The first of such leaks started circulating over the summer, which led many to believe the Naruto crossover would kick off with the advent of Fortnite Chapter 2 Season 8. Though the Season 8 update went live in mid-September, the studio remained tight-lipped about the rumors.
Another major leak made the rounds hours before Epic Games officially announced the crossover on its social media pages. The information came courtesy of trusted insider and Twitter user HYPEX, who correctly reported the Naruto crossover's release date as Tuesday, November 16. HYPEX further claimed several skins would launch with the content drop, along with a Hidden Leaf Village Creative Hub. At the time of writing, Epic has only corroborated the launch date, though more prematurely released information just hit the web.
Related: How to Complete a Sideways Encounter in Fortnite
Twitter user Abdul Zoldyck recently shared what appears to be an official poster for Fortnite x Naruto. Notably, the image depicts characters such as Naruto, Sasuke, Sakura, Kakashi as upcoming skins for the ever-popular battle royale. And the designs all appear to have taken inspiration from the Naruto: Shippuden anime series. Abdul Zoldyck's post additionally notes that items and accessories related to Naruto, such as the pickaxe, will also play a part in the crossover. See the artwork in the tweet linked below:
The addition of Naruto counts as the latest in a long line of pop culture crossovers for Fortnite. In fact, Epic Games surprised players yesterday, November 11, by unleashing X-Men's Dark Phoenix in Fortnite with a Phoenix Force set. There's no telling what other surprises the studio may have up its sleeve once Naruto drops onto the Island.
As noted above, Chapter 2 Season 8 arrives a couple of months ago in mid-September. This season of content is expected to conclude by year's end, but details remain under wraps. Rumors and speculation, however, suggest Epic Games will not roll out a Season 9. Instead, many a seasoned Fortnite player and pundit firmly believe the company will kick off Chapter 3 in the very near future.
Next: The Batman Who Laughs Has Officially Left the DC Universe for Fortnite
Fortnite is available to play now on Nintendo Switch, PC, PS4, PS5, Xbox One, Xbox Series X|S, Android, and iOS devices; the Naruto crossover goes live on November 16.
Source: Abdul Zoldyck/Twitter