Forza Horizon 5: How To Use The Super Wheelspin Glitch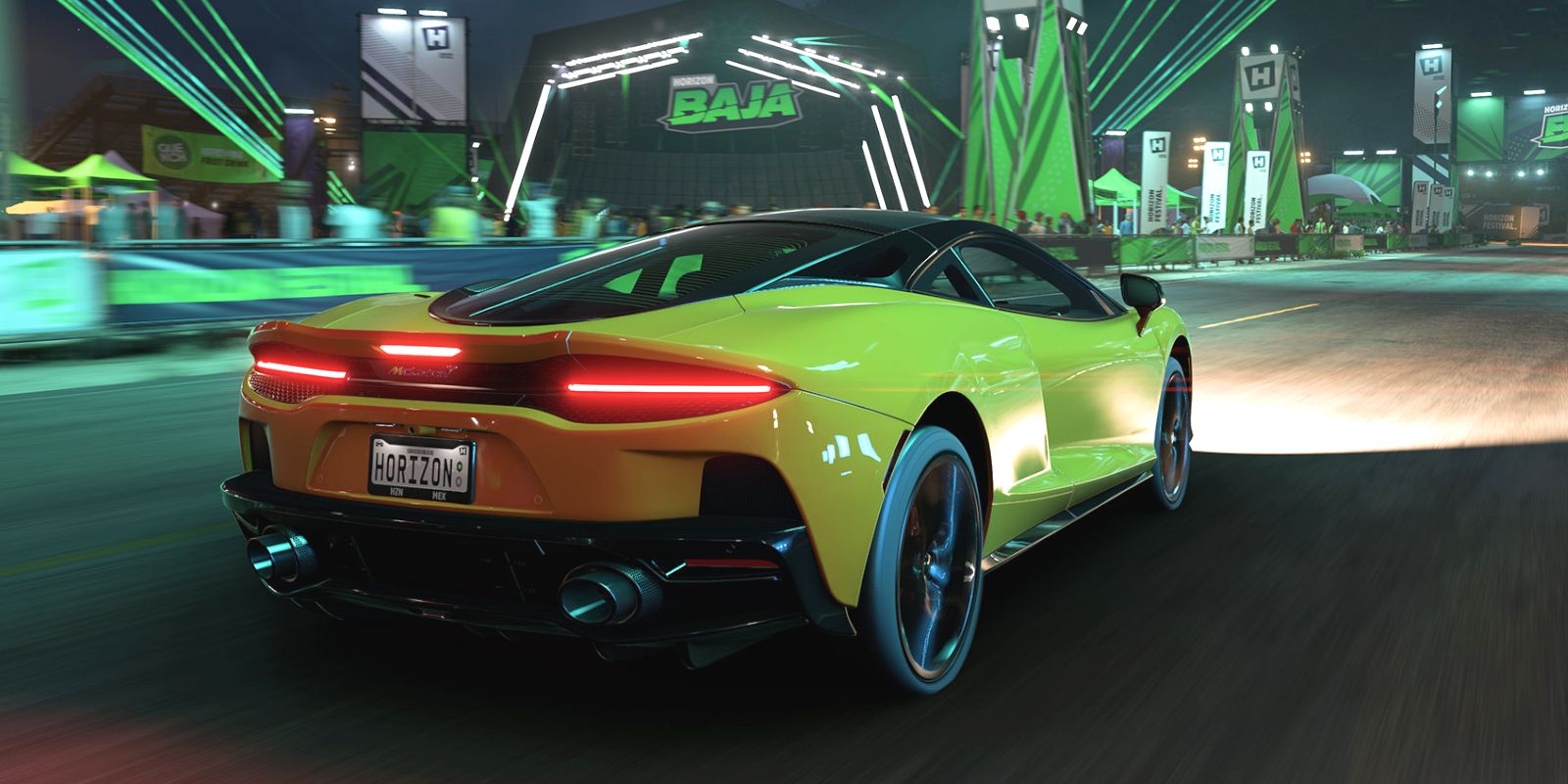 In Forza Horizon 5, there are several ways to earn credits and rewards to buy vehicles and other customizations. However, to acquire all of the collectibles in the game, players will need a large stash of credits to spend. Earning credits in Forza Horizon 5 can be a long and tiresome process that may not sit well with every player. Luckily, there is a Super Wheelspin glitch that Playground Games has not noticed as of now that might help players get credits and other rewards in a faster way.
Since there are many impressive cars in Forza Horizon 5, acquiring all of them requires millions of credits. While earning the in-game currency is not hard to do, it still needs some grinding from players. One way to get bonus credits and even cars are by earning Wheelspins in Forza Horizon 5. Players can usually get Wheelspins by leveling up, competing in races, and completing in-game achievements so that they can get credits or new vehicles in return.
Related: How to Find Star 27's Mural in Mulege in Forza Horizon 5
Wheelspins in Forza Horizon 5 can be highly rewarding, as it can sometimes result in players getting free credits, vehicles, and customizations. The difference between a normal Wheelspin and a Super Wheelspin is that players can win three rewards from a single spin. Due to the higher rewards, players are interested in finding different and easy ways to earn Super Wheelspins in Forza Horizon 5. Before getting started, players will need to have at least 40,000 credits and 3 Skill Points to take advantage of the Super Wheelspin glitch. These credits and skill points will come in handy for purchasing and upgrading the required vehicle for the glitch to work.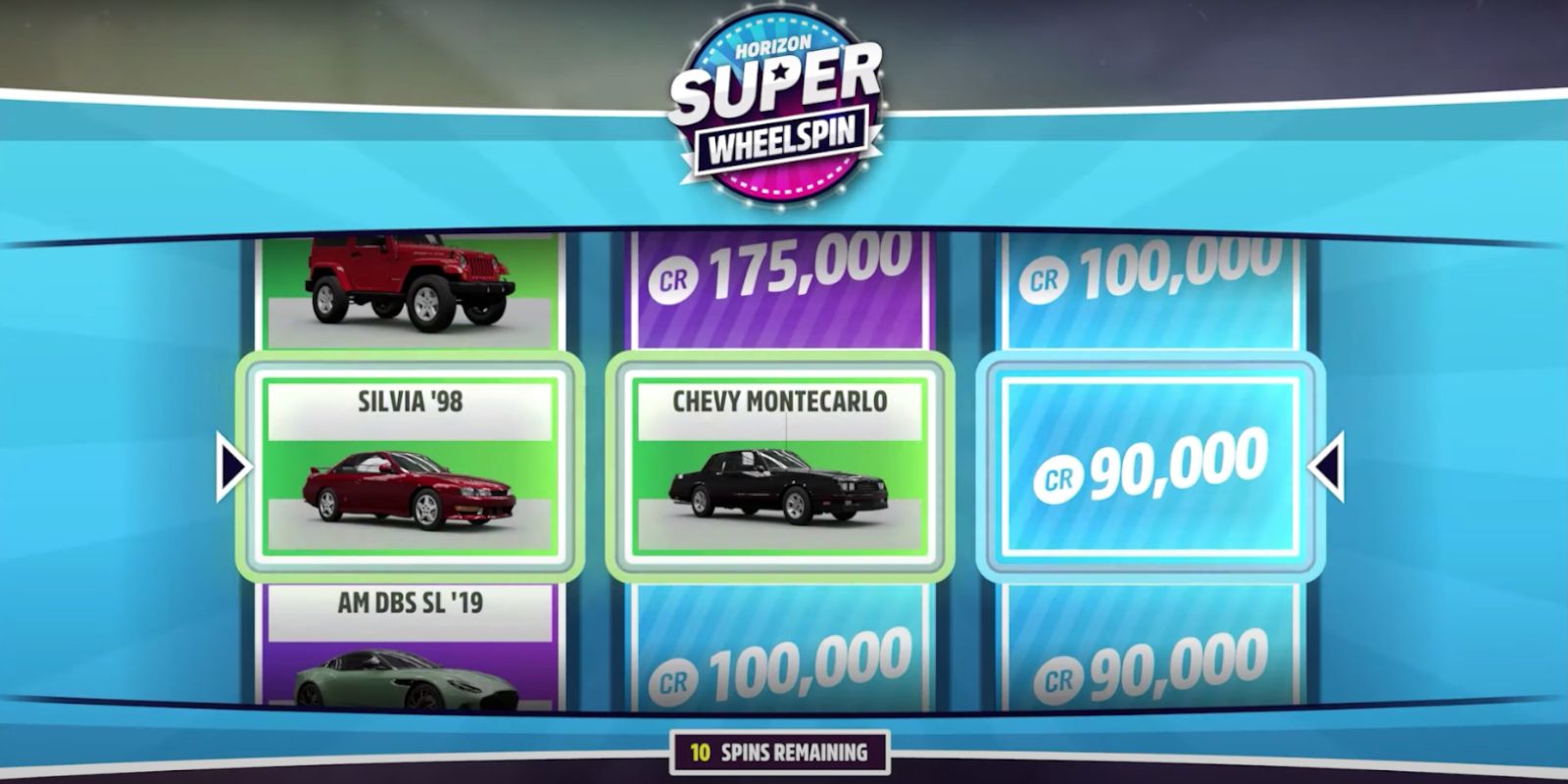 Players will need to follow these precise steps to get the Super Wheelspin glitch working in Forza Horizon 5:
Open the Autoshop from the pause menu and purchase the "MB Jeep 1945 Willys" for 40,000 Credits.
Once the car has been acquired, open the "Car Master" menu.
Spend 1 Skill Point on "Workhorse" which will instantly grant players 7,000 XP.
Unlock "Impressive Durability" for 1 Skill Point.
Spend the last Skill Point on "Supply Drop" mastery.
In return, players will be given a Super Wheelspin.
After claiming the rewards from the Super Wheelspin, sell the vehicle.
Repeat the entire process for additional Super Wheelspins.
Next: Forza Horizon 5: Where & How to Find Heights of Mulege Chest
Forza Horizon 5 is available for PC, Xbox One, and Xbox Series X/S.