Gossip Girl's Ed Westwick Says It Was Hard To Not Love Leighton Meester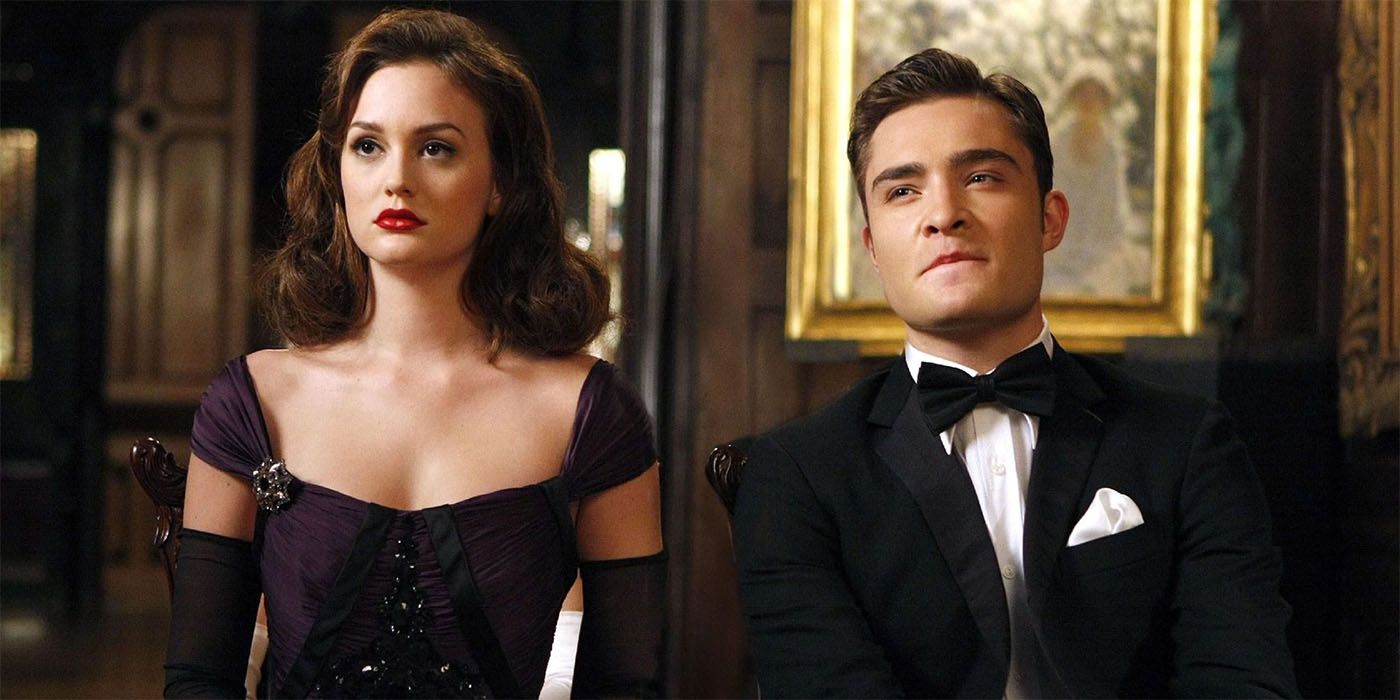 Gossip Girl alum Ed Westwick reveals that it was hard not to fall in love with co-star Leighton Meester. Debuting on The CW in 2007 and running until 2012, Gossip Girl focused on the lives of privileged upper-class teens living on Manhattan's Upper East Side and was based on the books by Cecily von Ziegesar. The adaptation became a quick sensation, helping to catapult the careers of its young cast. The show is still remembered today for its fashions, outlandish twists, and quirky cameos. But, like many other teen dramas, it maintained a long run largely due to the popularity of its romantic pairings.
Chuck Bass (Westwick) and Blair Waldorf (Meester) were arguably the most talked-about couple throughout Gossip Girl. At first, the resident bad boy and the mean girl were reluctant to explore a relationship. But that shifted early in season 1, and the duo's tumultuous courtship would largely define The CW's middle years as they found new ways to break up and reconcile. Westwick admits that, far from his character's tortured feelings for Blair, he found it quite difficult not to fall for Meester.
Related: Why Gossip Girl Killed Off Bart Bass In Season 2 (& Again In Season 6)
Westwick's comments came as part of a Q&A session with fans at Monopoly Events' Comic Con Liverpool. At the event, which was held on November 13 and November 14, the actor said that some part of him did fall for Meester. He also went to praise his former co-star. You can read Westwick's quote, via Us magazine, below.
"It's hard not to fall in love with Leighton — like, have a part of me fall in love with her, you know? She's amazing."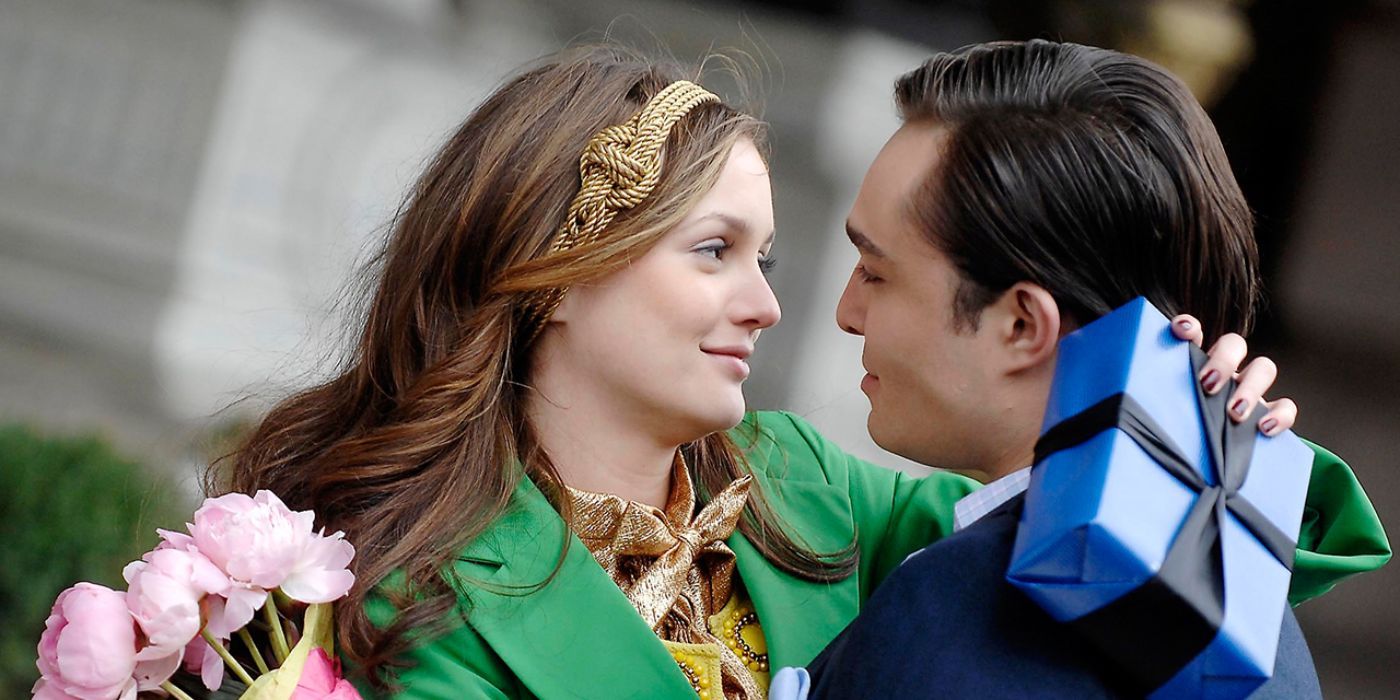 Chuck and Blair caused a lot of debate in the Gossip Girl fandom, especially during the last few seasons when the writers briefly pivoted to the pairing of Blair and Dan Humphrey (Penn Badgley). Some preferred the dynamic and chemistry between Meester and Badgley, as it was reminiscent of traditional romantic comedies and their bickering lacked the venomous spark that was so often present in scenes between Chuck and Blair. Others, meanwhile, argued that Chuck and Blair's passion made them the more interesting couple to watch and root for.
The duo is controversial for another reason that goes beyond the usual 'shipping wars. By any fair assessment, Chuck and Blair were depicted as having a toxic relationship. In a way that's referenced in the Gossip Girl reboot, and discussed by Mad Men star Jon Hamm, a character like Chuck likely wouldn't be presented as a pure romantic lead in today's landscape. He was possessive, displaying explosive anger on several occasions. And, on the more bizarre end, he trades Blair for a hotel at one point. Still, the fact that so many fans still feel positive about the couple speaks to the winning chemistry between Chuck and Blair.
More: Gossip Girl: What Really Happened Between Blair & Jack On New Year's
Source: Us