Gotham Knights Has The Wrong Batgirl | Screen Rant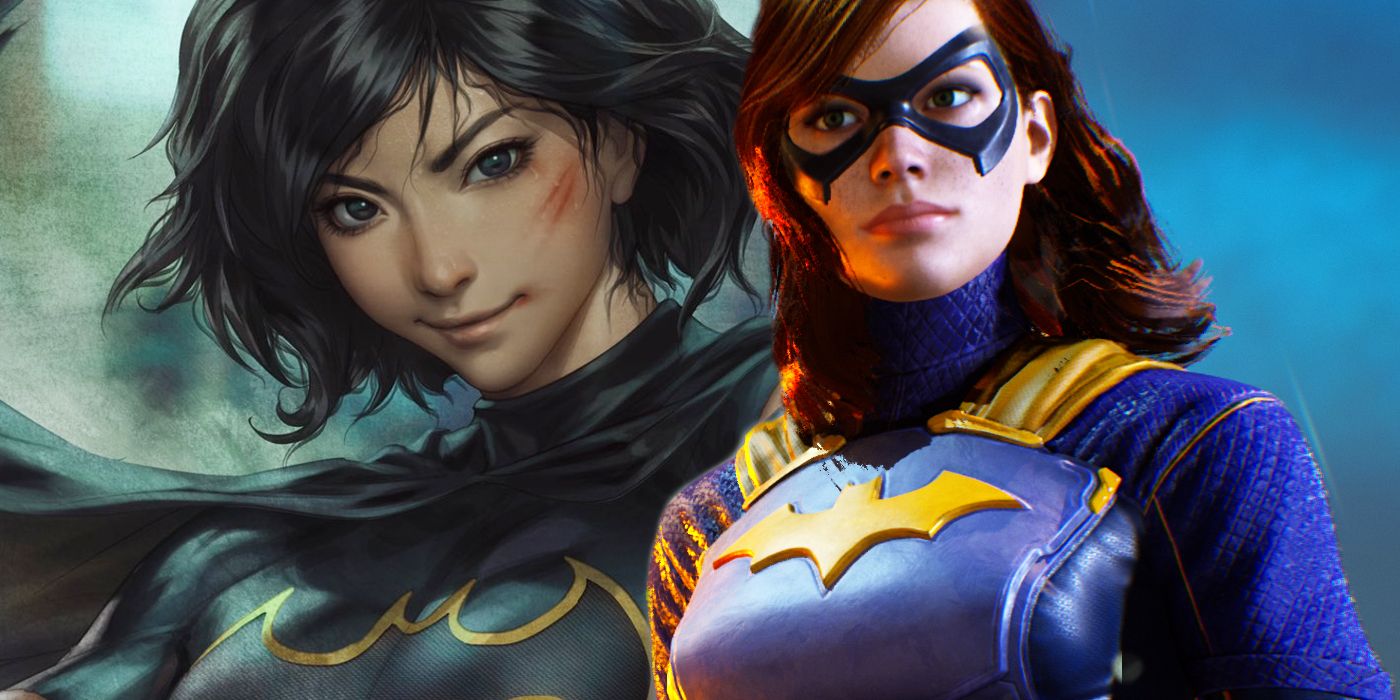 The upcoming DC game Gotham Knights will focus on the Batman Family, with players taking control of Batgirl, Nightwing, Robin and Red Hood in an open-world Gotham City. Gotham Knights takes place after the deaths of Commissioner Gordon and Batman, which leaves the rest of the Bat-Family with the task of carrying on both of their legacies. Leading the charge in Batman's stead are his four closest allies: Dick Grayson, Jason Todd, Tim Drake, and Barbara Gordon. However, while Barbara Gordon is the most famous Batgirl, there may have been better incarnations of the character to spotlight.
Multiple women have held the title of Batgirl in DC's comics. In Gotham Knights, players will get to know Barbara Gordon, who's brilliant with technology and has mastered many fighting styles throughout her various comic arcs. She's a fierce opponent for any villainous organization to face - such as Gotham Knights' own Court of Owls - but another Batgirl might have made for a better option. Both Cassandra Cain and Stephanie Brown went on to have their own significant periods as Batgirl in the comics, during which Barbara led the Birds of Prey as Oracle.
Related: How Gotham Knights' Robin Is Different From Batman: Arkham's
The charm of Gotham Knights lies in players getting to know Batman's allies better. Bruce Wayne is typically the star of the show, but as Batgirl and her three allies take the stage, some may wonder why certain iterations of these characters were chosen. More specifically, Barbara Gordon could've appeared in Gotham Knights in a different role had she not been chosen to be Batgirl, and both Cassandra Cain and Stephanie Brown offer qualities that Gordon doesn't possess. The former is an expert assassin raised by David Cain, while the latter is a charming young adventurer who once held the identity of Spoiler. Gotham Knights could have incorporated multiple Batgirls and retained Gordon's presence in the story as Oracle, or even a different role altogether.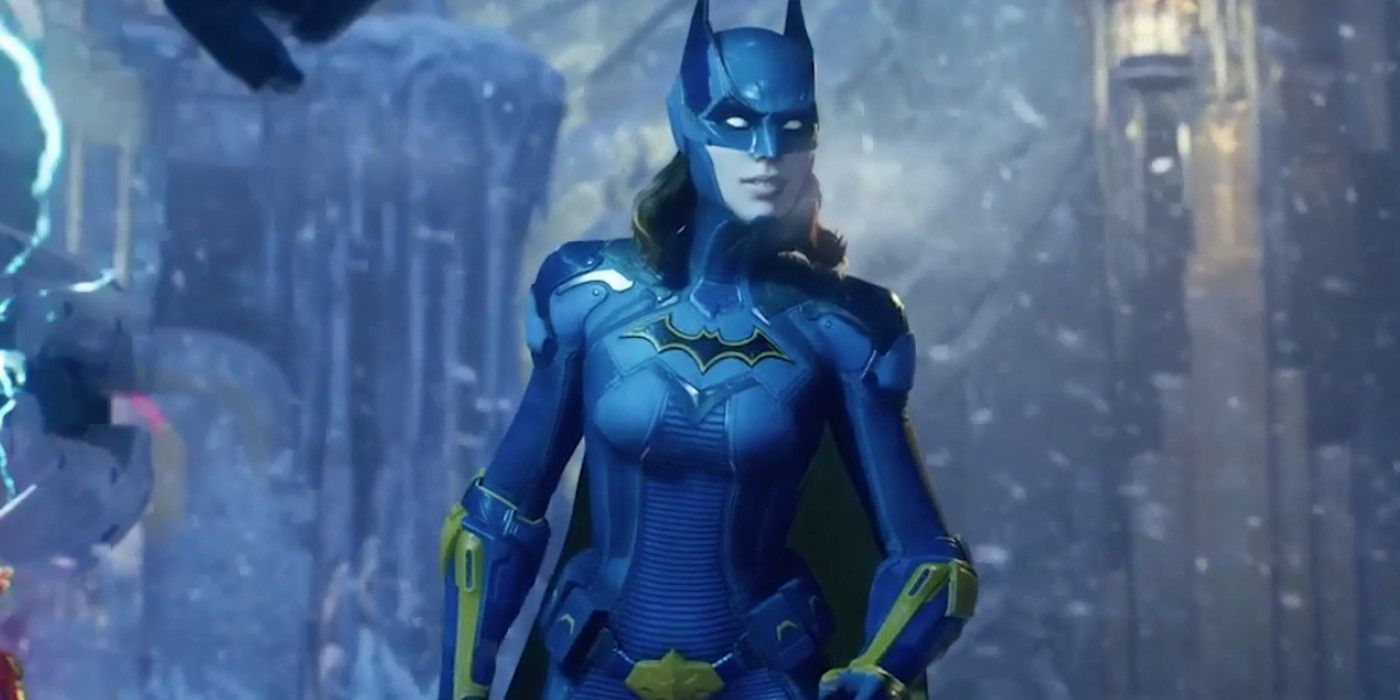 Barbara Gordon is the daughter of James Gordon, the Gotham City police commissioner. Despite being an officer who should detest vigilantes, James is the one who turns on the Bat-Signal when he knows the G.C.P.D. needs help. Like Batman, James is dead by the time Gotham Knights' story takes place, which will leave Barbara without her father and her mentor. This should give her a lot to deal with in the game, but it still would've been interesting to see her in the role of Oracle instead. In both the comics and the Batman: Arkham games, Oracle is a technological wizard who aids Batman and other DC heroes with intelligence, hacking, and other support. She's also acted as a mentor to the women who assumed the mantle of Batgirl after her, in particular Stephanie Brown.
Related: Why Gotham Knights May Introduce Bruce Wayne's Brother
While Barbara Gordon brings potential interesting storylines and unique fighting styles to the table in Gotham Knights, Cassandra Cain and Stephanie Brown are just as exciting. In the comics, Cain lacks social skills due to her upbringing, with her parents raising her to be an assassin. However, she expertly detects body language because of this, and is one of the most expert fighters in the entire DC Universe. Meanwhile, Brown served as both Batgirl and Robin in the comics and is the daughter of one of Gotham's villains, the Cluemaster. Neither Stephanie nor Cassandra have appeared as playable characters in a DC title outside of the LEGO Batman video games, meaning Gotham Knights had the opportunity to give both characters their first mature depiction in the gaming medium.
Both Cain and Brown could have been fascinating playable characters in Gotham Knights due to their contrasting personalities, skills, and style. They possess their own compelling backstories that are yet to be explored in video games, whereas Barbara has seen previous development in Batman: Arkham Origins and Arkham Knight, plus playable depictions in Injustice and other Batman games. Their inclusion in Gotham Knights would've arguably made for more of a unique experience, but there's still a chance that all three characters could feature as Batgirl in the story or via DLC, as DC Comics is currently doing the same with its ongoing Batgirls series.
Next: How Gotham Knights' Red Hood Is Different From Batman: Arkham's