GTA Will Last As Long As James Bond, Take-Two CEO Says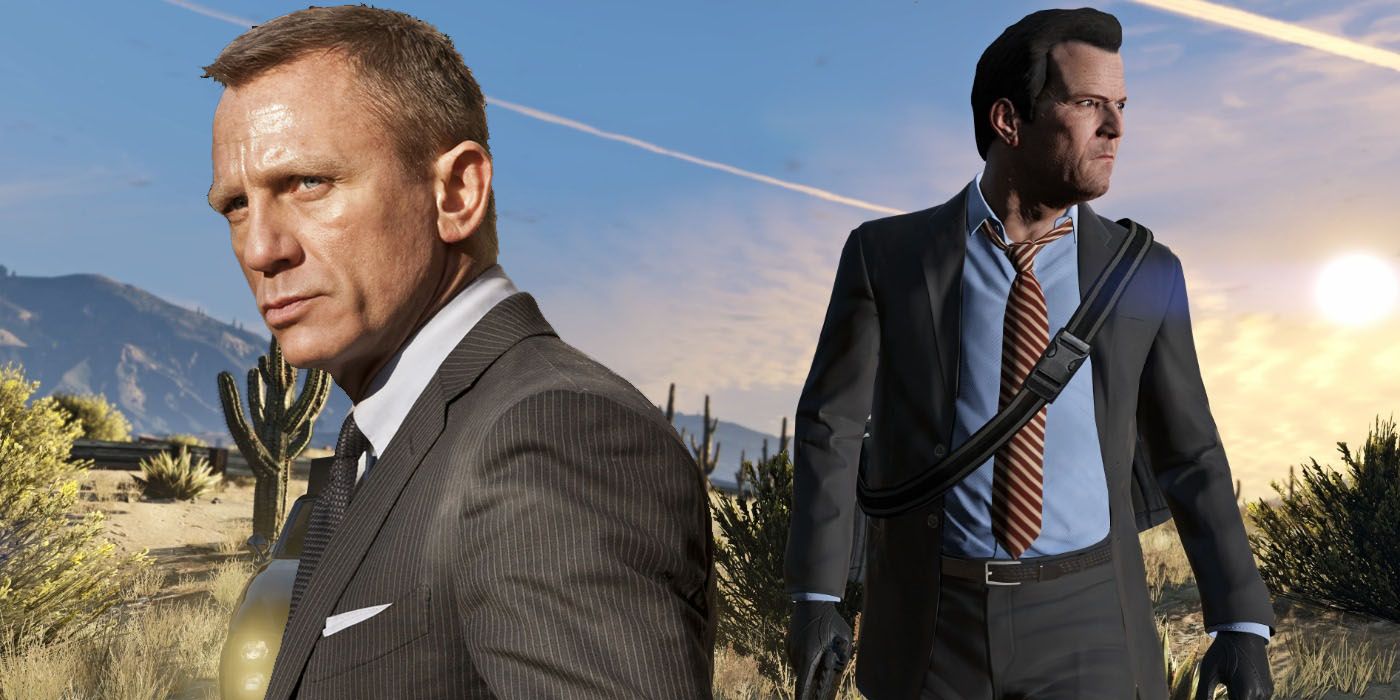 Take-Two CEO Strauss Zelnick thinks that Grand Theft Auto can last as long as the James Bond film series. First beginning all the way back in 1997, Rockstar Games' open-world crime series has gone through multiple retoolings, setting changes, and high-profile controversies to become one of gaming's most groundbreaking and long-running franchises.
Grand Theft Auto has the profits and success to match its longevity too, as 2013's Grand Theft Auto V made over $150 million in sales over its eight-year run and is considered one of the most profitable pieces of entertainment media of all time. On the other hand, Rockstar recently released a remastered collection of three of the Grand Theft Auto series' most beloved entries in Grand Theft Auto: The Trilogy - The Definitive Edition, although the game was pulled from PC outlets like Steam mere days after its already contentious launch. But on a hopefully lighter note, fans are already beginning to theorize about the unannounced but often hinted at Grand Theft Auto 6, signaling that the franchise's popularity and staying power won't be waning anytime soon.
Related: GTA 5 PS5 Release Date Contradicted By PlayStation Tweet
Take-Two Interactive CEO Strauss Zelnick seems to agree with this sentiment, as VGC reports that he believes the Grand Theft Auto series can last as long as James Bond. Speaking at the Jefferies Virtual Global Interactive Entertainment Conference earlier this week, Zelnick discussed which of his company's large slate of existing franchises has the potential to continue over multiple console cycles and changes throughout the gaming industry - and GTA is chief among them. Zelnick cited the recent Bond film No Time To Die as an example of an entertainment property enduring through the ages.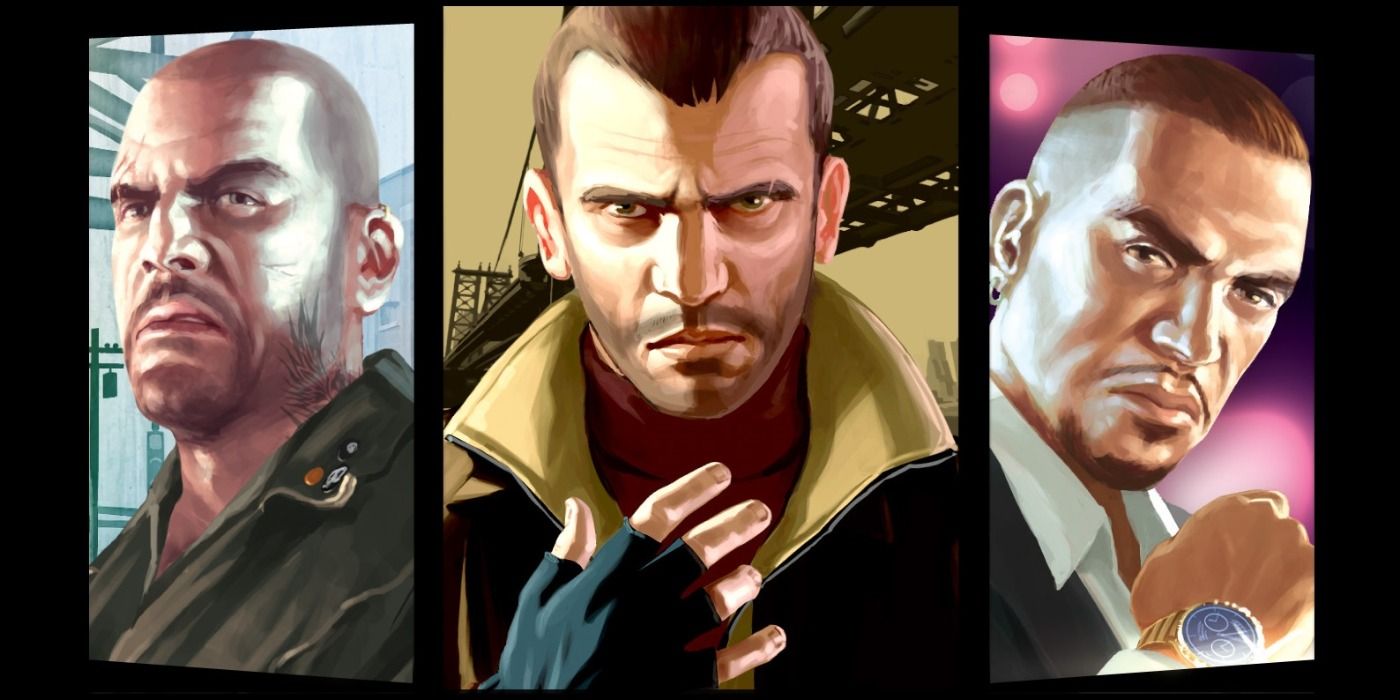 However, Zelnick notes that not every franchise can gain the staying power of properties like Grand Theft Auto and Bond, and that the ultimate factor in ensuring a lasting series is to make sure the games themselves retain a high level of quality. He says that while sports titles like NBA 2K22 can maintain an annual release schedule due to the constant changes in the world of professional basketball, it's important to space out sequels to non-sports franchises to avoid burning fans out on a great IP. Finally, he admits that while franchises like Grand Theft Auto are capable of lasting a very long time, nothing is truly permanent.
While hardcore Grand Theft Auto fans may groan at the infamously long periods between main entries like the much-hoped-for GTA 6, this does line up with Strauss Zelnick's philosophy of slowly building brands over time and ensuring that each new GTA title is seen as a major event on par with the latest James Bond film. Just like Bond, Grand Theft Auto has built a solid cultural legacy for itself over the past two decades, and Zelnick hopes that this can carry the series forward well into the future, no matter how many negative reactions the GTA remastered trilogy receives.
Next: What Order GTA: The Trilogy - The Definitive Edition Should Be Played
Source: VGC