Hawkeye Director Reveals What Surprised Him Most Working With Marvel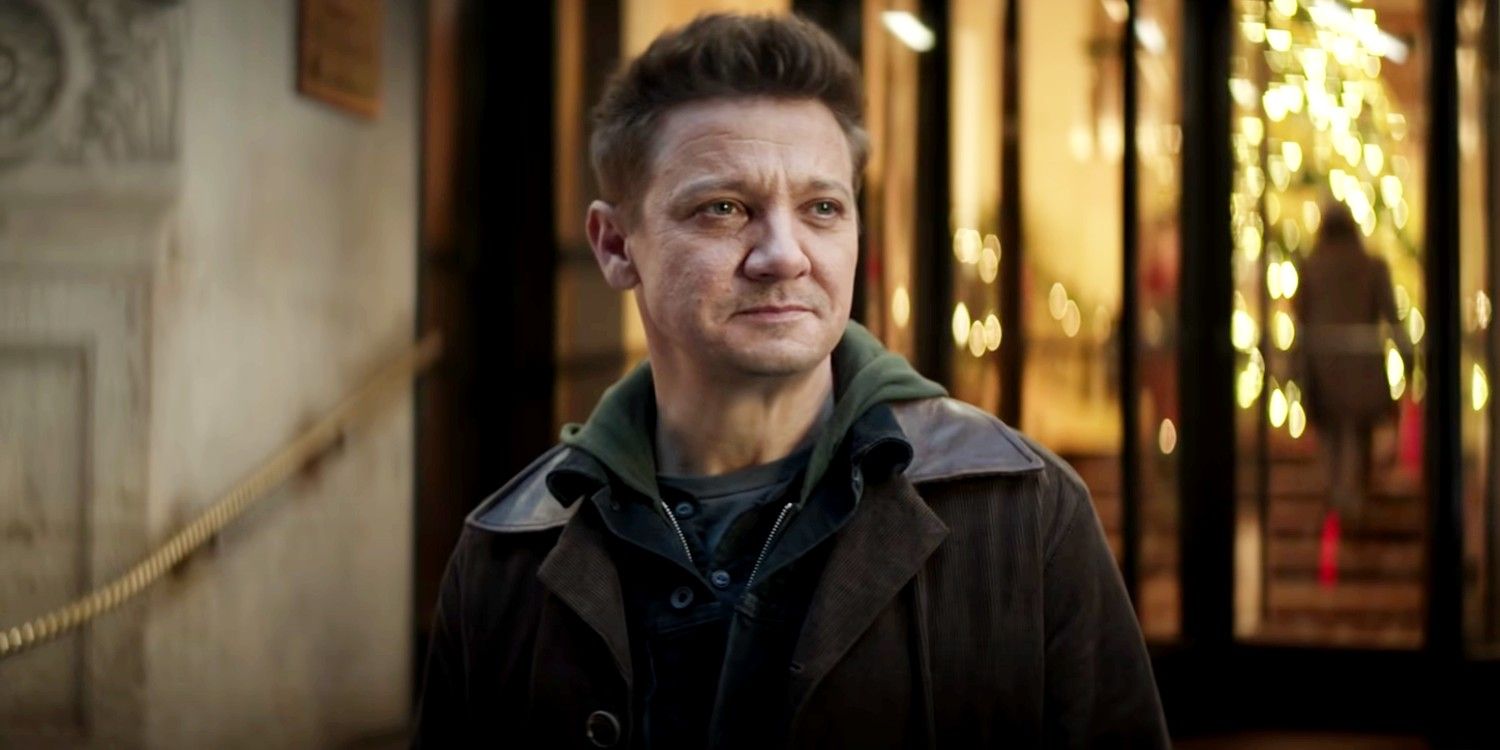 Hawkeye director Rhys Thomas has opened up about his experience working with Marvel Studios for the forthcoming Disney+ series. Jeremy Renner is set to reprise his role as the superhero and one of the original Avengers, Clint Barton/Hawkeye. This time, however, Clint will unite with Hailee Steinfeld, who plays his young apprentice Kate Bishop. The pair are joined by a supporting cast that includes Vera Farmiga, Fra Fee, Tony Dalton, Zahn McClarnon and Brian D'arcy James. Alaqua Cox will play Echo, another character who also has a Disney+ spin-off series in development.
The story of Hawkeye takes place in a post-Blip New York City after the events of Avengers: Endgame and revolves around Barton. The hero finds himself having to team up with the young archer Kate Bishop to confront foes from his past as Ronin, all while he tries to get back to his family in time for Christmas. The series is also set to bring back Yelena Belova (Florence Pugh) following the Black Widow post-credits scene, in which the character is led to believe Natasha's death was Clint's fault. Hawkeye will consist of six episodes and is set to have a two-episode premiere on November 24.
Related: Hawkeye Complete MCU Timeline: Clint Barton's Story Explained
Now, Thomas, who directed at least three episodes of Hawkeye, has opened up to Collider about how Marvel "surprised" him during their collaboration on the series. Thomas mentioned that even though it was "intimidating and overwhelming" at times, the studio encouraged him to focus on the show and "do what feels right for the character." He described their "openness" to ideas as "refreshing" and gave special mention to Marvel boss Kevin Feige and the creative team behind the making of the MCU world, labelling them as "passionate fans." Read Thomas' full comments below:
"Obviously, it's a big world and a big machine. So I think people take that attitude, "It's a big machine and you're stepping into it." And it can be intimidating and overwhelming, but I think the surprise was how collaborative and how much support you get. Yes, it is a big world and it is overwhelming but they kind of let you focus on your show and keep your head down and do what you feel is right for the character in the story. The bigger intentions and what's going around you is kept at bay for you in some ways. It was the openness to what we were doing and the philosophy of best idea wins. It was refreshing. And also, Kevin Feige, it's his world and you have quite a small group of brains as well that you're going to, that have such a deep fandom for this world, they're really passionate fans. That is the number one takeaway that you get as well. It's not anything other than enjoying this world."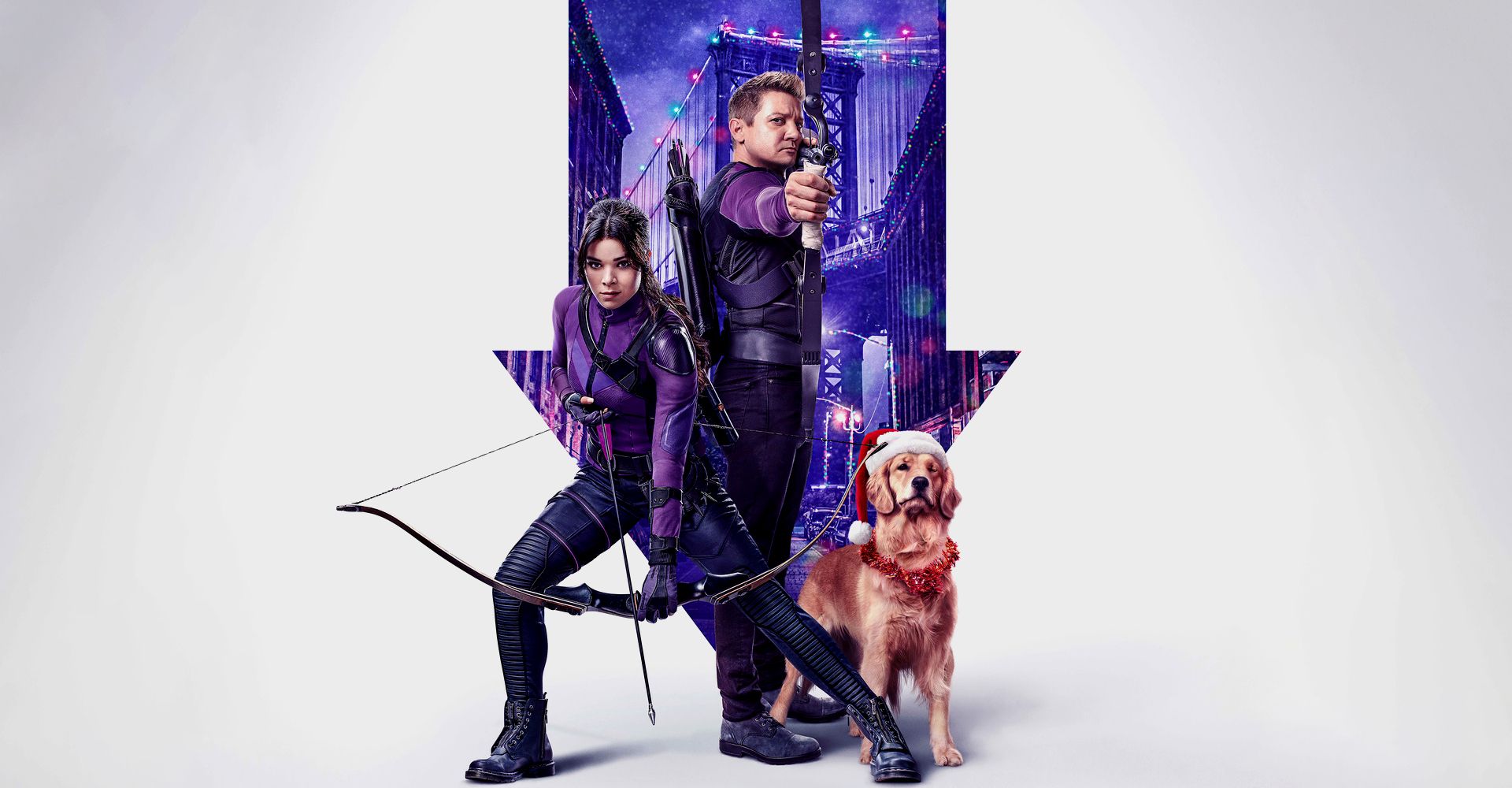 Feige and his team at Marvel Studios are known for providing filmmakers with a chance to transition into the big-budget blockbuster territory and add their stamp to the Marvel Cinematic Universe. This has proven to be a successful formula for the studio giants in most cases as directors like James Gunn (Guardians of the Galaxy), Taika Waititi (Thor: Ragnarok), and Ryan Coogler (Black Panther), to name a few, have shown in the past. It doesn't look like the studio giant will be ceasing this long-lasting trend anytime soon, with Hawkeye's Thomas and directing duo Bert and Bertie being the latest names in a lengthy lineup of talented filmmakers to tackle an MCU property.
The Welsh director's past work includes the Netflix comedy series Unbreakable Kimmy Schmidt and Amazon Prime buddy cop series Comrade Detective, both of which received positive reviews from critics. Thomas's filmography suggests that the upcoming series following the master archer will be a lot more light-hearted than more recent Marvel projects like WandaVision and Eternals. The trailers and promotional content for Hawkeye promise a cheerful and fun tone in the Christmas-based story. Thankfully, audiences will only have to wait a few more days to see if Marvel's latest gamble has paid off.
Next: Hawkeye's Origin Could Have A Major Detail Changed In The MCU
Source: Collider