Head Of The Class: Cast & Character Guide | Screen Rant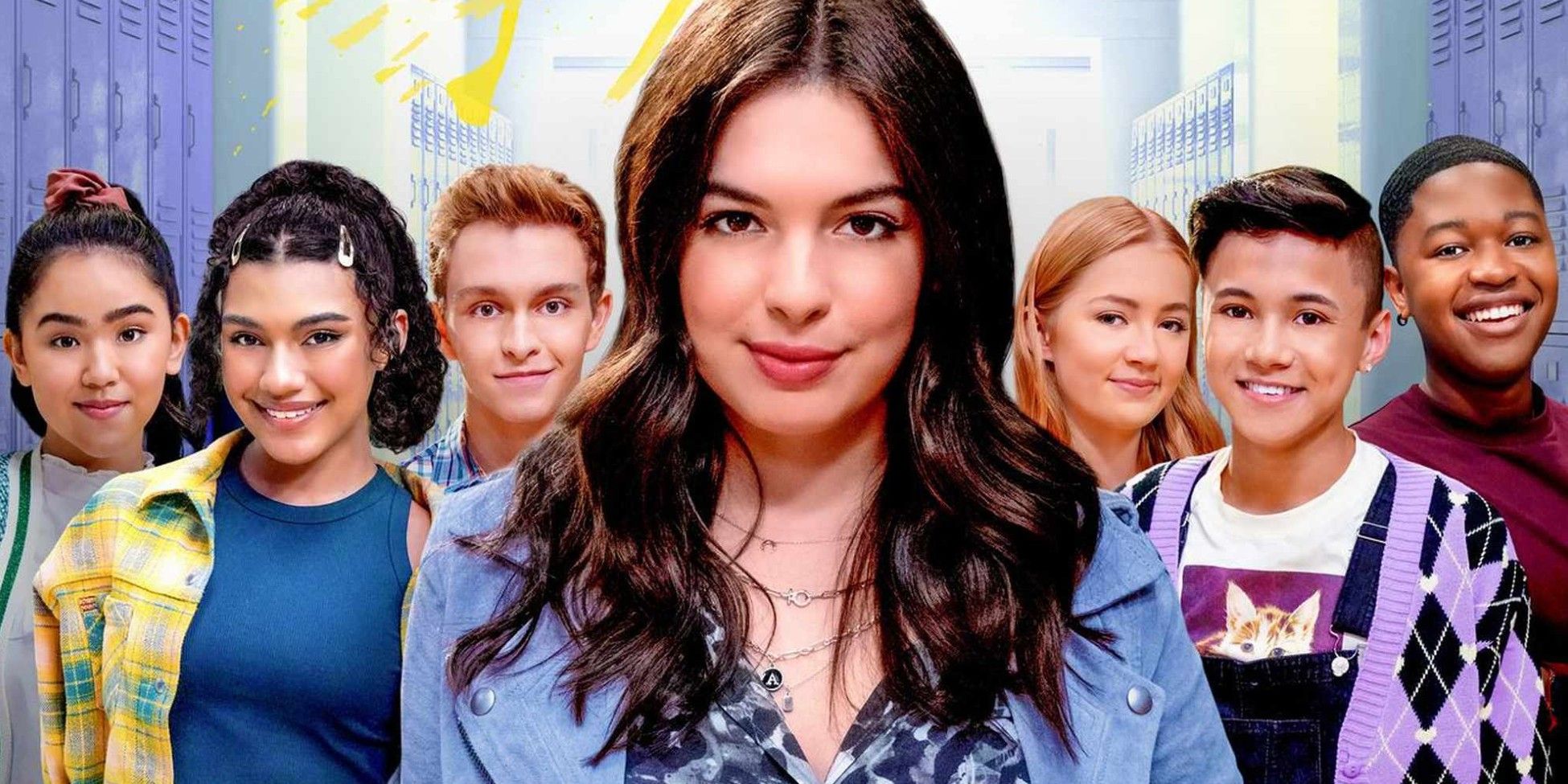 Here's a guide to Head Of The Class' cast and characters. Sitcom TV show revivals have become extremely popular. From Fuller House and Saved By The Bell to Will & Grace, recent years have seen the return of many popular sitcoms from yesteryear. One of the latest sitcoms to get the reboot treatment is Head Of The Class which originally aired for five seasons on ABC between 1986 and 1991.
The new take on Head Of The Class is set at the fictional Meadows Creek High School and – like the original show – follows a group of gifted students whose new teacher encourages them to focus less on getting perfect grades and more on life outside of the classroom. The sitcom reboot is helmed by American Vandal writer-producers Seth Cohen and Amy Pocha and features Scrubs creator Bill Lawrence on executive producing duties. The show's 10-episode first season premiered in full on HBO Max in early November 2021.
Related: Saved By The Bell Reboot: Every New & Returning Character
The wider Head Of The Class cast features familiar faces such as Scrubs star Christa Miller as the principal of Meadows Creek High School, plus guests stars including Phill Lewis (The Suite Life Of Zack & Cody) or Riverdale actress Robin Givens, who had a starring role in the original sitcom. Here's a quick and easy guide to the actors that make up the main Head Of The Class cast and the characters that they play.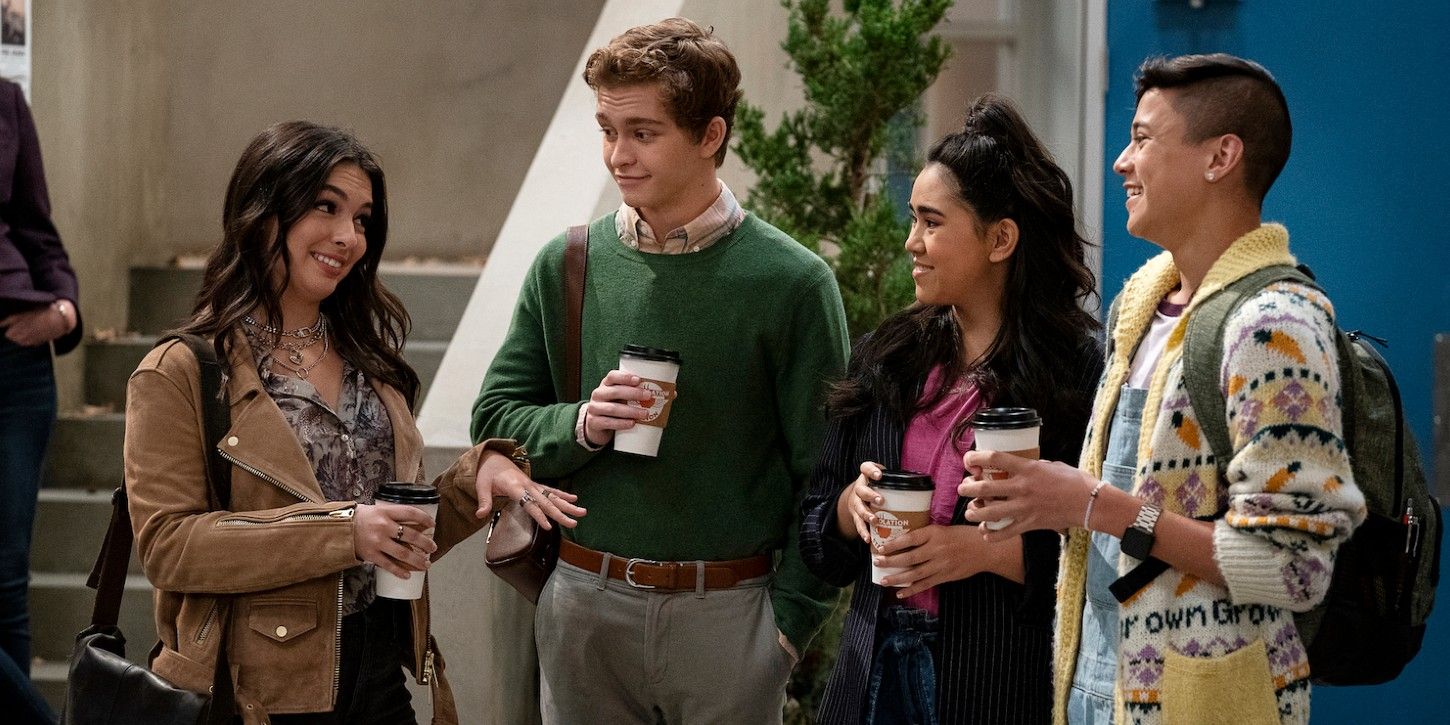 Isabella Gomez – Alicia Adams
Alicia is a wet-behind-the-ears teacher hired at Meadows Creek to lead its honors debate class. She's played by Isabella Gomez who starred in fellow sitcom reboot One Day At A Time.
Dior Goodjohn – Robyn Rook
Dior Goodjohn plays Robyn – the tough de facto leader of the honors debate class and a talented coder with a passion for gaming. Goodjohn's other work includes roles in The Unicorn and Raven's Home.
Gavin Lewis – Luke Burrows
Gavin Lewis is best known for his role as Moody Richardson in Little Fires Everywhere but in the Head Of The Class cast, he plays Luke – a book smart student who aspires to be a politician.
Related: Horton Hears A Who Cast & Character Guide
Adrian Matthew Escalona – Miles Alvarez
Miles is a shy but fashion-forward student who is Luke's best friend. He's played by Adrian Matthew Escalona who made his TV debut in Head Of The Class.
Brandon Severs – Terrell Hayward
Brandon Severs of Walk The Prank plays ever-cheery and super-smart swim team champion Terrell. His mom is played by Robin Givens who reprises her role as Darlene from the original Head Of The Class show.
Jolie Hoang-Rappaport – Makayla Washington
Tech whiz Makayla Washington is Robyn Rook's best friend. She's played by Jolie Hoang-Rappaport whose other TV credits include Cousins For Life, Just Add Magic, and the Watchmen miniseries.
Jorge Diaz – Elliot Escalante
Jorge Diaz plays Elliot Escalante, a goofy but kind English teacher who helps Alicia find her feet in her new job. If Diaz's voice sounds familiar, that's because he's the actor who voiced Gabe Núñez in the Disney Channel animated series Elena Of Avalor.
Related: Batwoman Season 3 Adds Riverdale's Robin Givens As Jet Industries CEO
Katie Beth Hall – Sarah Maris
Katie Beth Hall rounds out the main Head Of The Class cast as Sarah Maris, a skilled debater who is also the daughter of Meadows Creek High School's principal (Christa Miller). Hall has also had roles in shows like Happy! and Better Call Saul.
Next: Punky Brewster's Revival Cast Guide: Every New & Returning Actor