Hooray! The Gmail Widget For iOS Is Finally Going To Be Useful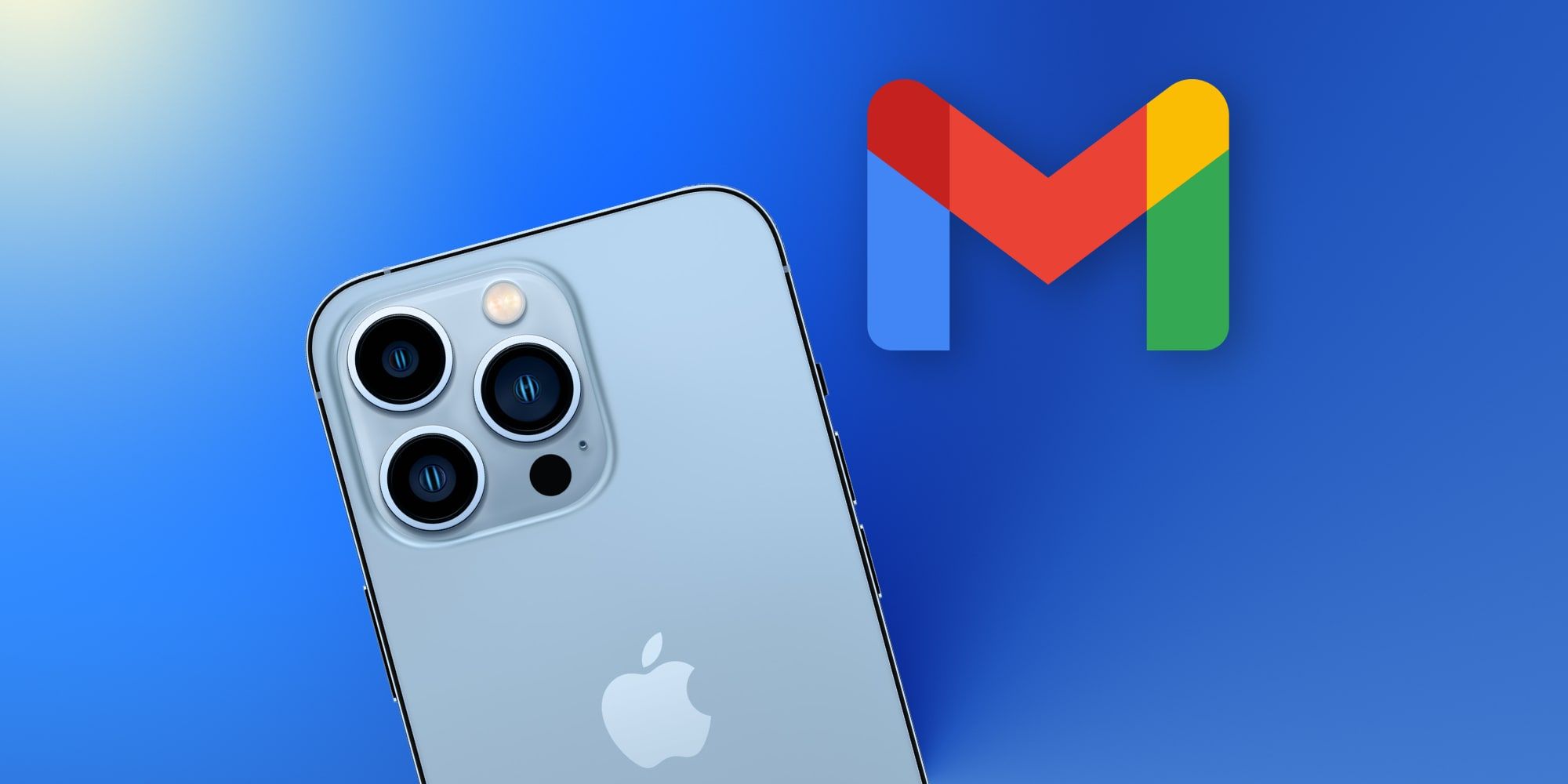 Google is updating its Gmail app for Apple's iPhone and one of the best new features is a much-improved iOS widget which will actually be useful. Google develops a large number of apps for the iPhone, making it fairly easy to switch back and forth between an Android phone and iPhone when using Google's ecosystem. While Google updates Gmail several times each month, this is the first big update to the widget since the introduction a year ago.
Apple's Mail app comes pre-installed on the iPhone but, for business use, Google's solution offers some big advantages and is much more customizable. Email organization and prioritization are easy and can even be automated, identifying emails by sender or subject line. It's quite a powerful system that's capable of wrangling the most overloaded email accounts with relative ease.
Related: How To Use Google Voice iOS Widget & Add Suggested Contacts To Home Screen
Google recently teased an update to its Gmail app that's coming in the next few weeks to the iPhone. The Gmail widget will finally become more useful. The new Gmail widget will show at least three recent unread emails, along with the compose and search field. Each line includes the sender's name, the first portion of the subject line, and what time the email arrived. This is a huge improvement over the current version. Widgets can come in different sizes, so there is a chance that Google will offer a larger version of the Gmail widget that might show more emails at once.
Currently, the iPhone's Gmail widget shows an unread email count, a compose button, and a search field. That might sound better than it actually is. The compose button opens the app and starts a new email, just as expected, however, tapping the search field simply opens the app. The Gmail app icon offers nearly as much functionality and takes up half as much space on the iPhone home screen and it can be tucked into the dock.
This isn't entirely Google's fault since Apple limits widget interactivity greatly. Information can be updated on a widget, running in the background and showing new information throughout the day, however, any actions must take place within the app, eliminating the possibility to make a widget that allows writing an email, or to provide a live inbox search on the Home Screen. While the new Gmail widget won't become more interactive, it will give a small window into the most recent emails.
Next: How To Unsend An Email In Gmail & How Long Before It's Too Late
Source: Google