How To Hide Active Status On Facebook To Stop Annoying Messages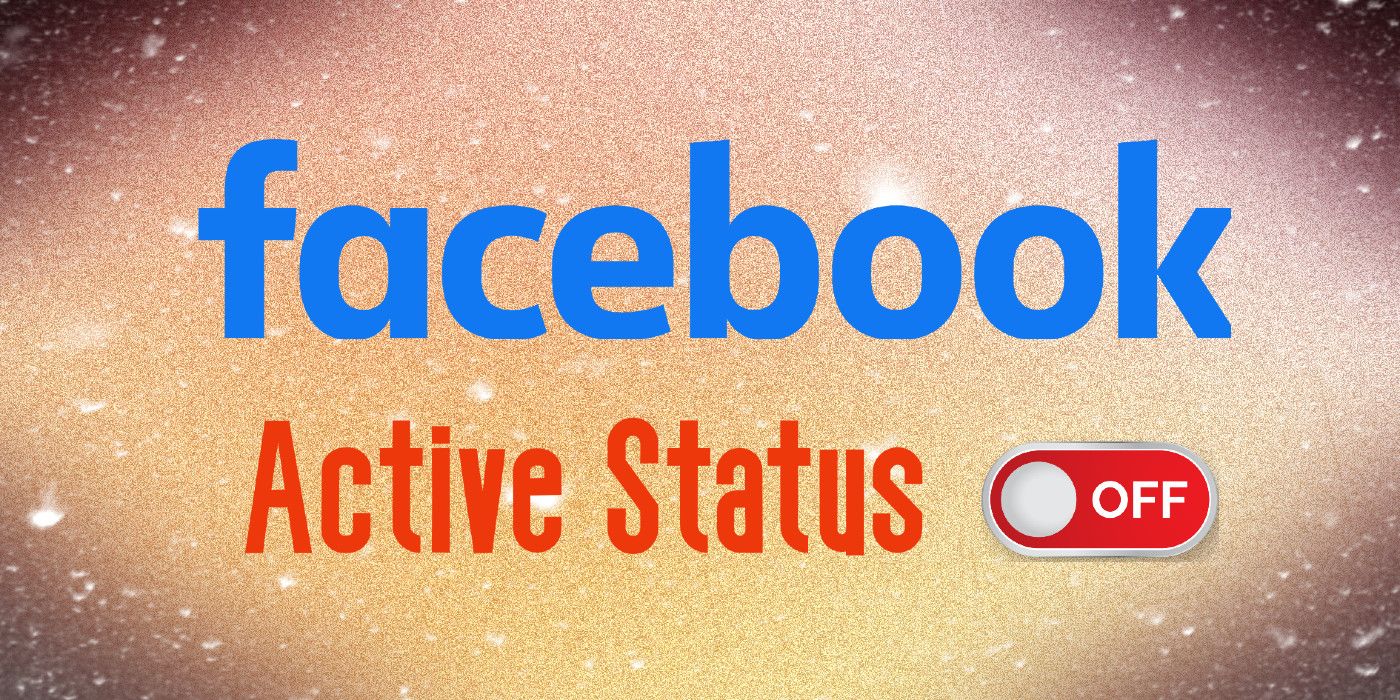 Facebook users tired of receiving annoying messages from their friends can restrict unsolicited communication on the platform by hiding their 'Active' status. Like most instant messaging platforms, Facebook also informs users when their friends are online by showing a green dot next to the profile picture. Unfortunately, this generally invites a torrent of unsolicited messages from all kinds of people. However, users can manually turn off the green dot for enhanced privacy and peace of mind.
When someone is offline, Facebook shows an empty grey circle next to their profile avatar. Users who manually turn their chat function off will also automatically have the empty grey circle displayed next to their name, which should reduce the number of inane messages from other users. The process is pretty easy and can be done on the web and Android and iOS apps.
Related: How To Stop Facebook Identifying You By Disabling Facial Recognition
To turn off the 'Active' status on the Facebook website, log in and click on the messenger symbol in the top-right corner. Then click on the three-dot menu button next to 'Messenger' on the drop-down menu and select 'Turn off Active Status.' Facebook will now offer the option to turn off the feature for all users or only for select contacts. Use the radio buttons to make the selection and click 'OK' at the bottom-right corner of the pop-up menu to save the preference.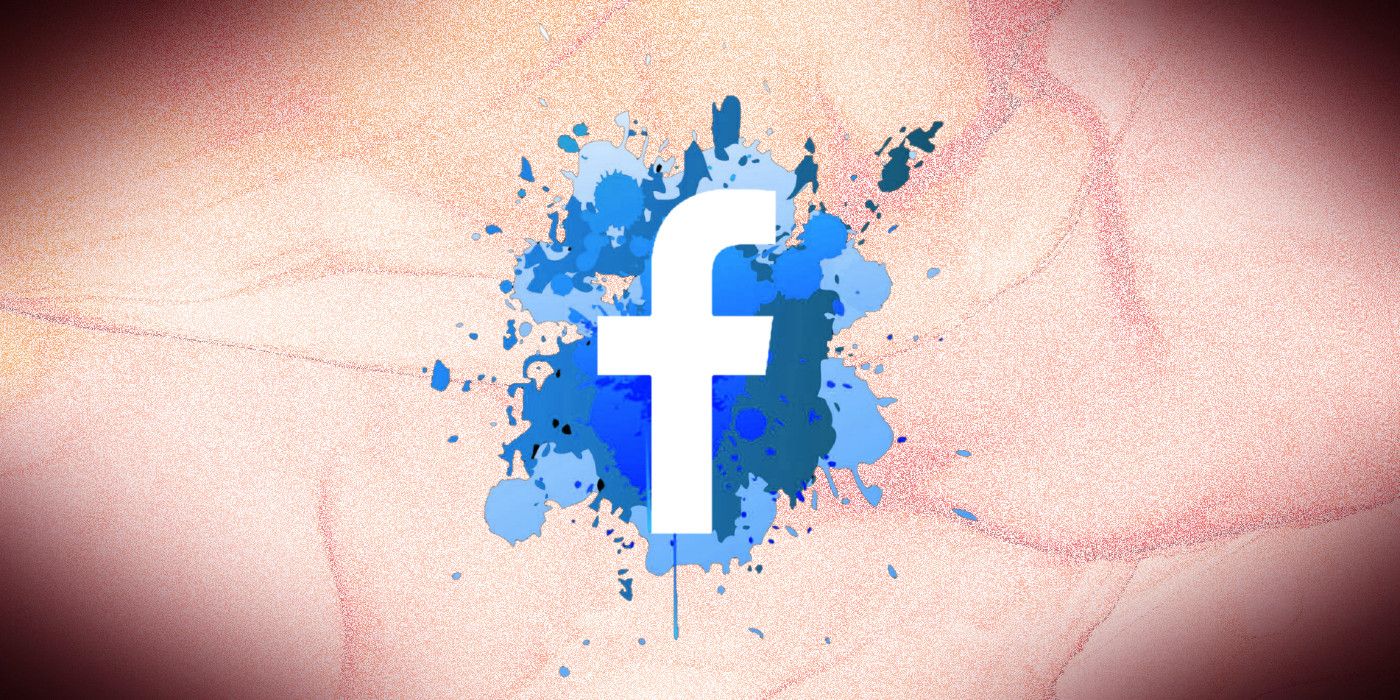 To turn off Active status on the Facebook mobile app, tap on the hamburger menu (three parallel lines) at the top-right corner on Android or bottom-right on iOS. On the next screen, scroll down to the bottom, expand the 'Settings and Privacy' option, and select 'Settings.' Now, select 'Active Status' under the 'Audience and Visibility' section.' On iOS, the option will be available under the 'Privacy' sub-section. In either case, on the next page, users will have to switch off the toggle next to 'Show when you're active.' Facebook will ask for a confirmation, so tap on 'Turn off' to confirm the decision.
It is worth noting that users who turn their Active status 'off" on one device may still appear as active or recently active (a grey crescent moon) if they are using Facebook or Messenger on other devices. To appear fully offline, users will have to turn off their Active status on all devices they use Facebook or Messenger on. Once that's done, they will appear as 'offline' to their Facebook friends.
Next: How To Delete Facebook Photos On Android, iOS And Desktop
Source: Facebook