Image Marks 30th Anniversary With 'Warts and All' Look At Its History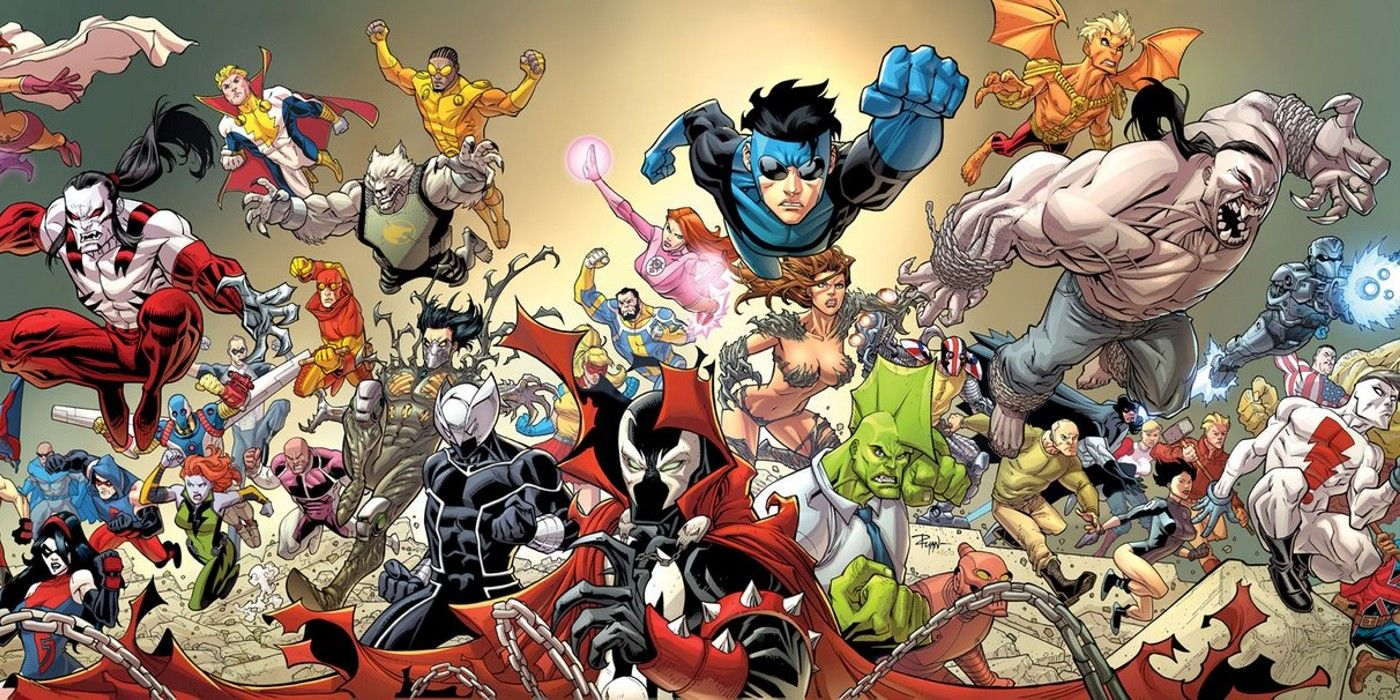 In 2022, Image Comics will celebrate its 30th anniversary, and to help commemorate the occasion, the publisher will release The Official Image Timeline, a comprehensive look at the company's history—warts and all. This special one-shot, on sale in print and digital February 2, is compiled by Image co-founder (and company archivist) Jim Valentino and promises fans an unprecedented look back at one of the most innovative publishers in the industry.
In late 1991, some of Marvel's biggest artists, including Todd McFarlane, Jim Lee, Rob Liefeld, Erik Larsen, Jim Valentino, Mark Silvestri, and Whilce Portacio left the company in protest of what they felt was an unfair system, one that took advantage of creators and denied them creative control over their work. These artists formed Image Comics with the goal of creating a more equitable publisher; writers and artists would retain rights over the characters they created and the work they produced. While Image initially started with superheroes, such as Youngblood and Spawn, it soon diversified its offerings, creating books in a wide range of genres. Today the publisher is best known for books such as The Walking Dead, Saga, Maneaters, and Invincible. Image Comics has changed and evolved over the past 30 years, and The Official Image Timeline chronicles it all.
Released: Image Comics' Superhero Universe Collides in 'Supermassive' Crossover
A press release on Image's website provided more details on the book, as well as preview art, shared below. The Official Image Timeline will offer fans a deep look at Image's history through covers, photographs, and other behind-the-scenes materials, much of which hasnever been seen by the public before. In compiling the Timeline, Valentino strived for accuracy, saying he tried to "stay as true to the facts as possible, regardless where they lead." Indeed, Image pointed out the Timeline would be a complete look at their history, with "warts and all." Valentino echoed this sentiment, hoping that not only would fans love the book, but that it would "put to rest" misconceptions and misinformation surrounding the publisher. The 64-page Prestige Format book will have an introduction from current image Publisher Eric Stephenson.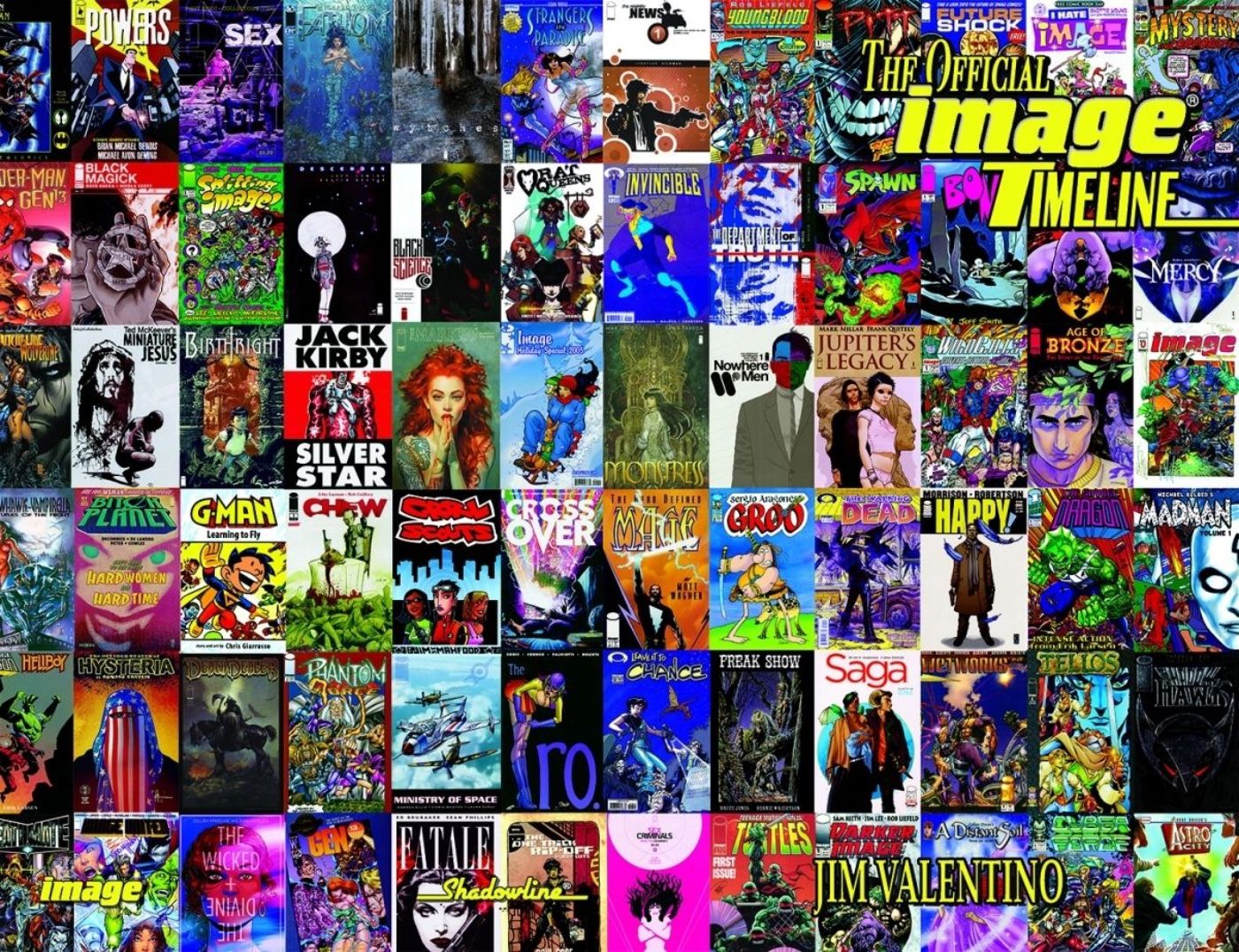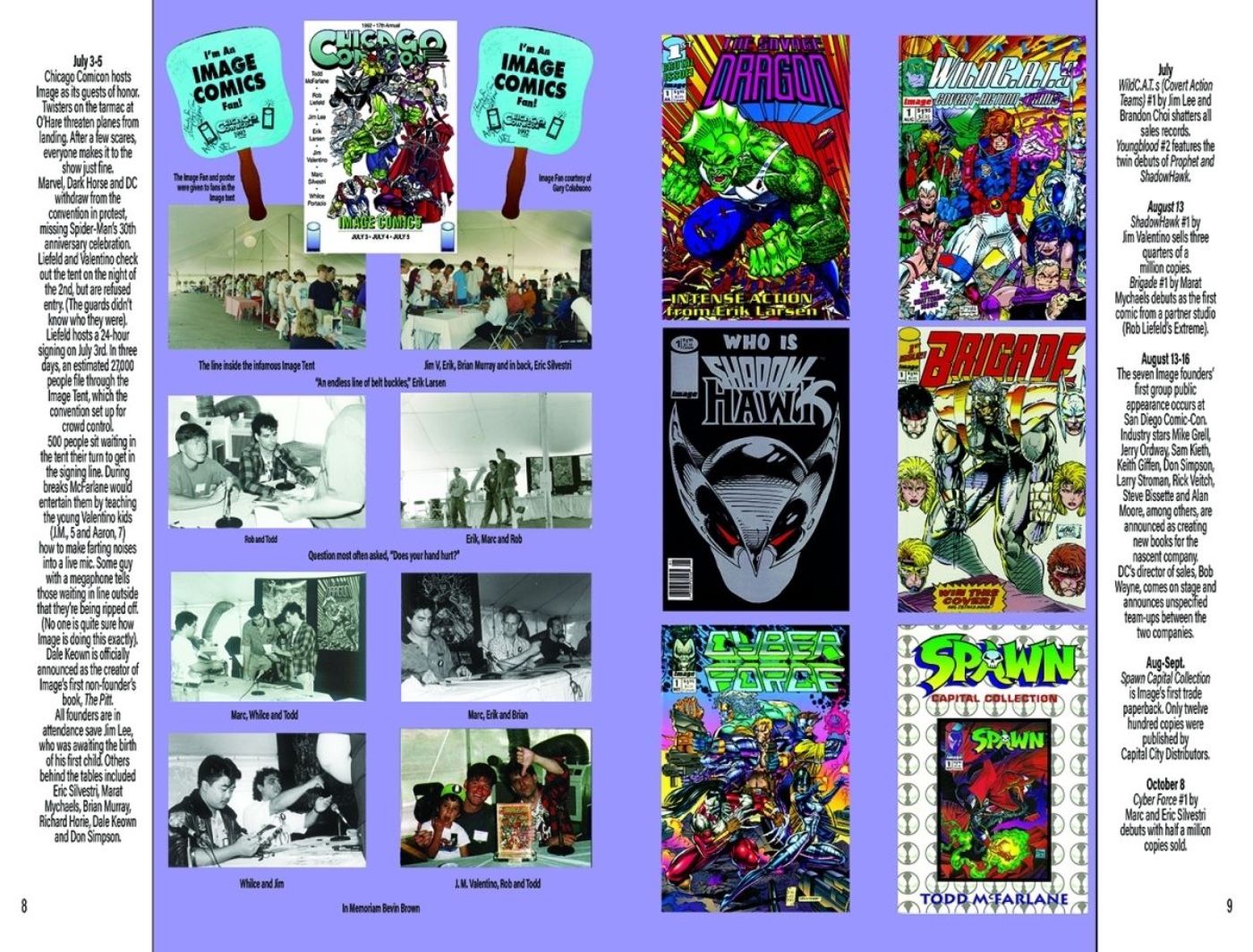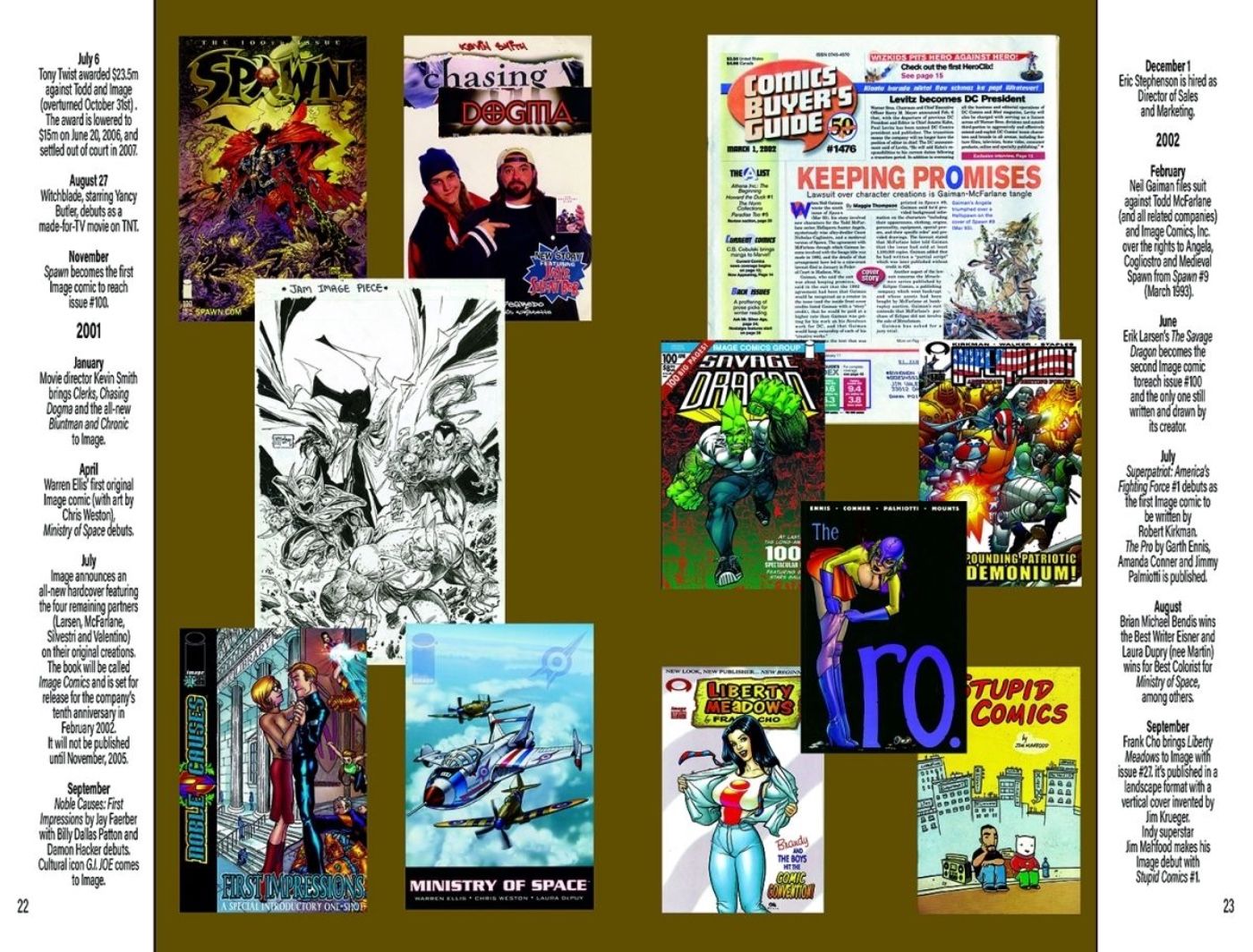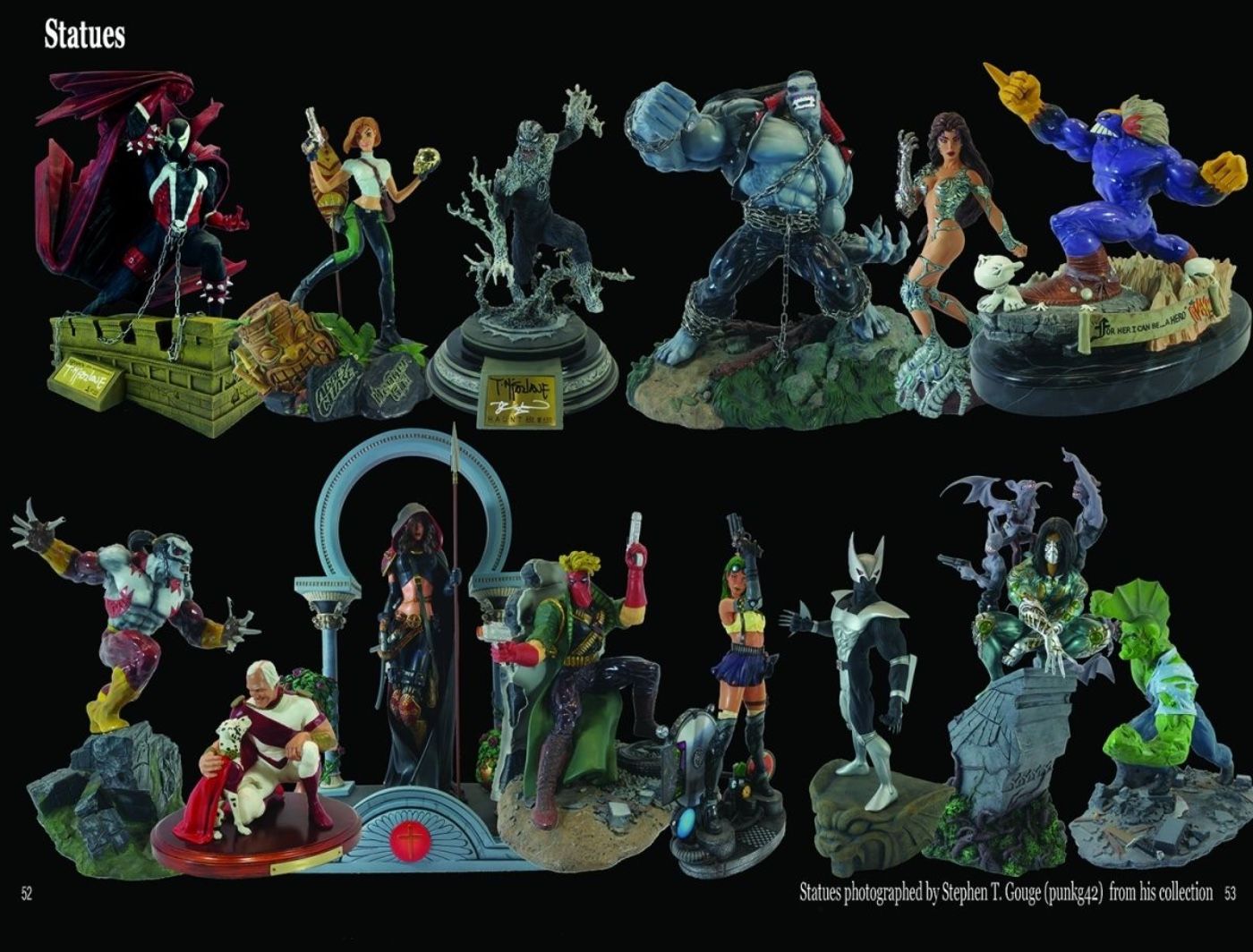 When Todd McFarlane, Jim Lee, and the rest left Marvel and started Image, it sent ripples through the industry which are still being felt today. Image has gone from an upstart publisher with the odds stacked against it, to one of North America's largest comic publishers. The company has released some of the most critically acclaimed books over the past 30 years, books that have expanded the medium's scope and popularity.
When Image Comics' creators chose to rebel against Marvel and a system they felt was unfair, it was a major gamble. However, that gamble seems to have paid off over the years and fans will soon be able to explore the publisher's entire history when the one-shot drops in February.
Next: Image Comics Announces Text-Free Miniseries Step by Bloody Step
Source: Image Comics