iPhone 14 May Not Get The 3nm Processor Upgrade We've Been Hoping For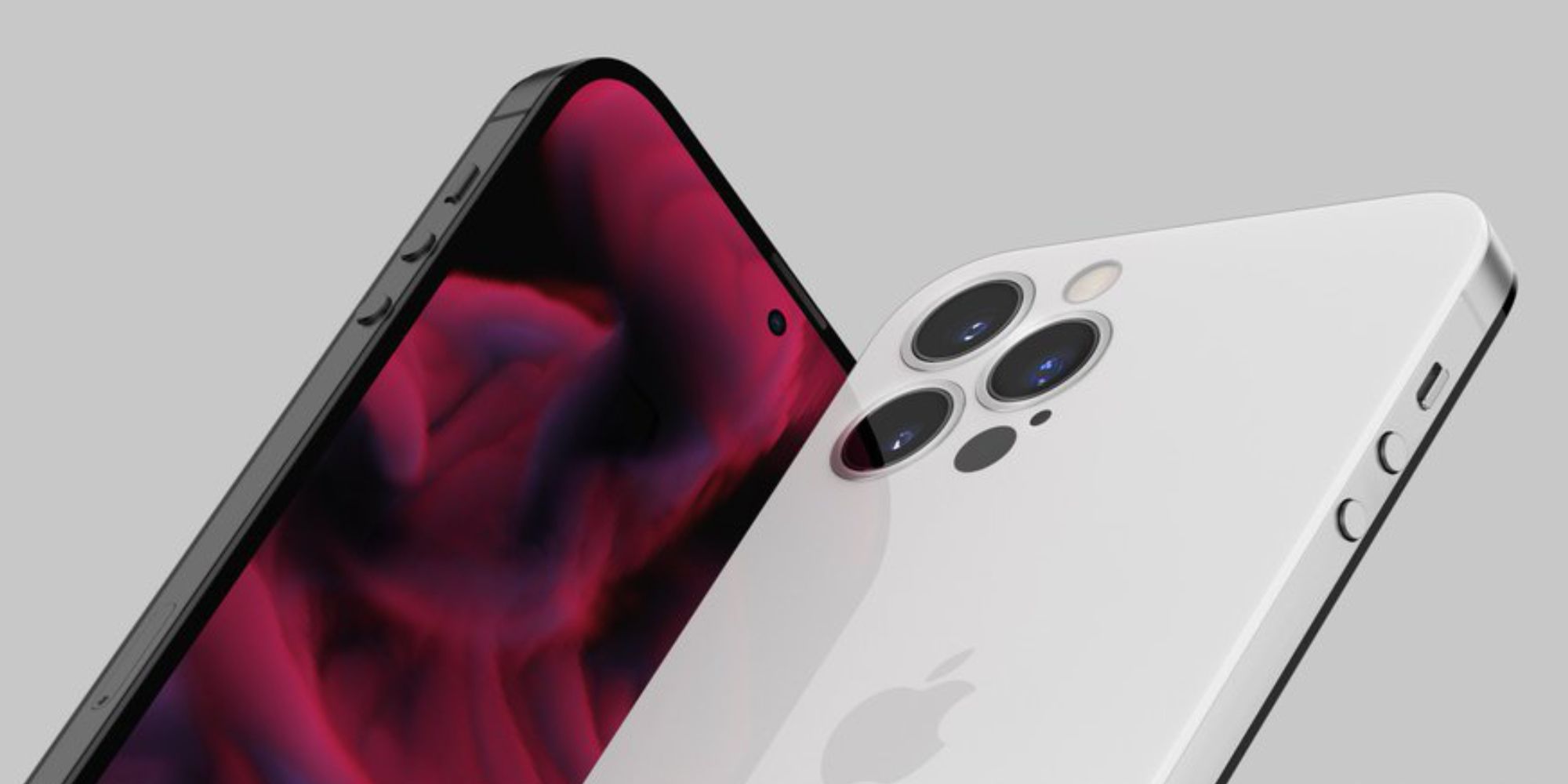 The iPhone 14 is expected to be a dramatic upgrade over its predecessor, but according to one new report, Apple's next iPhone may not get the improved 3nm chips that have been so heavily rumored. If you couldn't already tell, the world of iPhone rumors moves incredibly quickly. Although the iPhone 13 series just launched a couple of months ago, reports are already flooding in for the 2022 iPhone.
While we're still in the early days of iPhone 14 rumors, there are already a few exciting things to look forward to. For starters, Apple's expected to drop the 'mini' model it's had since the iPhone 12 lineup. The company may stick to three models instead, or add a new iPhone 14 Max that brings a larger screen to a more affordable price. Other reports have suggested a major design overhaul is coming — including iPhone 4-like buttons, no more camera bump, and the long-awaited removal of the notch.
Related: Huge iPhone 14 Leak Reveals No Notch, Flush Cameras
One of the other big rumors is that the iPhone 14 will have a vastly upgraded chipset based on the 3nm architecture. The most recent A15 and A14 chips from Apple have delivered incredible performance and great battery efficiency using the 5nm design. The jump to a 3nm chip would allow those two things to be even better while keeping a similar footprint. According to a new report from The Information, however, the iPhone 14 may not have a 3nm chip after all.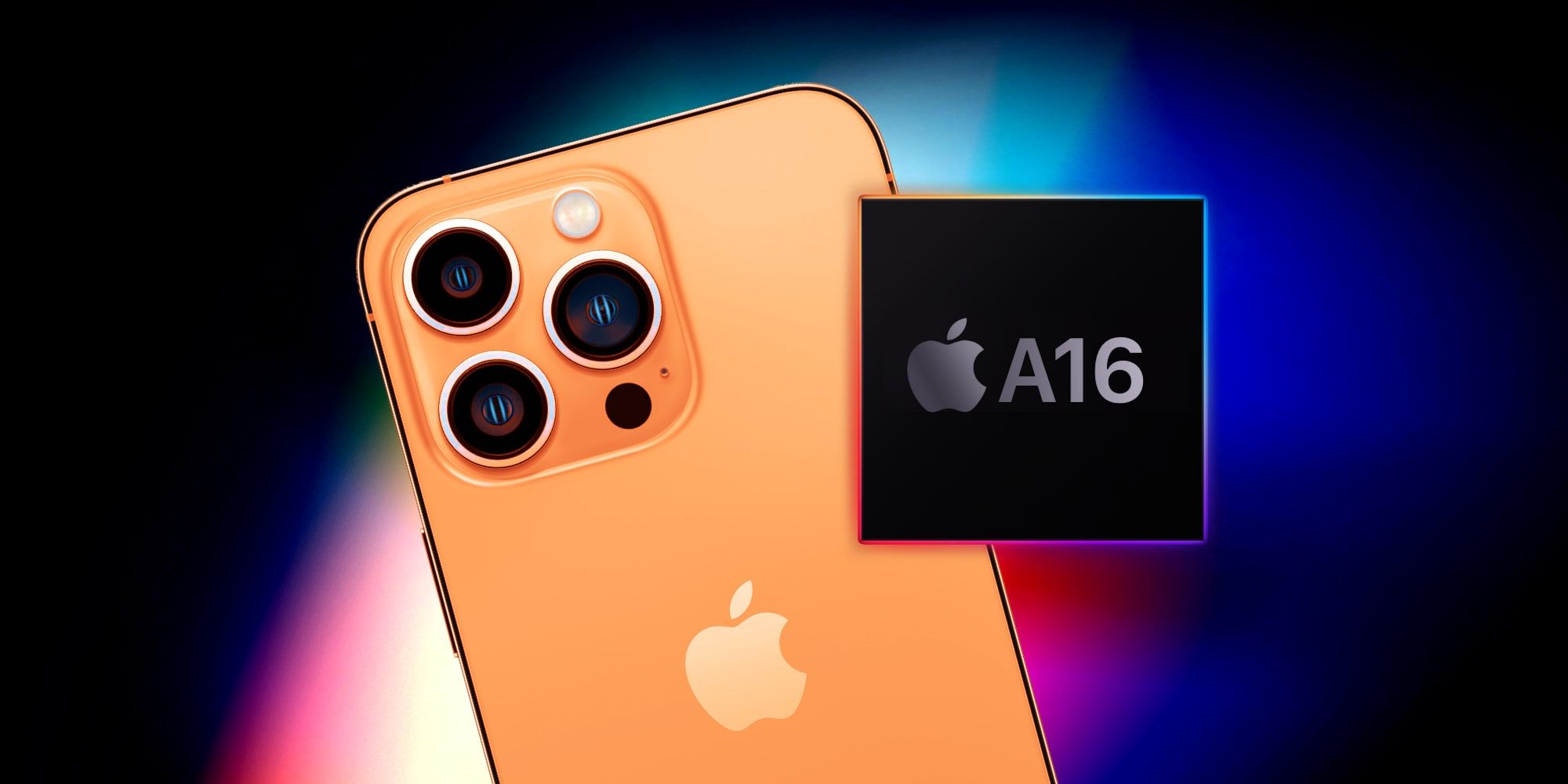 TSMC — the company that manufactures Apple's iPhone chips — is struggling to switch from producing 5nm chips to 3nm ones. Transitioning to a smaller chip design is always a difficult process, and it becomes all the more challenging as chips continue to get tinnier. This is especially true in a year where there are ongoing chip and labor shortages. Apple's already faced numerous production and inventory issues this year due to these things, so it's no surprise that mass-producing an all-new chipset isn't going as planned.
Assuming TSMC doesn't overcome this hurdle in time, that means the iPhone 14 will be the third consecutive iPhone with the same 5nm chip. This would be the first time Apple has ever reused the same chip architecture for three generations. As The Information puts it, "That could in turn cause some customers to put off upgrading their devices for another year and give Apple's competitors a bit more time to catch up." While Apple was successful in improving battery efficiency between the A14 and A15, there's only so much more the company can do if it's stuck with a 5nm architecture once more.
The one upside to this report is that we're still nearly a year away from the iPhone 14's expected release. Apple and TSMC still have time to get these production issues under control, but they'll need to work fast in order for that to happen. With stiff competition expected from the Galaxy S22 series, Pixel 7, and other handsets, here's to hoping Apple can turn things around.
Next: Apple Facing 'Bleakest' Supply Issues In Years Thanks To Chip Shortage
Source: The Information