Jared Leto Wants Suicide Squad Ayer Cut To Be Released On Streaming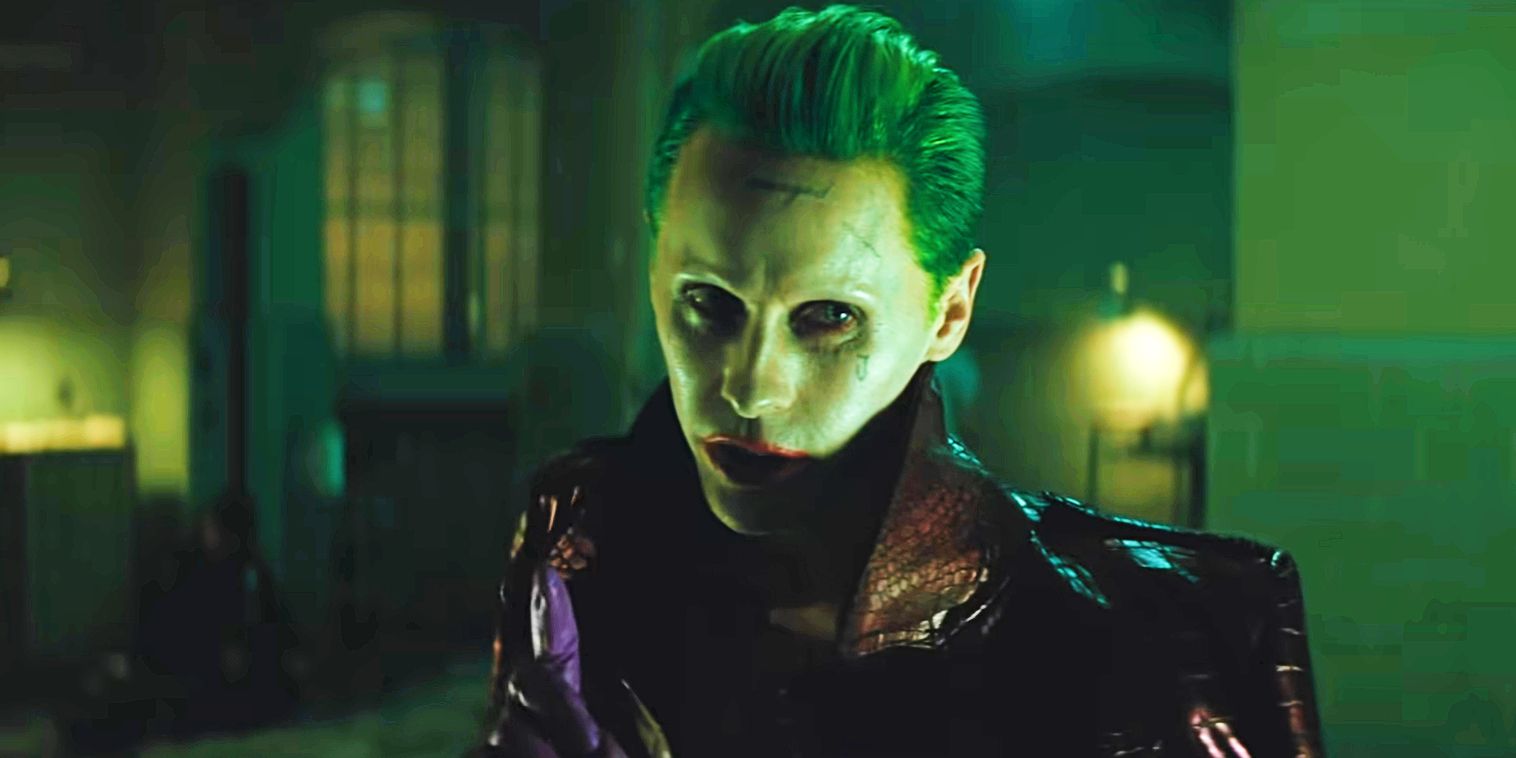 Jared Leto wants the Ayer Cut of Suicide Squad to be released on streaming. The American actor and 30 Seconds to Mars frontman played the Joker in David Ayer's DC Extended Universe film, which released in 2016. While a big hit at the box office, Suicide Squad was universally panned by critics and audiences, with Warner Bros. essentially stripping the project for parts with Harley Quinn spin-off Birds of Prey and James Gunn's 2021 sequel The Suicide Squad.
Though its initial trailer produced tremendous excitement from fans, the version of Ayer's film released in theaters largely disappointed, with most of the criticism going to its messy script and poor special effects. Since then, however, the director has claimed that the studio significantly altered his vision, which was reportedly much darker in tone and featured more footage of both Leto's Joker and Ben Affleck's Batman. Earlier this year, Ayer released a lengthy statement claiming to have a complete cut of Suicide Squad ready to go, and he has been heavily campaigning for its release over the past few months.
Related: Suicide Squad 2016: Every New Ayer Cut Scene & Detail Just Revealed
Now, his former star weighs in, telling Variety he thinks the Ayer Cut should see the light of day. While he takes a more relaxed tone than his impassioned director might've, Leto seems baffled that the studio would consider not releasing the other version of Suicide Squad. Sharing these kinds of projects, the Joker actor says, is what streaming was made for. Check out his full quote below:
Absolutely, why not? Why wouldn't they [release the Ayer Cut]? ... I mean, that's what streaming's for, right?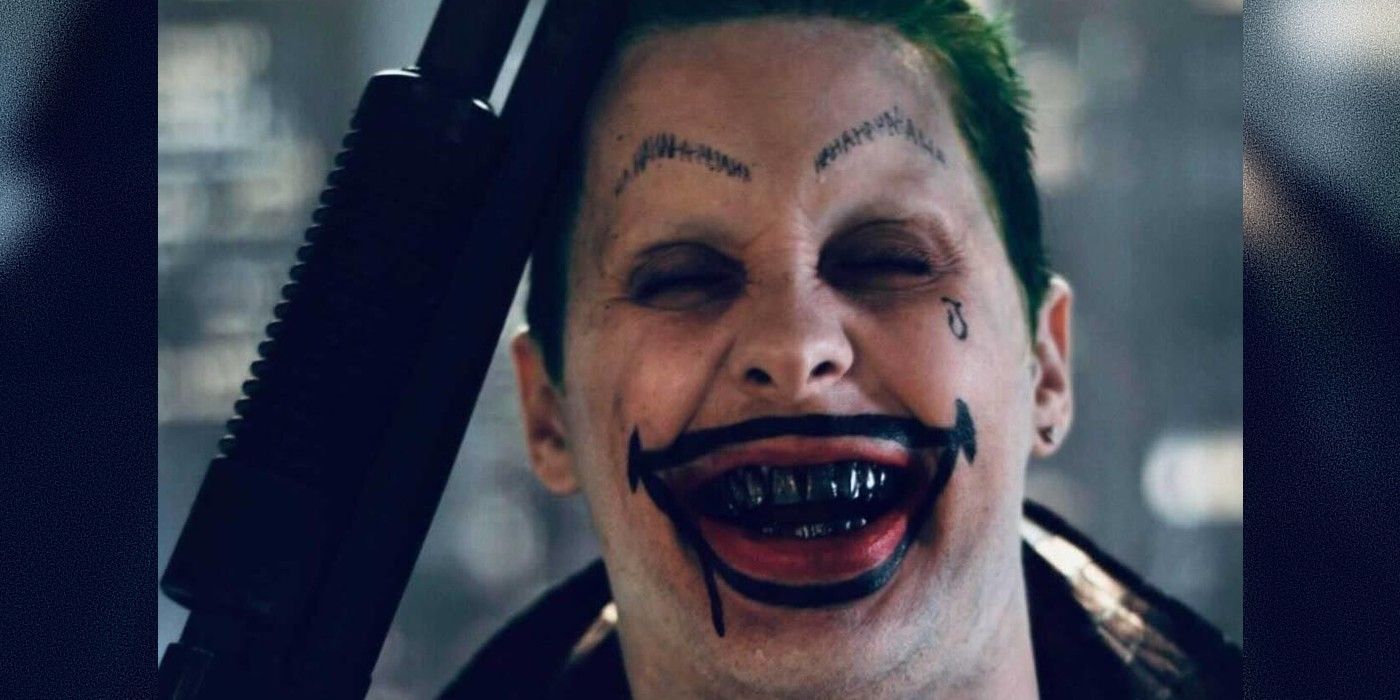 While many a filmmaker has had their project wrested away from them throughout Hollywood history, with few having ever received the chance to go back, Ayer's cause was inspired by the recent success of the Snyder Cut saga. With the situation behind-the-scenes was a bit more complex, Joss Whedon was brought in to rework the 2017 Justice League movie, the failure of which caused WB to completely rethink their approach to the DCEU. Just this year after a lengthy fan campaign, original director Zack Snyder was allowed to complete his version and release it on HBO Max as Zack Snyder's Justice League, with critical reviews positioning it as a decided improvement over the original.
It's very possible that Leto's position of shrugging approval echoes that of many DCEU fans. Ayer lacks the built-in fanbase of Snyder to champion retrospective creative autonomy on his behalf, and while initial disappointment over Suicide Squad was significant, Gunn's well-received follow-up essentially succeeded in rehabbing the project. That said, if the Ayer Cut doesn't require the $70 million it took to complete the Snyder Cut, there would seem to be little downside to making it another HBO Max exclusive. Still, if the studio never acknowledges this secondary movement to restore one of its past failures, it's hard to imagine the fanbase getting all that worked up about it.
Next: Suicide Squad: Why Releasing David Ayer's Cut On HBO Max Would Be Smart
Source: Variety