Jeremy Renner Praises Age of Ultron For Starting Hawkeye's Best Arc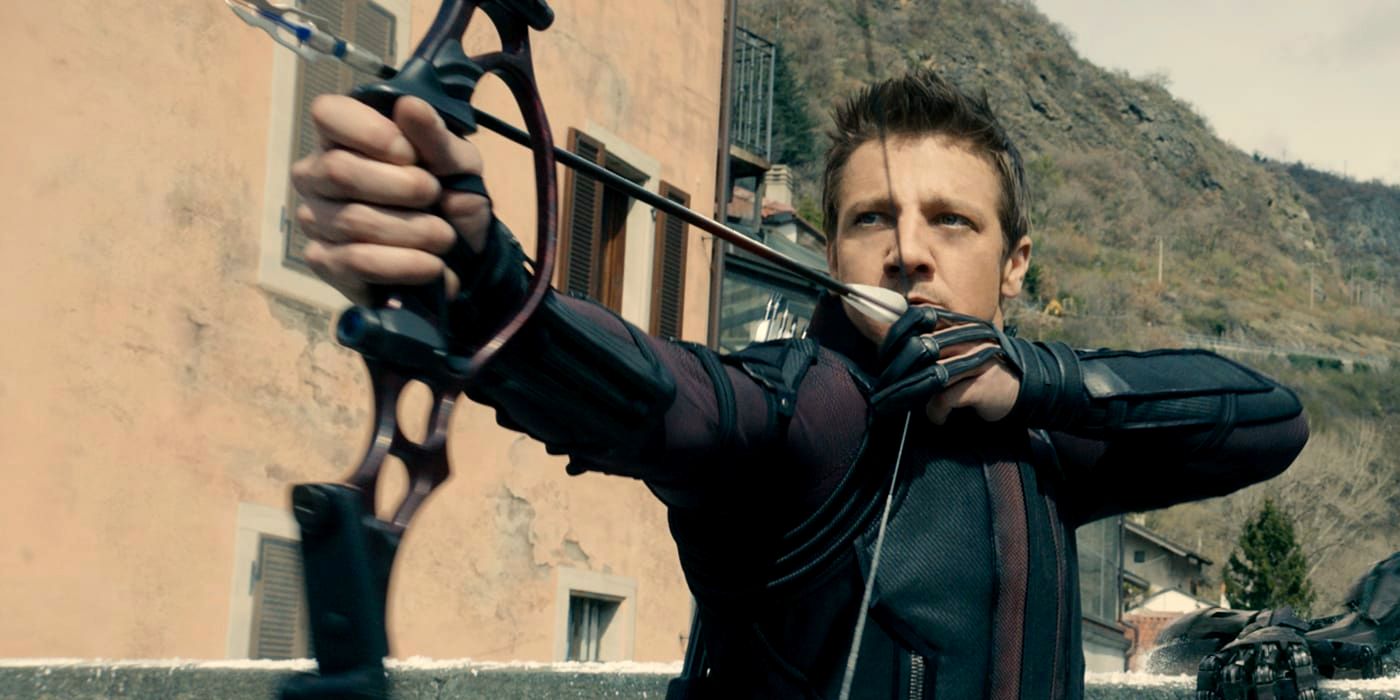 Hawkeye actor Jeremy Renner says that Avengers: Age of Ultron marked a major turning point for the character. Renner is set to appear as the titular character in the upcoming Hawkeye series on Disney+, which will consist of six episodes with the first two episodes scheduled to premiere on November 24th. The series will also star Hailee Steinfeld as Clint Barton's apprentice, Kate Bishop, and will focus on her taking on the mantle from the master archer. The supporting cast also includes Vera Farmiga, Fra Fee, Tony Dalton, Zahn McClarnon, and Alaqua Cox as Echo.
The story takes place after the events of Avengers: Endgame in a post-Blip New York City where Barton must work with Bishop to confront enemies from his time as Ronin in order to get back to his family in time for Christmas. Renner was first introduced as Hawkeye in the Marvel Cinematic Universe for a minor role in 2011's Thor. He made four further prominent appearances in The Avengers, Avengers: Age of Ultron, Captain America: Civil War, and Avengers: Endgame.
Related: Hawkeye Will Continue One Post-Endgame MCU Trend
Renner recently sat down for an interview with Jake's Takes to promote Hawkeye and discussed the time he felt his character's inclusion in the MCU "made sense" to him. He identified the introduction to Hawkeye's family in Age of Ultron as the turning point for the character and how it eventually became more about "what his superpower represents" than "what it is." He stated that the revelation in the film involving Hawkeye's family shows how the character has "learned and grown" and teased how it affects his upcoming solo series. Renner's full quote can be read below:
"I think it was when we landed on the family unit in Age of Ultron. That's where it started to make a lot more sense to me. That's where we're at now, and it continued. It became ultimately what his superpower is or represents. The strength of the family unit and the tenacity and fortitude that comes with that. And we've learned and grown throughout the show, more about it. 'Cause the whole show is about me. I go to New York for a musical and just want to get back in time to see my kids, and then things happen and it all goes sideways and a lot of amazing things happen in between."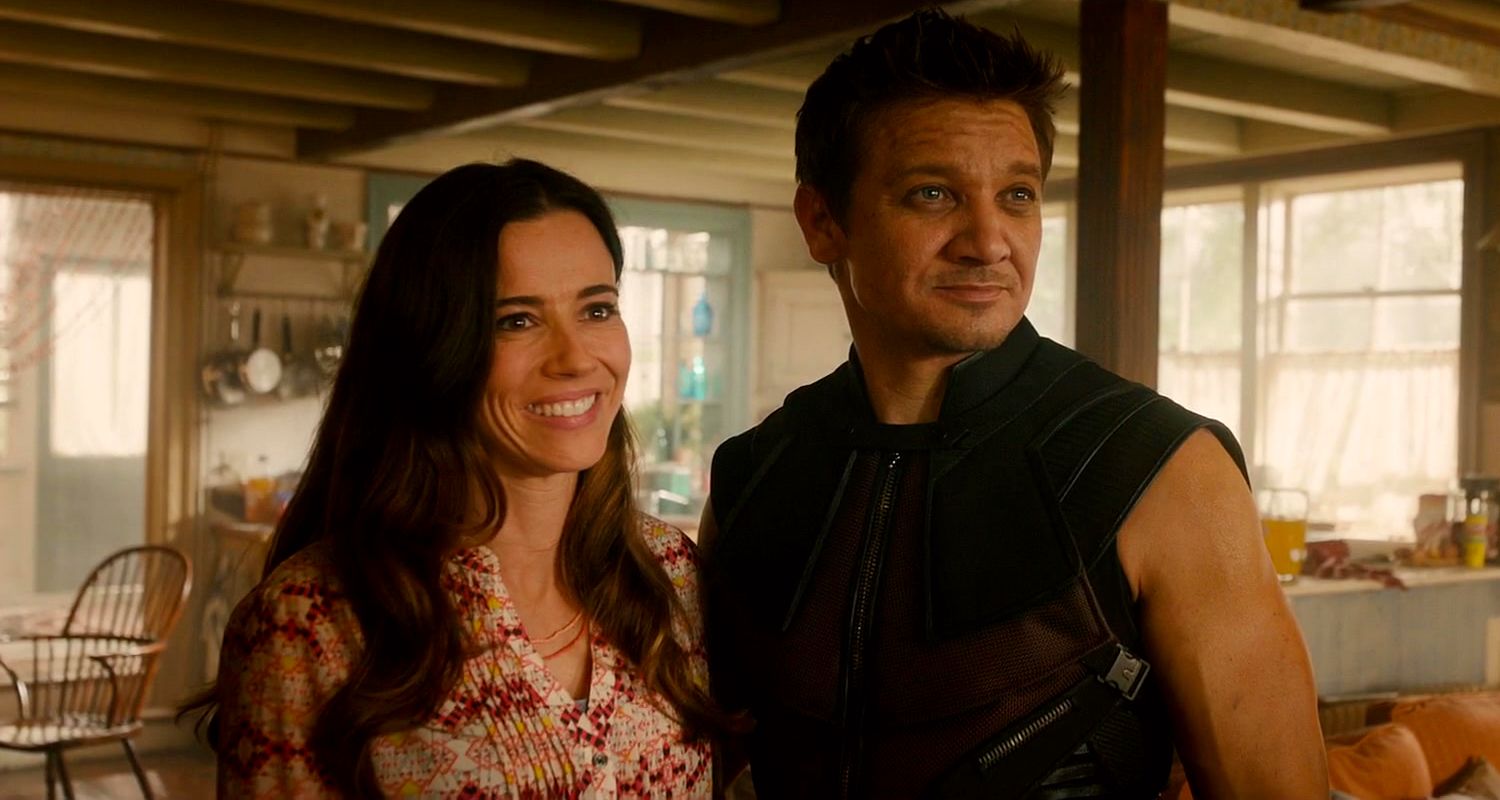 Halfway through Avengers: Age of Ultron, it was revealed that Hawkeye had a family who he'd kept safely hidden in a remote location off S.H.I.E.L.D.'s records with the help of Nick Fury, which the Avengers then use as a safehouse to lay low and regroup. This revelation added personal stakes to the character's story that was unseen before the film. Renner's iteration of the hero has been quite popular among Marvel fans, especially after his impactful and scene-stealing presence in Avengers 2. His comments make perfect sense as producer Kevin Feige also admitted that Age of Ultron is the reason for Hawkeye getting his own series.
Hawkeye was part of the original Avengers in the MCU's take on Earth's Mightiest Heroes but also has the least amount of screentime. Other heroes in the MCU like Vision and Falcon, who had more of a backup role in the franchise, eventually earned their successful spin-off series with WandaVision and The Falcon and the Winter Soldier, respectively, so it was only a matter of time until a solo adventure following the charismatic archer was explored. With less than a week to go for the premiere of Hawkeye, Marvel audiences won't have to wait much longer to catch up with the fan-favorite character.
Next: Every Upcoming Marvel Cinematic Universe Movie & TV Show In Development
Source: Jake's Takes