JK Simmons Thought He'd Play A Villain In Raimi's Spider-Man Movie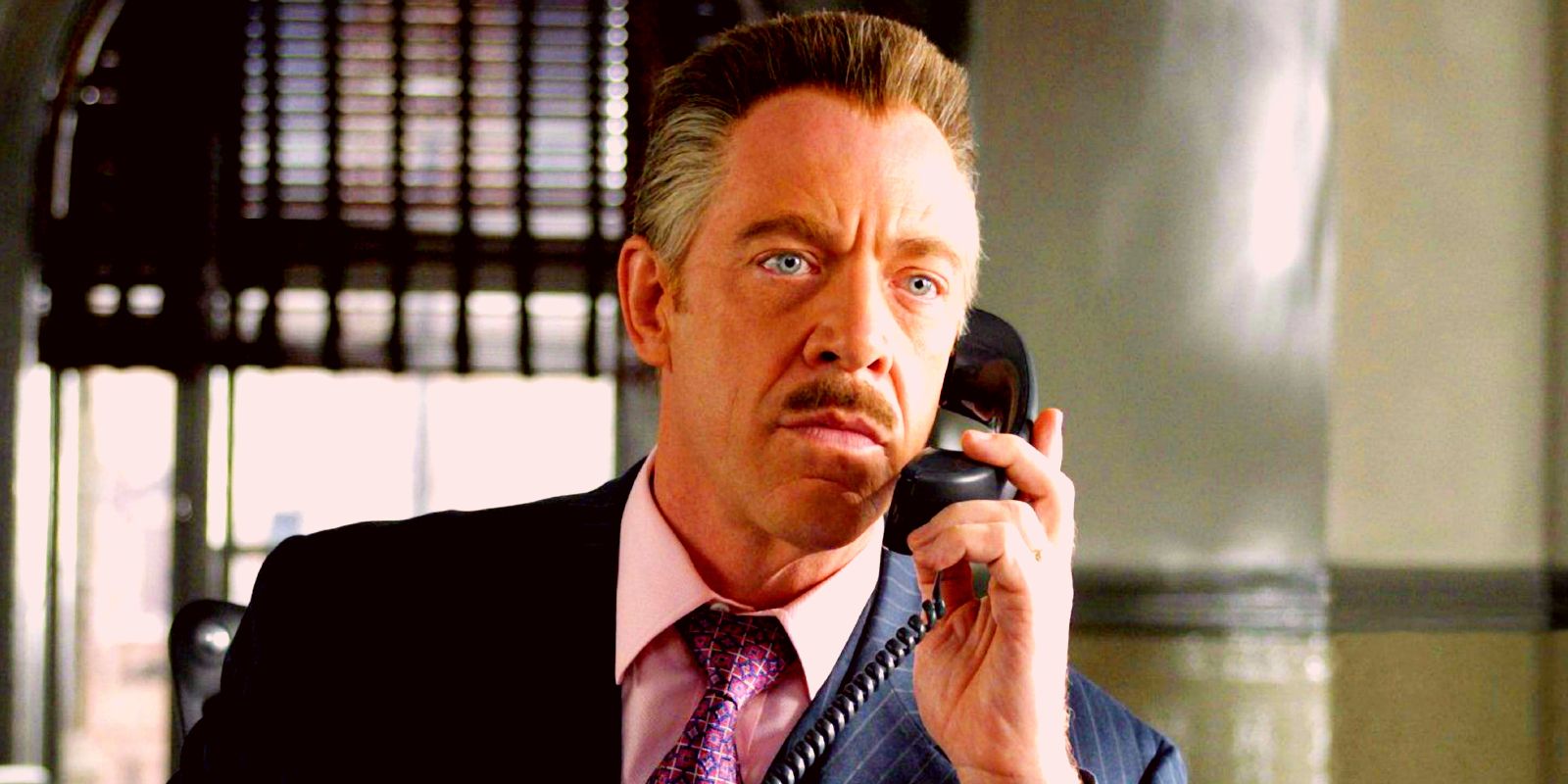 J. Jonah Jameson actor J.K. Simmons says when he first heard about Sam Raimi's Spider-Man movie, people thought he should play the villain. Released back in 2002, Raimi's Spider-Man, starring Tobey Maguire, is still a fan favorite. The film introduced audiences to a number of iconic comic book characters, including over-the-top Daily Bugle editor and publisher, J. Jonah Jameson.
Simmons was loved by fans for his brash, fast-talking, and funny approach to playing Jameson, which often felt ripped straight from a comic book. The character was absent from the Andrew Garfield era of Spider-Man (although he was referenced), but he made a surprise return at the end of Spider-Man: Far From Home as the news anchor who shares Spider-Man's real identity with the world. This new Jameson no longer sports his iconic flattop haircut but still has his mustache and the same attitude from the Raimi films.
Related: J. Jonah Jameson's Best MCU Feature Is Leading A Spider-Man Villain Team
Speaking on an episode of the Happy Sad Confused Podcast, Simmons reflects on how he initially heard about Raimi's Spider-Man movie and that the reaction from most people was that he should play the film's main villain. Word that Raimi would be directing a Spider-Man film started going around during production on another Raimi film, The Gift, that Simmons was also appearing in. During those early days, Simmons says, the sentiment was that he should play the Vulture, or whichever main villain was going to be in the film. Check out Simmons' full comment below:
"It was during [production on The Gift] that the word got around to people who actually pay attention that Sam was going to be directing Spider-Man. And friends of mine would be calling saying, "Oh, you gotta play…" Most of them thought I should play, I think, the Vulture, or whoever the bad guy might be because nobody knew."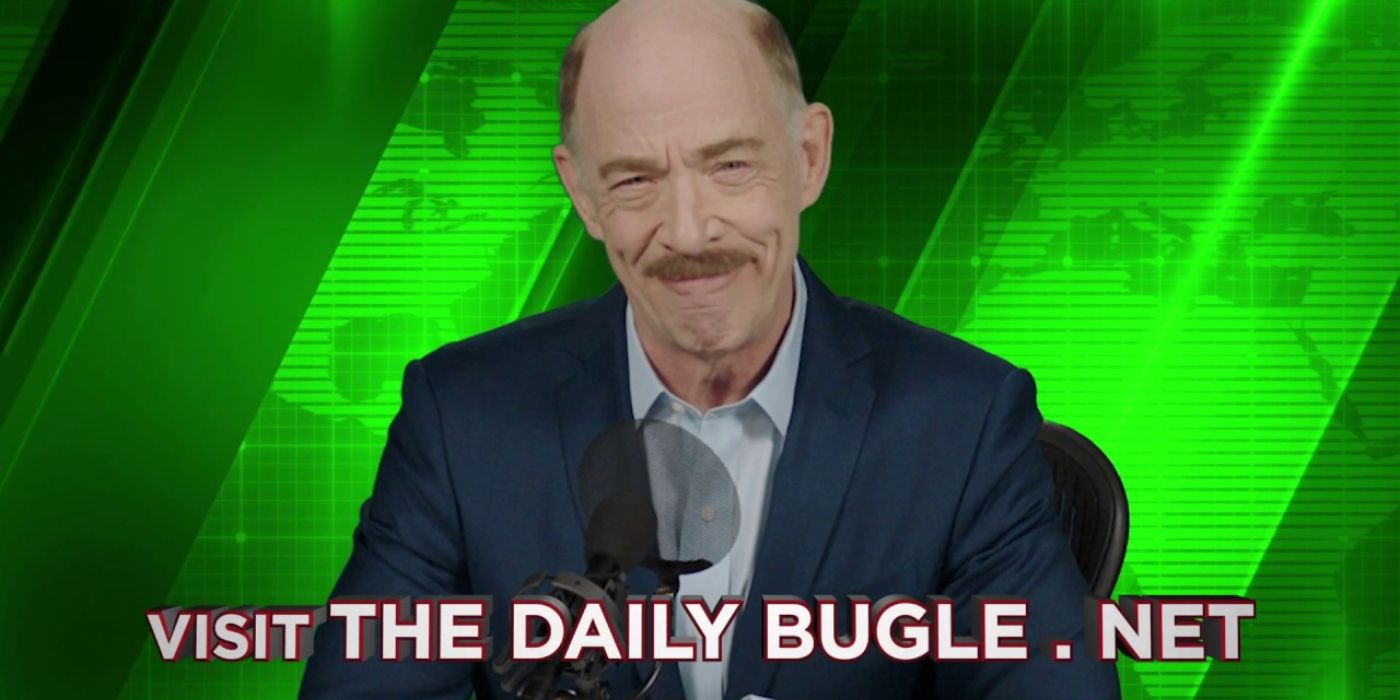 Ultimately, as Simmons explains, Raimi called him and asked him to audition for the part of J. Jonah Jameson, and the rest is history. Simmons' comments suggest that things were still early on in development when he first heard about the film, and it's possible that it had not yet been decided that Green Goblin was going to be the villain. In fact, although the Vulture never appeared in any of the Raimi Spider-Man movies, he was considered for the third film at one point and even included in a story treatment from Raimi himself before the idea was eventually scrapped.
At this point, it's difficult to imagine Simmons playing anyone other than J. Jonah Jameson but, in another universe, it is conceivable that Simmons could be a Spider-Man villain. Raimi's first Spider-Man film has near-perfect casting, with each actor faultlessly portraying his or her character. Many of the actors are so beloved that the multi-verse teased in Spider-Man: No Way Home trailers has had fans talking for months about who will be appearing and what role they will play in the greater story. It remains to be seen what role Jameson will play in the upcoming Spider-Man movie, but audiences will find out when No Way Home releases on December 17th.
More: J. Jonah Jameson Was The Best First Character For The MCU Multiverse
Source: Happy Sad Confused Podcast