Julian Dennison's Movie & TV Roles: Where You Know The Godzilla Vs Kong Star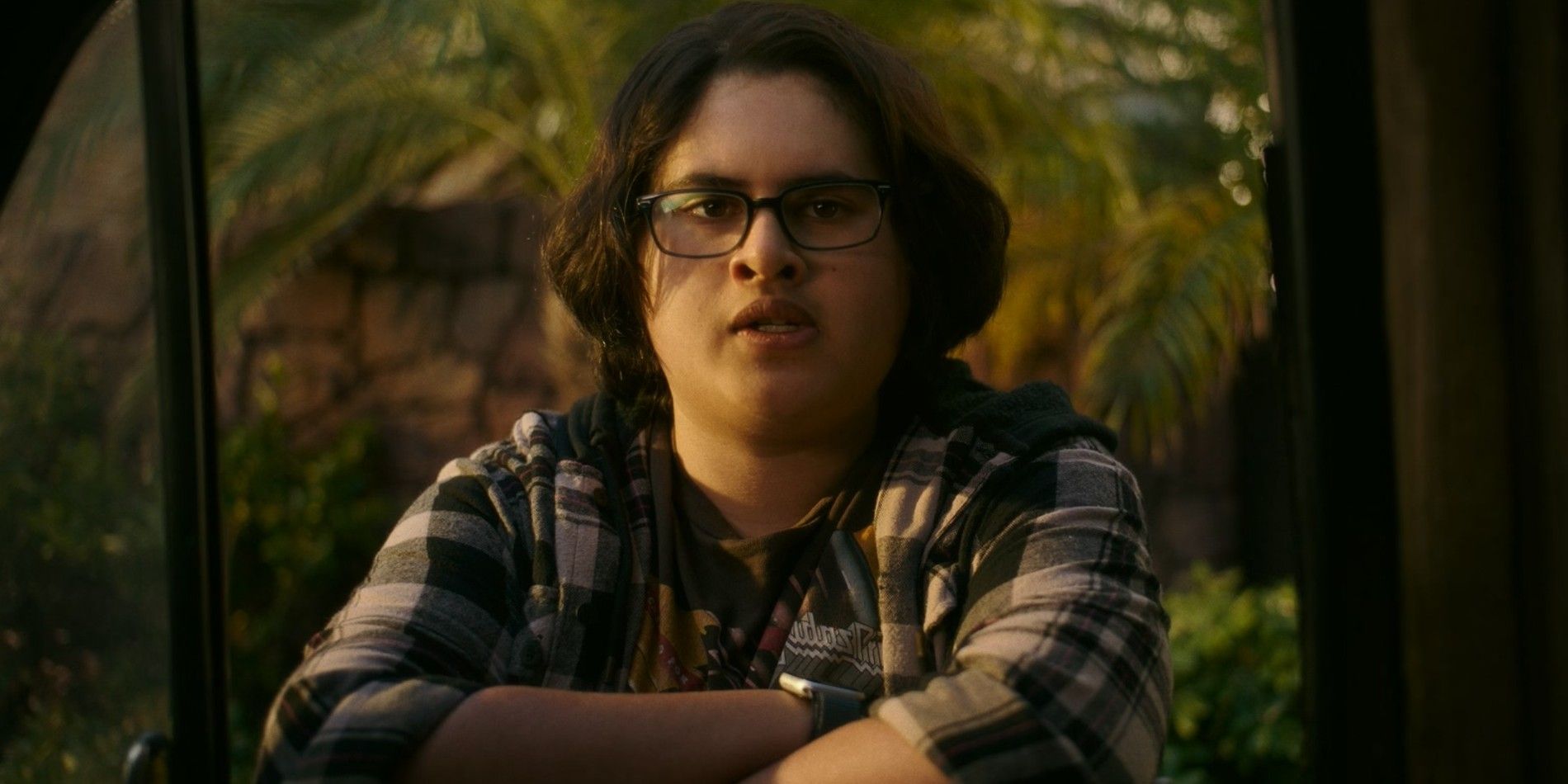 2021's Godzilla Vs Kong may have given Julian Dennison his most high-profile role to date, but here's which other movies and TV shows he's appeared in. Up-and-coming New Zealand actor Julian Dennison nabbed his very first blockbuster role with Godzilla Vs Kong which sees him play the part of Josh Valentine – a teen outcast who helps Millie Bobby Brown's character Madison Russell investigate why Godzilla has reverted to a rampaging beast in the MonsterVerse sequel.
Dennison is no stranger to the film industry, however, and though he's just 19 years old he already has an impressive array of work behind him. He made his big screen debut in the 1980s-set drama Shopping as Solomon – the younger brother of a half-Samoan teen who falls in with a group of shoplifters to escape his troubled home life. The 2013 coming-of-age drama was a Sundance Festival hit and saw Dennison win Best Supporting Actor as the New Zealand Film Awards for his performance. His next role was playing Kevin in a 2015 family-friendly Australian drama titled Paper Planes about a young boy who dreams of competing in the World Paper Plane Championships.
Related: Every Upcoming Taika Waititi Movie
It was Taika Waititi's 2016 film Hunt For The Wilderpeople that really gave Julian Dennison his breakthrough role though. The critically acclaimed adventure comedy-drama sees Dennison play a foster kid named Ricky Baker who goes on the run with his crotchety father figure Hector (Sam Neill) in the New Zealand bush after child services threaten to take him back, and earned the young actor his second New Zealand Film Award (this time for Best Actor). After director Taika Waititi's film, Dennison also had roles in a couple of other projects in 2016, including a cameo as himself in Kiwi comedy series Funny Girls and a role in the comedy-drama film Love And Time Travel.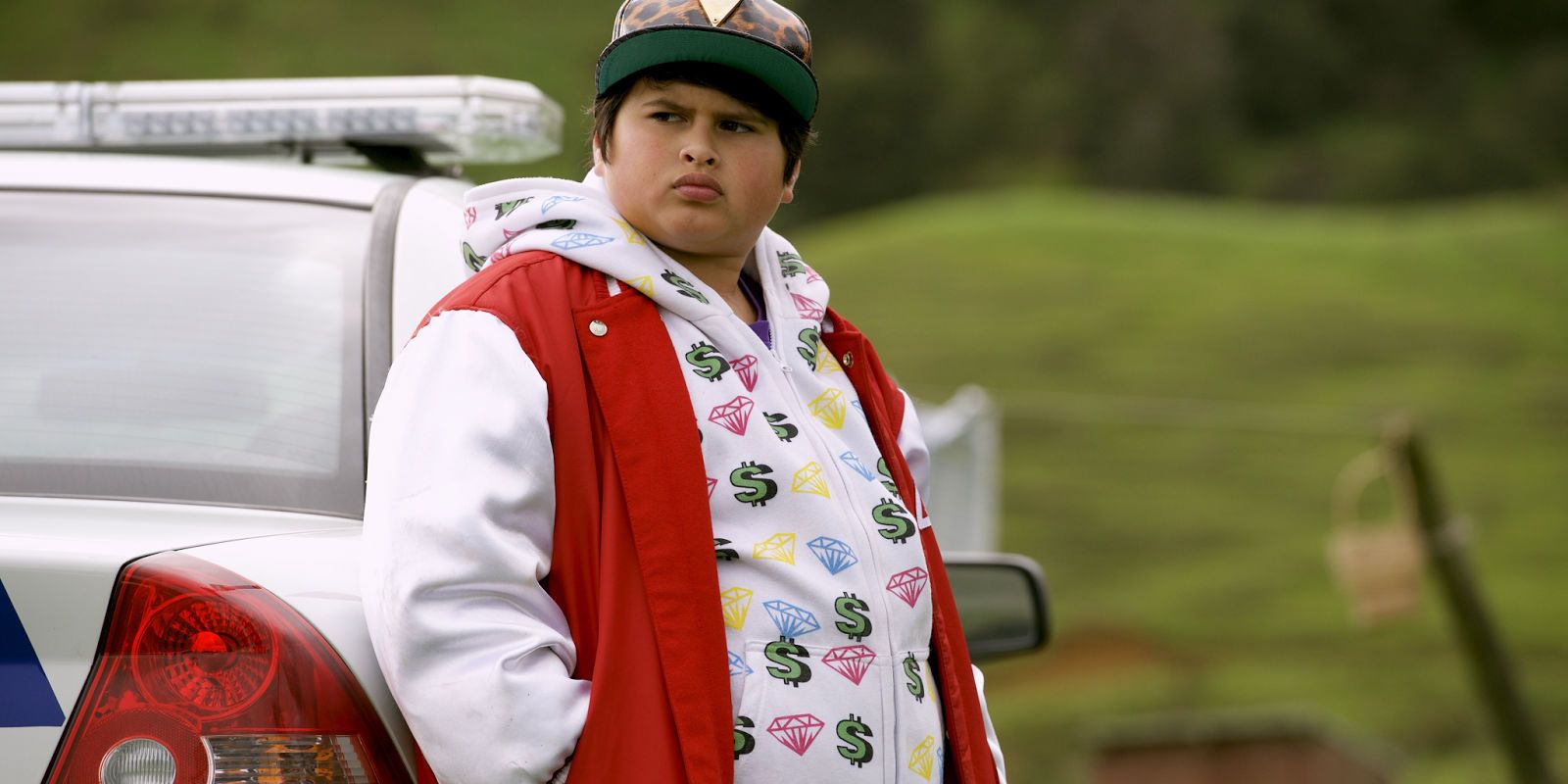 In 2018, Dennison had a major part in superhero flick Deadpool 2 playing a young mutant with pyrokinetic powers named Russell Collins (AKA Firefist) which Deadpool star Ryan Reynolds said was a role tailor-made for him. The following year he had voice roles in both the New Zealand animated web show Aroha Bridge and the Australian animated series The Strange Chores.
Prior to starring in Godzilla Vs Kong, Julian Dennison's most recent movie role was in the Chris Columbus-directed festive comedy The Christmas Chronicles 2. Released in 2020, the film is the sequel to the 2018 Kurt Russell-fronted film The Christmas Chronicles and stars Dennison as a rogue elf-turned-human named Belsnickel. In 2021 Dennison also made appearances on talk shows like A Little Late With Lilly Singh and The Drew Barrymore Show, and while he doesn't currently appear to have any movie or TV shows in the works, he definitely has a bright acting career ahead.