Jump Force Online Servers Being Shut Down, Delisted From Stores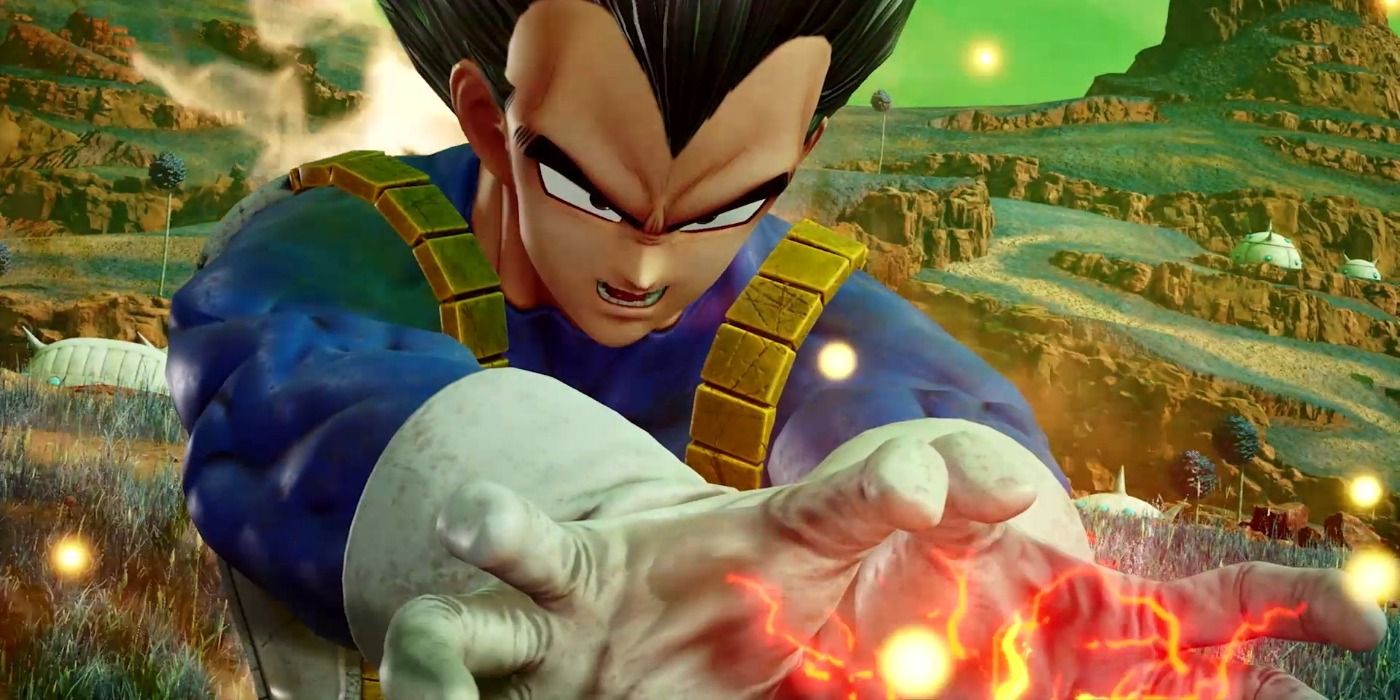 Bandai Namco has announced Jump Force will be removed from digital storefronts in 2022 and that the fighting game's servers will be shut down later the same year, causing its online multiplayer modes to stop working. Multiplayer fighting game Jump Force's roster features characters from the various manga that have appeared in the pages of Weekly Shonen Jump magazine, including storied franchises like One Piece, Dragon Ball, Naruto, Bleach, My Hero Academia, and JoJo's Bizarre Adventure.
On February 7, 2022, it will no longer be possible to purchase Jump Force digitally, as an official Bandai Namco tweet has revealed that the game will be removed from digital storefronts that day. Jump Force's online functionality and multiplayer modes will later be shut down on August 24. Customers who have purchased the game on digital storefronts before it's delisted will still be able to download and play the game, and those who haven't bought a digital version of Jump Force before the removal can still play the game's single-player content using a physical Jump Force disc.
Related: Dragon Ball Z's Goku Teased As Nickelodeon All-Star Brawl DLC Fighter
Bandai Namco didn't give a reason for Jump Force being removed from digital game storefronts, but most likely a rights issue. The game's featured Shonen Jump series tend to be wrapped up in a number of different licensing agreements, and changing or expiring rights deals are probably the cause for Jump Force being taken down. Major franchises like Dragon Ball and One Piece are multimedia entities in their own right, and there are any number of reasons why these big names could contribute to Jump Force being shut down and delisted from stores.
Next: All Characters Rumored For The Smash-Like Warner Bros. Fighting Game
Source: Bandai Namco US/Twitter