Justice League 2017 Anniversary Celebrated By IMAX With Good Times Tweet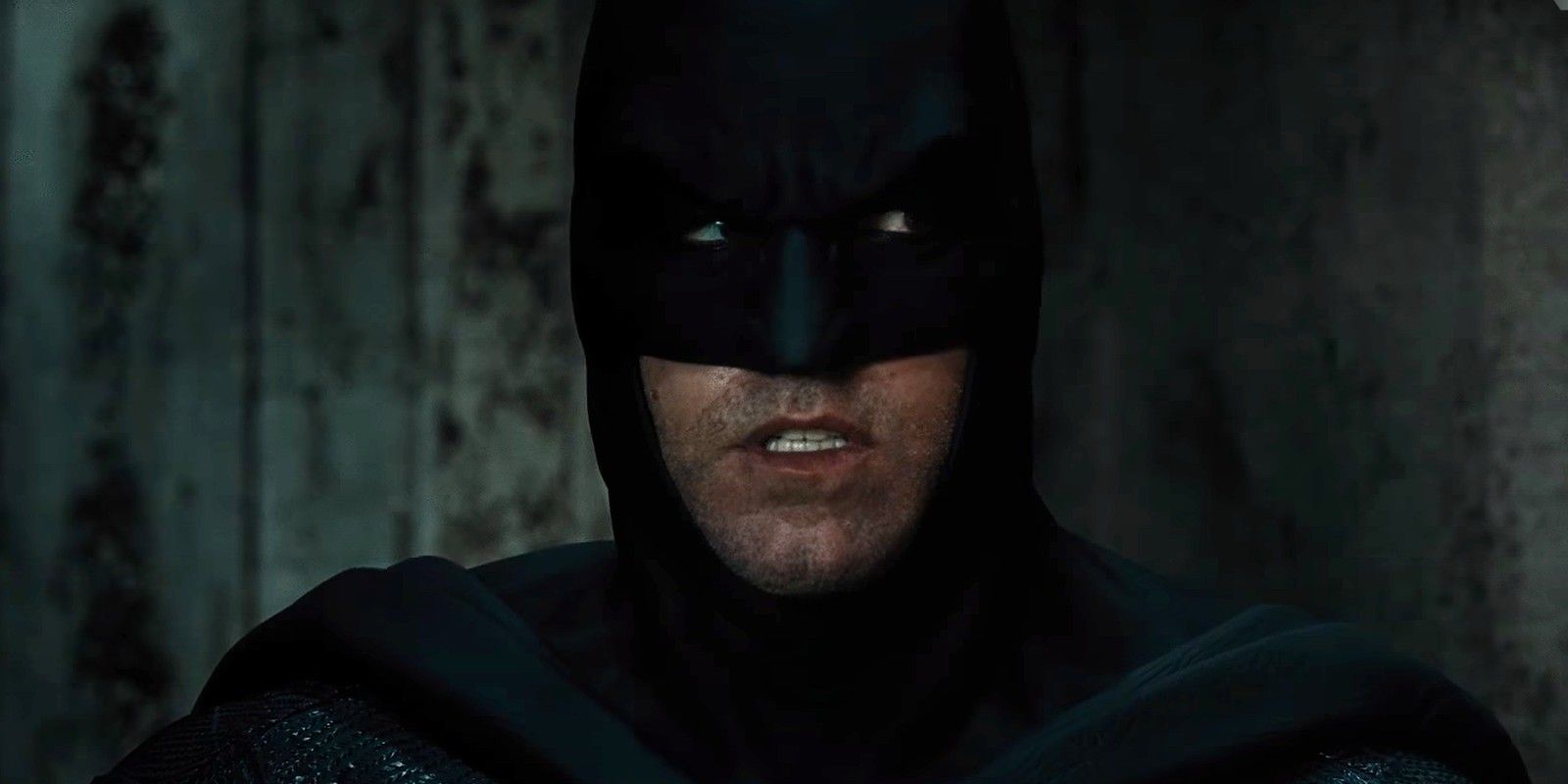 IMAX invites fans to look back at some "good times" on the fourth anniversary of the divisive Justice League. These days, the title Justice League usually refers to Zack Snyder's completed director's cut, which rolled out on HBO Max earlier this year. However, on this day, November 17, in 2017, it meant something very different. Justice League was intended to be the DCEU's version of The Avengers, a highly-anticipated team-up movie featuring heroes like Batman (Ben Affleck), Wonder Woman (Gal Gadot), and Aquaman (Jason Momoa). Snyder was the original director of Justice League before he departed midway through production; to complete the movie, Warner Bros. brought in Avengers' Joss Whedon.
It didn't take long for Justice League to turn sour. As fans now know thanks to star Ray Fisher's public allegations, Whedon acted unprofessionally on set and changed much of Snyder's vision. When Justice League arrived in theaters, it was to the tune of tepid reviews and a smaller-than-hoped-for $657 million worldwide total. Many were disappointed by an underwhelming plot - which involved villain Steppenwolf trying to collect artifacts known as Mother Boxes - and jumbled tone.
Related: Every Death In Zack Snyder's Justice League (Including Future Timeline)
Justice League debuted four years ago today, and while few fans will likely wish to celebrate the day, IMAX isn't letting it go by unacknowledged. On social media, IMAX invites fans to look back on seeing Justice League. "Remember when you rolled up to IMAX with your squad to watch this squad?" the post reads. In what feels like a particularly satirical note, IMAX signs off with "#goodtimes."
Click here to see the original post.
Considering the intense conversation that has revolved around Justice League in the ensuing years, it's safe to say this is a joke on IMAX's part. Few actually look back fondly on this movie, and its reputation has only suffered more in the past year due to Fisher's allegations against Whedon and other execs at Warner Bros. Justice League started out as a major part of the DCEU's overarching plan, yet it fell flat in so many ways. That a Justice League sequel hasn't arrived or even been greenlit four years later says a lot about how it turned out.
Luckily, the Justice League saga has a happy ending. Thanks to tireless fan campaigns over the years, Warner Bros. finally approved the release of Snyder's long sought-after director's cut. Zack Snyder's Justice League, a 4-hour epic that restores numerous characters and arcs removed from the theatrical cut, began streaming earlier this year. It received much more positive reviews from fans and critics and even fueled calls for the complete restoration of the SnyderVerse. Whether that will ever happen still remains to be seen. Still, the fact that fans can look back on the 2017 Justice League four years later and turn to a better version is quite the victory.
More: Zack Snyder's Justice League Knightmare Epilogue Explained
Source: IMAX/Twitter