Keanu Reeves Recommends Which Of His Movies New Fans Should Watch First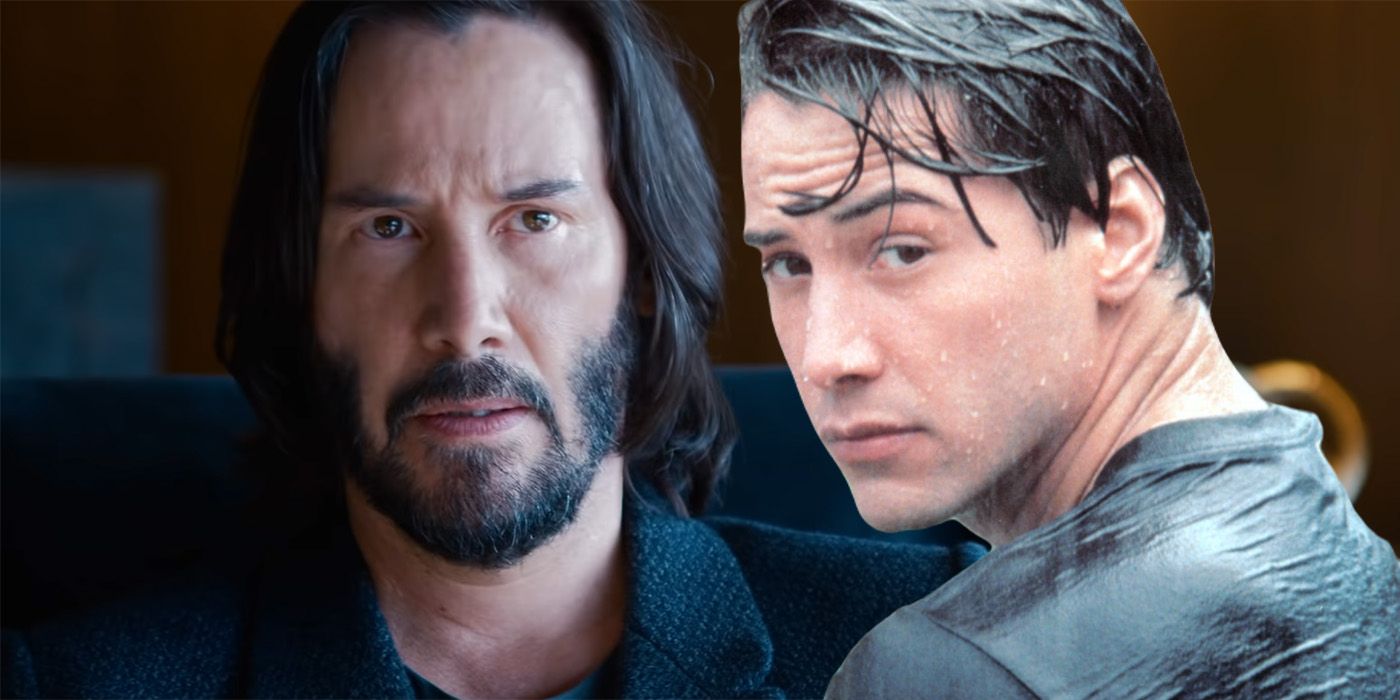 Keanu Reeves opens up with his recommendations of which of his movies new fans should watch first before diving into the rest of his filmography. After making his feature debut in Youngblood, Reeves would land his breakthrough role in 1989 with Bill & Ted's Excellent Adventure, which he would reprise in its 1991 sequel and 2020 threequel. Reeves would begin establishing himself as a main contender in the action genre with 1991's Point Break and Speed.
Though the next few years would see him star in a range of critical and commercial disappointments, Reeves would find some relief with the well-received horror-thriller The Devil's Advocate in 1997 and shortly thereafter the lead of the Wachowskis' burgeoning Matrix franchise. The aughts and early 2010s would prove to be similarly divisive for Reeves, landing roles in everything from the cult comic book adaptation Constantine, Richard Linklater's adaptation of A Scanner Darkly and his well-received directorial debut Man of Tai Chi to the poorly received romantic drama The Lake House and fantasy action flop 47 Ronin. Reeves has enjoyed a resurgence in acclaim and popularity since 2014 with his turn as John Wick in the eponymous action film, which has spawned two released sequels and an in-production third, and the highly anticipated The Matrix Resurrections.
Related: Every Upcoming Keanu Reeves Movies & TV Shows
Reeves recently spoke with Esquire to reflect on his career, during which he was asked which three of his films he would recommend to new fans to get familiarized with him as an actor and person. After struggling for a moment to decide, Reeves would ultimately choose The Matrix trilogy as the first followed by The Devil's Advocate and Point Break to give "something action-y." Reeves noted he had no favorites amongst the group as he has "searing incredible memories from all of these films" but expressed awe at getting to work with Al Pacino on The Devil's Advocate.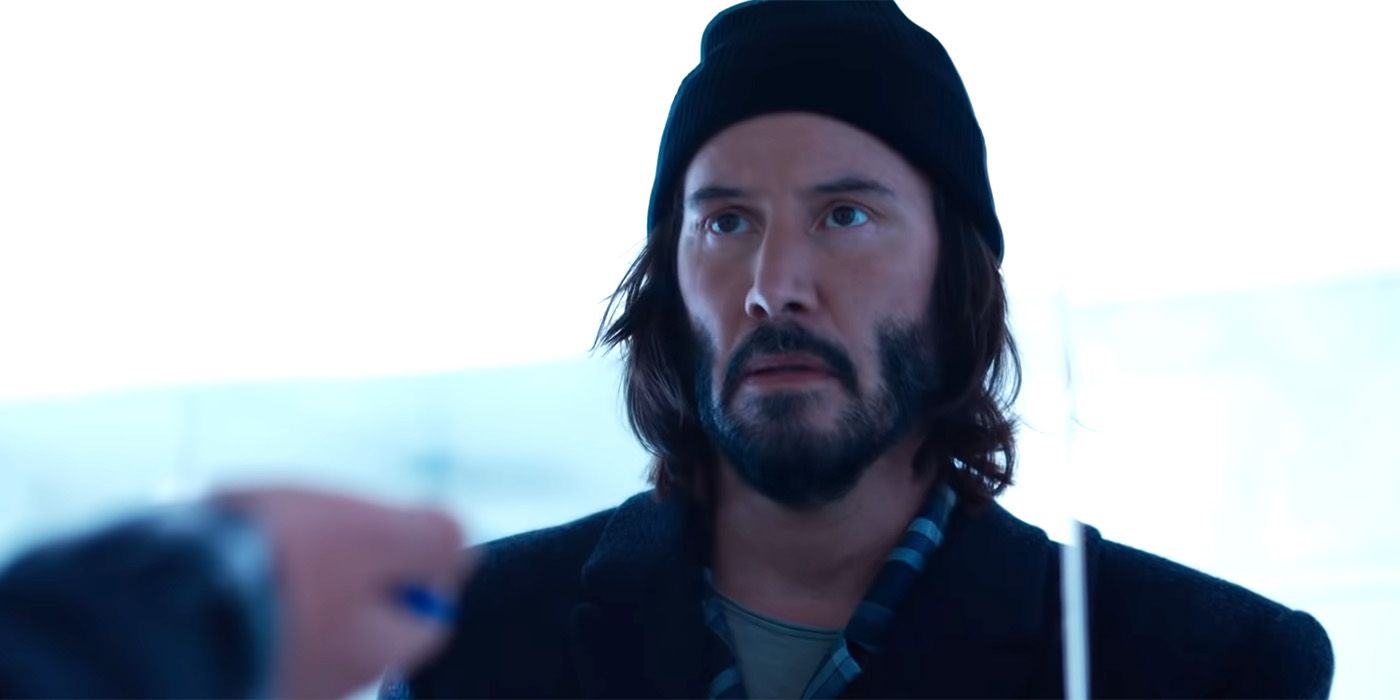 Fans of Keanu Reeves may find themselves surprised the star didn't list any of the films in the John Wick franchise or the first Speed as key to getting to know the star. However, if looking at the films chosen, the grouping is still a good range of his work on screen, highlighting his time in the sci-fi, horror and action genres with some of his most popular films in each. Additionally, with Reeves explaining that his decisions come from his hope for audiences to get to know him as a person as much as an actor, the films chosen do mark some of his best received characters.
With the fourth John Wick film currently in production and The Matrix Resurrections just a month away from release, Keanu Reeves' resurgence in popularity is only just getting started and will see plenty of new fans flock to his work. Additionally, with Reeves attached to the star-studded cast of DC League of Super-Pets animated movie and developing an adaptation of his BRZRKR comic for an R-rated live-action movie and animated series, newer comic book audiences will likely explore his past to get familiar with his acting style. The wait for The Matrix Resurrections is nearly over as the film hits theaters and HBO Max on December 22.
More: The Matrix 4: Why Keanu Reeves' Salary Has Hardly Changed Since 1999
Source: Esquire