Kirsten Dunst Debunks Spider-Man: No Way Home Return Reports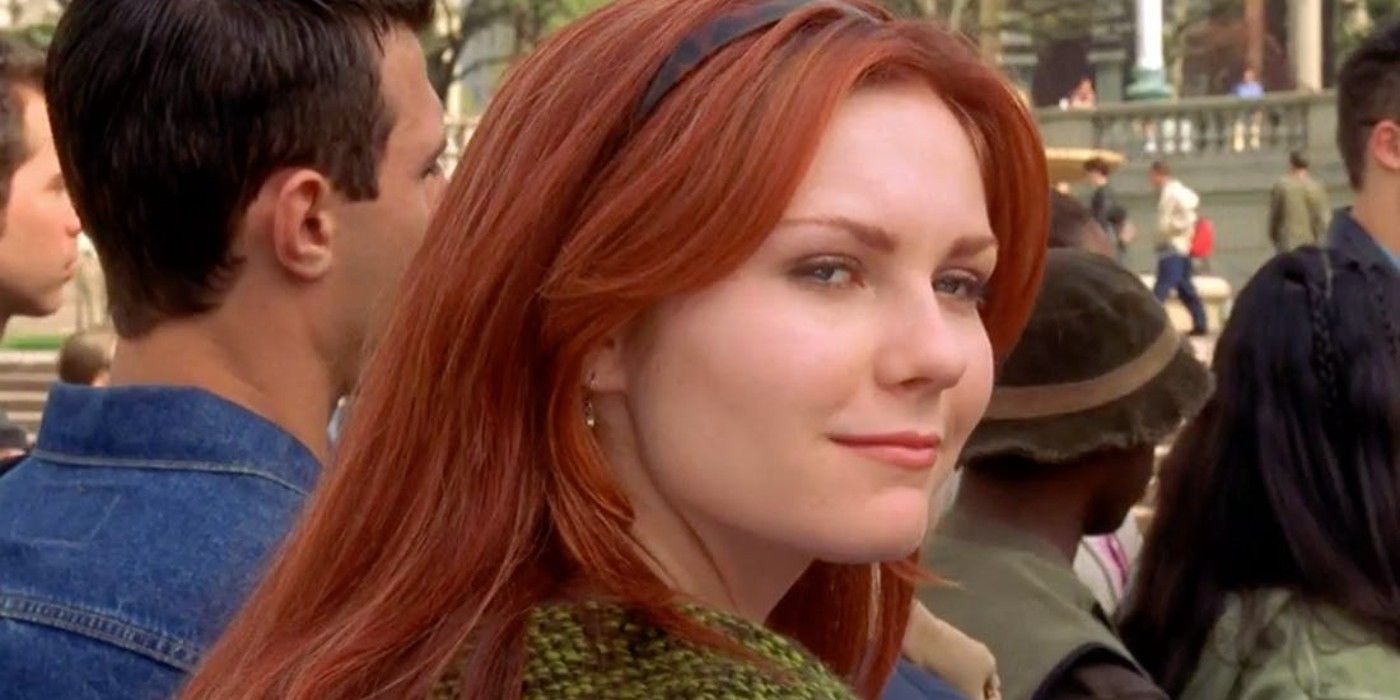 Kirsten Dunst debunks the reports that she will be in Spider-Man: No Way Home. Following Eternals, Spider-Man: No Way Home is next up on the MCU's release calendar. Set to arrive in theaters next month, the film will be the third and potentially final MCU solo movie centered on the beloved webslinger. Tom Holland returns to play Peter Parker in what just might be his biggest adventure yet. The post-credits scene of 2019's Spider-Man: Far From Home saw Peter's identity revealed to the world, and he'll find himself grappling with the consequences of that in the new movie.
Spider-Man: No Way Home will continue Marvel's exploration of the multiverse by opening the door for past Spider-Man actors to turn up in the MCU. It feels like virtually every actor who had a hand in either Sam Raimi's trilogy or Sony's Amazing Spider-Man movies has been rumored to turn up in No Way Home, but only a handful have been confirmed. Fans are still waiting on official confirmation that Tobey Maguire and Andrew Garfield will return; despite numerous leaks suggesting they will, Marvel and Sony have been careful not to reveal anything.
Related: Spider-Man: No Way Home: Why It's Better If Garfield & Maguire DON'T Appear
Late last year, a report surfaced stating Maguire was in talks to return in Spider-Man: No Way Home, and that he would be joined by Dunst. As Dunst is the Mary Jane Watson to Maguire's Peter, it would make sense to bring them back together. However, in a new interview with Total Film (via The Direct), Dunst shut down the rumors that say she'll appear in the MCU movie. She said:
"I'm not in that movie, no [laughs]. I know there's rumors, right?... No, I'm the only one [not in it]. 'Can't put an old girl in there!"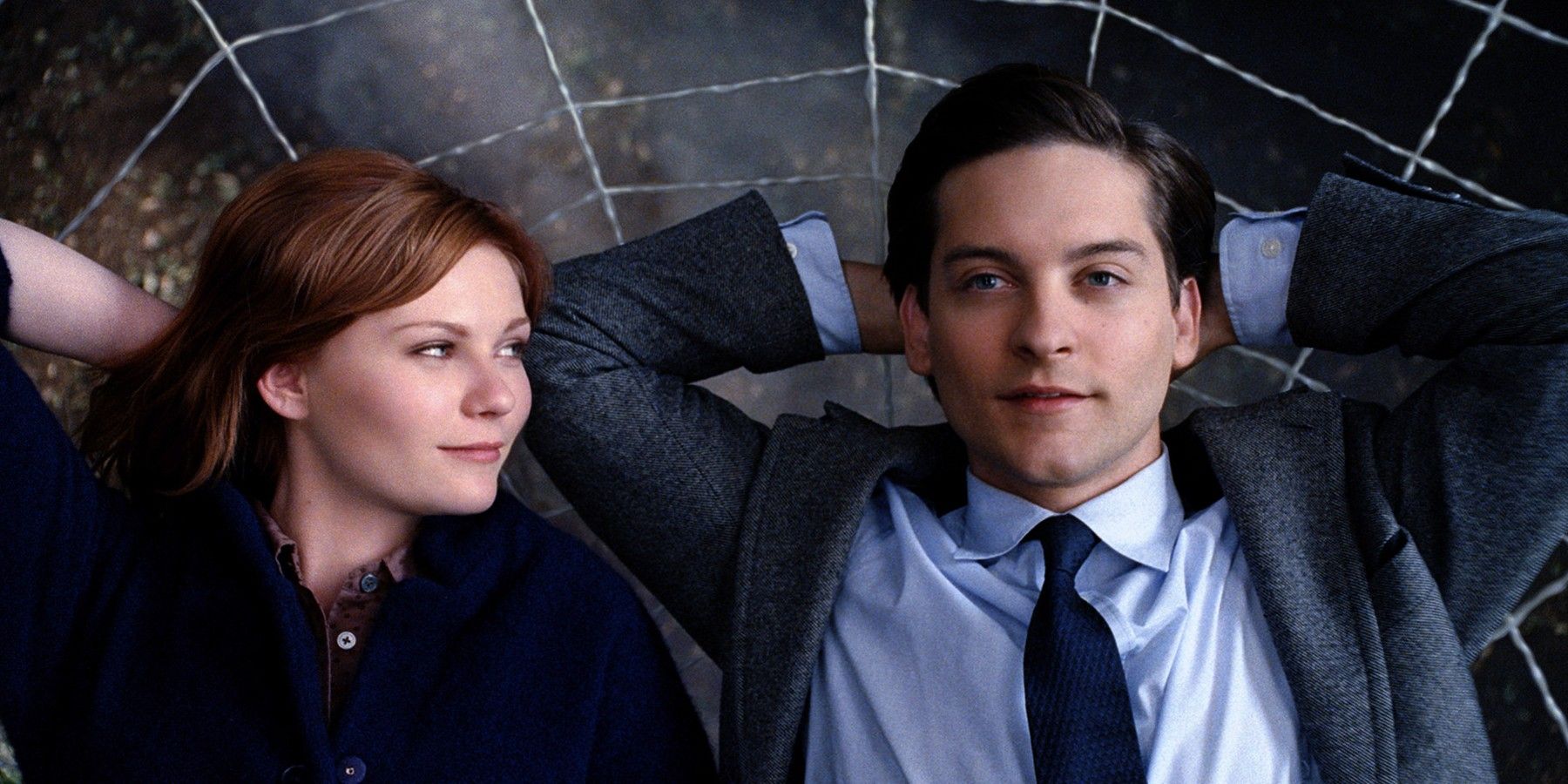 This is a familiar pattern for No Way Home's rumored cast members. The Amazing Spider-Man's Emma Stone has stated she isn't in the film, as has Garfield. In fact, Garfield's insistence he has no part in Spider-Man: No Way Home has ignited a deeper conversation about whether fans will end up disappointed by the finished product. It's natural for Marvel stars to remain coy about their upcoming roles to protect spoilers, but this movie has been a whole new beast for MCU secrecy.
Even if Dunst does have a part in Spider-Man: No Way Home, she isn't going to say something just one month before the movie arrives. So far, fans can only count on Alfred Molina and Jamie Foxx to make returns as their respective Spider-Man villains, though there have been signs of more joining them. With just a few weeks until Spider-Man: No Way Home is scheduled to premiere, there likely won't be many more confirmations so that the movie can be kept a surprise. Fans will just have to wait and see what it holds for them.
More: No Way Home: Will Emma Stone & Kirsten Dunst Return? All Evidence
Source: Total Film (via The Direct)