KUWTK Penelope & Scott Disick Make Adorable TikTok | Screen Rant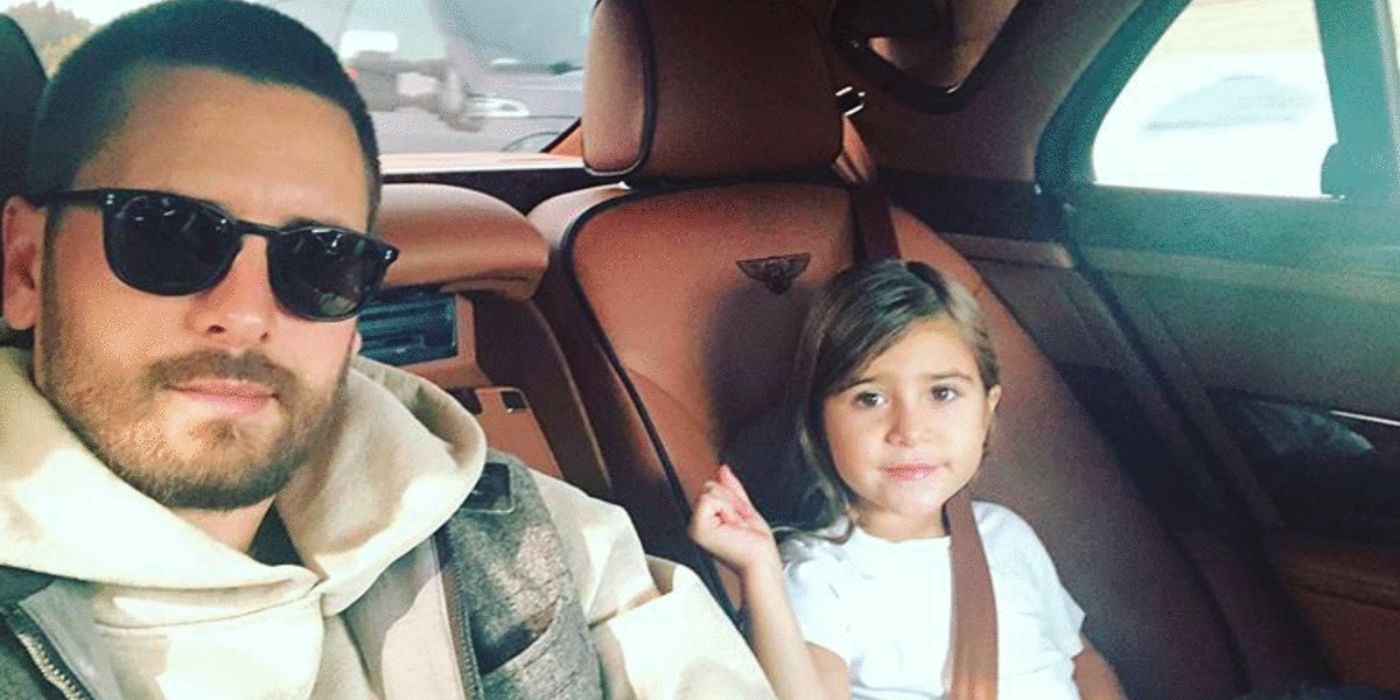 Keeping Up With The Kardashians star and Kourtney Kardashian's daughter Penelope Disick is on TikTok, and she just made an adorable video with her dad, Scott Disick. TikTok users recently discovered Penelope's account, which Kourtney presumedly runs. The nine-year-old posts short videos of her childhood ventures around her mansion showing off aunt Kylie's skincare products or showcasing what snacks her family keeps in their kitchen. Since going viral, the account's name has been changed to @pandkourt and the display name to Kourtney-Penelope. Penelope currently has 2.1 million followers on the app.
Fans especially loved a video Penelope posted where she shared a colorful bouquet of flowers that Scott sent her with a note. Penelope put the note on a bulletin board, revealing several other notes from her father. The comments on the video are flooded with users who think the letters Scott sends to his daughter are adorable. Despite all the headlines about Scott's dating life, followers praised him for being such a great dad to his daughter.
Related: KUWTK: Kourtney & Travis Appear In Penelope's TikTok Video
However, the video wasn't Scott's last TikTok cameo, as Penelope recently posted a new video featuring the father of three. Since October, users on the app have been utilizing a sound from an episode of Cartoon Network's Steven Universe. The sound comes from an episode of the animated series when the character Garnet calls out to Steven and says, "Oh, Steven, there's one more thing I have to mention." Steven, the show's main character, asks, "what is it?" and Garnet responds, "I love you bye."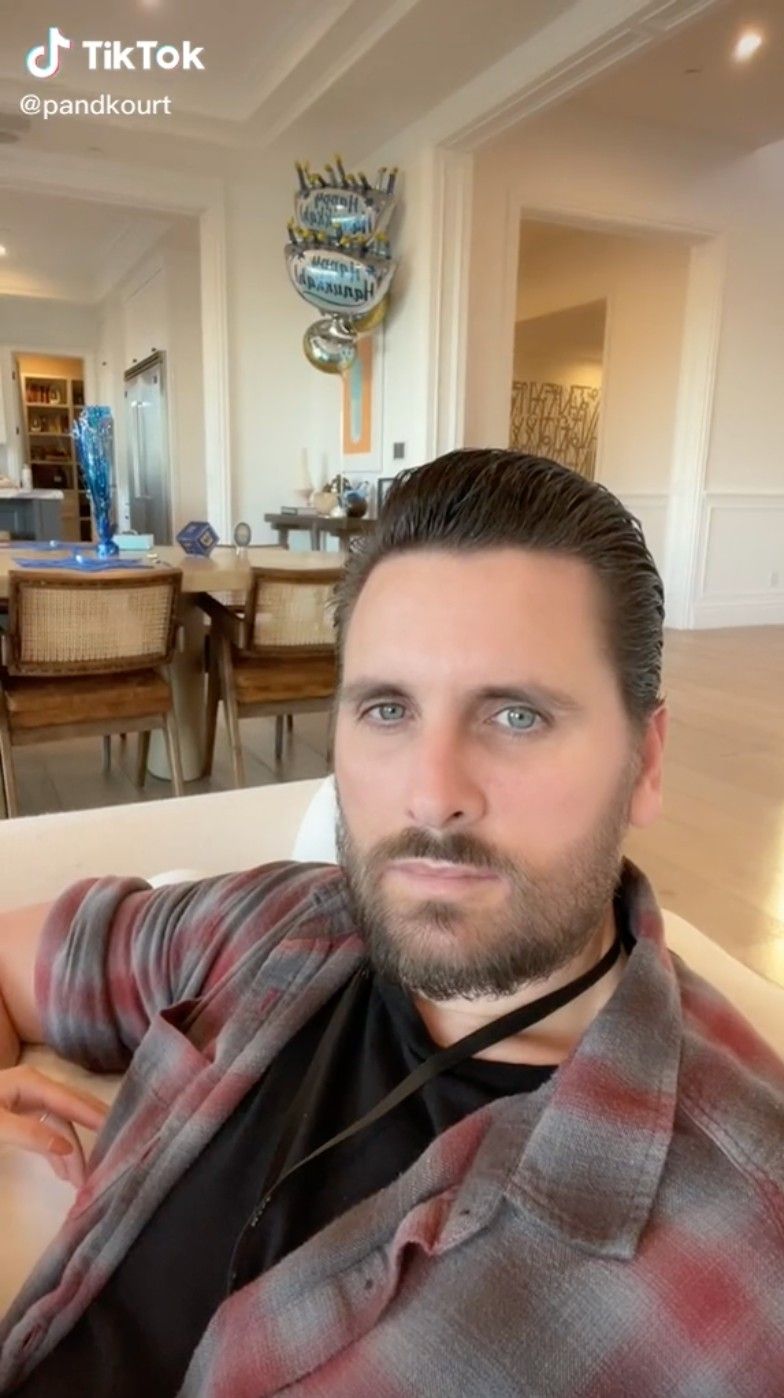 The sound has been used over 500,000 times, and one of the videos amongst the others is Penelope's. In the short TikTok, Penelope moves the camera back and forth from Scott to herself as her father mouths Garnet's lines and she mouths Steven's. Some fans in the comments absolutely loved the video and thought it was adorable while others laughed that, like a typical dad learning technology, Penelope has to tap her father in order for him to mouth his line at the correct time. Either way, Penelope's followers were excited to see Scott's TikTok cameo. A second video shows the two singing the Spice Girls' "Wannabe," and Scott still hasn't learned when to come in with his lines. But practice will surely make perfect.
It's great to see Penelope spending time with her dad on TikTok, and hysterical watching Scott try to nail his first video, even if his daughter has to remind him when to start. Fans seem to love getting an inside scoop on the Kardashians' home life. Now that their show has ended and there's no say on when the new Hulu series may premiere, Penelope's TikTok videos may be the best way into the lives of the Keeping Up With The Kardashians stars.
Next: KUWTK: North West & Kim Kardashian Are Now On TikTok
Source: Penelope Disick/ TikTok