Lady Gaga's House of Gucci Method Acting Made Her Lose Touch With Reality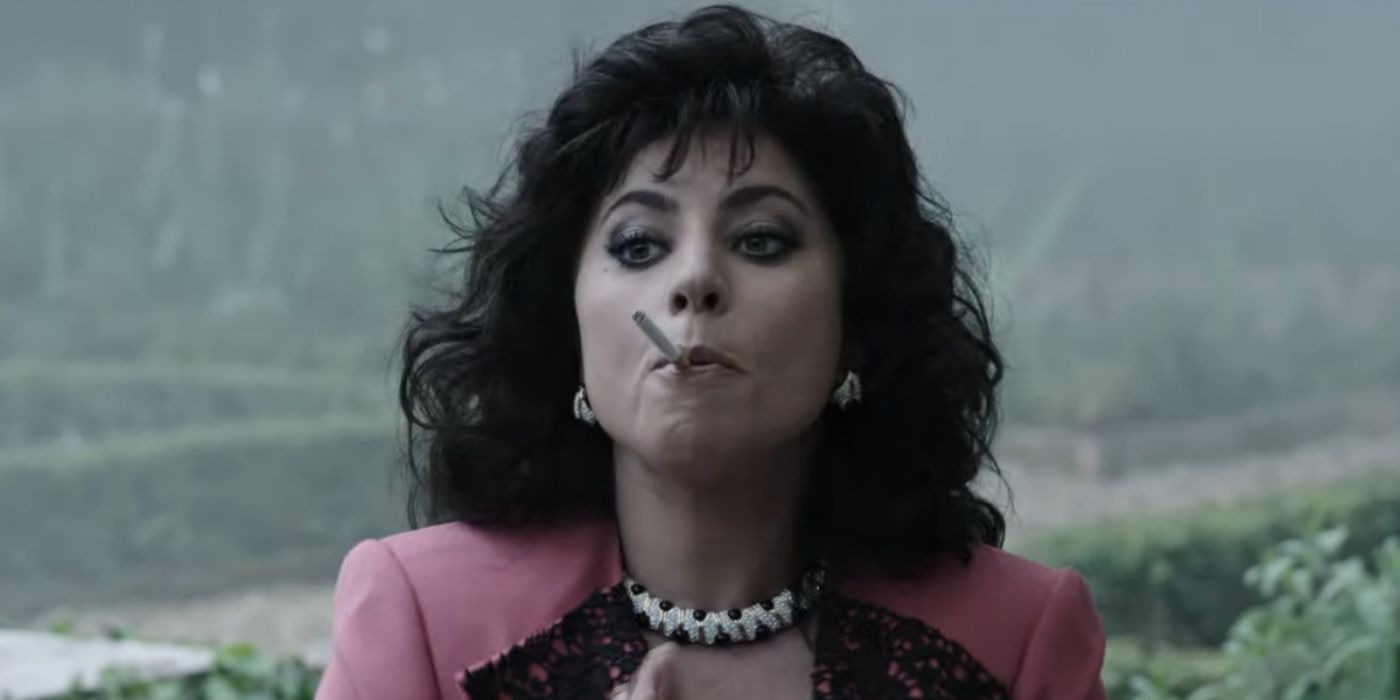 Lady Gaga's method acting in House of Gucci caused the actress to lose touch with reality. Fresh off the release of his last film The Last Duel, which did well with critics but unfortunately bombed at the box office, Ridley Scott will be returning with another film this year in House of Gucci, releasing later this month. The film features a star-studded ensemble that also includes Adam Driver, Jared Leto, Jeremy Irons, Salma Hayek, and Al Pacino.
Based on the 2001 book The House of Gucci: A Sensational Story of Murder, Madness, Glamour, and Greed by Sara Gay Forden, the film depicts the events and aftermath of the murder of Maurizio Gucci (Driver), the Italian businessman and head of the fashion house Gucci, at the hands of his ex-wife Patrizia Reggiani, portrayed by Lady Gaga. Production took place from February to May of this year in various parts of Italy. A few trailers for House of Gucci have highlighted Lady Gaga's stunning transformation as the Italian socialite who was eventually convicted of hiring a hitman to kill her ex-husband.
Related: Every Movie Coming To Theaters In November 2021
In a recent interview with Vogue, Lady Gaga opened up about the unbelievable lengths she went to embody Patrizia Reggiani in House of Gucci. She explains how, by staying in character all throughout the production process, she began to experience some psychological difficulty and started to lose touch with reality by the end of filming. Read what Lady Gaga had to say below:
I had some psychological difficulty at one point towards the end of filming. I was either in my hotel room, living and speaking as Reggiani, or I was on set, living and speaking as her. I remember I went out into Italy one day with a hat on to take a walk. I hadn't taken a walk in about two months and I panicked. I thought I was on a movie set.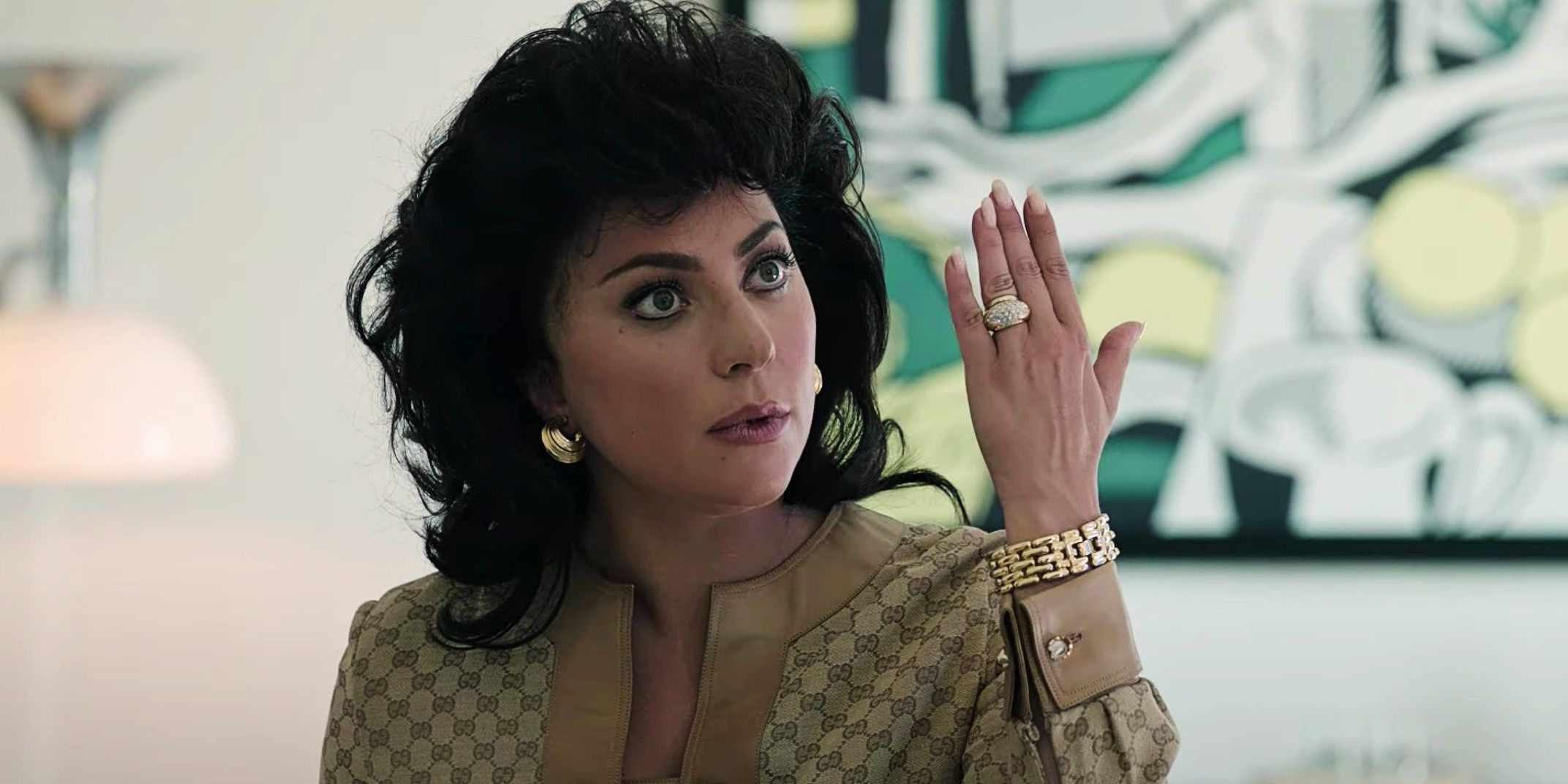 Lady Gaga, whose real name is Stefani Joanne Angelina Germanotta, actually made her screen debut with a brief uncredited appearance in an episode of The Sopranos, but her breakout role came later in FX's American Horror Story. Her first leading role in a feature film, the 2018 remake of A Star Is Born, netted her an Oscar nod, though she ended up winning for Best Original Song. Gaga is of course a world-renowned pop star with 12 Grammys to her name, but recent evidence suggests she takes her acting just as seriously.
In the interview, Gaga revealed that she stayed in character as Patrizia Reggiani for a year and a half, a feat that other method actors like the now-retired Daniel Day-Lewis would be impressed by. Gaga hasn't appeared in a feature film since A Star Is Born, and perhaps it is because of how psychologically draining her methods can be. Hopefully, House of Gucci is a worthy follow-up to her last performance.
Next: House Of Gucci: Everything We Know About Lady Gaga & Ridley Scott's Movie
Source: Vogue