Legends of Runeterra's New Path of Champions Mode Brings PvE Gameplay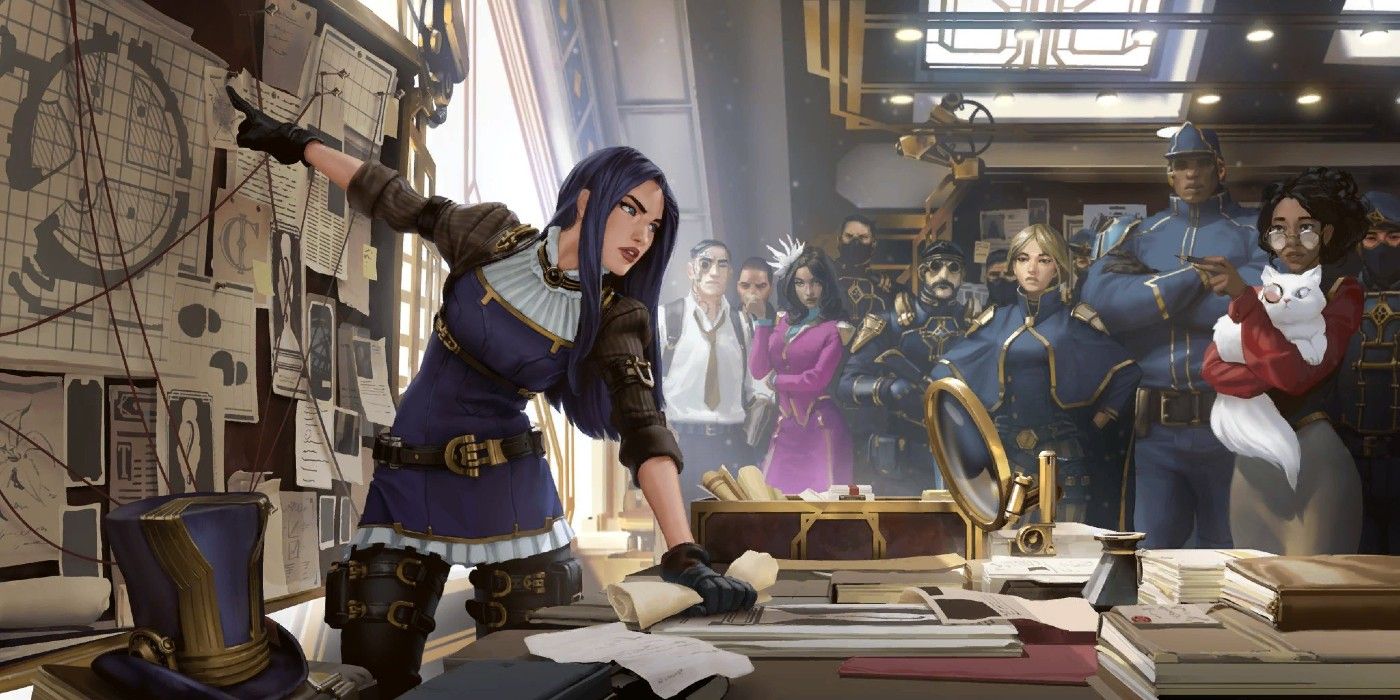 Riot Games, the developer behind games like League of Legends, announced a brand new game mode coming to its card game, Legends of Runeterra. The new game mode, titled Path of Champions, will be released in conjunction with the release of Riot's new Netflix show, Arcane, and will feature many of the same characters featured on the show.
Although the world of Runeterra was birthed in the game League of Legends, in recent years Riot has begun to spread its seminal property into other games. Both of its earliest releases, autobattler Teamfight Tactics and card game Legends of Runeterra, were set in the same world as Riot's flagship game. The three often shared the same characters, spells, abilities, items, and, most importantly, lore. This lore is to be expanded with Riot's upcoming single-player game The Ruined King, which releases following the Ruination event that has been central to all three games in 2021. Now, to coincide with Riot's first animated television show, Arcane, all three games have begun to see a shift towards more content geared towards the characters, settings, and themes related to the show.
Related: Legends of Runeterra: 10 Hero Deck Combos To Try With Beyond The Bandlewood
For Legends of Runeterra players, this means new content like a new champion card for Jayce (along with his own support card and a brand new dual-style trait). However, the most interesting addition to Legends of Runeterra as part of the Arcane event is the new Path of Champions mode. Featuring PvE roguelike gameplay, Legends of Runeterra players will be able to explore the world of Arcane (including new areas new to Runeterra), interacting with and fighting prominent characters from Arcane. Players will be able to defeat enemies, recruit allies, add items and powers, defeat bosses, and journey through a story unique to Legends of Runeterra.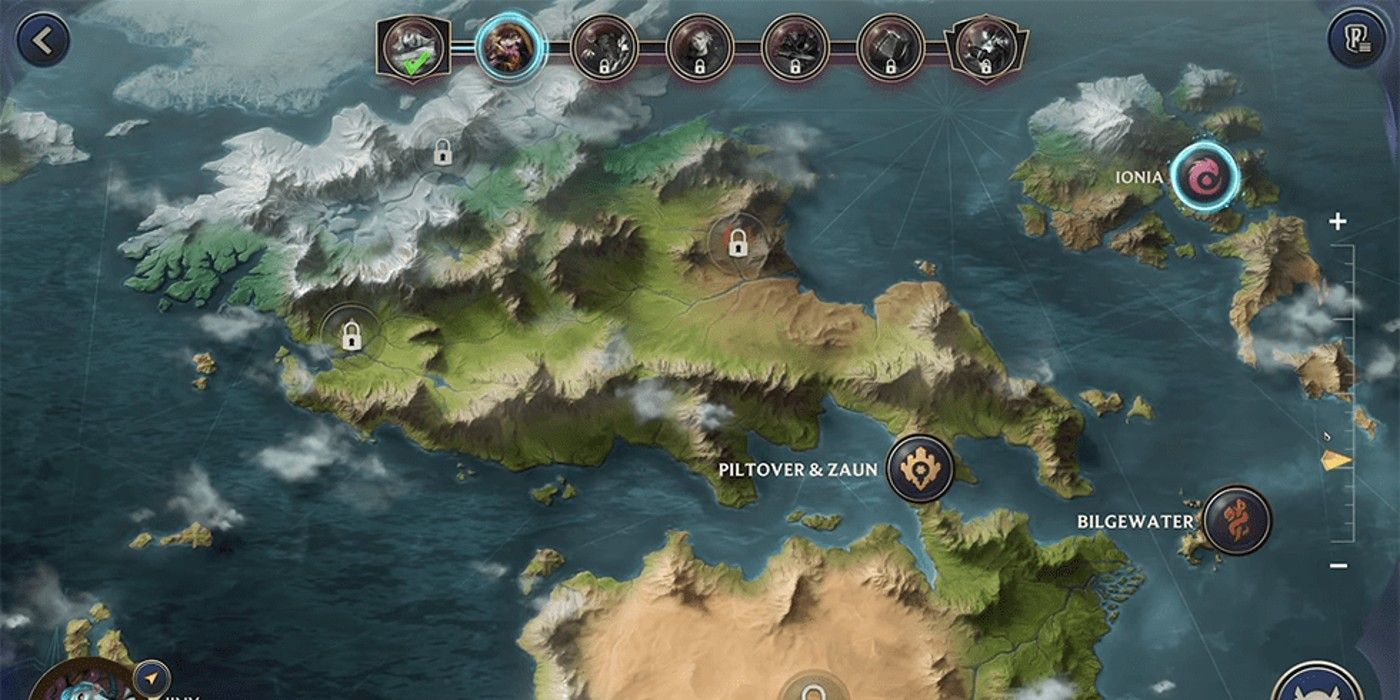 Along the way, players will encounter up to 15 unique Legends of Runeterra characters across the three major regions (Piltover & Zaun, Ionia, and Bilgewater), with who they can interact with and earn reputation points from by completing challenges. The story elements are not canon to Arcane, but will allow players to interact with and learn about these unique characters via gameplay, comics, and dialogue bubbles. The PvE elements will also introduce brand new cards for players to collect. However, some cards will be limited only to the PvE mode and will not be able to be used in PvP combat (though all cards will be kept by the player after the event).
Along with a bevy of new cosmetics and rewards, the Path of Champions game mode promises something for Legends of Runeterra players of all levels and skills. Legends of Runeterra players
Next: Legends of Runeterra: 10 Best Cards From Beyond The Bandlewood
Legends of Runeterra is available on PC.