Lin-Manuel Miranda Was Impressed Encanto Animators Kept Up With His Lyrics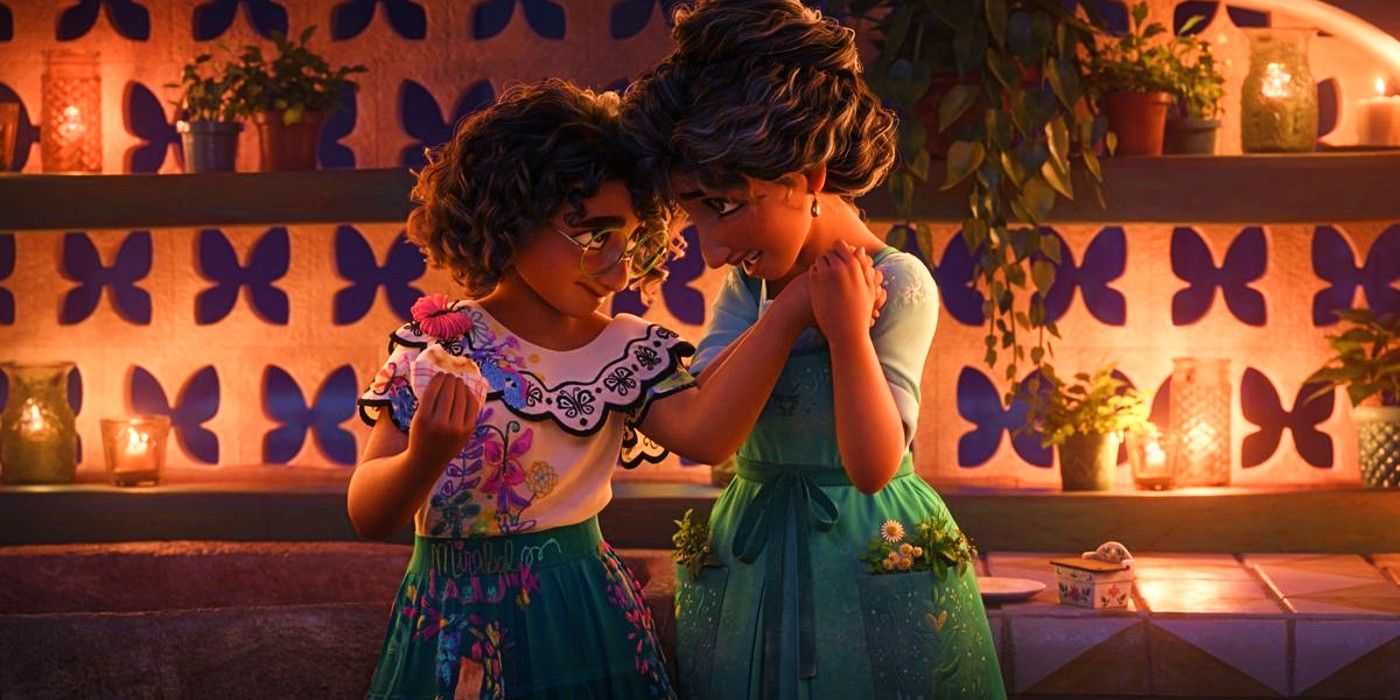 Lin-Manuel Miranda was impressed by how the animators of Disney's Encanto brought his lyrics to life in the movie. Miranda became a massive breakout star following his hit Broadway musical Hamilton, which has become one of the most iconic stage shows in recent memory. The star has successfully made the transition from the stage to the screen by bringing a number of musicals to the theaters, including the upcoming Tick, Tick... Boom! and his own In The Heights earlier this year. Miranda has also become a go-to star for Disney, as the performer has composed the music for Moana, co-starred in Mary Poppins Returns, and is co-composing the music for the upcoming live-action adaptation of The Little Mermaid.
Miranda's latest project with the Mouse House comes in the form of Encanto, a new animated film set in Colombia that explores a family of magical individuals who suddenly lose their powers. The film opens on November 24, just in time for Thanksgiving weekend, and it will be made available to stream on Disney+ one month later on December 24. Miranda has been involved with the film since its early development, and he wrote all eight of the film's original songs in addition to working on the overall story. When discussing his creative writing process on Encanto, Miranda was sure to share some love for the film's animators.
Related: In The Heights vs. Hamilton: Which Lin-Manuel Miranda Musical Is Better
In a recent interview with THR, Miranda expressed that he was impressed by how the Encanto animators were able to bring his lyrics to life on screen. He said that he would write whatever fun lyrics would come into his head, and the animation team would bring them to life in thrilling fashion. Miranda's full quote reads:
For my part, I'm just having fun finding nervous metaphors for the character to actually feel. I can write a line like, "The ship doesn't swerve, hasn't heard, how deep the iceberg is." I'm having as much fun as possible with the language, and then [the animators] come back and I'm like, "Oh, shit! They drew a giant ocean liner ship and an iceberg!" It can go as fast as my lyrics, as fast as the speed of the free association. It's really thrilling. That's something you can't do easily onstage with a real human being.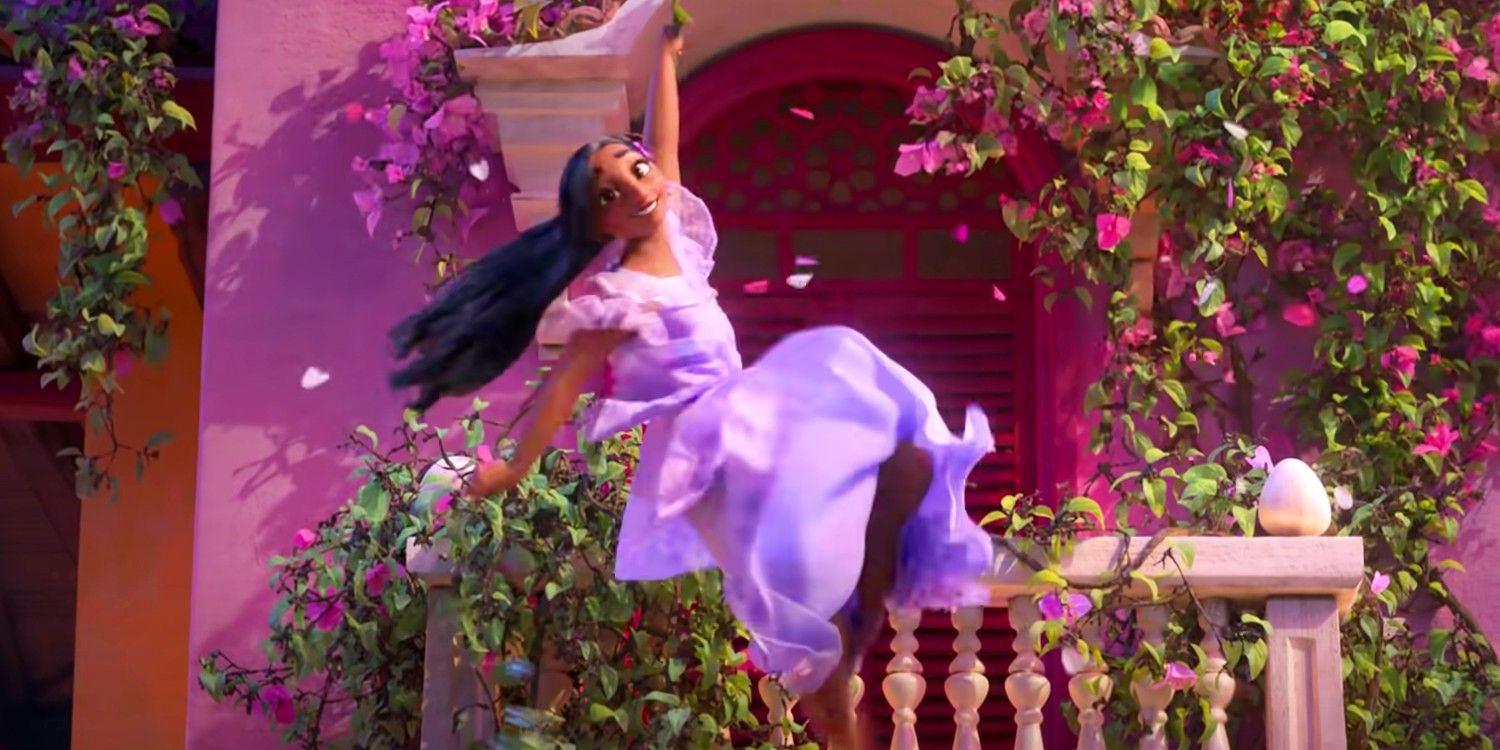 In the interview, Miranda explored some of the differences in writing for animation versus live-action films. He said that there are often a lot more characters in animation and it is important to make sure they each stand out clearly from one another. He said: "With Encanto, for example, I knew that, given how many characters we had on-screen, the opening song would have to be as clear as possible a rundown of who is who, how they're related, and what their magical gifts are." Miranda also explained how Encanto's opening song is often the one that changes the most, as it constantly needs to be revisited to make sure it is accurately setting up the rest of the film.
There's no doubt why Miranda has become the massive star that he is. His songs are incredibly catchy and his lyrics bring an immense amount of emotional depth. His passion for songwriting is apparent and infectious throughout this interview, and if the reviews are to be believed, Encanto appears to be another great musical adventure from Disney Animation.
More: Every Upcoming Lin-Manuel Miranda Movie & TV Show
Source: THR