Looney Tunes Cartoons Season 3 Trailer Promises Most Wacky Toons Yet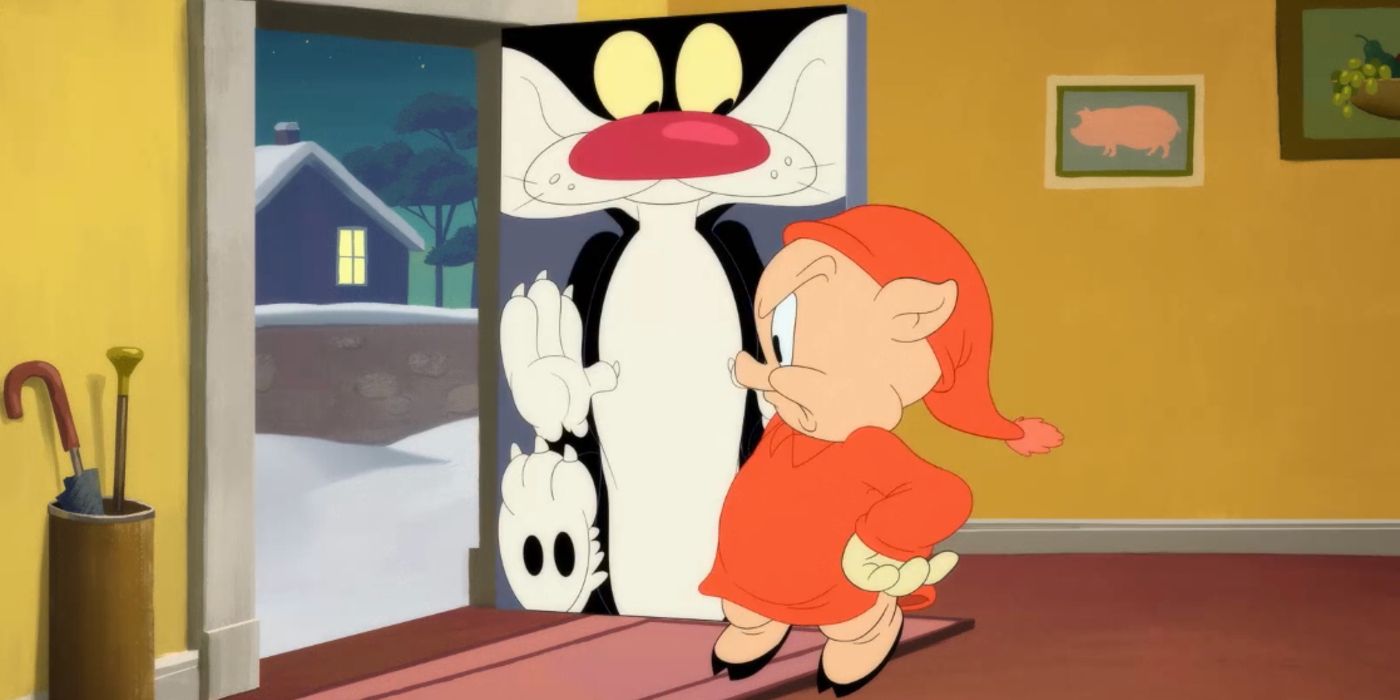 The trailer for Looney Tunes Cartoons season 3 promises a wacky return. Based on the iconic characters from Looney Tunes and Merrie Melodies, Looney Tunes Cartoons debuted on HBO Max in 2020. The animated shorts are considered a revival of the Looney Tunes franchise and feature legendary characters, such as Bugs Bunny, Marvin the Martian, Sylvester, Tweety, and Elmer Fudd, in a fresh batch of misadventures. Following the release of Looney Tunes Cartoons, HBO Max continued bolstering its appeal to younger audiences and debuted the Looney Tunes Cartoons Back to School Special and Bugs Bunny's 24-Carrot Holiday Special.
HBO Max released the Looney Tunes Cartoons season 3 trailer, which teases the wackiest toons yet in the upcoming episodes. Slated to debut on HBO Max on November 25, Looney Tunes Cartoons season 3 will consist of nine new episodes. The trailer features over-the-top antics, the Road Runner evading Wile E. Coyote, and dynamite blasts. Check out the video below:
Related: Why Space Jam Created Lola Bunny (Rather Than Using An Existing Tune)
Capturing the look and feel of the original while appealing to a new generation, Looney Tunes Cartoons continues to be successful on HBO Max. Looney Tunes Cartoons season 3 appears to have a lot planned for the beloved animated characters. Per the description for season 3, "...the mischievous mouse duo Hubie and Bertie star in their first Looney Tunes Cartoons dedicated short where they risk it all to break into a cheese shop. Also in store, Sylvester crashes Tweety's birthday party while Daffy the Caveduck and Prehistory Porky have a Stone Age adventure." It's clear Looney Tunes Cartoons season 3 will feature the same entertaining antics audiences have come to expect from the show. Hopefully, the new episodes continue to be a mix of nostalgic and inventive, offering a little something for viewers old and new.
Next: Why It's Called Looney Tunes, Not Toons (Because Of Disney)
Source: HBO Max