Malignant 2: James Wan & Star Have Discussed Ideas For Horror Sequel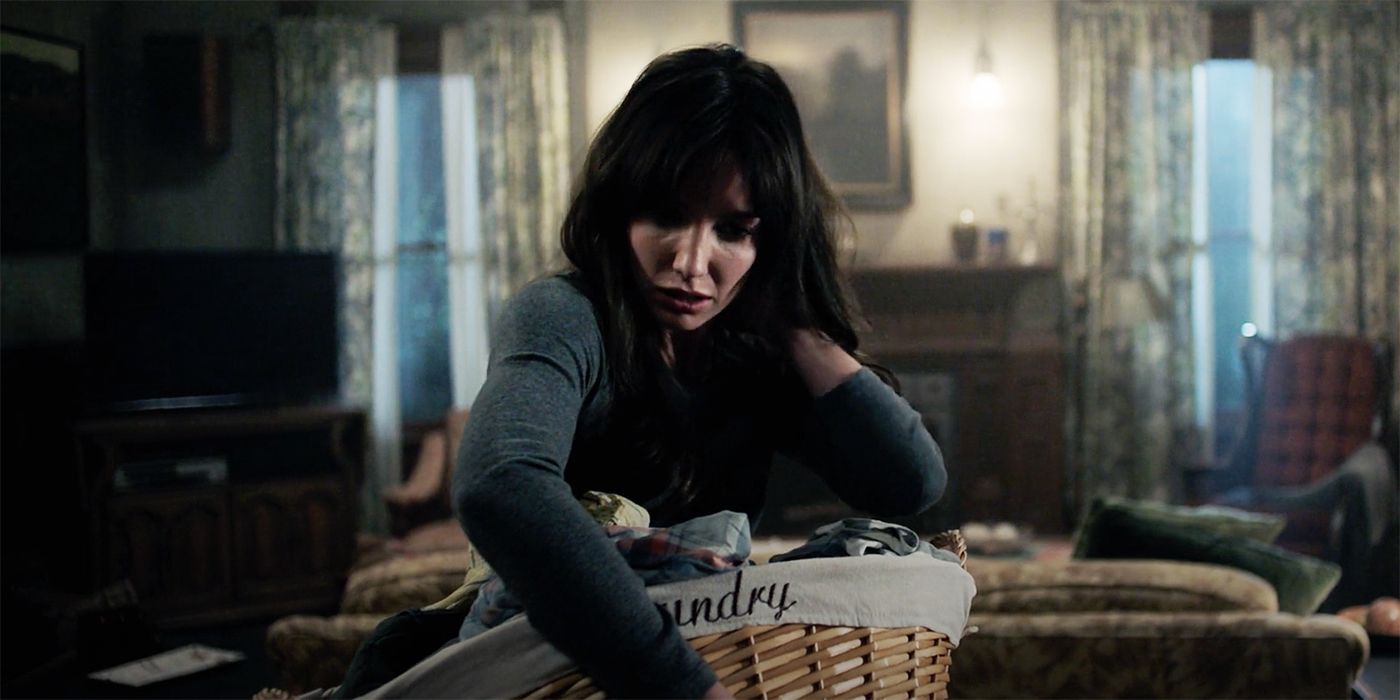 Star of James Wan's latest horror film, Malignant, Annabelle Wallis, has shared details about Wan's ideas for a highly awaited sequel to the 2021 flick. The film was released on September 10 and, alongside Wallis, also featured Maddie Hasson, George Young, Michole Briana White, Jean Louisa Kelly, Susanna Thompson, and Jake Abel. Upon release, it was met with generally mixed to highly positive reviews, with some labeling the film as "average" and others "a masterpiece."
Directed by Wan and written by Akela Cooper, Malignant follows Wallis' character, Madison Lake Mitchell, who suffers from disturbing visions of strangers being brutally murdered. As the film goes on, she ultimately decides to save the victims from their gruesome fates and makes shocking realizations as she works through each nightmare. The film itself was noted for its extreme surrealism and psychodramatic storytelling style, adding another stand-out film to Wan's filmography.
Related: Malignant's Biggest Unanswered Questions
In an exclusive interview with Screen Rant for her upcoming horror-comedy film, Silent Night, Wallis shared details of conversations she had previously had with Wan about a potential sequel to the film. While she did not share any details on specific discussions, she did confirm that they were happening, solidifying the possibility of a future movie. When asked if she had any talks about a future sequel, she had this to say:
We have. There's plenty of ideas swirling around. We were very, very flattered by the reception and I think taken aback by the reception. So yeah, there's lots of conversations happening.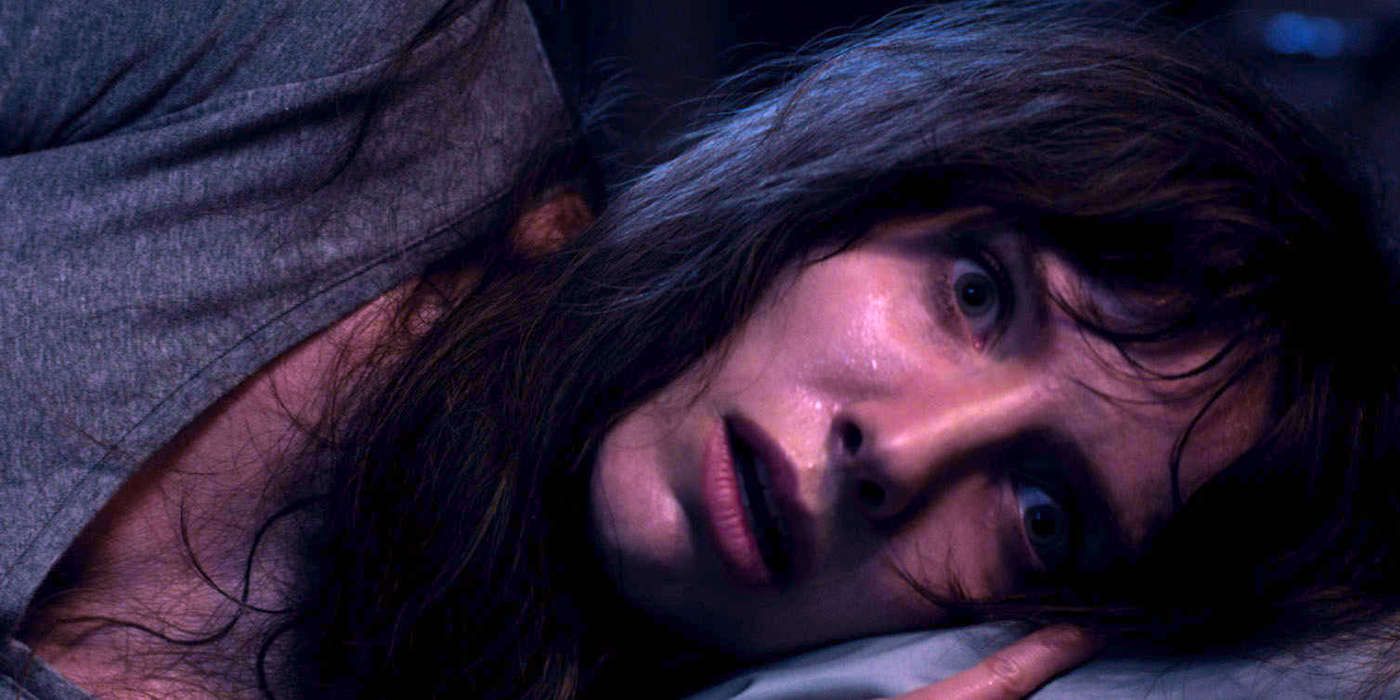 Ever since the highly publicized release of the first film, the possible development of a second film has been reported by both audiences and critics alike. In previous interviews on the film, Wan had revealed that he was not against turning the movie into a franchise within the horror genre but enforced that it was not his original intention with the first film. Linking back to his infamous 2004 film, Saw, Wan explained that he had only intended that to be a single film before it did exceptionally well in theatres, spawning off a multi-layered franchise, enforcing that the same could happen with Malignant.
Fans of the first film have already been hoping for a continuation of the story. With the confirmation of official discussions between the director and star, that possibility is closer than ever before. Furthermore, with the positive reviews for the film being firmly in its favor, a sequel would only further make sense to executives. As audiences wait for further announcements on the potential Malignant sequel, the first film is currently available to stream on Amazon Prime and soon released on Blu-Ray.
More: Malignant's Twist Ending Makes It Brilliant
Source: ScreenRant